The colored streamers at the front gate of the Everett Children's Adventure Garden welcome visitors of all ages to a playful space. Here there are countless opportunities for children of all ages to explore the wonders of science and nature.
Climb the boulders and view the landscape below from your high perch. Dash through Beth's Maze, then invent your own plant in Plant Part Paradise. Check out the cattails and lily pads at Habitat Hub. Fun, hands-on science activities and experiments enhance the experience in the Adventure Garden throughout every season. Discover all of our outdoor nature exploration programs for families here.
An imaginative staff and a corps of energetic teen Explainers hailing from all over New York City bring family-friendly adventures to life here every day. If you are interested in joining our team of interns, apply to be a part of the Explainer Program.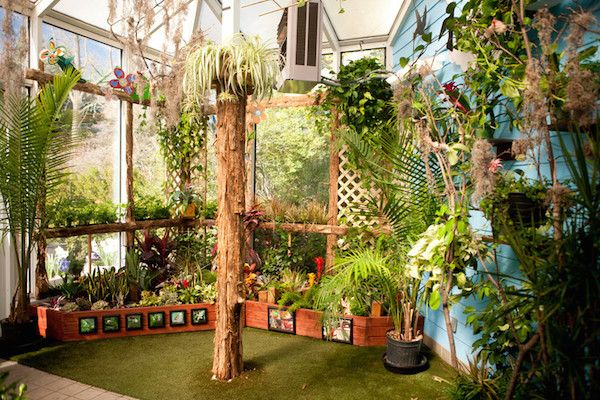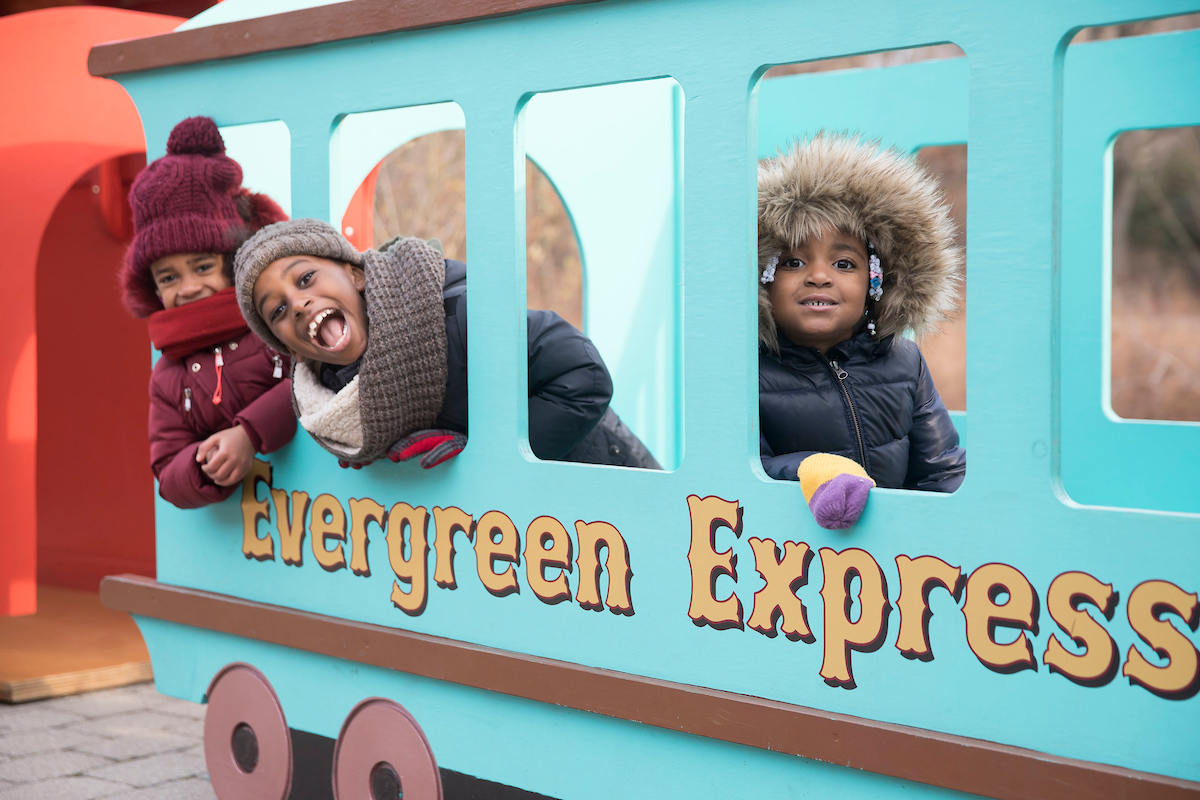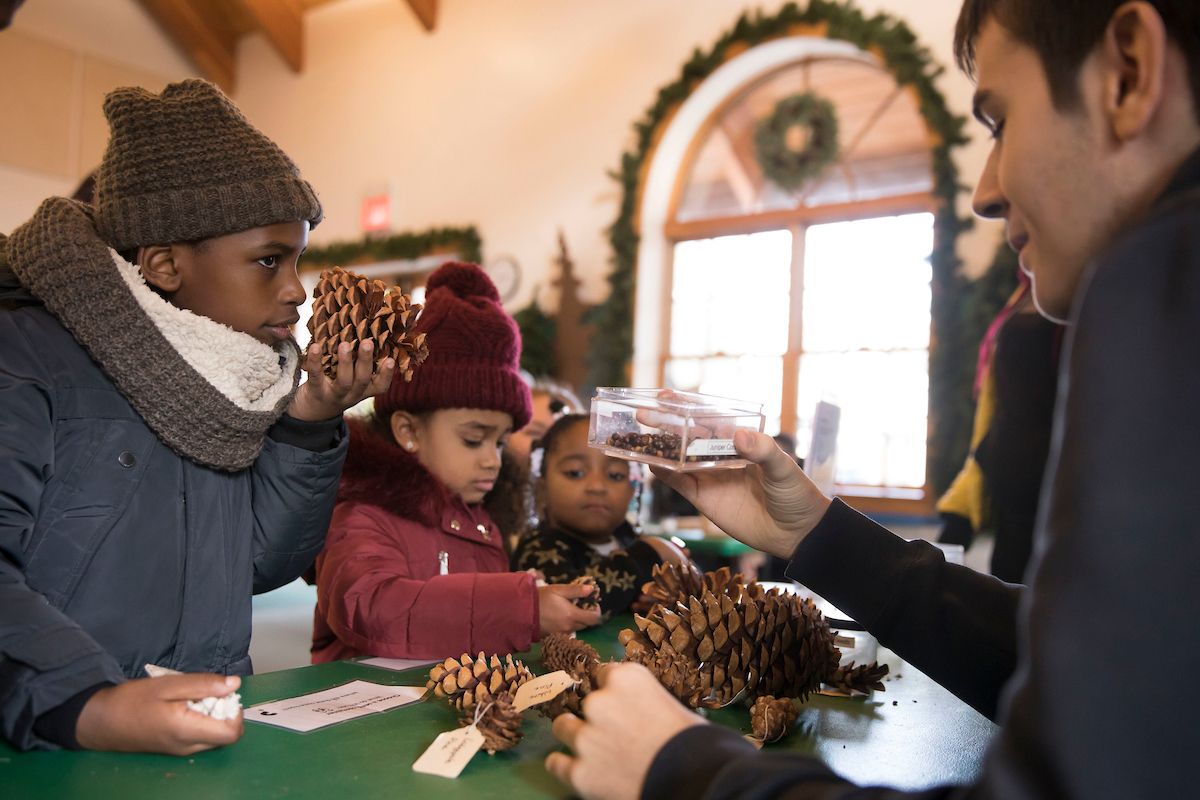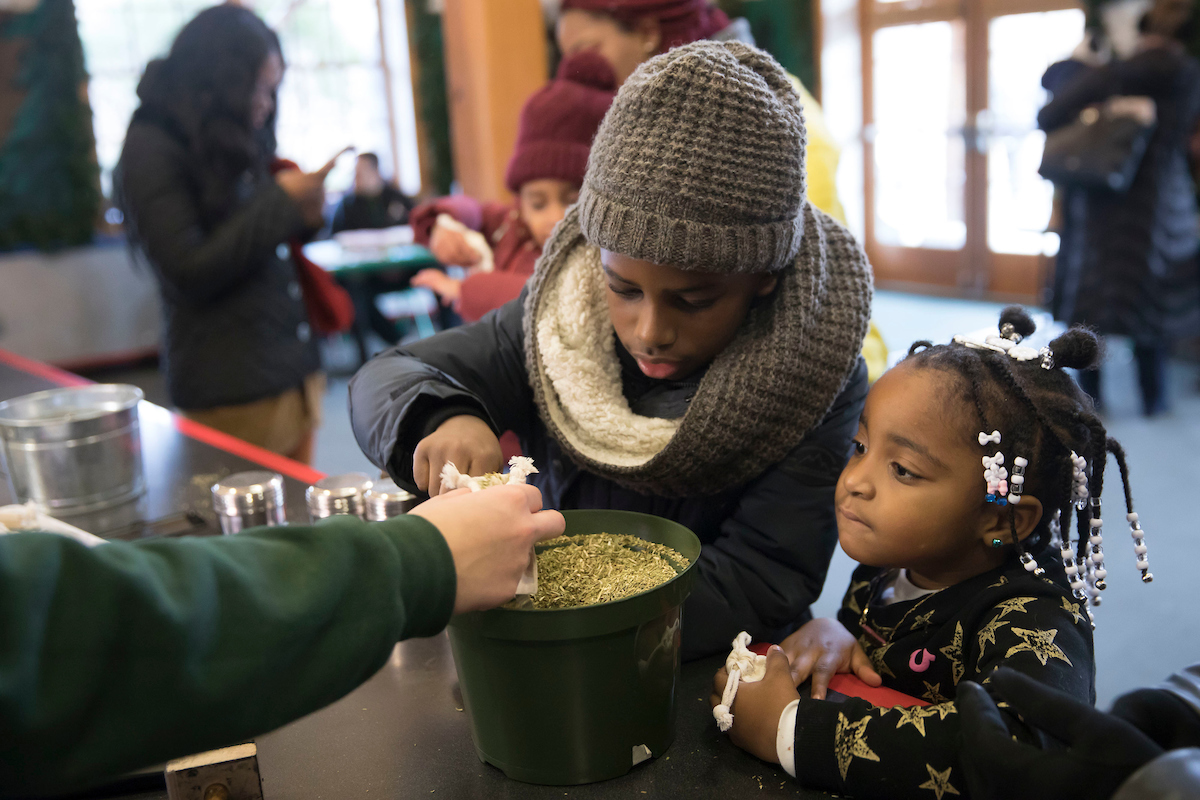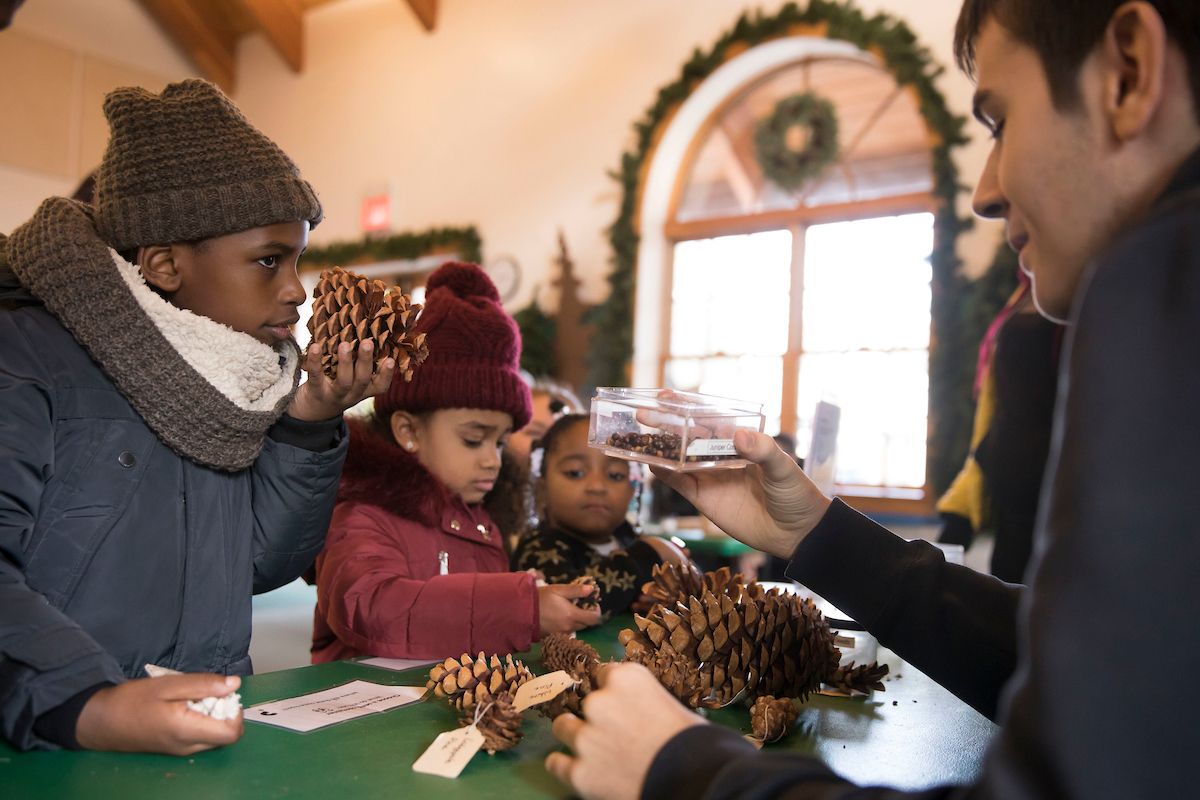 There is still fun to be found--outside and inside--when winter comes to the Adventure Garden.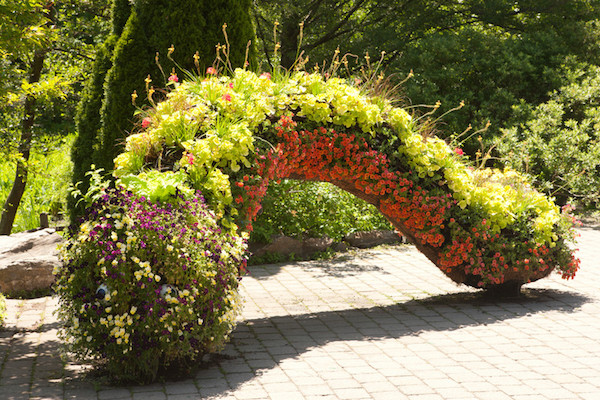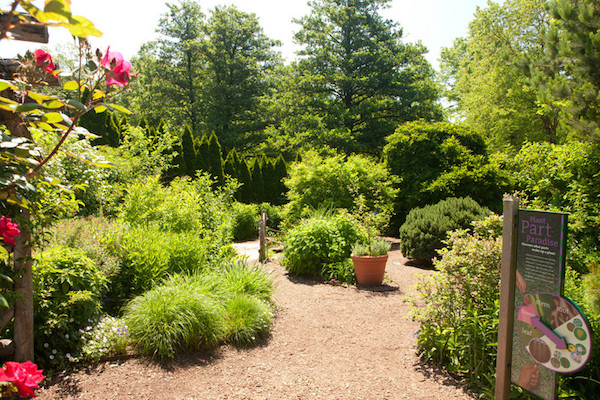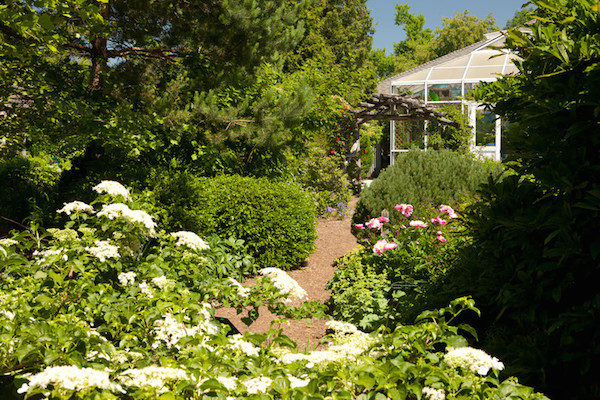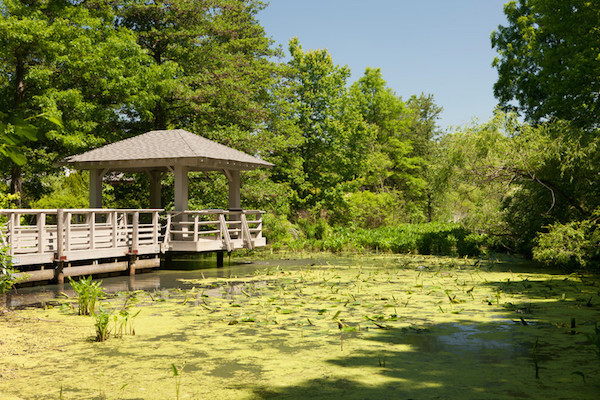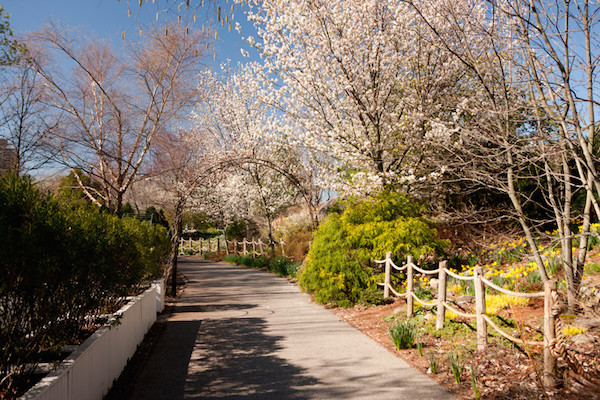 Warming temperatures bring flowering trees and bulbs to the Children's Garden, and the caterpillar topiaries spring to life.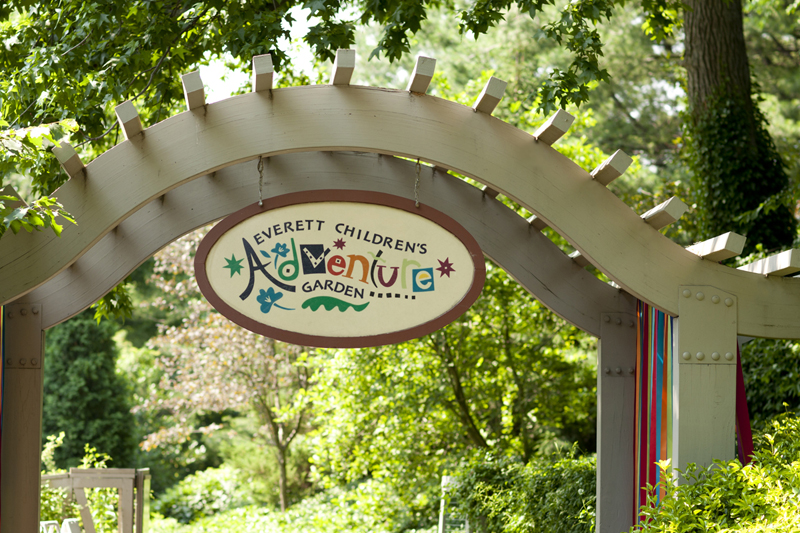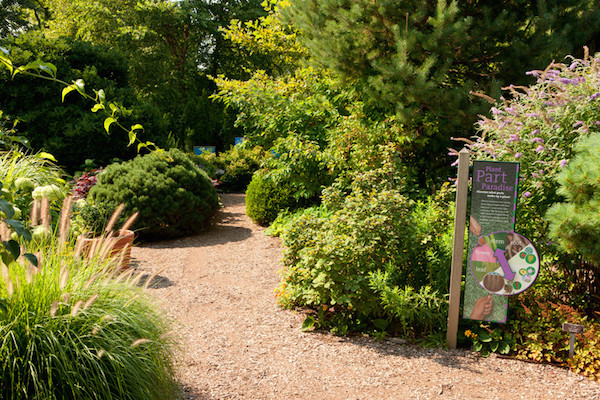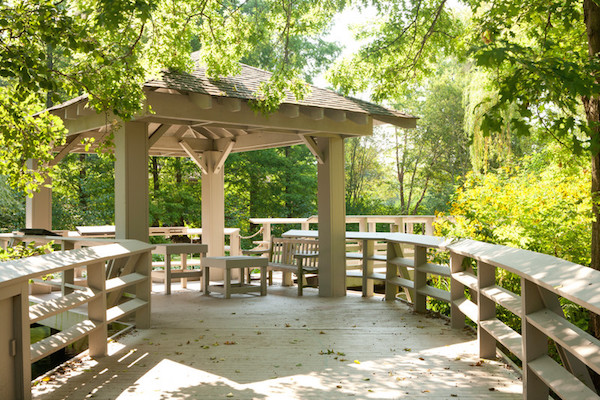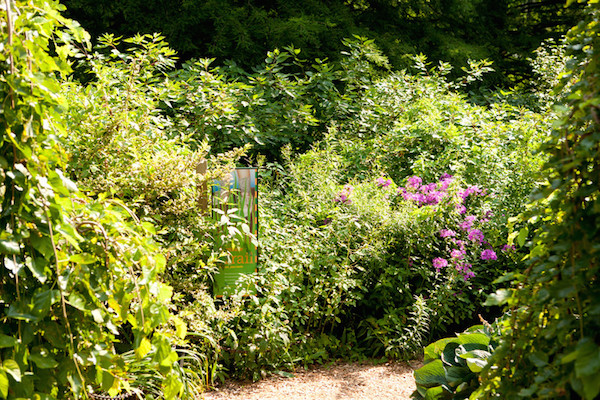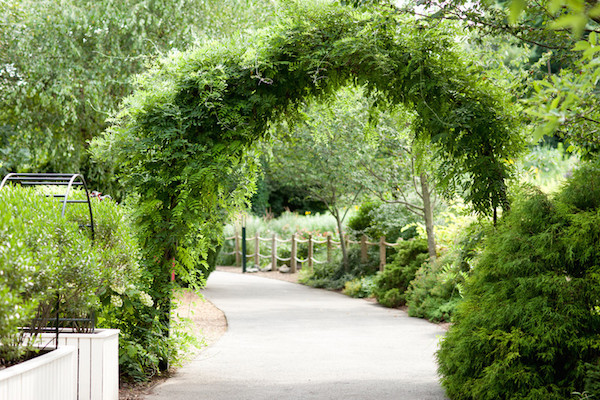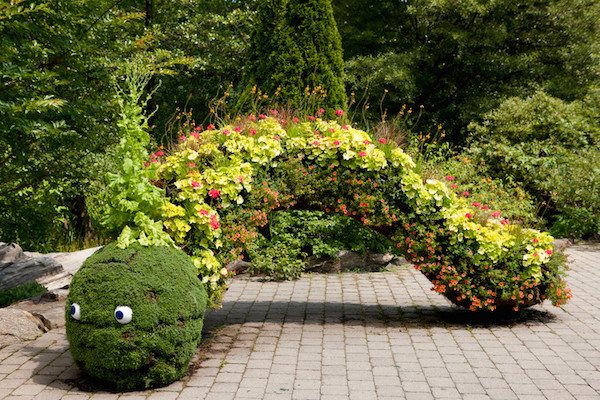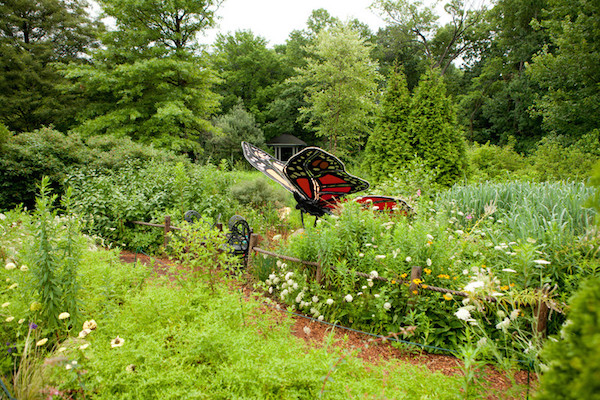 Summer is time for exploration in the lush plantings and grasses of the Children's Garden.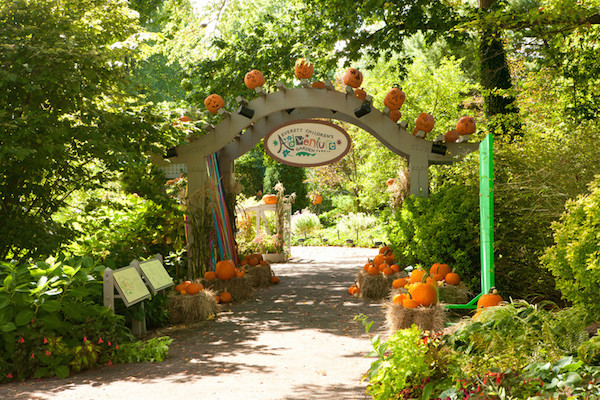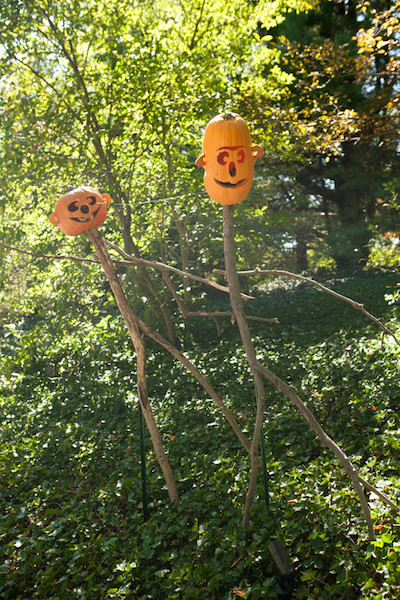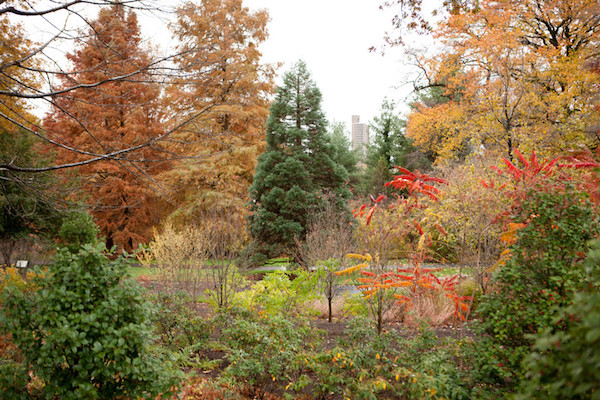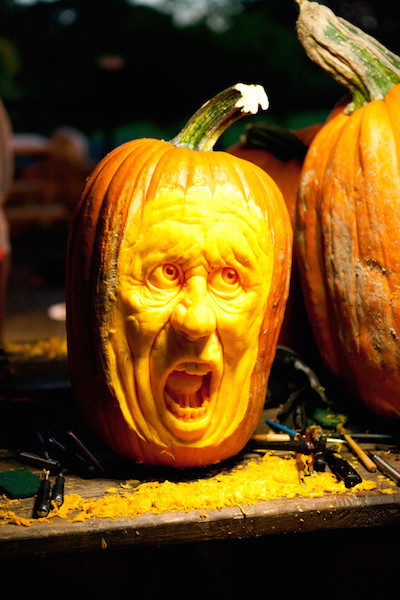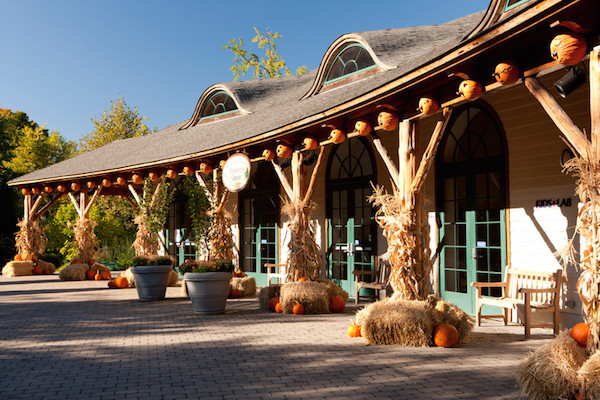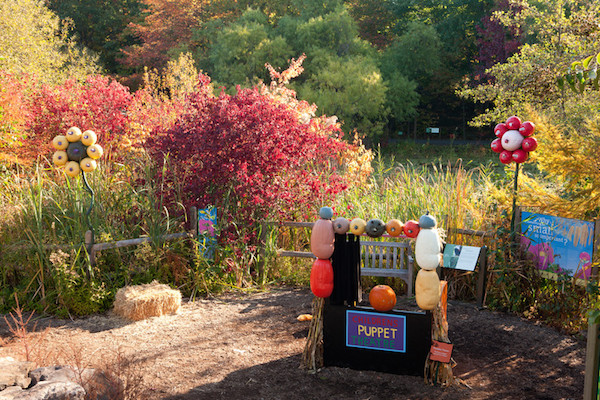 Pumpkins from big to small bring fall to the Children's Garden.