The Mother's Day crescendo of white, coral, pink, and purple azalea blossoms is one of the Garden's most striking seasonal spectacles. Set amongst the dramatic rock outcrops, steep slopes and dappled shade of centuries-old native trees, this garden is beautiful throughout the seasons with plants in bloom nearly every day of the year. Alongside the azaleas and rhododendron, you'll find a diverse assortment of flowering trees and shrubs, woodland perennials, bulbs, ferns and grasses. Collections in this garden include dogwood, mountain laurel, hydrangea, spice-bush, witch-hazel, epimedium, hosta, hellebore, snow-drop, and ferns.
Follow along with the spring bloom using the Azalea Tracker!
The Azalea Garden is a project of Mr. and Mrs. Richard L. Chilton, Jr.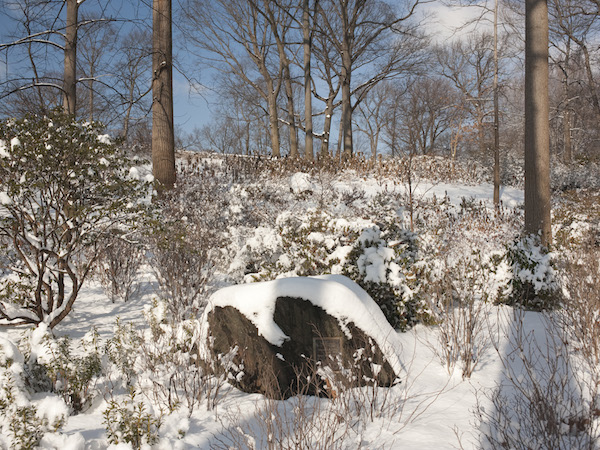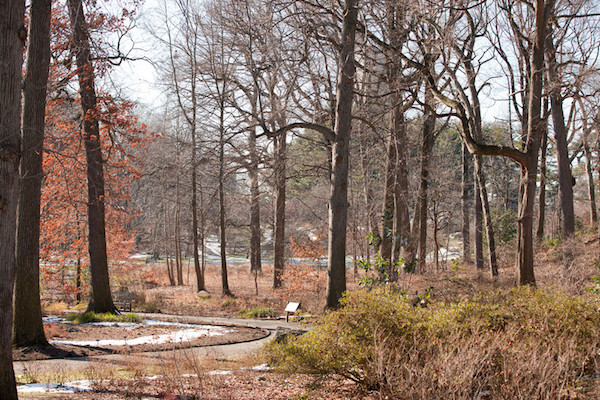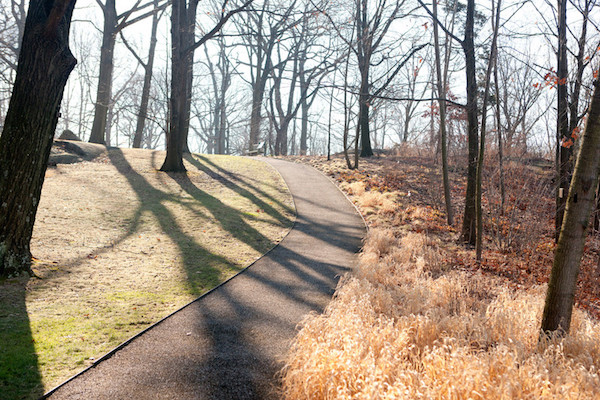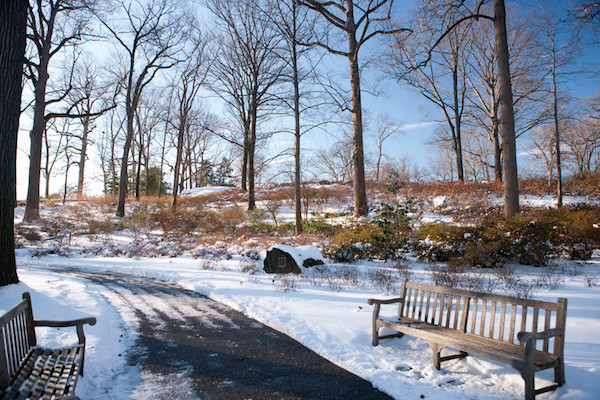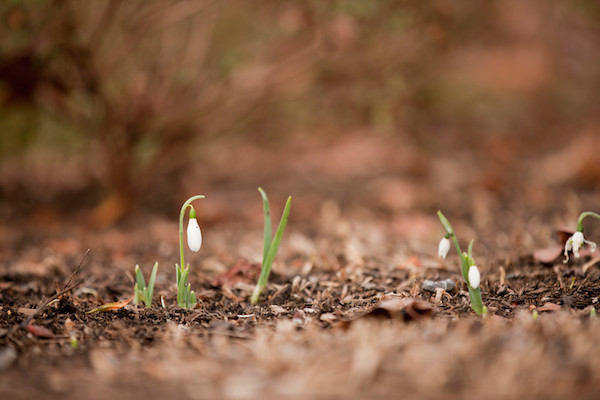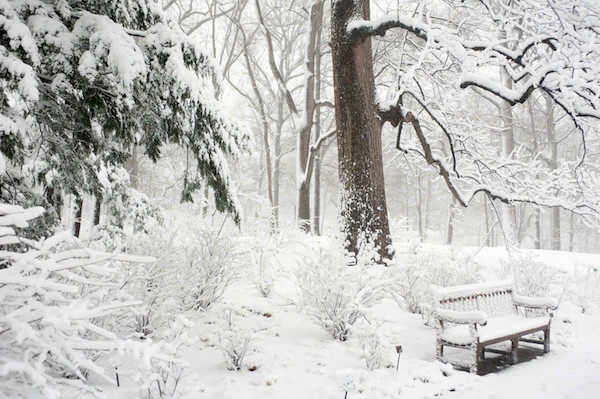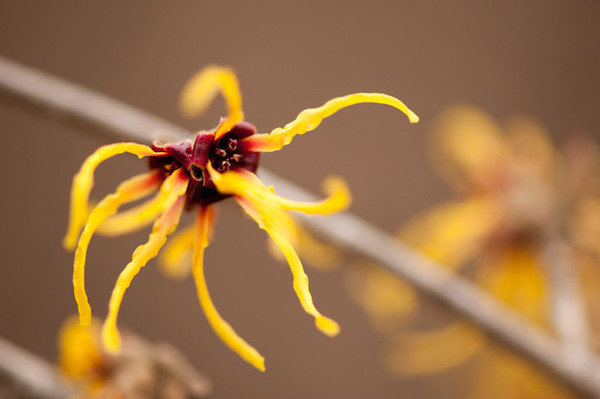 Snowdrops peep up as the temperature thaws. Fragrant hybrid witch-hazels brighten the understory in the late winter month, as hellebore blooms begin to signal the next season.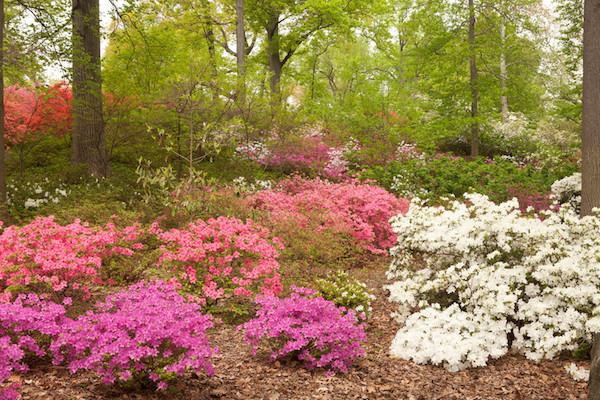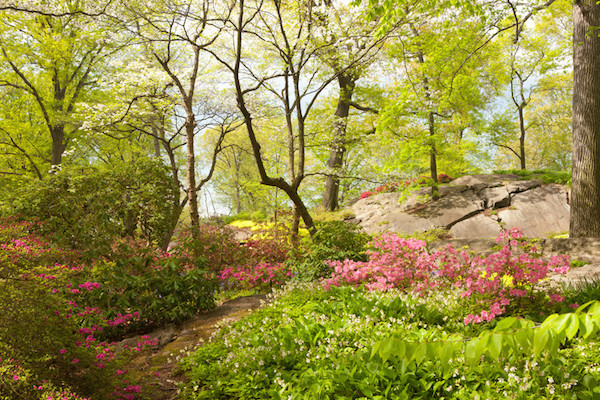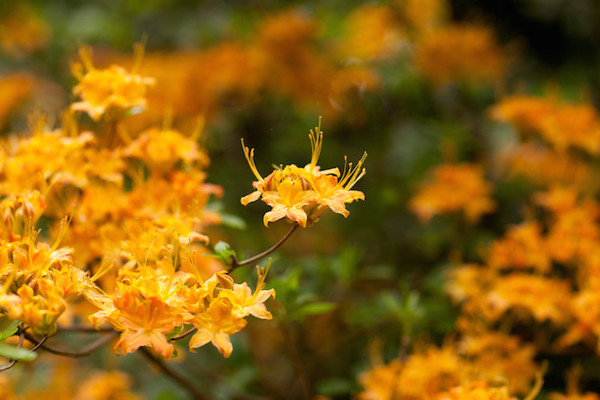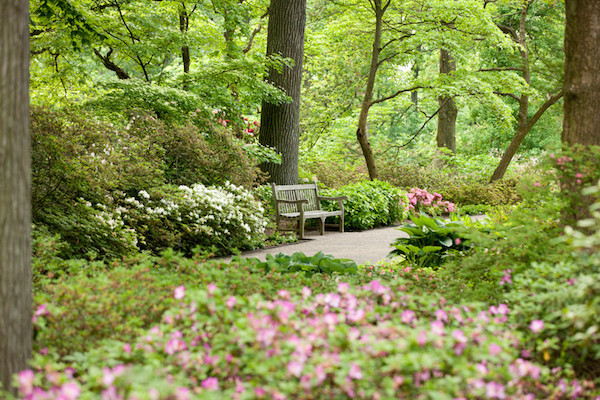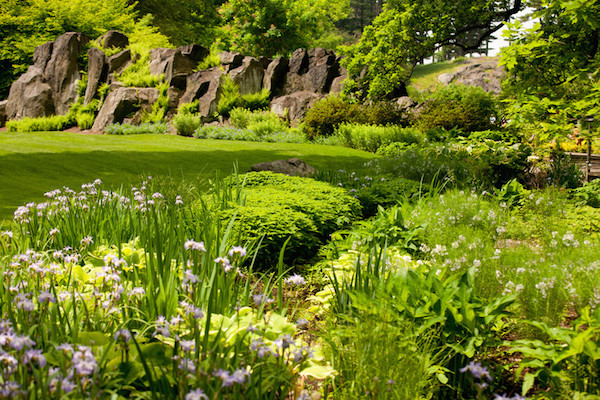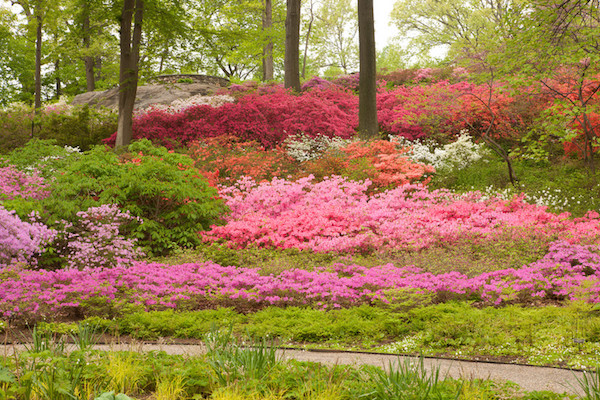 The first warm days bring Korean rhododendrons into pastel blooms. The azalea spectacle reaches a crescendo in late April and early May, when an entire hillside of Asian hybrid azaleas erupts into clouds of bright colors accompanied by Asian woodland perennials in full bloom.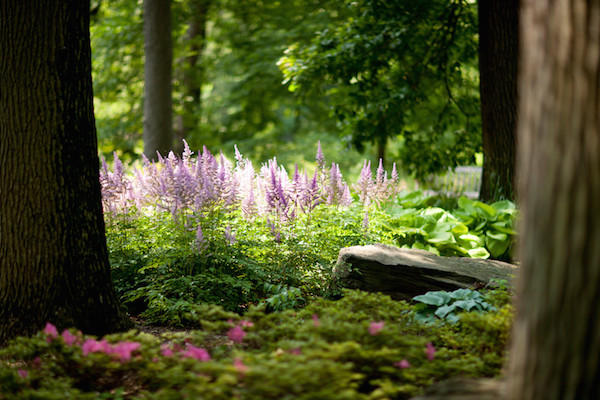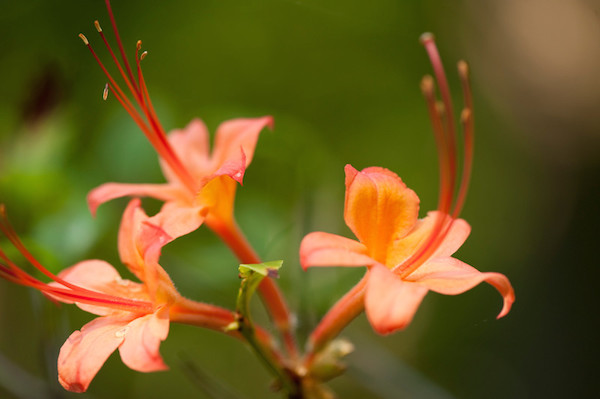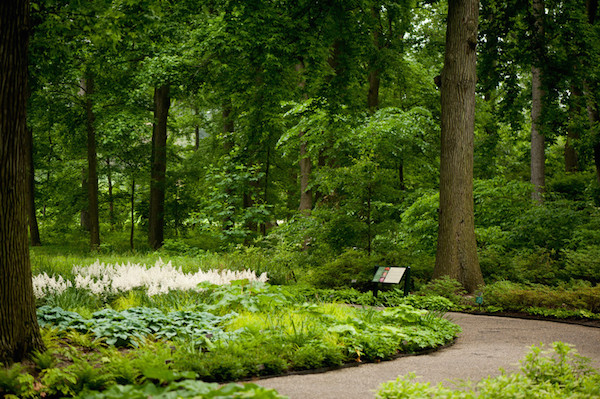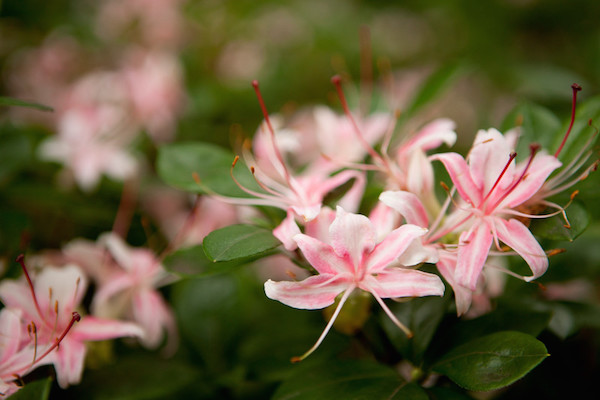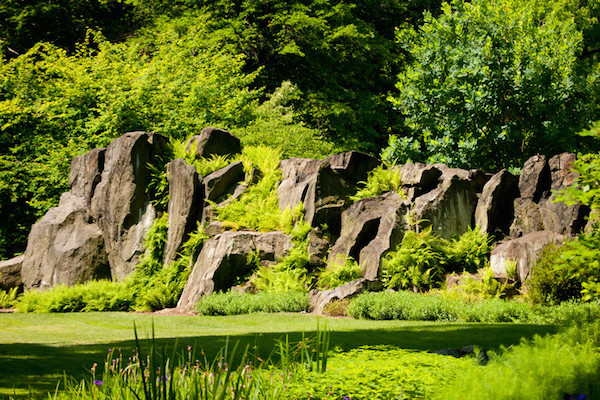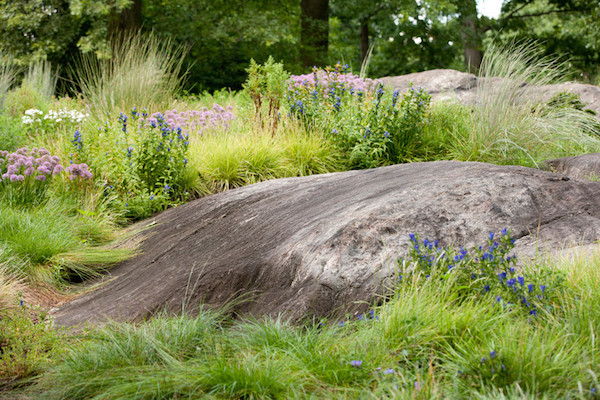 Azaleas and rhododendrons continue to provide color through summer, including sweet smelling native azaleas. Follow the paths, highlighted with hydrangea and hosta, to reach the sun-drenched summit meadow.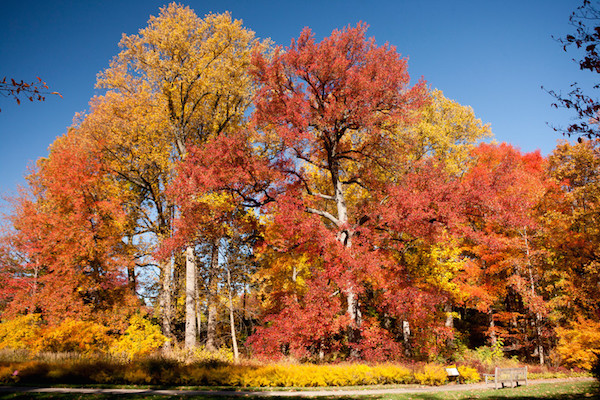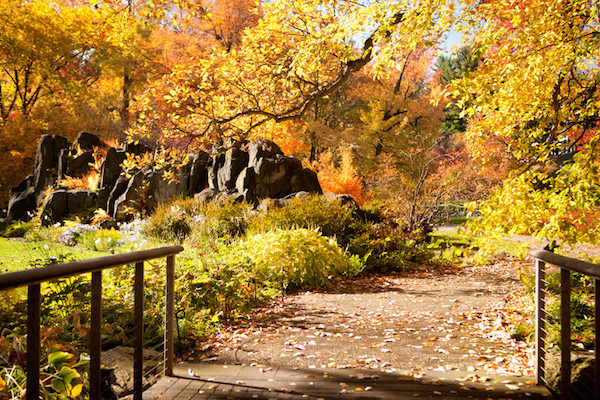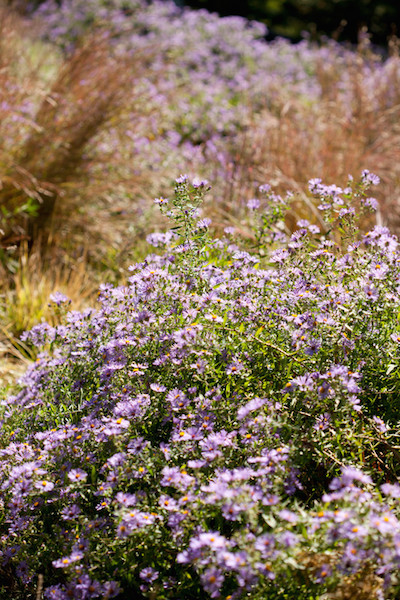 The Azalea Garden displays some of the Garden's richest autumn hues. Afternoon sun lights up the oak, tupelo, and sweetgum canopies above fall favorites like Virginia sweetspire, spice-bush, threadleaf bluestar, asters and anemone.