The Home Gardening Center offers something for everyone in a series of model gardens and display areas designed to demonstrate how to create a beautiful oasis in your own backyard. Learn about vegetable gardening, check out a wide variety of hydrangeas, brush up on the basics of composting, or come to appreciate how fragrance, texture, and even sound can add multi-dimensionality to your garden.
On select weekends throughout the year, experts offer advice on the best plants for home gardens and demonstrate pruning, watering, and other essential techniques, and handouts and tip sheets are always available.
Generous support for the Home Gardening Center is provided by Kenneth and Ellen Roman.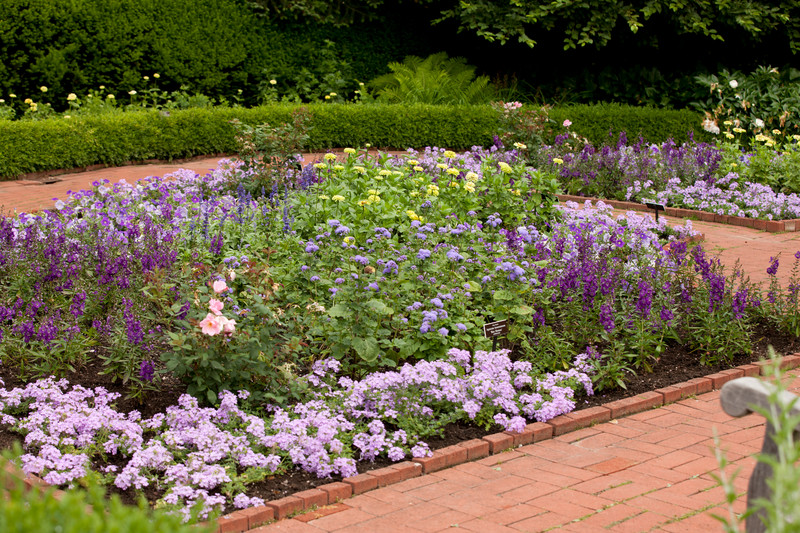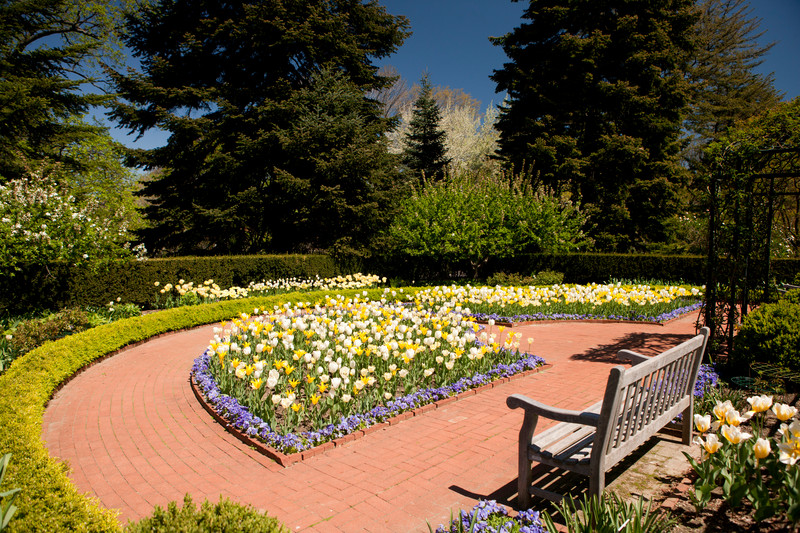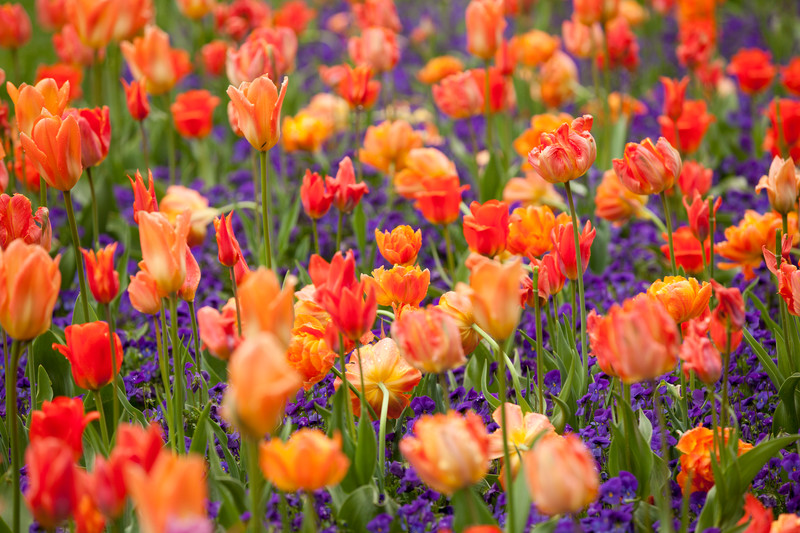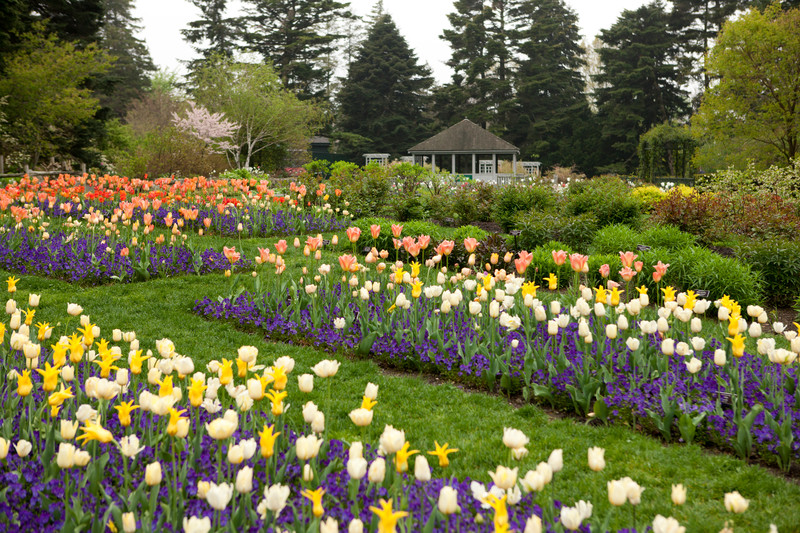 The Home Gardening Center wakes each spring with a dazzling display of bulbs and flowering trees that inspire every home gardener to welcome the beginning of the growing season.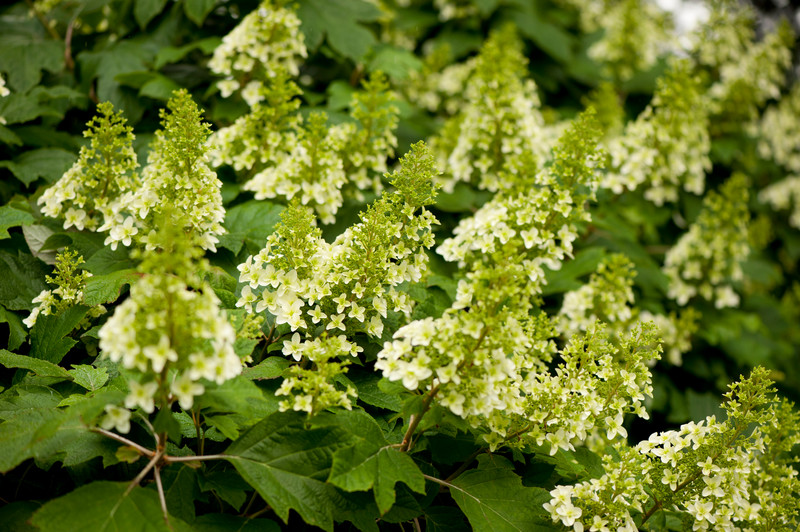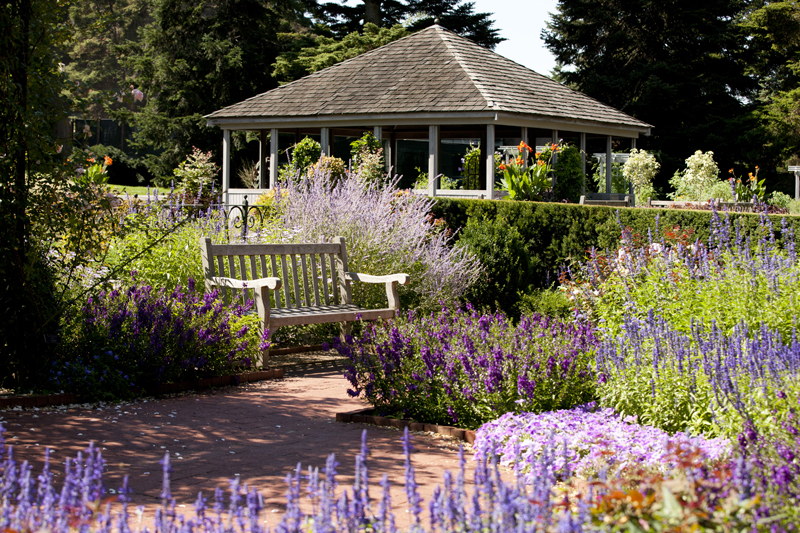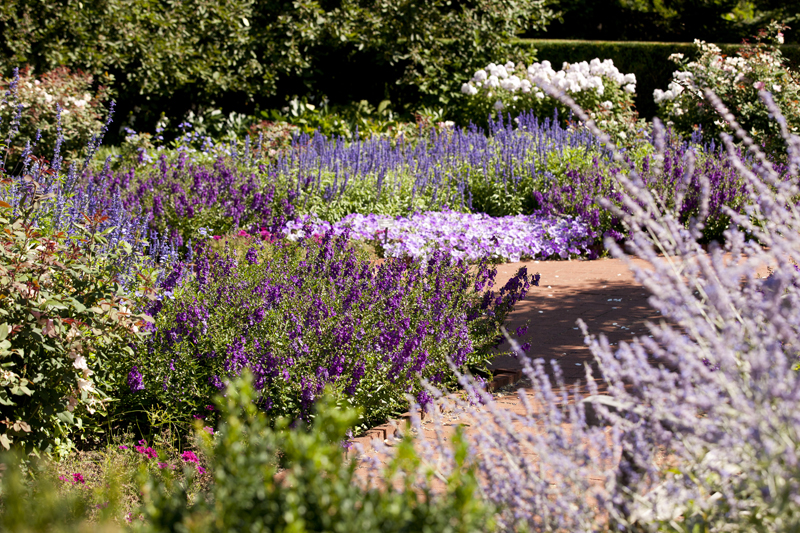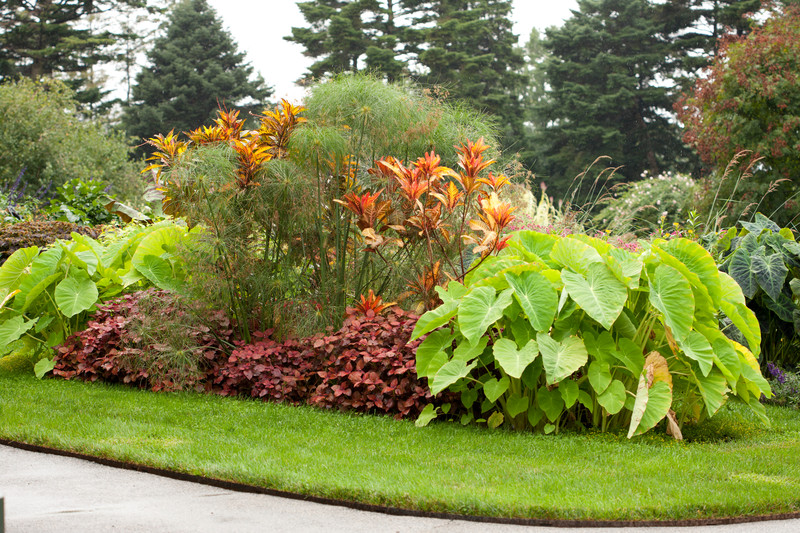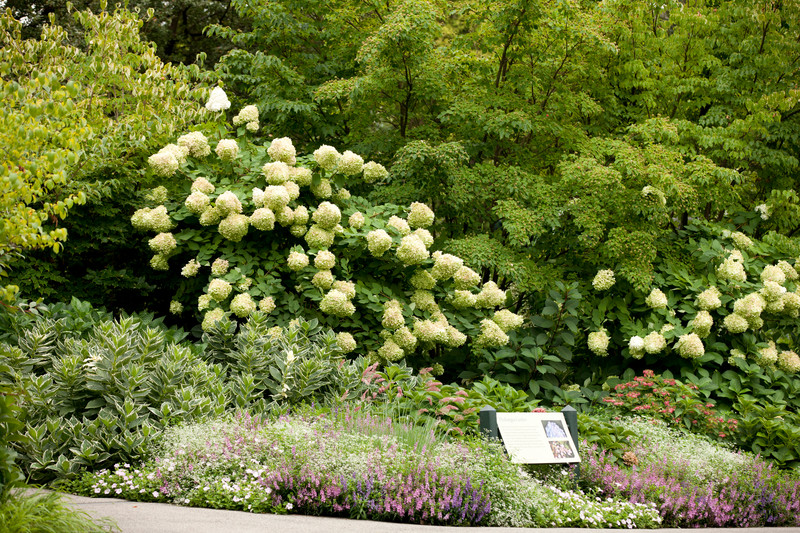 The blooms in the Trial Beds peak in the summer months, and the Hydrangea Garden with shades of pink, blue, and white is a seasonal highlight.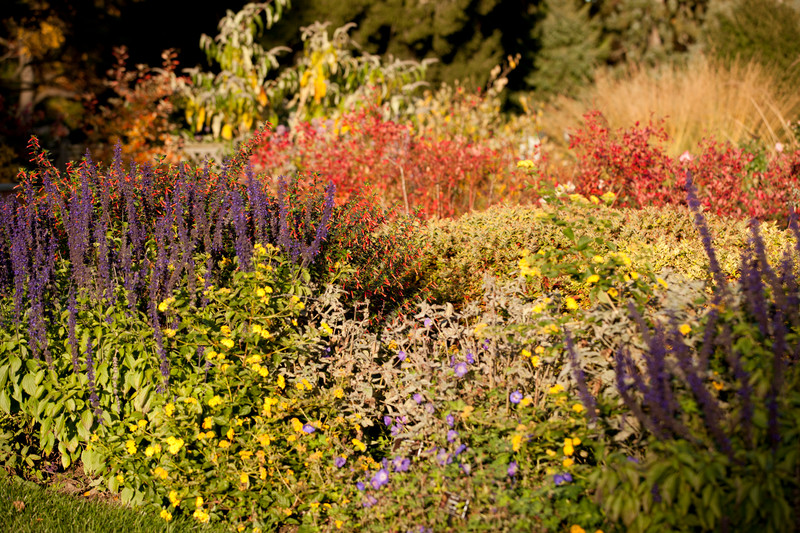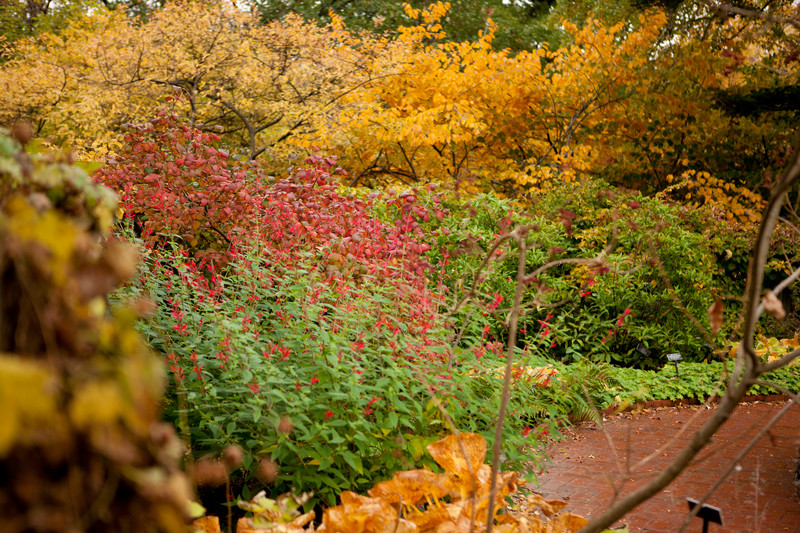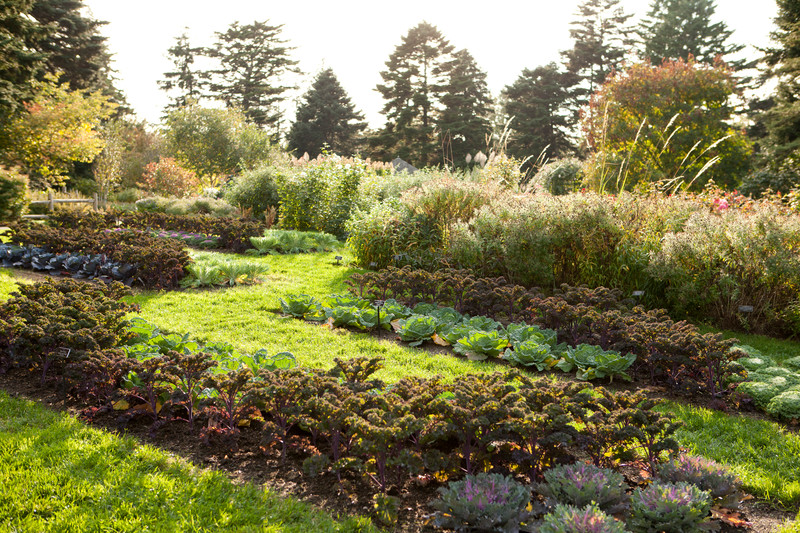 Sage and other flowers remain into the fall months and the grasses and foliage turn shades of gold as the weather grows chillier.