Extending the length of the southern end of the Conservatory, this garden was originally designed in the 1930s by leading landscape architect Ellen Biddle Shipman and got its name from the Women's Auxiliary Committee – a group of women who were instrumental in establishing many of the Garden's most beautiful collections.
In the 21st century Shipman's legacy has been carried on here by landscape designer Lynden B. Miller, who re-imagined the border in 2002. Her vision included tender plants not normally grown in New York, from South African bulbs and Japanese apricot to paperbush and Peruvian lilies. The sheltered, south-facing site allows these plants to thrive. These tender rarities give the border a character unlike any other corner of the Garden.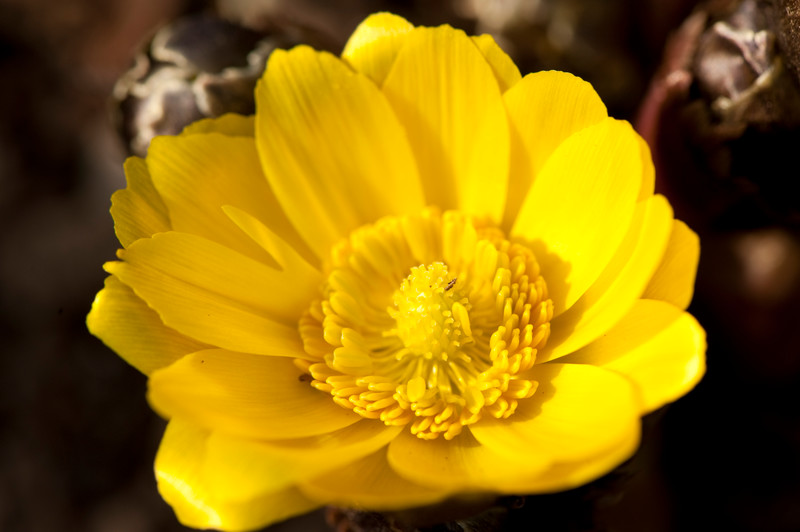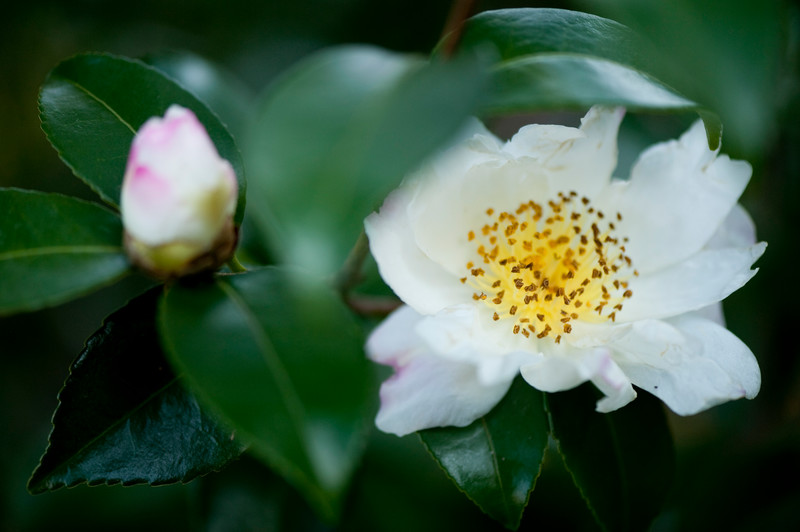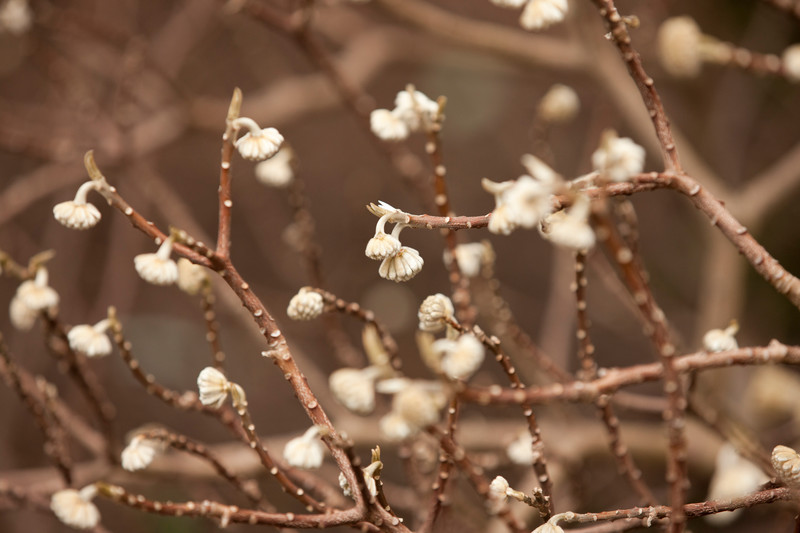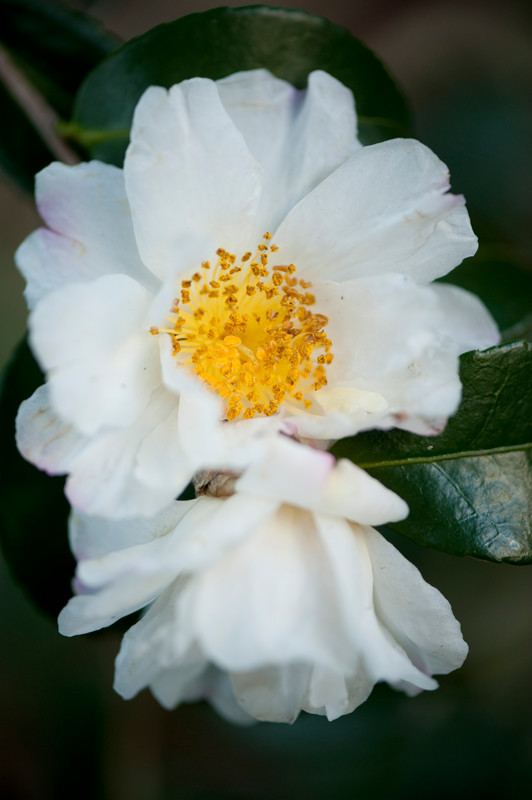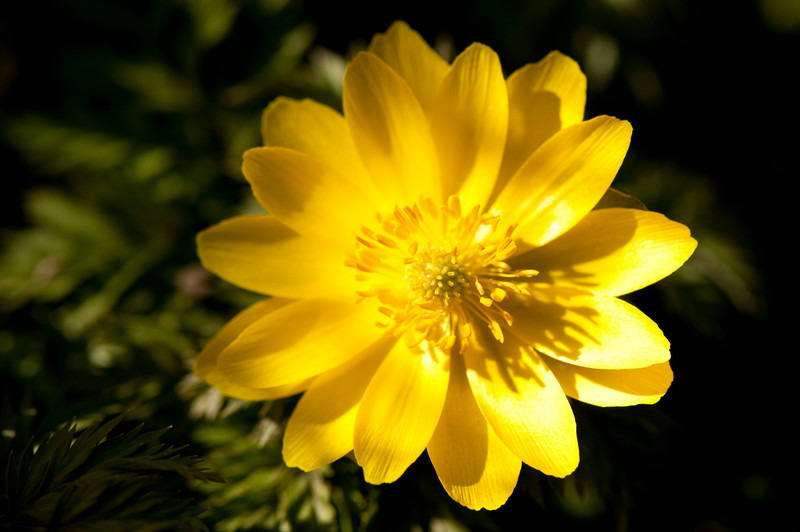 Hybrid camellias bloom into winter alongside beautiful cinnamon-colored crape-myrtle bark. Late February often reveals the first hints of spring with Amur adonis blossoms and swelling paper-bush buds.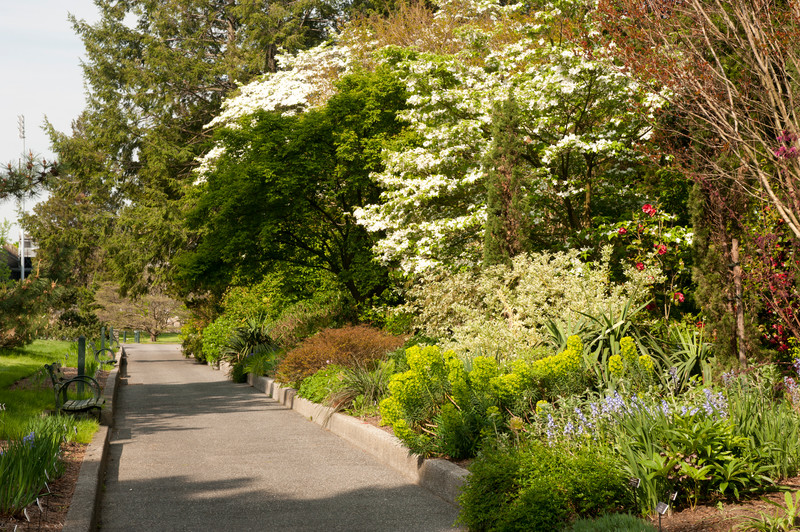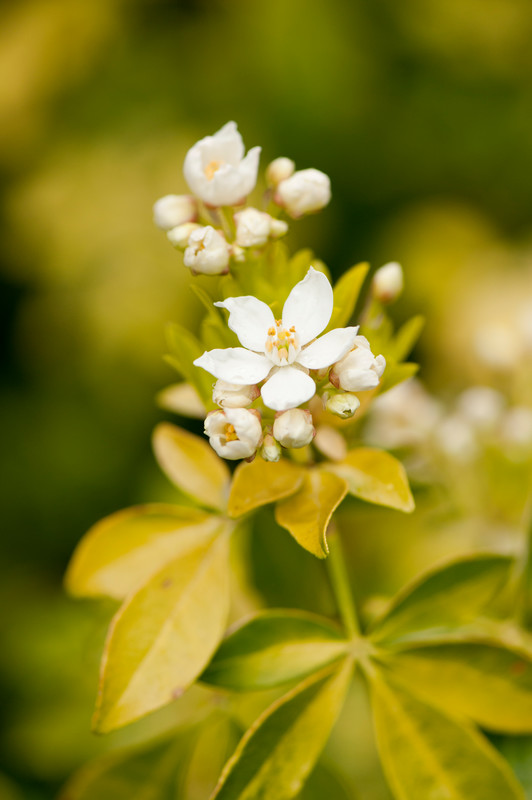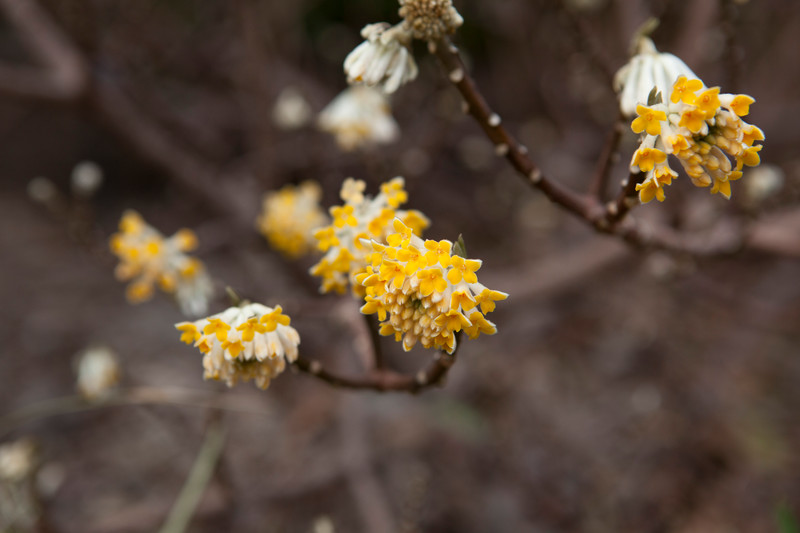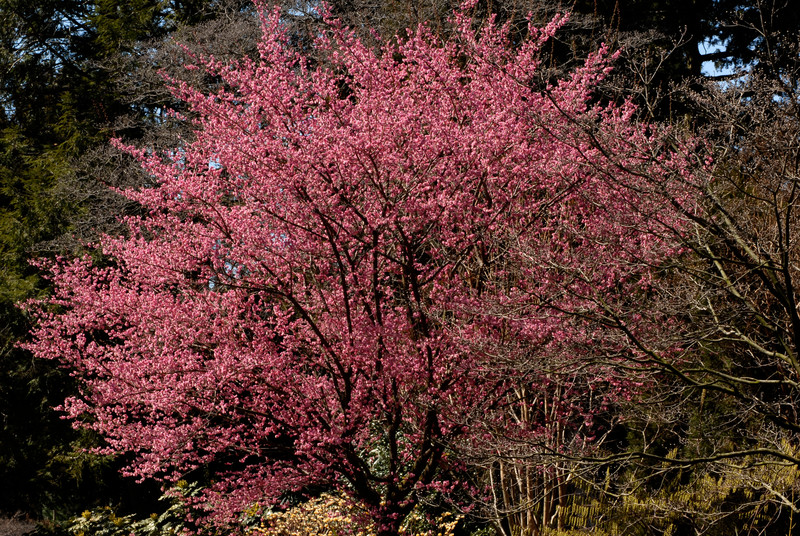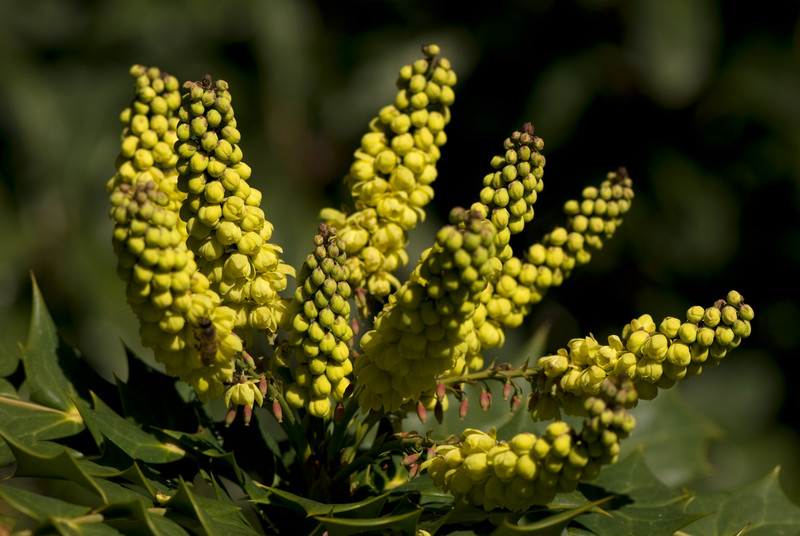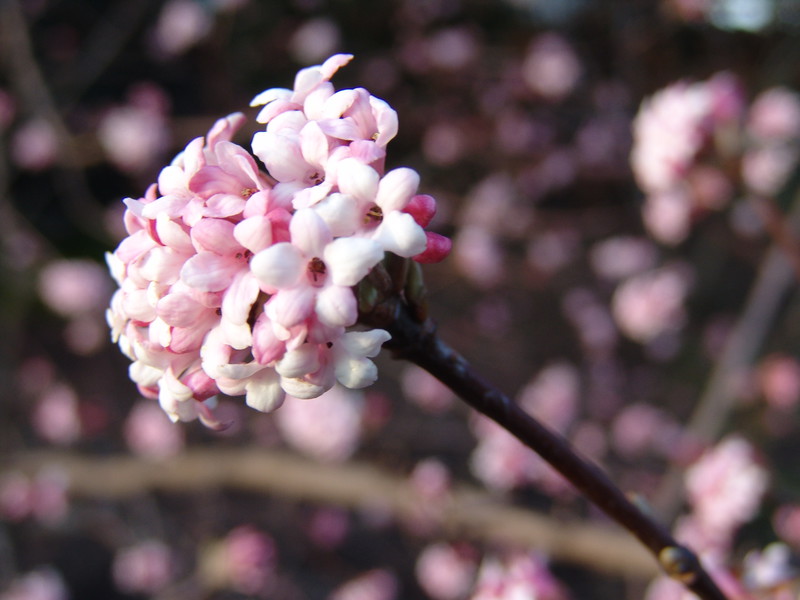 Leatherleaf mahonia, fragrant virburnum, and sweet-box each add their own heady perfume to the early springtime air. Japanese apricot cultivars along the border are the first cherries to bloom in the Garden.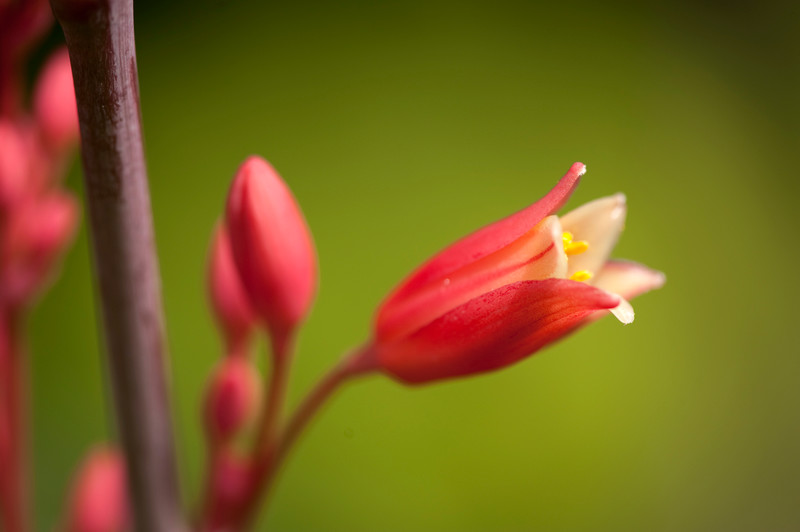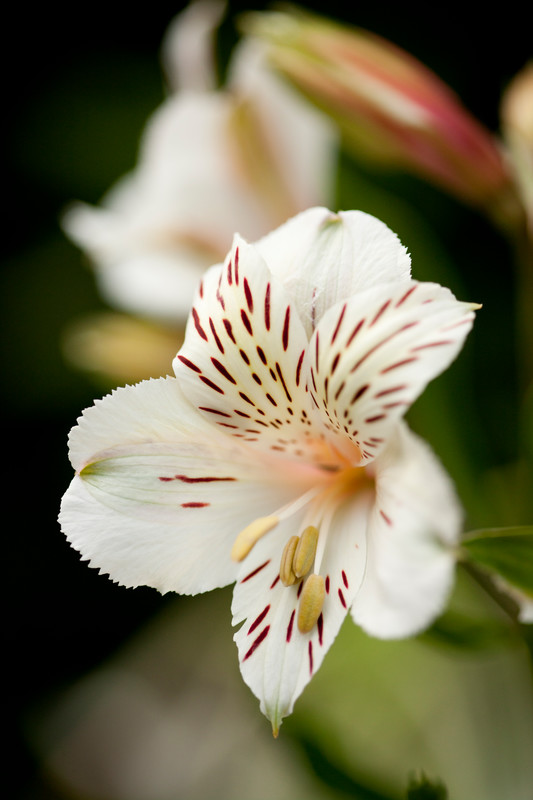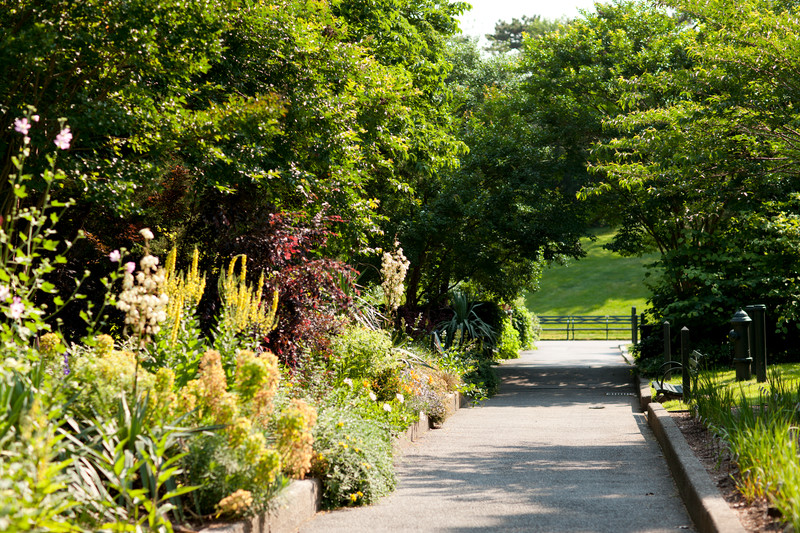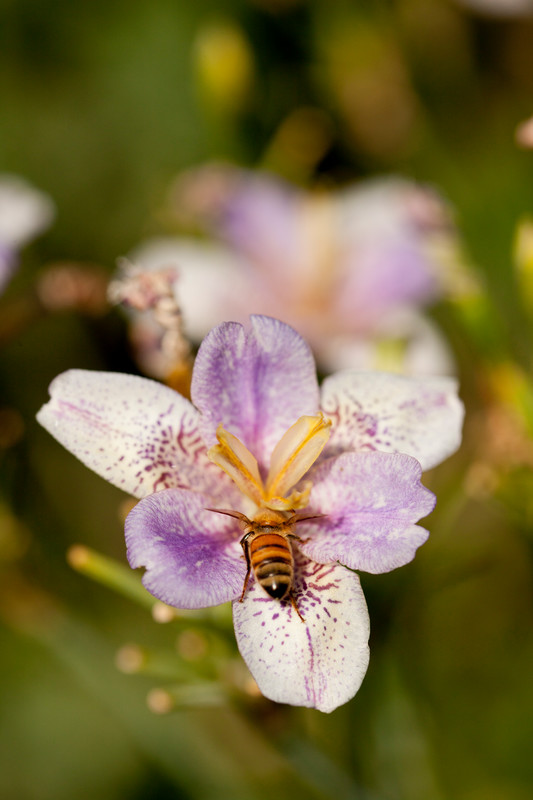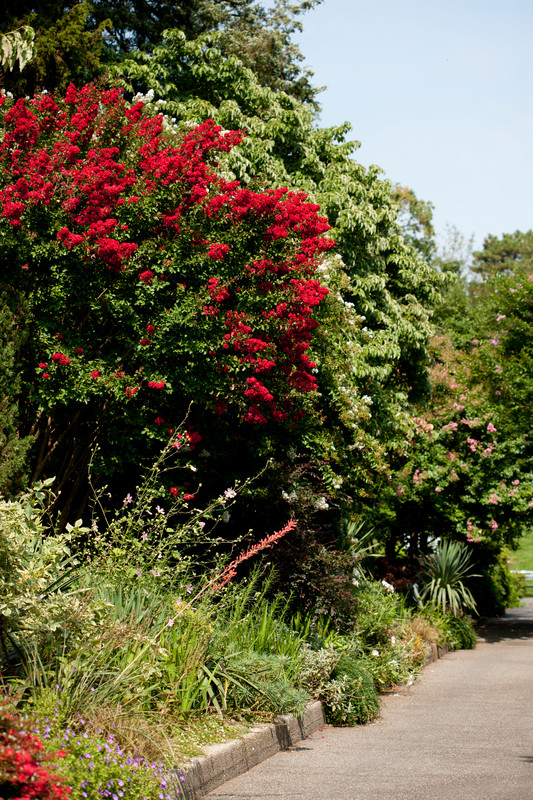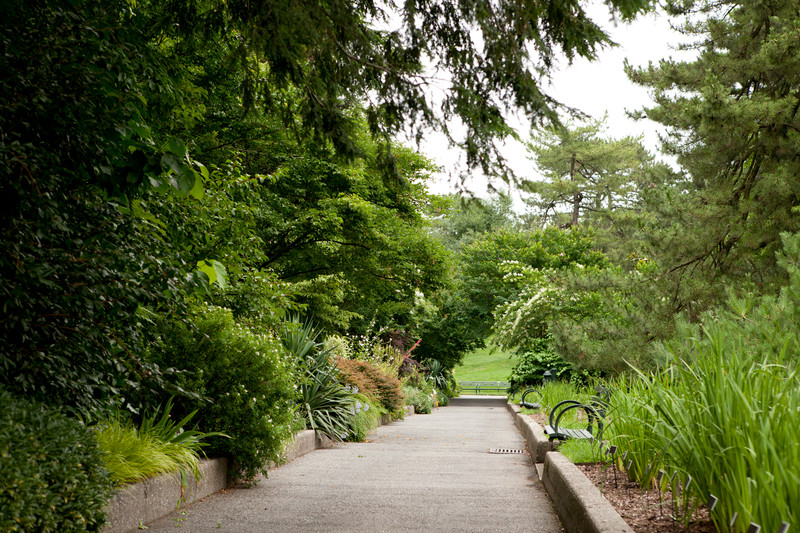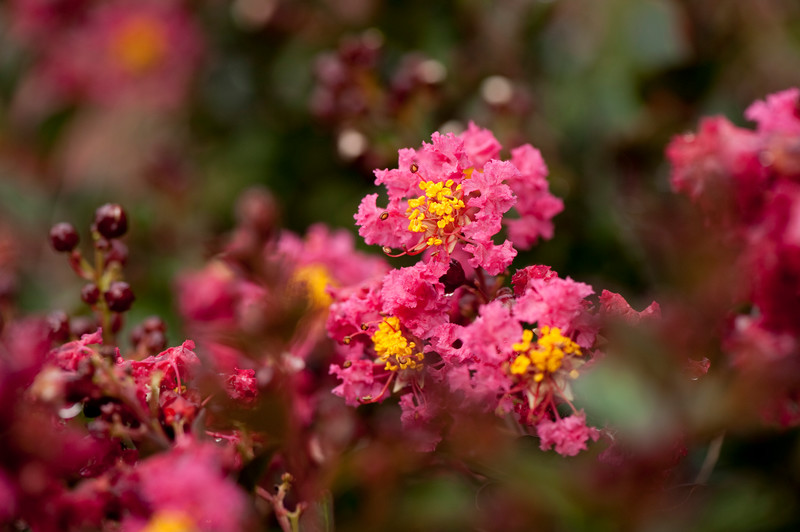 In summer, fatsia spreads its bold, broad leaves, red yucca's tall spires of dainty bells draw hummingbirds, Peruvian lily gives a non-stop performance, and crape-myrtles put on a lively show of brilliant blooms.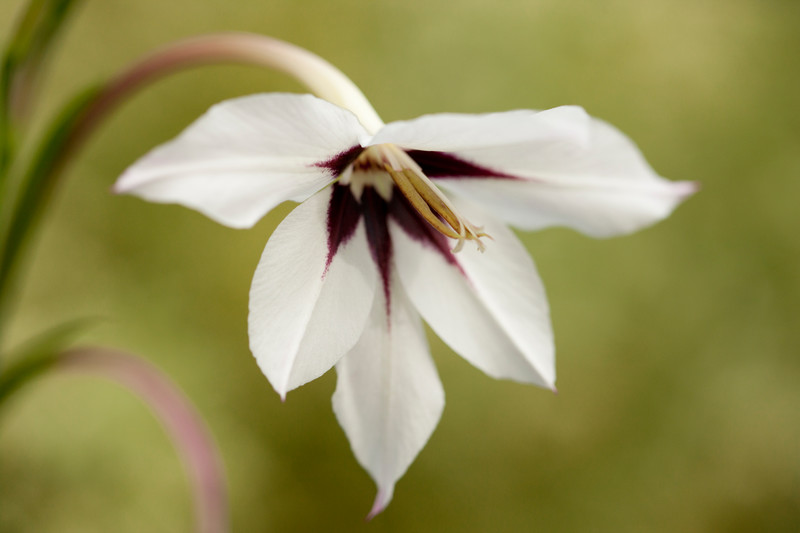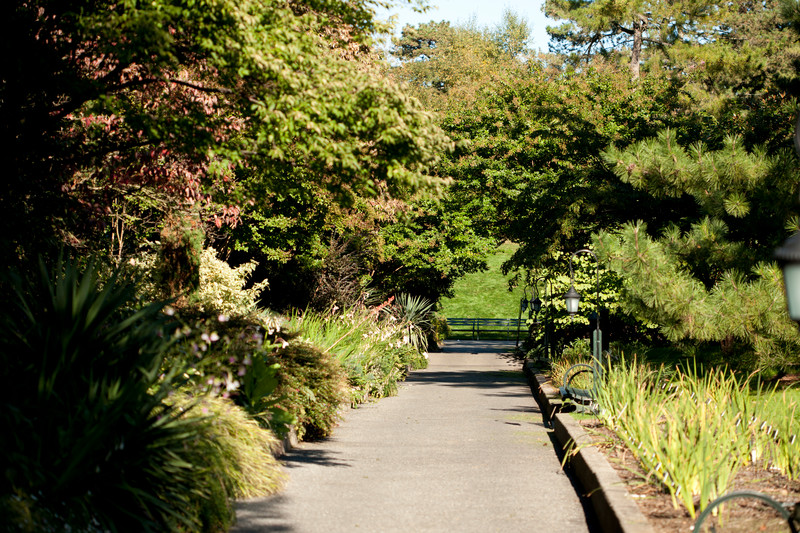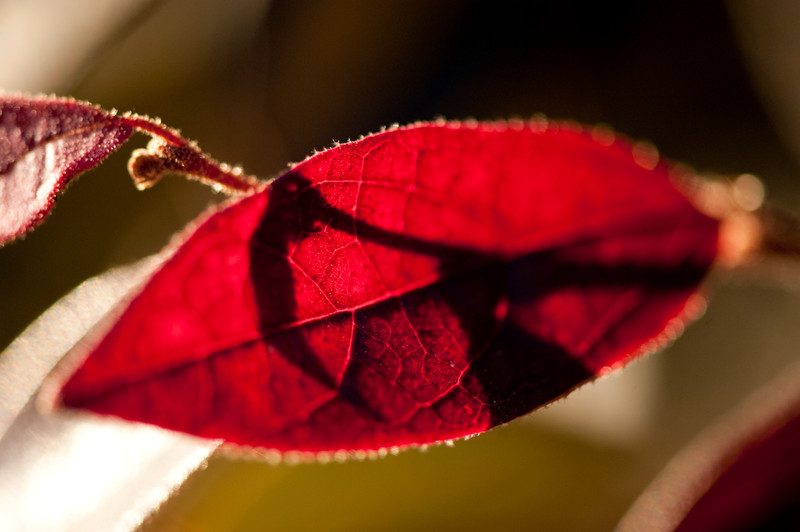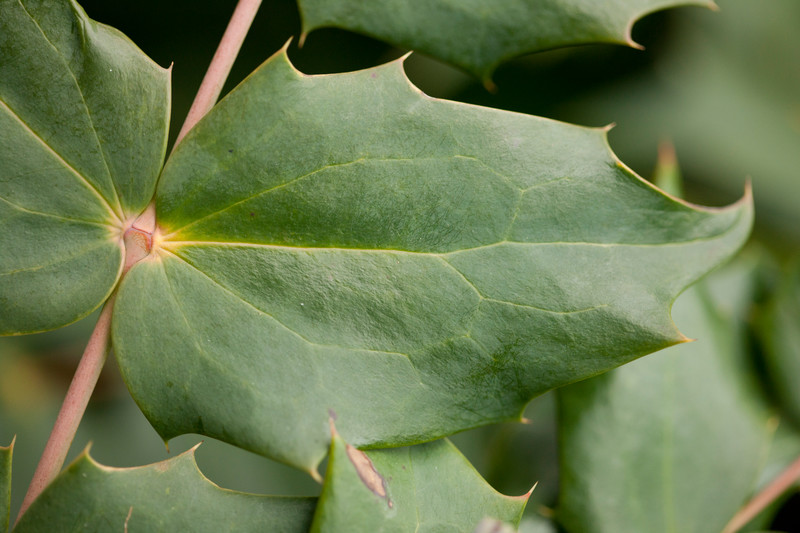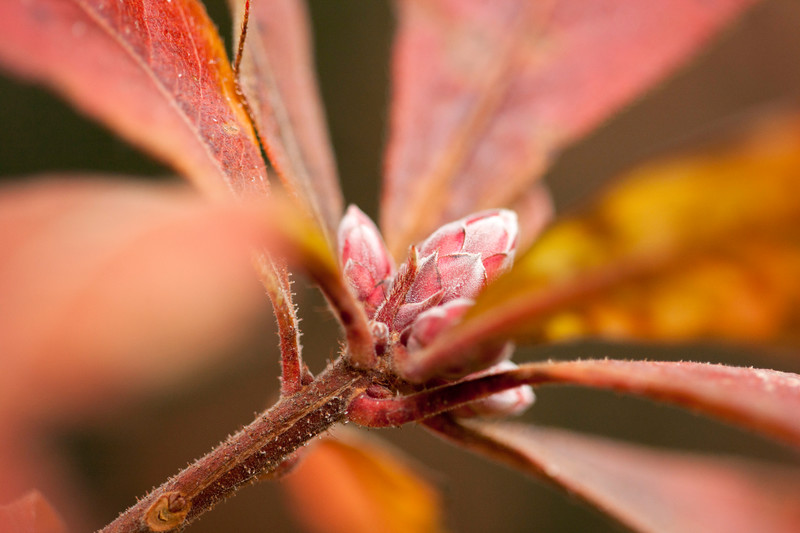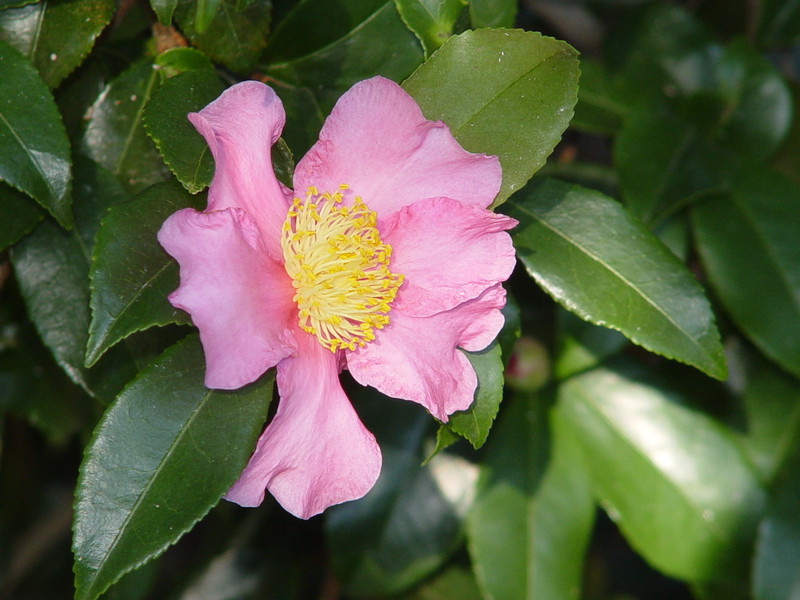 South African bulbs glow in the autumn light and dense bouquets of camellias lend their southern charm in late fall.