Our Rock Garden has been described as one of the most beautiful gardens of its kind in the world. This quiet, intimate space nestled against the Thain Family Forest feels miles away from the bustle of New York City.
Built in the 1930s, this 2.5-acre oasis boasts hundreds of jewel-like alpine flowers nestled among its gravel beds, rocks and crevices and sweeps of rare and graceful woodland plants sheltered under mature spreading trees. A gently cascading waterfall and stream flow to a tranquil flower-rimmed pond. The combination of the Rock Garden's bright color palette and its sculptural and textural qualities makes it a feast for the eyes from spring to fall.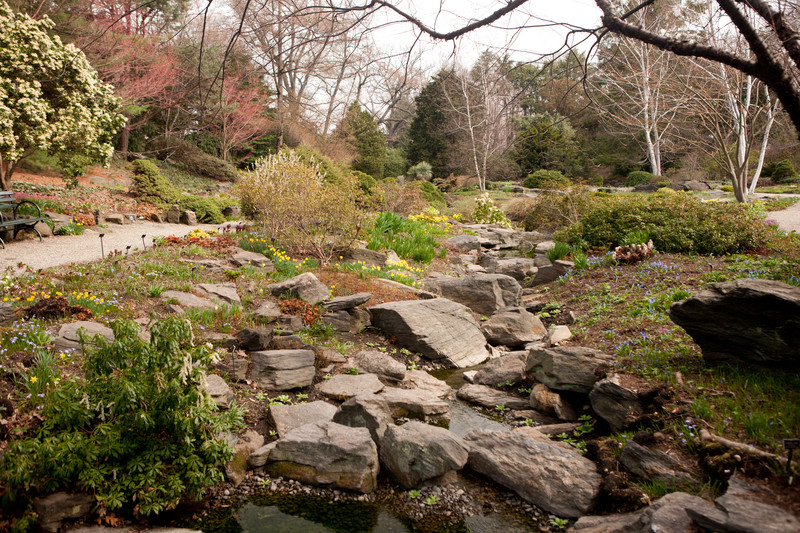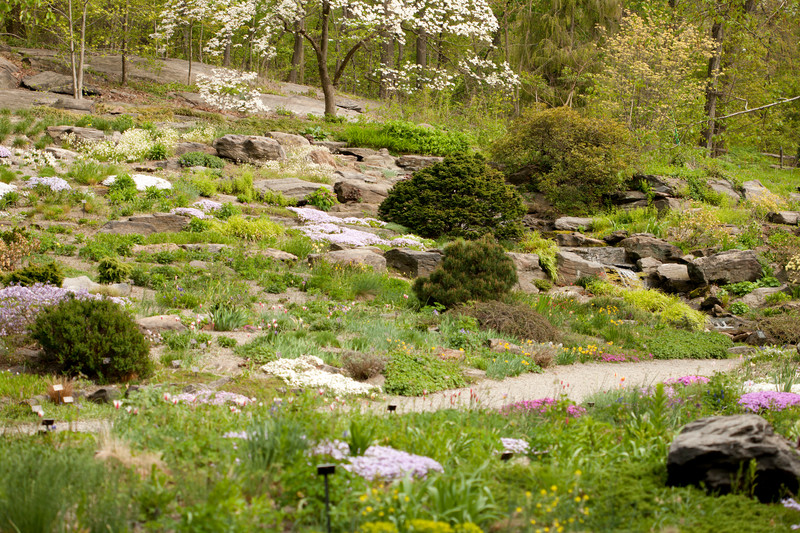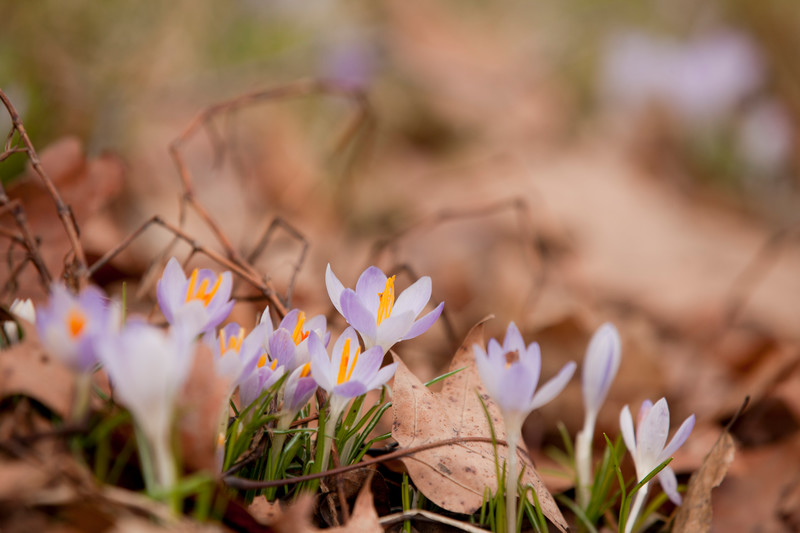 In spring, delicate drifts of early crocus, netted iris, and dwarf narcissus usher in the season, soon followed by species tulips, moss-pinks, and columbines.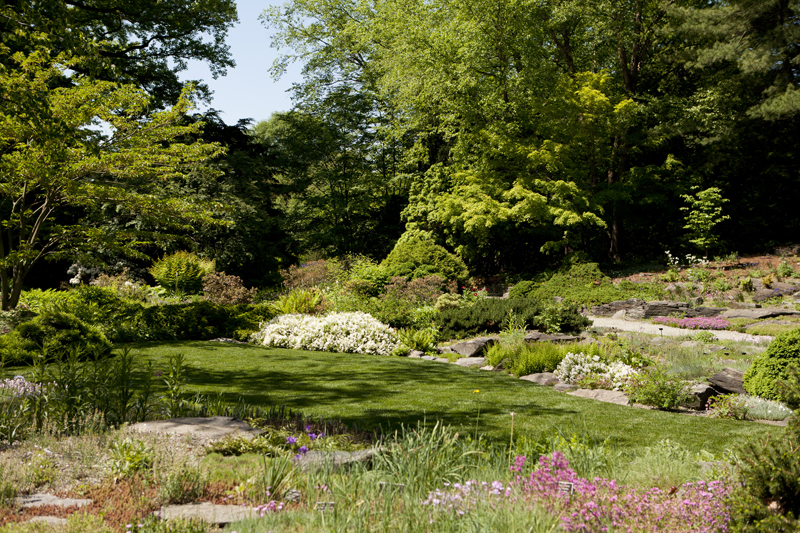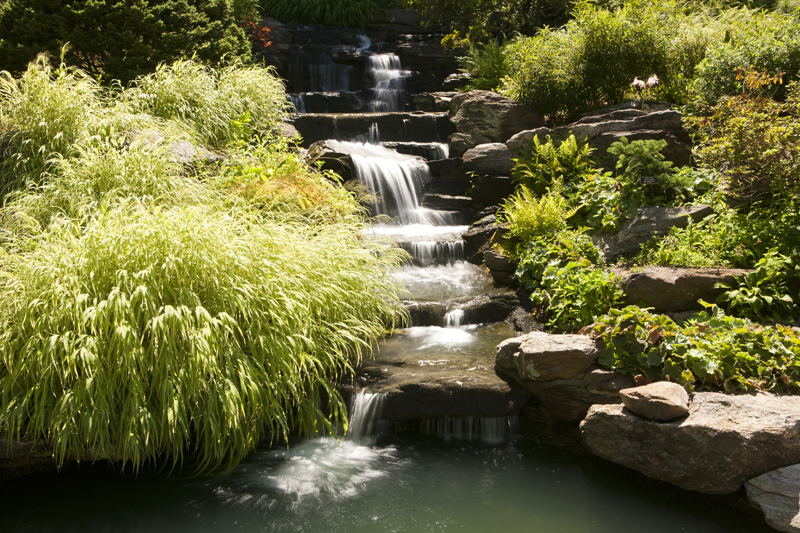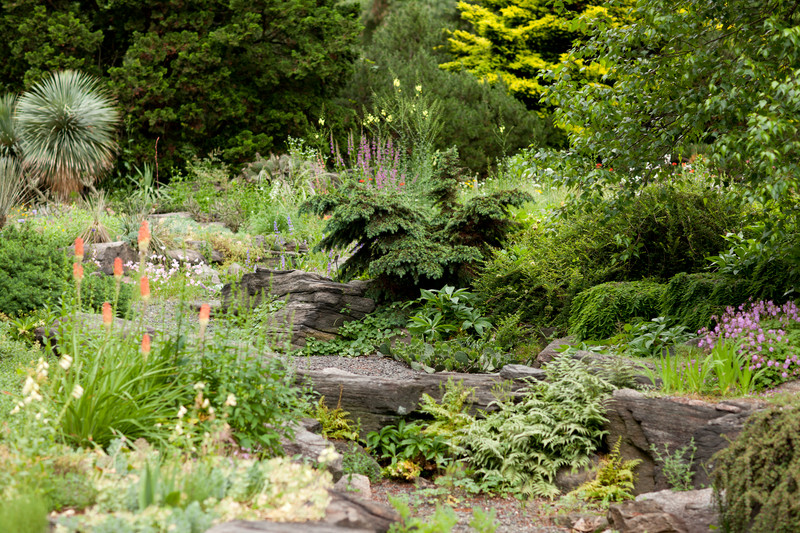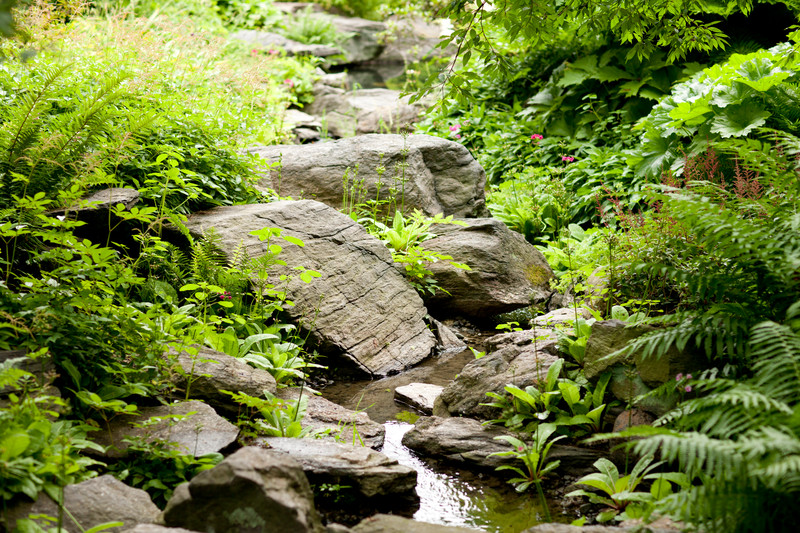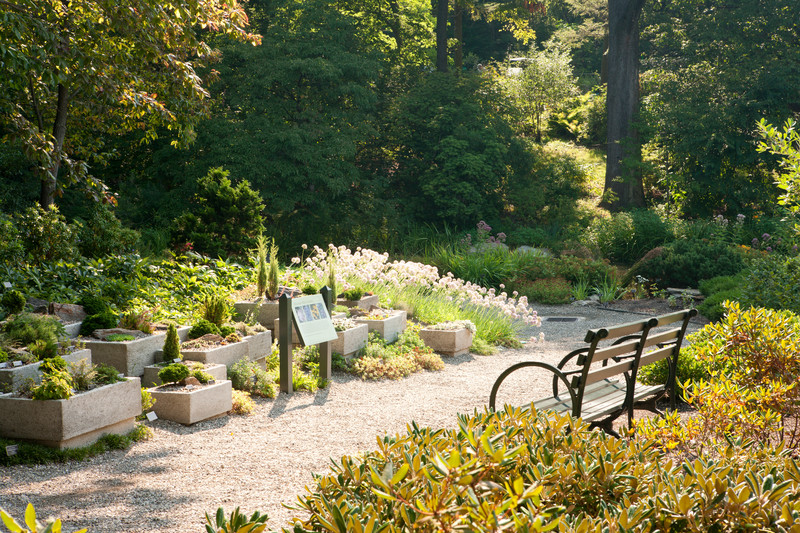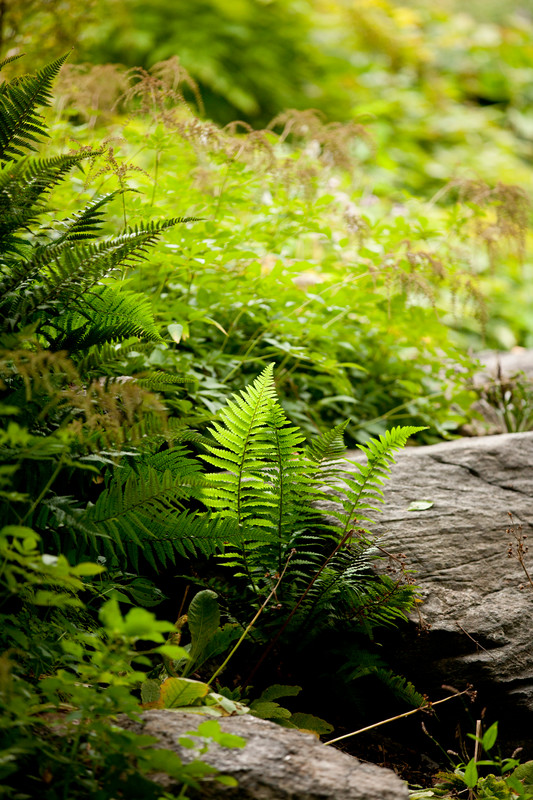 Lush, shade-loving ferns and rare perennials line the stream and cascade. Sun baked sand and scree beds are filled fragrant lavender, spikes of colorful beardtongue, and hardy succulents.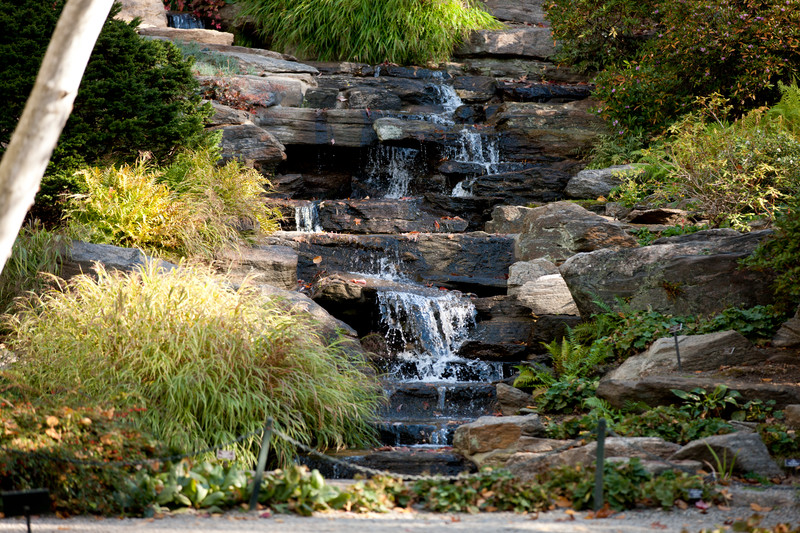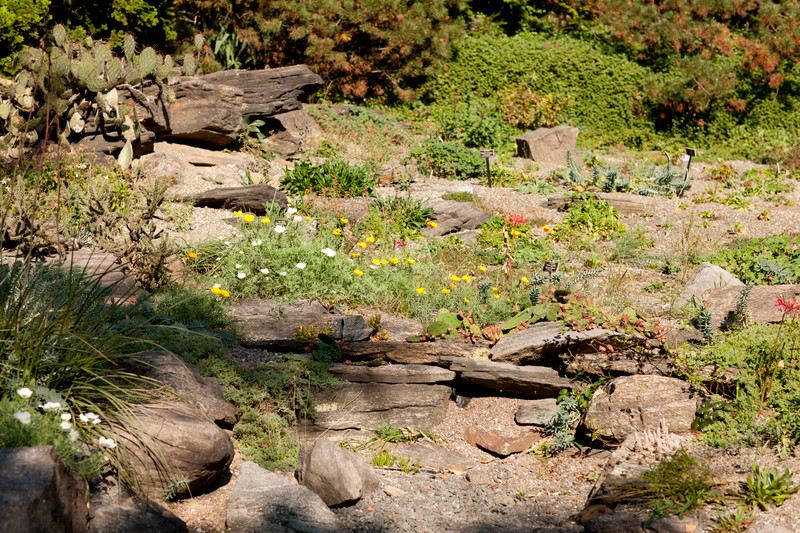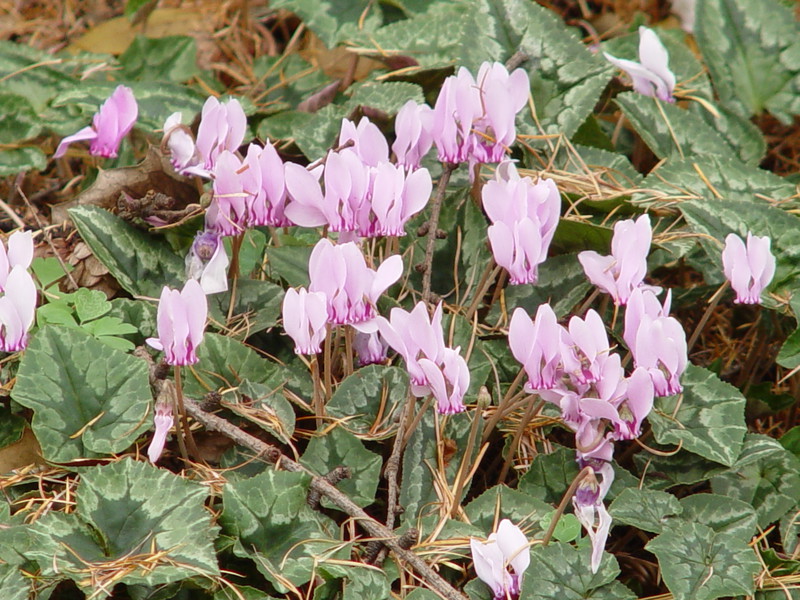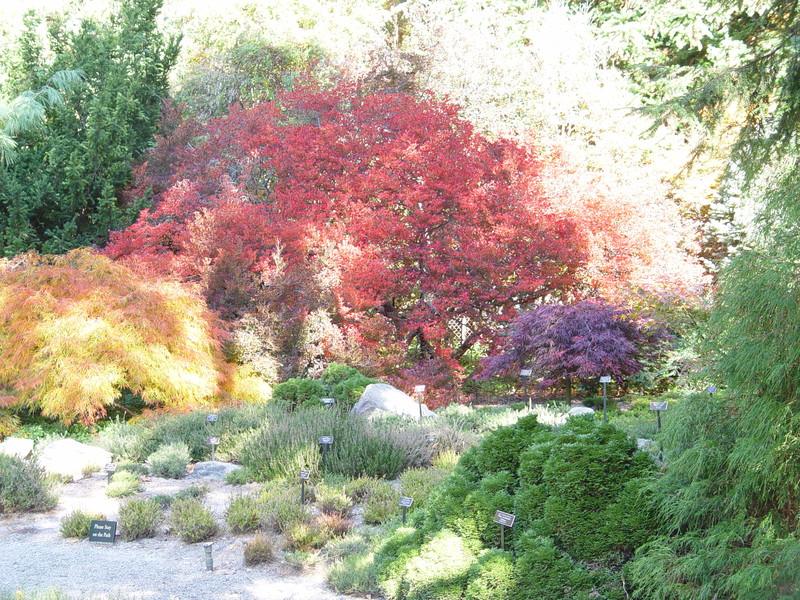 The Rock Garden's distinguished trees and shrubs put on a show of richly colored foliage in fall, along with drifts of hardy cyclamen in bloom.