Getting Around at The New York Botanical Garden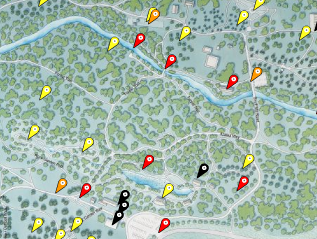 The New York Botanical Garden, its buildings, and its tour vehicles are accessible. Due to the Garden's varied topography, portions of the historic landscape may be inaccessible.
A variety of tours are offered at the Garden, including Garden Tour Guide-led tours, audio tours, and tram tours.
The Tram is a great way to see the Garden's 250-acres. The Tram makes nine stops allowing visitors to explore the whole Garden.