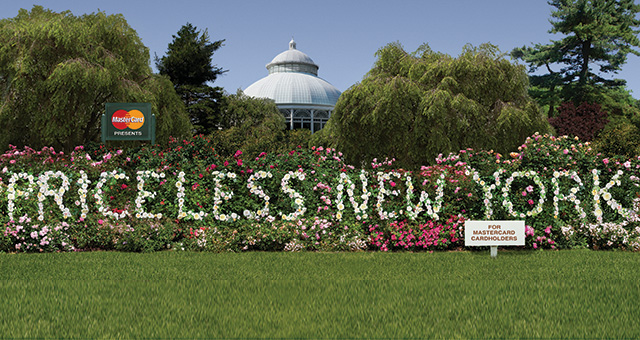 MasterCard cardholders enjoy exclusive special experiences and opportunities every day at The New York Botanical Garden.
Use your Mastercard to reserve tickets, unlock unique experiences, gain preferred access, and create unforgettable memories at priceless.com/ny.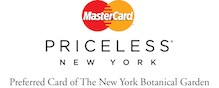 Check out these offers today!
Jazz Age Evenings with MasterCard Pre-Party
June 27, July 24, & August 21
Family Dinners with Mario Batali's Chefs
July 27, August 10, September 14, & 21
And keep an eye out for an exclusive onsite offer!