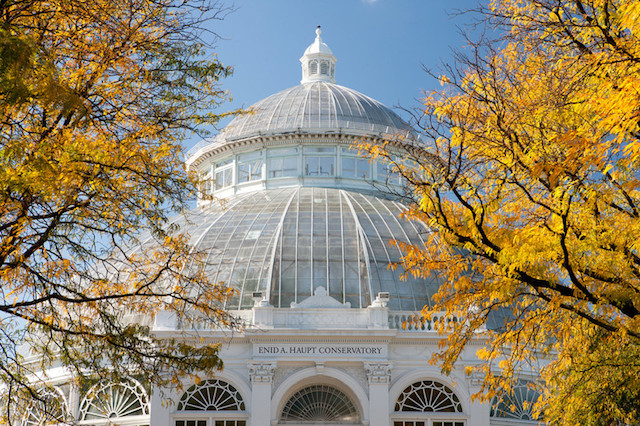 Every Day MasterCard® cardholders enjoy exclusive benefits at
The New York Botanical Garden.
MasterCard Cardholders Enjoy 10% Off Purchases of All-Garden Passes and Priceless Experiences.
Visit priceless.com/ny to learn more.
Priceless Experiences
More Priceless Experiences coming soon.
And keep an eye out for Priceless Surprises! You never know who we'll surprise next!