Brews Clues Scavenger Hunt
Visit these Garden locations and use the clues below to answer a series of mystery plant questions—all about beer! Complete the challenge to win your very own baby plant to take home. Visit the Conservatory Plaza to pick up your prize.
Fill In The Blank:
"Let's go to the __!" These are the lyrics to a popular song released by Danny & the Juniors in the 1950s and also my common name. One of the most popular ingredients in beer, I am a climbing plant that can be found in the Luce Herb Garden.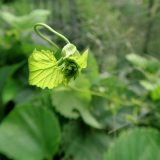 Riddle Me This:
I am a yellow fruit
That you might eat at lunch
When there's a group of me
We are known as a bunch.
Beer made from my fermented fruit has origins in East Africa. You can look for me in the Conservatory.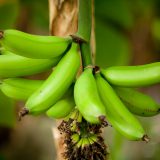 Fill In The Blank:
Run, run as fast as you can!
You can't catch me, I'm the_____bread Man!
I am fermented with added sugar to make a bittersweet beer that is perfectly themed for the autumnal equinox. I can be found inside the conservatory.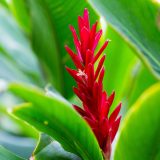 Riddle Me This:
My purple flowers are mentioned in many Scottish poems and songs. In the past, I was also used to bitter Scottish beers.
I can be found near the main tram stop by the Wamsler Rock.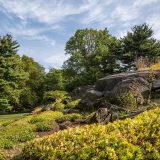 Riddle Me This:
Beer made from my nectar is said to be the oldest fermented drink known to North America. I am a large, relatively fast growing succulent and can be found in the Conservatory.