#ColorOurCollections
February 6; 12–2 p.m. & 4–6 p.m.
February 8; 12–5 p.m.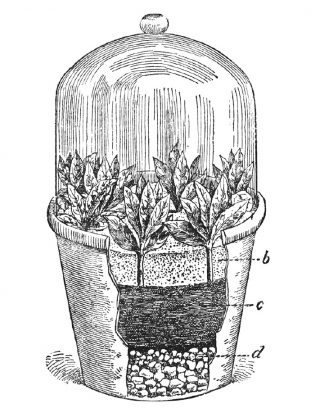 Visit the NYBG Library to get creative with our collections and try your hand at adult coloring. Take a break from the cold and relax your mind with a library coloring book and good company. #ColorOurCollections is a week-long coloring fest on social media organized by libraries, archives, and other cultural institutions around the world.
Download past NYBG Library coloring books here.