Opening Weekend
June 16–17
Celebrate the opening of the state-of-the art facility with cooking demonstrations, hands-on gardening, music, and family fun.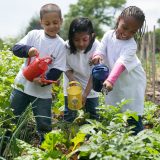 Totally Tomatoes Weekend
August 11–12
Tip your garden hat to this favorite summer fruit as we celebrate all things tomato! Tastings, cooking demonstrations, gardening activities, music, and more combine for a fun and delicious weekend at the Edible Academy.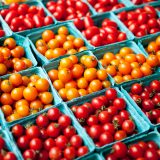 Save the Date: Harvest Weekend
October 6–8
Join us as we celebrate the fall harvest season! Stay tuned for more information.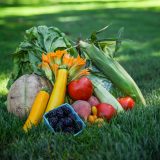 Edible Academy Opening Weekend