What Is Missing? Maya Lin + Edwina von Gal
Thursday, May 5, 2022
11 a.m. EDT | NYBG
In a remarkable career that has bridged art, architecture, and memorials, Maya Lin has presented new ways of seeing the world around us. Her highly acclaimed work explores how we relate to and experience the natural world, setting up a systematic ordering of the land that is tied to history, memory, time, and language.
As a committed environmentalist, Lin asks the viewer to reconsider nature and the environment at a time when it is crucial to do so. She is working on her last memorial, the highly-experimental and visionary What Is Missing?—an ongoing, multi-sited memorial that focuses attention on extinction and habitat loss, sparks collective conversations, and poses solutions. The project combines permanent sculptures, temporary media exhibits, and a website that presents the planet's ecological past (The Map of Memory—historical and crowdsourced accounts of what we've lost), present (Conservation in Action—current efforts from over 40 environmental groups), and future (Greenprint—scenarios that imagine a way forward).
After introducing her project and its recent and future developments, Lin will join Edwina von Gal for a conversation covering climate change, protecting and restoring habitats, and the need to connect with nature.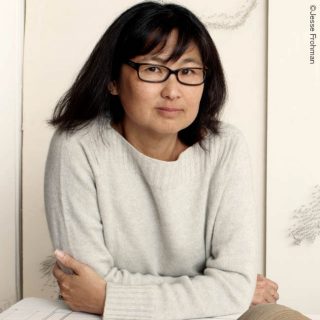 Maya Lin is an American artist, architectural designer, and environmentalist whose works defy categories. From Storm King Wavefield, Where the Land Meets the Sea, and Eleven Minute Line to the Vietnam Veterans Memorial, she consistently explores new ways to experience the landscape and respond to the environment. Her many honors include the National Medal of Arts and the Presidential Medal of Freedom.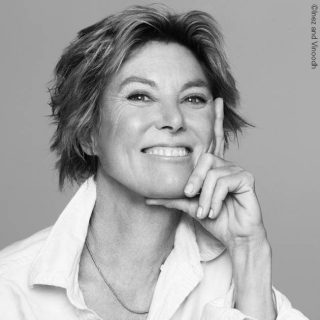 Edwina von Gal, principal of her eponymous landscape design firm since 1984, creates landscapes with a focus on simplicity and sustainability. Her collaborators include Frank Gehry, Maya Lin, and Toshiko Mori, and she counts Cindy Sherman, Calvin Klein, and Ina Garten among her clients. In 2013 she founded the Perfect Earth Project, a non-profit that promotes toxin-free land management.
We offer Continuing Education credits (CEUS) for LA CES and APLD for successful completion of this course.