The Fern Cell Atlas is an ongoing collaborative project between NYBG scientists and SCI Network NYC Interns. It is an atlas of fern sporangia – morphology and anatomy.
SCI Network NYC
The SCI Network is a consortium of eight science-based cultural institutions committed to providing high-quality STEM internships to New York City youth. In 2022, we collectively hosted 900 interns who gained experience in a variety of fields, including animal care, horticulture, science communication, teaching, and administration.
GOALS:
Increase the number of youth from historically underrepresented communities in STEM internships.
Develop systems to connect interns with employment opportunities across institutions. We call this "latticing in action."
Develop a plan to leverage New York City's Summer Youth Employment Program to benefit our interns and institutions.
Demonstrate our collective impact through evaluation, storytelling, and advocacy.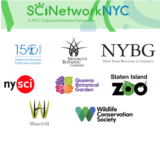 Fern Gallery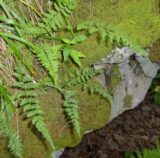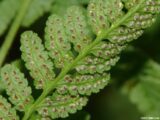 Sori on abaxial side of leaf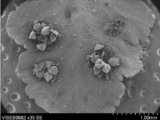 Sori - clusters of sporangia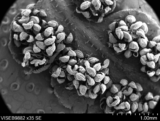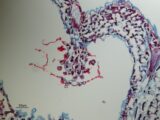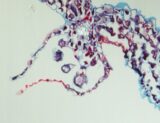 developing sporangia of sorus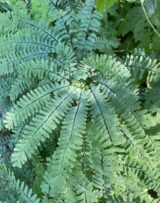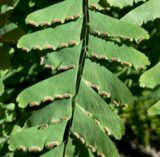 Sori on abaxial side of leaf with false indusium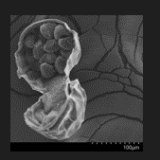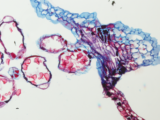 Developing sporangia of sori