Interactive Mobile Guides
Enhance Your Visit with the Bloomberg Connects App
Engage with our collections from anywhere with our new digital guide, available as part of the free Bloomberg Connects App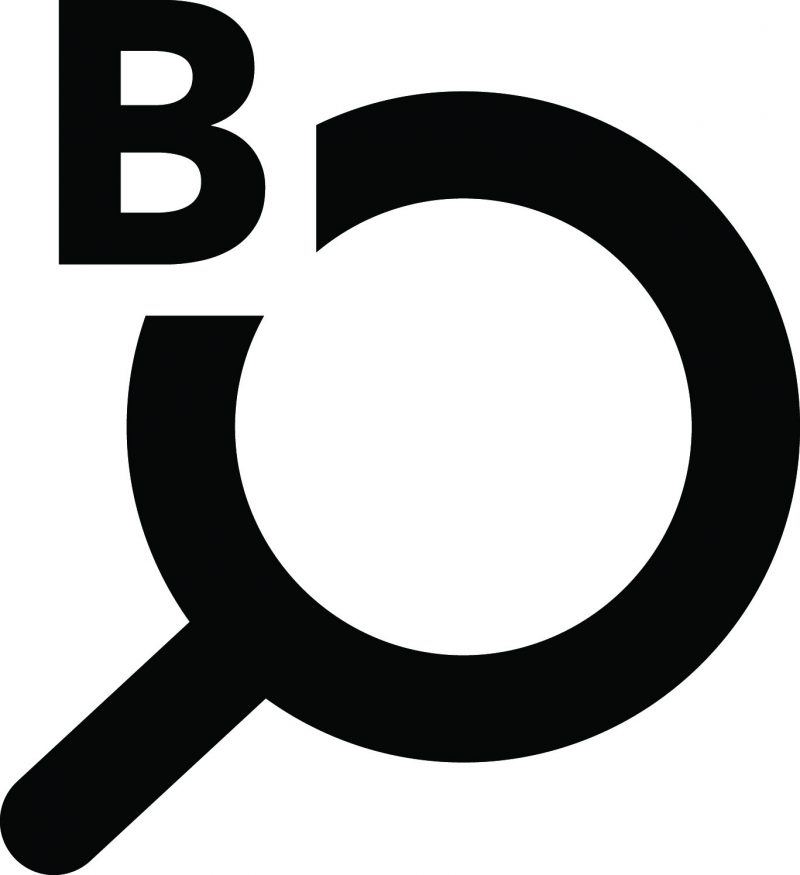 . Featuring audio tours, detailed plant images, and more, there's something for everyone to enjoy.
Download now and start exploring.

Additional Interactive Garden Experiences
Looking for more ways to explore? Check out our Interactive Mobile Guides, featuring 360-degree images, video tours, images, and more.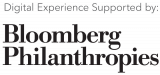 Header image:
I Want to Fly to the Universe (2020). The New York Botanical Garden, 2021. Urethane paint on aluminum. Collection of the artist. Courtesy of Ota Fine Arts and David Zwirner. Robert Benson Photography.