Experience Orchid Evenings:
Music, cocktails, and sublime beauty.
Saturdays, March 7, 14, 21, 28, and April 4, 11, 18 (SOLD OUT);
Thursday, March 19 (LGBT Night); and Friday, April 17 (SOLD OUT)
6:30–9 p.m. (Conservatory entry times at 6:30, 7, & 7:30 p.m.)
Enjoy a cocktail while viewing The Orchid Show and its thousands of spectacular flowers. The unforgettable beauty makes for one of New York City's most romantic date destinations. Dine at The Pine Tree Café and lounge to the sounds of The Nick Russo Latin Trio. While taking in the elegance of the show, stop for quick lipstick touch-ups by one of Guerlain's famed make-up artists, and indulge in a specialty cocktail inspired by Guerlain's Orchidée Impériale line.
Non-Member $35/Member $25 (Adults 21 and over) GET YOUR TICKETS
Advance tickets recommended; includes one complimentary beer, wine, or cocktail of your choice.
When purchasing tickets you will need to select an entrance time for The Orchid Show in the Enid A. Haupt Conservatory. The Pine Tree Café and Shop in the Garden will be open to ticket purchasers between 6:30 and 9 p.m. with refreshments and live entertainment.
Have a MasterCard? Start the night off with a champagne pre-party at Shop in the Garden on select nights.
Learn more at priceless.com/ny.
Media partner:

LGBT @ NYBG
NYBG is a member of NGLCCNY and proud to partner with them for the LGBT @ NYBG series. LGBT @ NYBG is a new initiative that will host events throughout the year to celebrate the LGBT community. Stay tuned for upcoming events during Frida Kahlo: Art, Garden, Life.
Program Partner: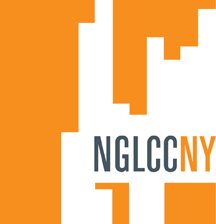 Music at Orchid Evenings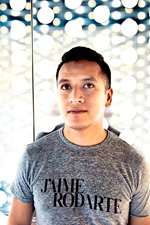 March 7, 28, April 4 and 18
Born in Peru and raised in New York, DJ Julio has become a sought after NYC DJ known for his never-ending diverse playlists and engaging persona at the turntables. Julio is a DJ and photographer, renowned for his diverse range of artists and styles in his sets. He is continuously exploring a dialogue between traditional world and electronic music—his two strongest musical influences.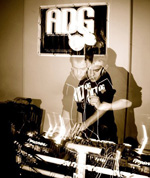 March 14, 21, April 11 and 17
From the first time he heard the sounds of a radio in his hospital incubator, DJ T MIC (Tim Michaels) knew that music would be an important part of his life. An accomplished jazz guitarist and graduate of the Manhattan School of Music, T MIC turned to the wheels of steel in college where his exposure to hip hop and electronic music naturally led to DJing. In 2009, T MIC founded ADG one of largest underground DJ collectives dedicated to supporting the NYC community. T MIC has dropped the needle at locations throughout NYC as well as in San Francisco, Miami, and Cape Town.
Each Evening in the Pine Tree Café
The Nick Russo Latin Trio performs Salsa, Merengue, Bossa-Nova, Samba, Afro-Cuban, Latin Jazz and other genres that will inspire you to dance! Nick Russo has been performing since the 1990s at famed New York City venues such as Carnegie Hall, Lincoln Center, The Blue Note, CBGBs, Lenox Lounge, and others, as well as internationally in Russia, Japan, Brazil, and Europe. Read about his work in The New York Times, Wall Street Journal, and Time Out NY.
Sponsoring The Orchid Show

, innovator in fragrance, makeup, and skincare, is proud to be a sponsor of The Orchid Show: Chandeliers, and has been studying and protecting orchids in their natural environment for over 12 years through its dedicated Research Center: The Orchidarium. Through the Orchidarium's research, Guerlain has developed the Orchidée Impériale Collection. Stop by Guerlain's orchid wall during the show for a free lipstick touch-up and take a selfie on Instagram for a chance to win Guerlain products. Enjoy a signature cocktail inspired by Guerlain's Orchidée Impériale Collection as well.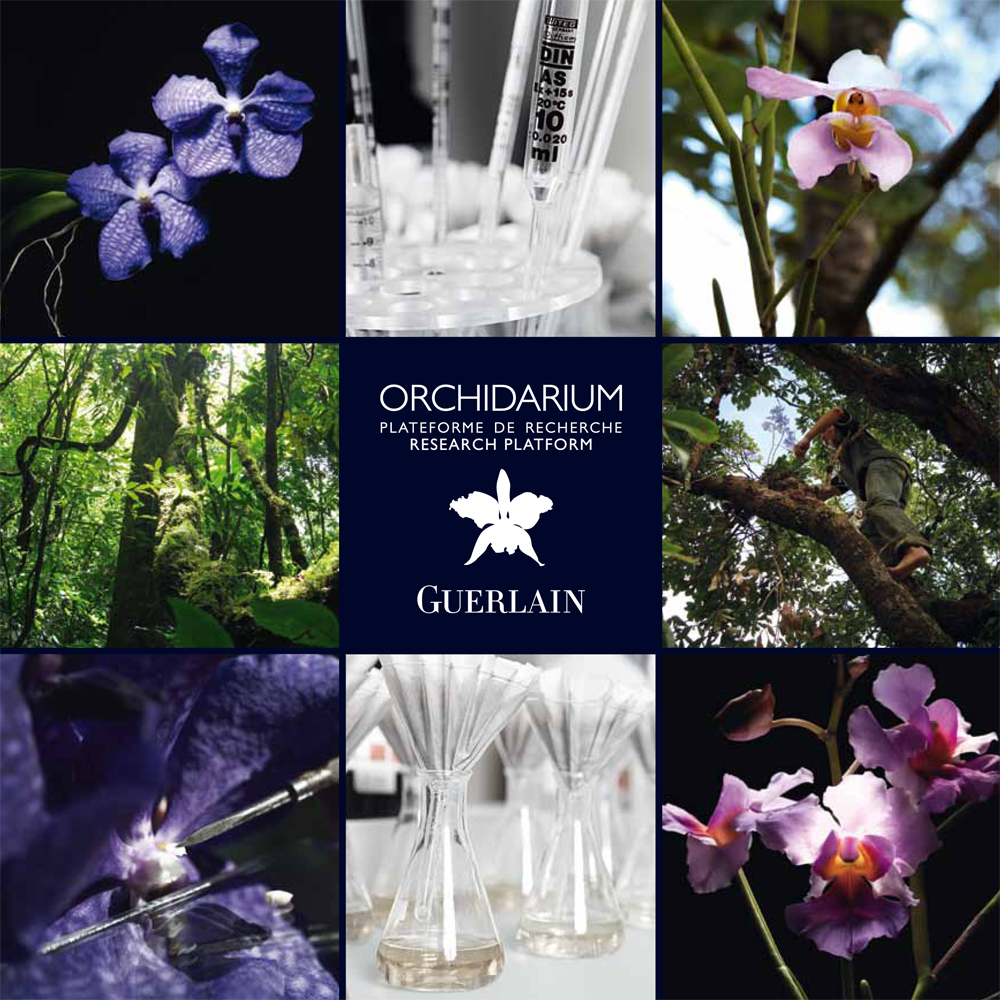 Specialty Treats by Stephen STARR Events

Avocado Toast
ripe avocado smashed with curry, cilantro & lime on toasted 7-grain bread
9

Flatbread Pizza
smoked mozzarella, prosciutto, broccoli rabe
13

Wood Baked Mac & Cheese
trio of cheeses, crispy onions
10

Red Beet Salad
ricotta, walnuts, vanilla maple syrup
11

Som Tum
green papaya and ripe papaya, peanuts, green beans
9

Butternut Squash & Quinoa Salad
local arugula, quinoa, butternut squash, cashew ricotta, dried cherries, lemon vinaigrette
10

Tropical Fruit Salad
vanilla infused pineapple juice
7
Founding Sponsor:


Major Sponsors:
Mr. and Mrs. Charles M. Royce
Sponsors:
Karen Katen Foundation and