The 2016 Orchid Show has ended. Stay tuned for information on the 2017 exhibition, running February 18–April 9, 2017!
About the Show
About the Designer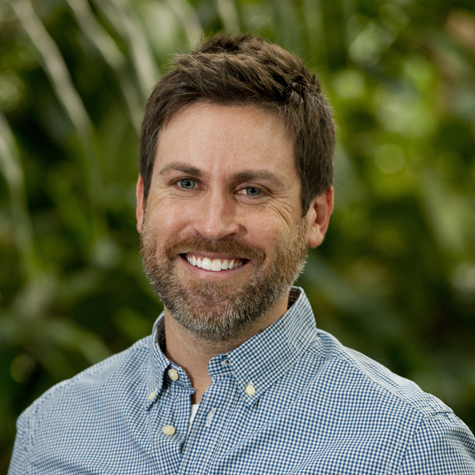 The Orchid Show: Orchidelirium is designed by Christian Primeau, who oversees the extensive tropical/subtropical plant collections housed in 11 unique environments in the Conservatory.
About the Curator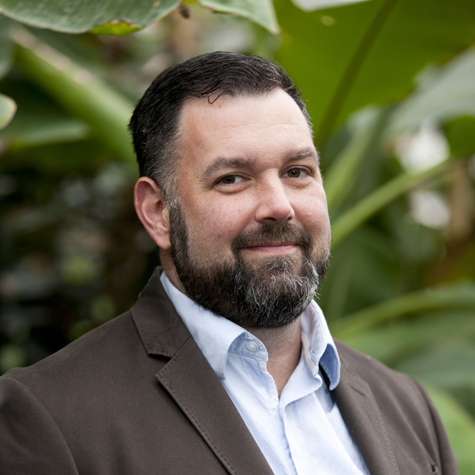 Marc Hachadourian curates the exhibition's orchid selection and NYBG's extensive groupings of living plants from around the world housed in the Nolen Greenhouses, the behind-the-scenes glasshouses where plants for the Garden's indoor and outdoor displays and science program are grown and maintained.
Founding Sponsor:


Major Sponsors:
Mr. and Mrs. Charles M. Royce
Sponsors:
Karen Katen Foundation