The 2016 Orchid Show has ended. Stay tuned for information on the 2017 exhibition, running February 18–April 9, 2017!
Orchid Evenings
Saturdays, March 5, 12, 19, 26, and April 2, 9, 16;
Friday, April 15; Thursday, March 24 (LGBT Night);
6:30–9:30 p.m. (entry times at 6:30, 7, & 7:30 p.m.)
Stroll through The Orchid Show: Orchidelirium with a cocktail in hand while music and unmatched beauty create one of New York City's most romantic date destinations. Your ticket includes a complimentary signature cocktail, the Ginger Vanilla Fusion, a delicious blend of vanilla bean-infused vodka and ginger, which is inspired by the Vanilla that comes from the Vanilla planifolia orchid. Tsingtao joins our events on April 9 & 15 for tastings of their award-winning beer, and on March 12, 19, April 2, and 9, upgrade your experience with the Young Garden Circle Lounge for skip-the-line access; an open bar featuring beer, wine, and specialty cocktails; and light bites.
Non-Member $35/Member $25 (Adults 21 and over) GET YOUR TICKETS
Advance tickets recommended; includes one complimentary featured cocktail.
Upgrade Your Orchid Evening Experience with the
Young Garden Circle Lounge
March 12, 19, April 2 & 9
$100 per person | Get Tickets | Become a YGC Member
Experience Orchid Evenings like a VIP with your own private entrance to the Conservatory featuring skip-the-line access. Also enjoy an open bar featuring beer, wine, and a specialty cocktail from Peony Vodka, a live DJ, vodka taste tests, and light bites in an exclusive space in the Conservatory's stunning Aquatic House. The Young Garden Circle Lounge is brought to you by the Young Garden Circle Patrons Program, a community of art and garden enthusiasts ages 21-40. Join today and gain complimentary admission to the Young Garden Circle Lounge during all four evenings, in addition to events hosted throughout the year and special member benefits. Learn more about the Young Garden Circle.
Sponsor: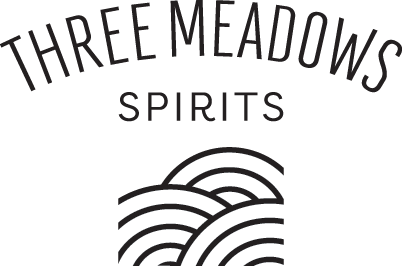 PEONY VODKA — only at the YGC Lounge — Unlimited specialty cocktails designed by Peony Vodka mixologists, plus, test your vodka knowledge in side by side taste tests. To learn more about Peony Vodka, crafted from a proprietary blend of nine natural, botanical essences, visit peonyvodka.com.
LGBT @ NYBG
NYBG is a member of NGLCCNY and proud to partner with them and the Loft for the LGBT @ NYBG series—an initiative that hosts events throughout the year to celebrate the LGBT community. Stay tuned for upcoming events during Impressionism: American Gardens on Canvas.
Program Partners: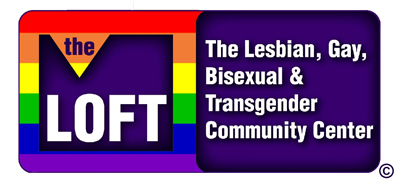 Music, Dance, and Special Events at Orchid Evenings
Tsingtao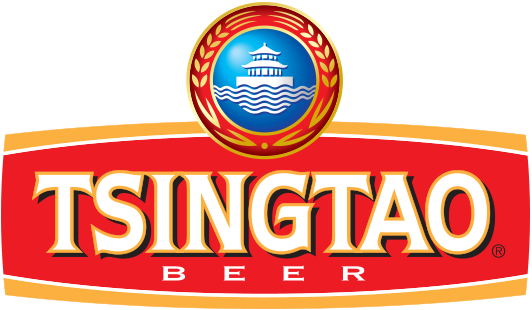 Orchid Evenings Partner
April 9 & 15; 6:30–9:30 p.m.
Stop by NYBG Shop to sample this beer crafted from the finest ingredients from across the globe. Tsingtao beer has won medals in numerous international beer festivals that have helped it become the #1 Asian beer in the United States.
DJ Julio
March 5, 19, 26, April 2 & 9
Born in Peru and raised in New York, DJ Julio (Julio Pezua) has become a sought after NYC DJ known for his never-ending playlists and engaging persona at the turntables. Julio is a DJ and photographer, renowned for his diverse range of artists and styles included in his sets. He is continuously exploring a dialogue between traditional world and electronic music—his two strongest musical influences. vaticancity.squarespace.com
Nego Gato Afro-Brazilian Music and Dance Ensemble
March 5
Experience the energy, vibrancy, and magic of Bahia, Brazil. The Nego Gato Afro-Brazilian Music and Dance Ensemble seeks to empower and enrich the world community through performance and education about the Afro-Brazilian arts. negogato.org
DJ T MIC
March 12 & April 16
An accomplished jazz guitarist and graduate of the Manhattan School of Music, T MIC turned to the wheels of steel in college where his exposure to hip hop and electronic music naturally led to DJing. In 2009, T MIC founded ADG, one of the largest underground DJ collectives dedicated to supporting the NYC community. T MIC has dropped the needle at locations throughout NYC as well as in San Francisco, Miami, and Cape Town. adgpresents.com
Deejaysoul
March 12, 19, April 2 & 9
Brooklyn native Deejaysoul (Ignacio Soltero) is a multifaceted DJ primarily spinning deep house & tech, but with a vast knowledge of hip hop, R&B, disco, soul, and funk from his vinyl collection—a true DJ's DJ. With roots in the Dominican Republic and Puerto Rico, Deejaysoul has over two decades of experience. He has managed to play all over NYC and in hot spots such as the Sullivan Room, Sapphire Lounge, BAMcafe, Club Revel NYC, Bar 13, Royale Bar, Kush Lounge, and Le Poisson Rouge to mention a few. deejaysoul.com
Samba New York!
March 12, 19, 24, April 15 & 16
Be welcomed by the exhilarating sounds and colors of samba—Brazil's most celebrated music and dance. Samba New York! is dedicated to Brazilian samba culture, offering shows, drumming classes, and guided music trips to Brazil. sambanewyork.com
DJ SpaceOnJason
March 24 & April 15
Jason Randall is a DJ, sound designer, audio engineer, musician, and voice actor living in Brooklyn, NY. His performance roots originated in 2005 when he formed the dance party rock band The Communication Corporation. He can usually be found at the Brooklyn-based performance venue House of Yes, where he has been working sound since 2010. soundcloud.com/spaceonjason
Gamelan Dharma Swara
March 26, April 2 & 9
In Java and Bali, gamelan is the musical background to every social and cultural gathering, from religious rituals to mainstream radio broadcasts. At the core of gamelan culture is the belief that music is meant to develop and adapt its repertoire: this central idea animates the New York City-based Gamelan Dharma Swara, one of the most respected Balinese gamelan ensembles outside Indonesia. dharmaswara.org
Love, Death, Chocolate, and Five-Inch Tongues:
The Secret Lives of Orchids
March 5 & 26
The rare ghost orchid is just one of hundreds of orchids which engage in odd or weird, sometimes even sensual and deceitful, pollination relationships with insects. It appears like an aberration in the dark swamps of southern Florida: the plant lacks leaves, hangs in the trees, and produces a ghostly white flower coveted by poachers. Although this plant was the star of the best-selling book The Orchid Thief (and the movie Adaptation), we know almost nothing about it. Only in 2008 was its pollinator first observed, the nocturnal giant sphinx moth, a moth with a five-inch-long tongue. This informal talk will highlight orchids impersonating female bees, orchids that smell like chocolate and vanilla, and other fascinating stories of plant reproduction.
Matthew Pace, Ph.D., is the Assistant Curator of the Herbarium at The New York Botanical Garden. His research focuses on the evolutionary history of orchids, particularly Spiranthes, Platanthera, and Lepanthes. Whether it's working with citizen scientists knee-deep in a swamp, or teaching an NYBG continuing education class, engaging the public in orchid biology is a major component of his work.
Sponsoring The Orchid Show

, innovator in fragrance, makeup, and skincare, is proud to be a sponsor of The Orchid Show: Chandeliers, and has been studying and protecting orchids in their natural environment for over 12 years through its dedicated Research Center: The Orchidarium. Through the Orchidarium's research, Guerlain has developed the Orchidée Impériale Collection. Stop by Guerlain's orchid wall during the show for a free lipstick touch-up and take a selfie on Instagram for a chance to win Guerlain products. Enjoy a signature cocktail inspired by Guerlain's Orchidée Impériale Collection as well.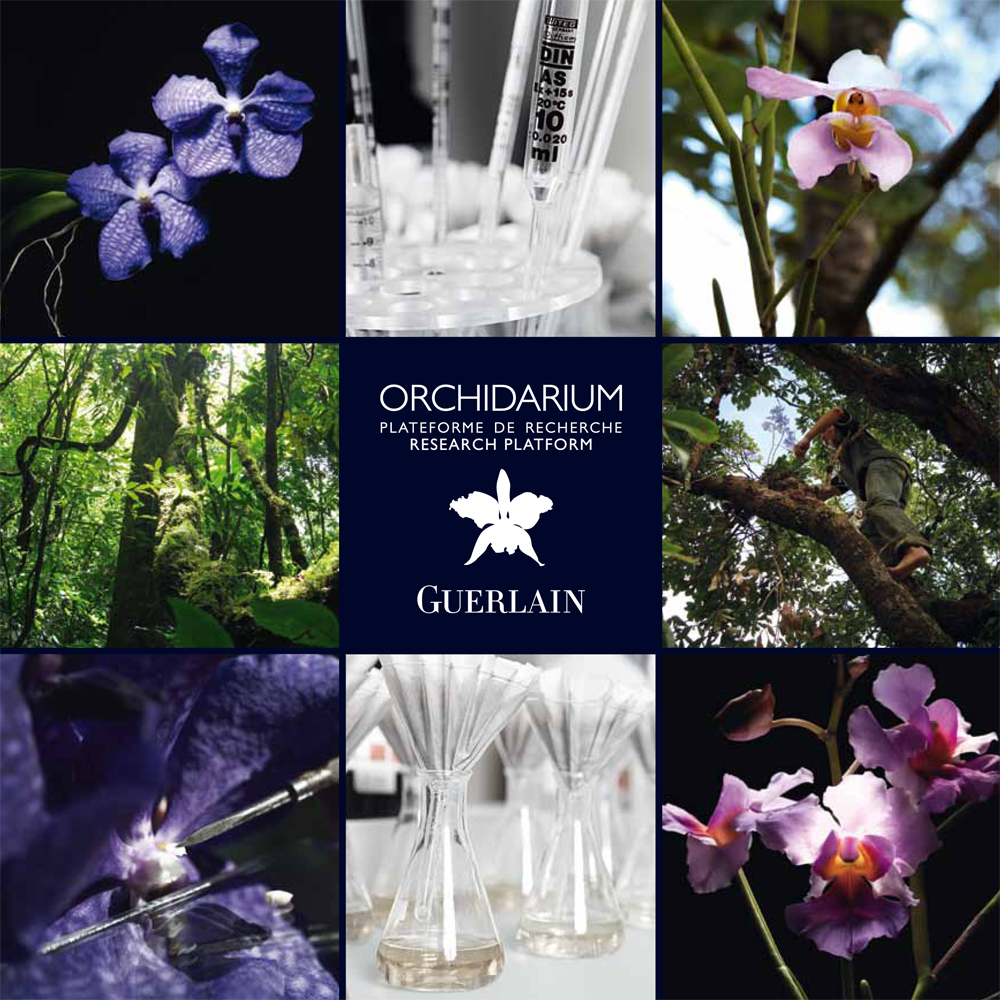 Specialty Drinks and Treats by STARR Events
Enjoy a range of items from La Casa Azul Taco Truck.
Founding Sponsor:


Major Sponsors:
Mr. and Mrs. Charles M. Royce
Sponsors:
Karen Katen Foundation