Immerse Yourself in a Sea of Blooming Beauty!
Celebrate the peak of color and beauty in the Peggy Rockefeller Rose Garden. Stop by for two days of live music, plant care demonstrations, tours with expert rosarians, and refreshments in the shade of the garden's overlooks.
Rose Garden Tours
11 a.m., 12, 1, 2, & 3 p.m.
Meet at the entrance to the Peggy Rockefeller Rose Garden
Grow your knowledge of roses with this in-depth look at the collection in the Rose Garden. Discover the best blooms to grow in your area, the amazing varieties of color and fragrance, and the history of rose cultivation.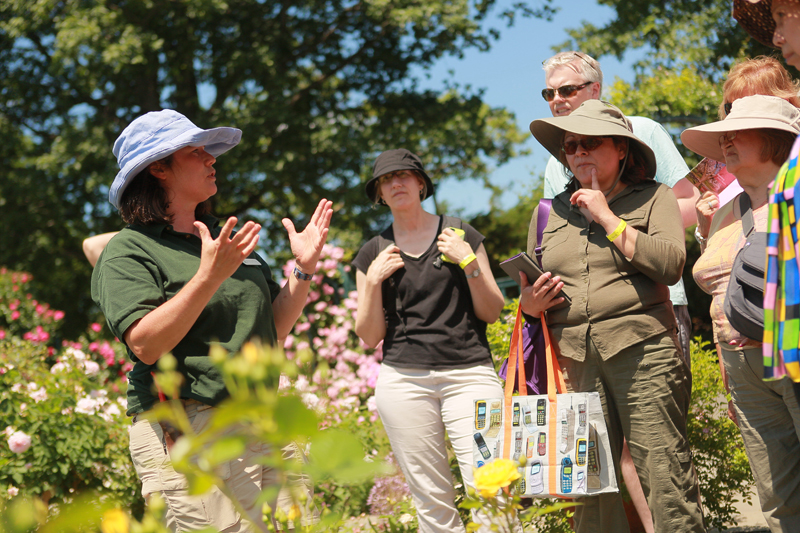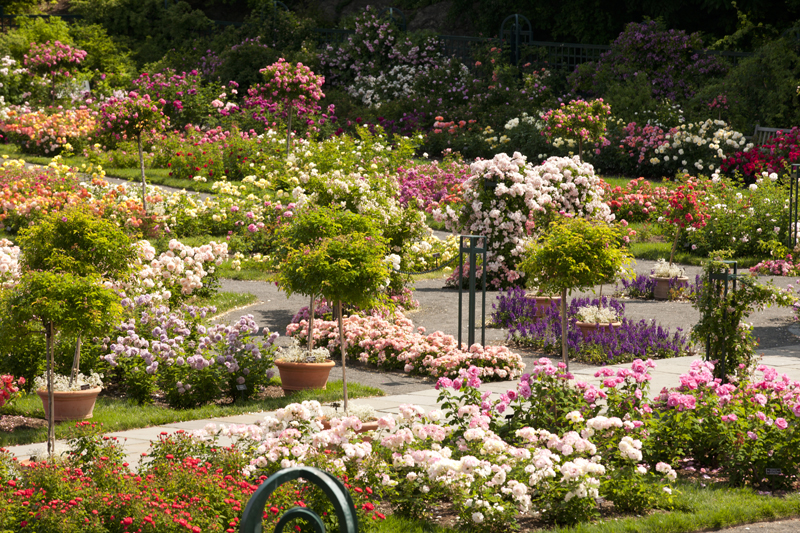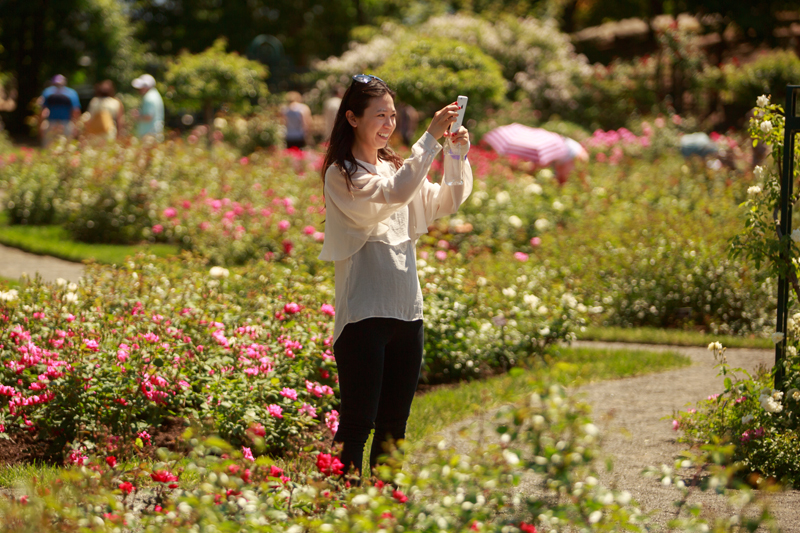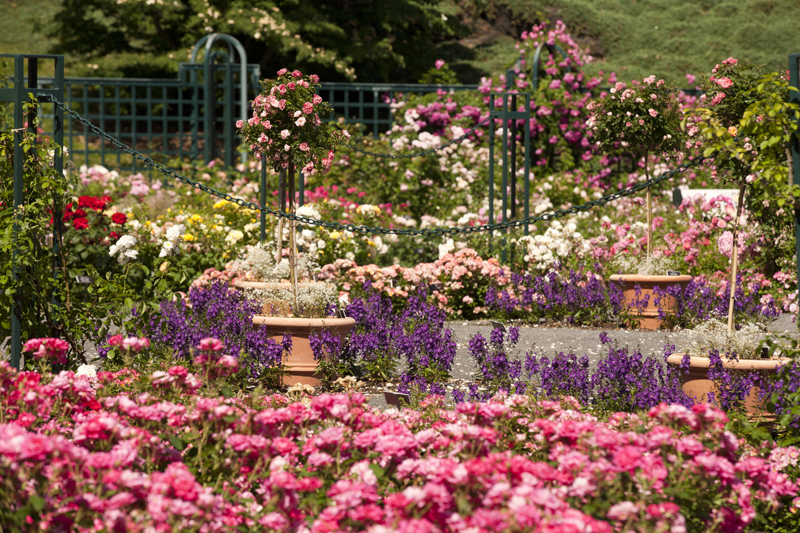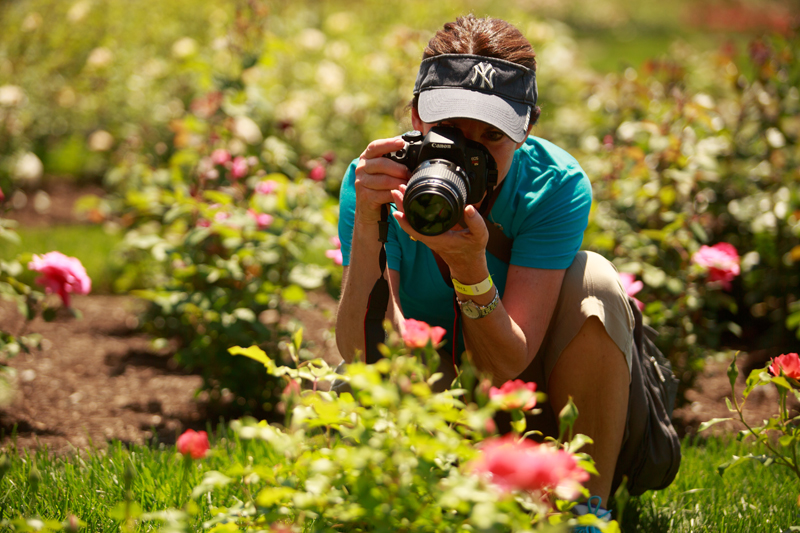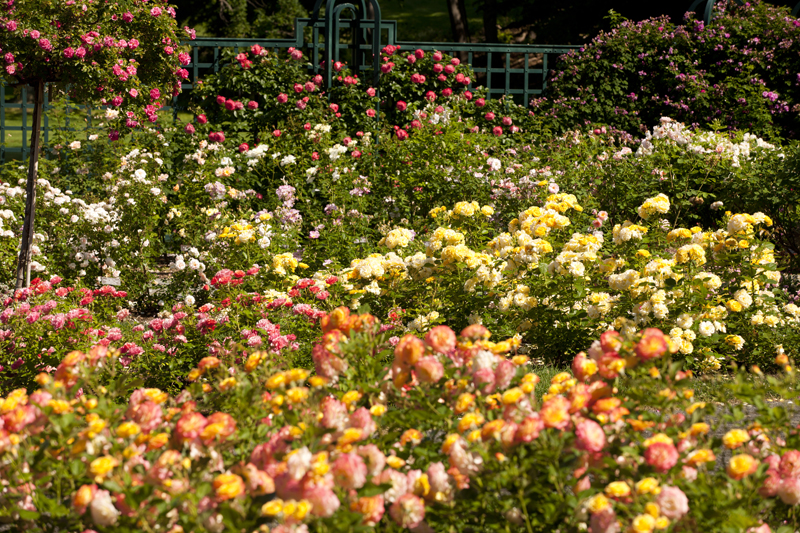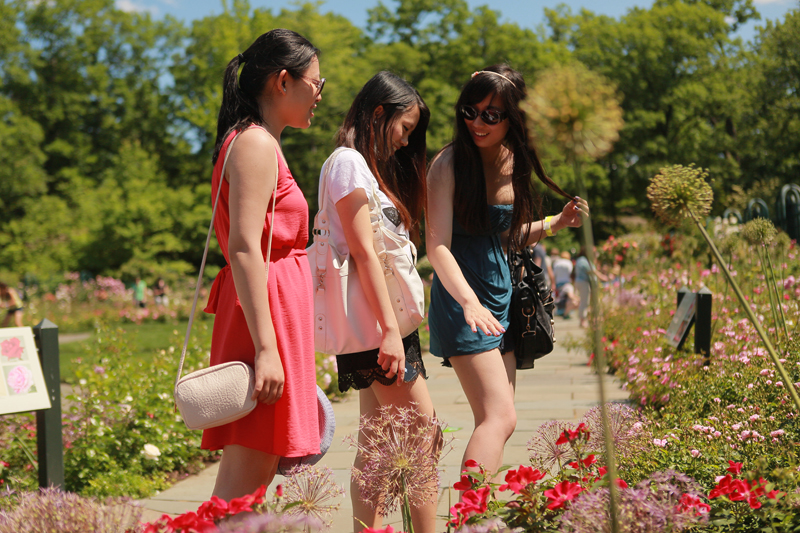 James Gurney
James Gurney is the author and illustrator of the New York Times-bestselling Dinotopia book series. He designed the World of Dinosaurs stamps for the U.S. Postal Service and has worked on over a dozen assignments for National Geographic magazine, painting reconstructions of Moche, Kushite, and Etruscan civilizations. He has won the Hugo, Chesley, Spectrum, and World Fantasy Awards. Solo exhibitions of his artwork have been presented at the Smithsonian Institution, the Norman Rockwell Museum, and the Norton Museum of Art. He has recently been named a "Grand Master" by Spectrum Fantastic Arts and a "Living Master" by the Art Renewal Center. His most recent book, Color and Light: A Guide for the Realist Painter (2010) was Amazon's #1 bestselling book on painting for over 150 weeks and is based on his daily blog.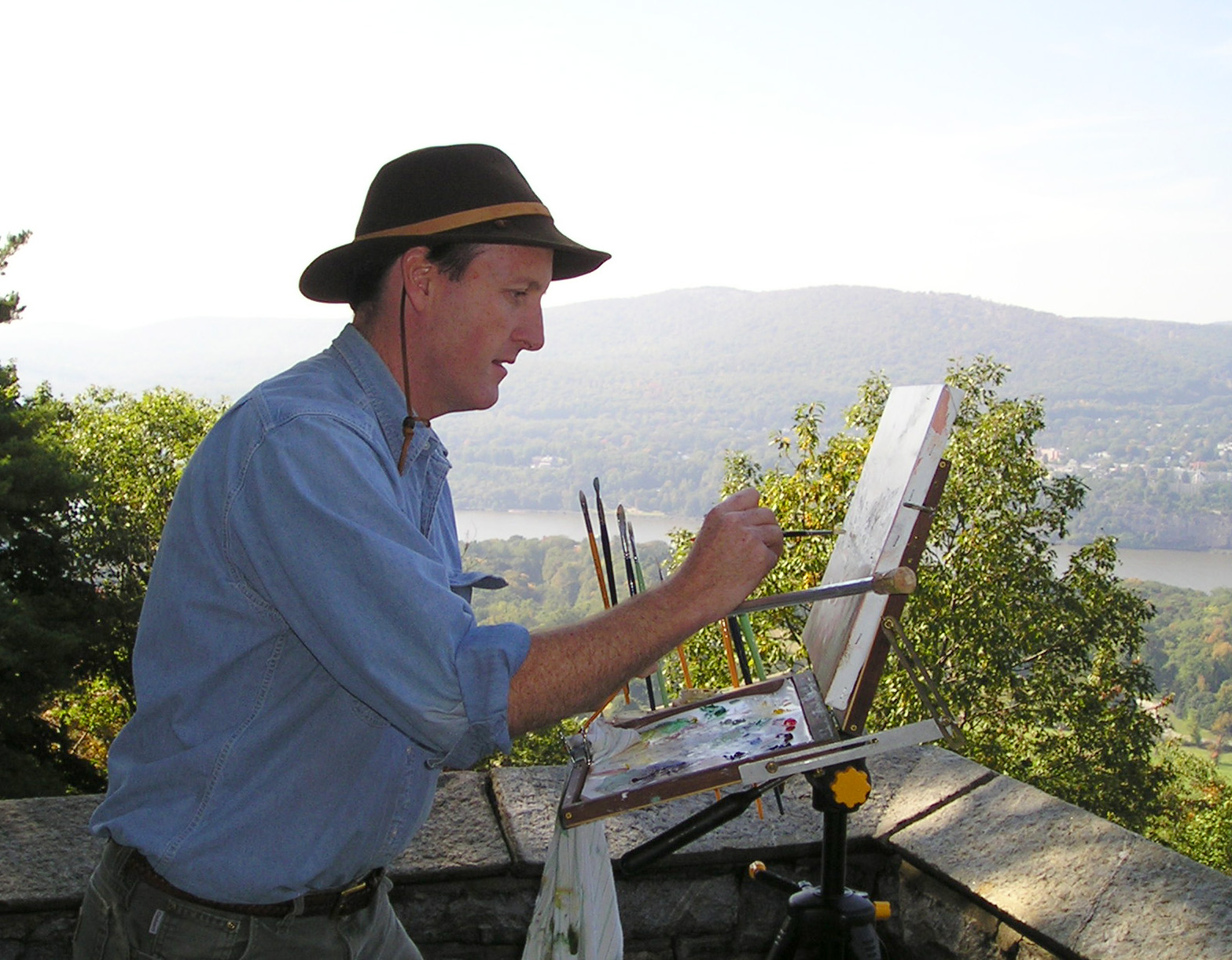 Events & Activities
Live Music Among the Roses
11 a.m., 12, 1, 2, & 3 p.m.
In the Pergola
Throughout the day, live acoustic performances featuring the melodies of harp and cello create the perfect atmosphere for relaxing amid the spring beauty of the Rose Garden.
Q&A Sessions with Rose Gardeners
1–4 p.m.
Meet at the entrance of the Rose Garden
Our Rose Garden staff and volunteers will answer your questions on cultivars to try in your garden, the history of the Peggy Rockefeller Rose Garden, and point out the highlights in the peak of the season.
Rose Care Demonstration: Life is Rosy
2:30 p.m.
Meet at the entrance to the Peggy Rockefeller Rose Garden
Join one of NYBG's gardeners as they cover standard rose care practice, from fertilizing to pruning.
Raffles for Rose Plants
12:30 & 2 p.m.
At the entrance of the Rose Garden
Enter to win a rose plant to take home! Learn how to care for it from one of our experts on site during the weekend.
Winner must be present at time of drawing to win.
Refreshments for Sale
Starr Events provides delicious refreshments, wine, and beer for purchase to help you enjoy your afternoon at the Garden.