A vast palette of colors and textures, flowers and foliage makes the Perennial Garden a living work of art. Its creator, Lynden B. Miller, is a notable garden designer and former painter. Follow the path through all four themed rooms. Each contains a distinctive assemblage of plants selected for their color or seasonality. Be sure to return throughout the year to enjoy the ever-changing display. You will always discover something new to admire, and maybe even find inspiration for your own garden.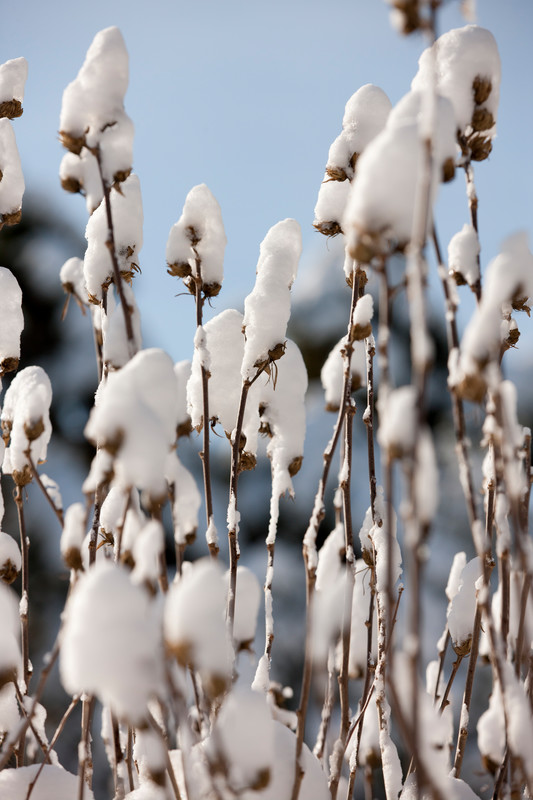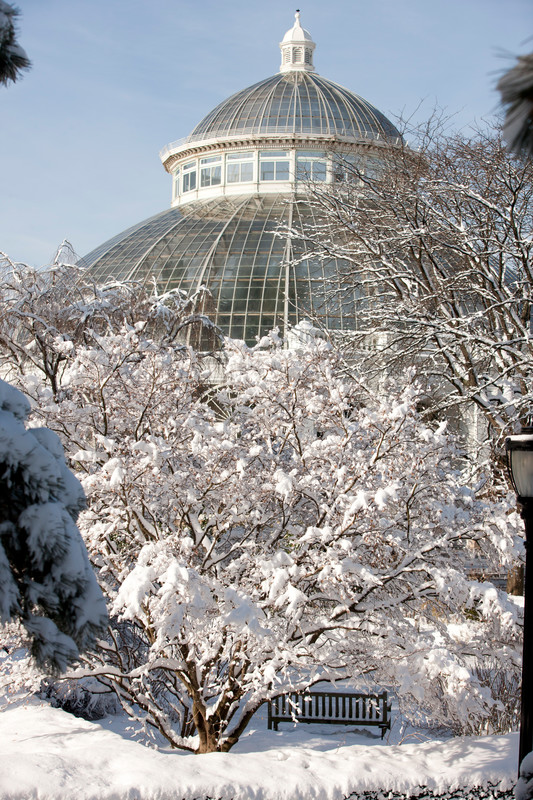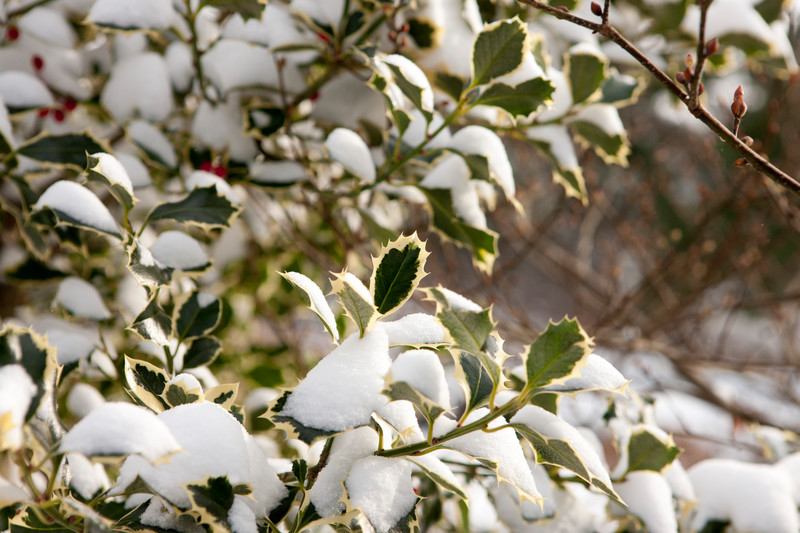 The graceful lines of the garden and the architectural forms of the trees and shrubs found here are accentuated by a blanket of fresh snow.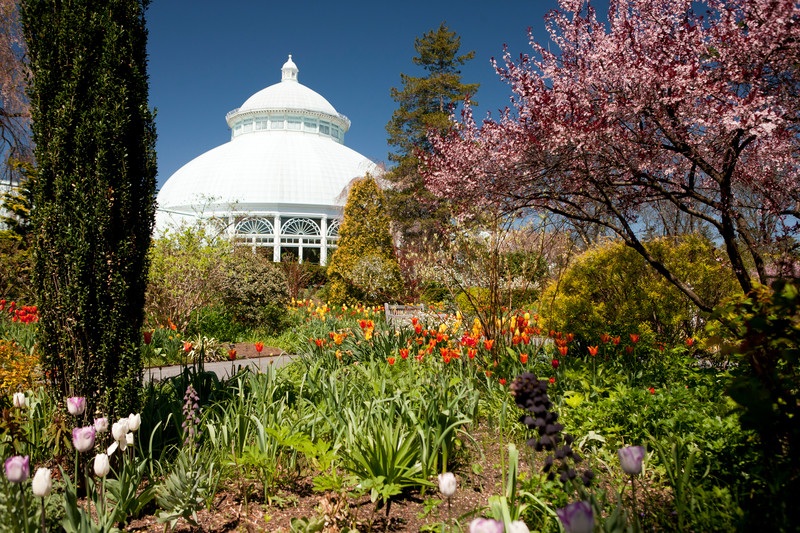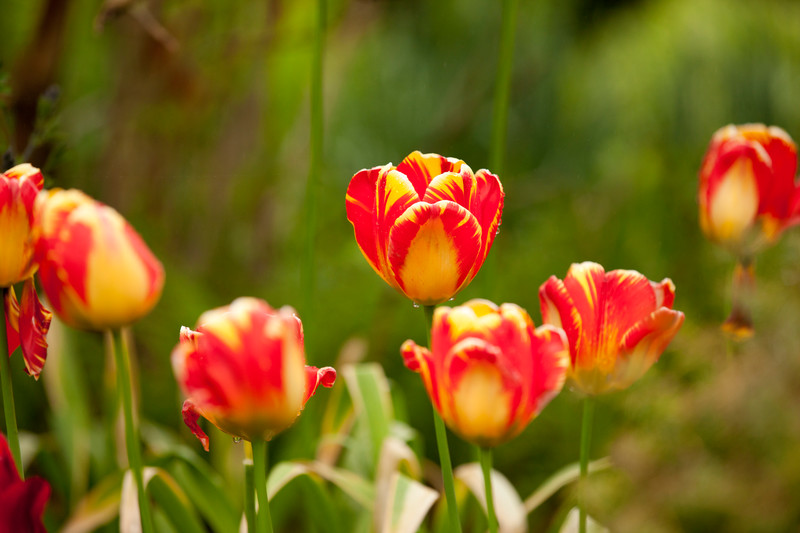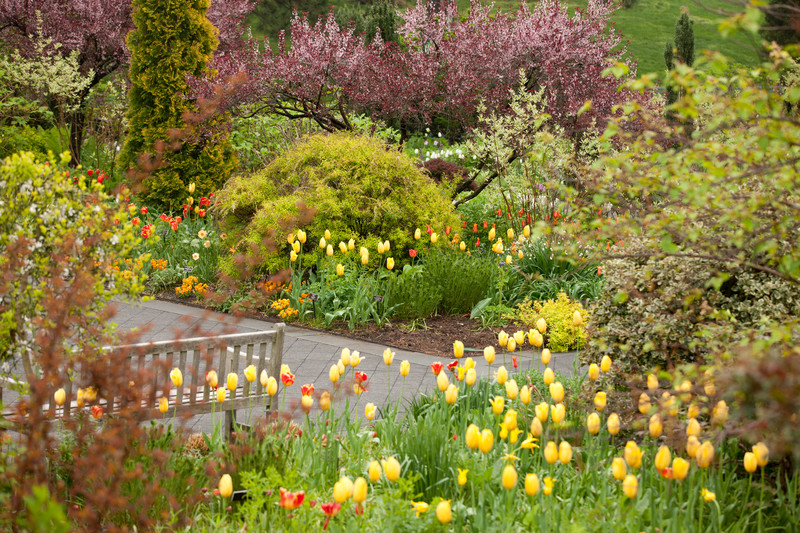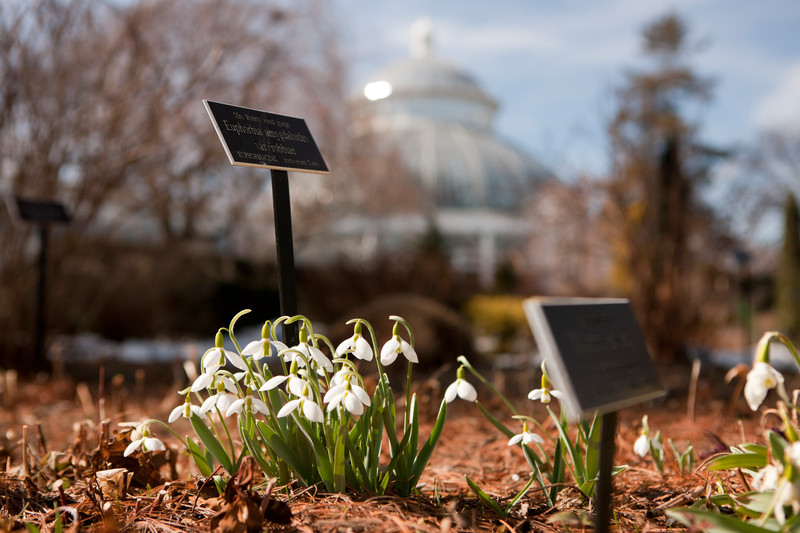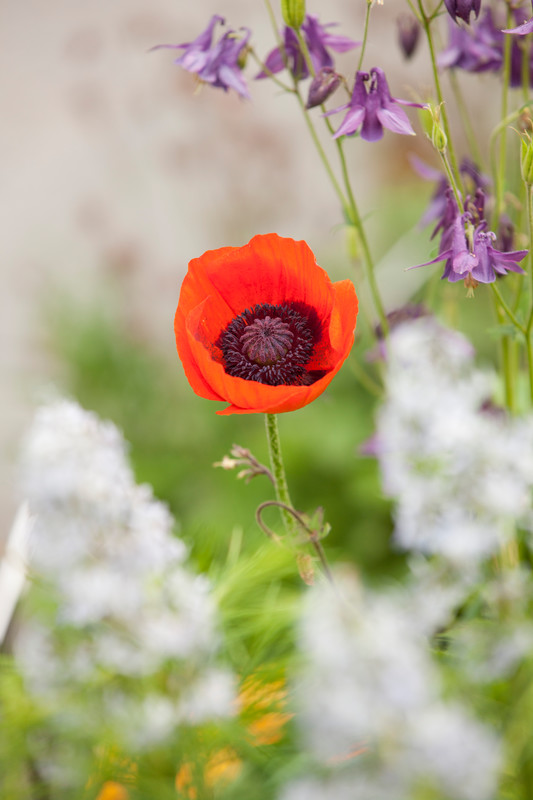 Snowdrops herald the arrival of spring, followed by tulips and other colorful spring bulbs amid colorful pansies and early-flowering perennials.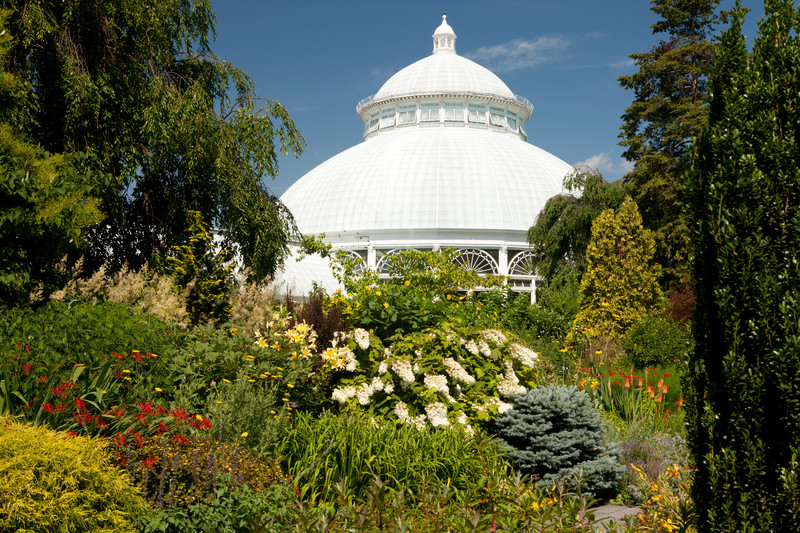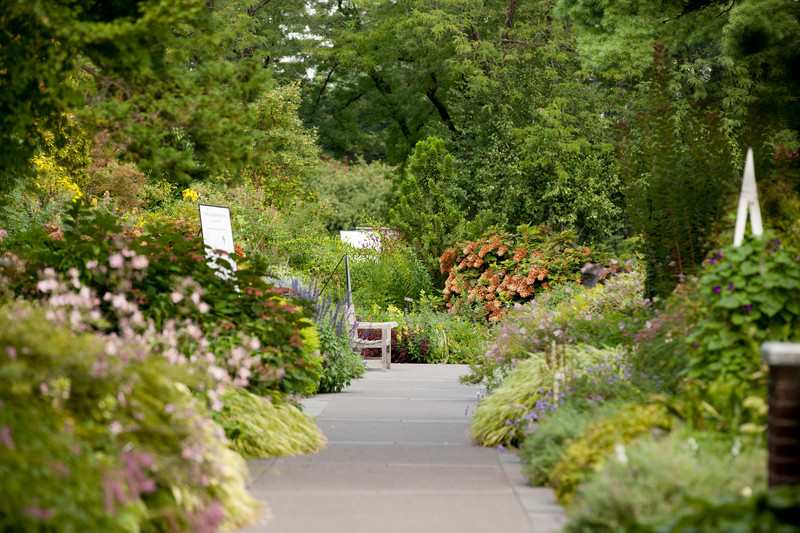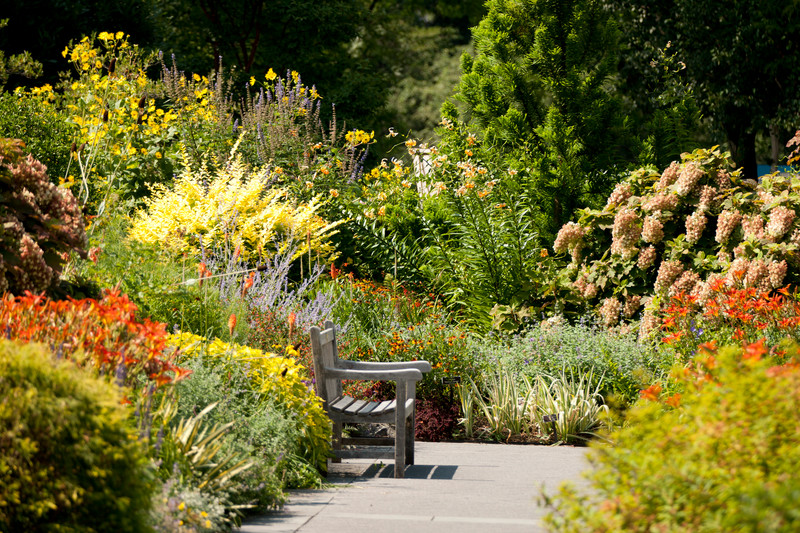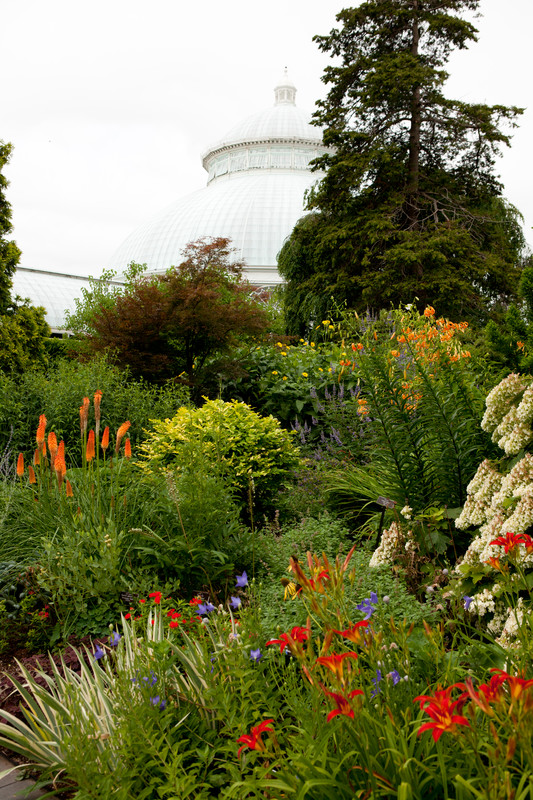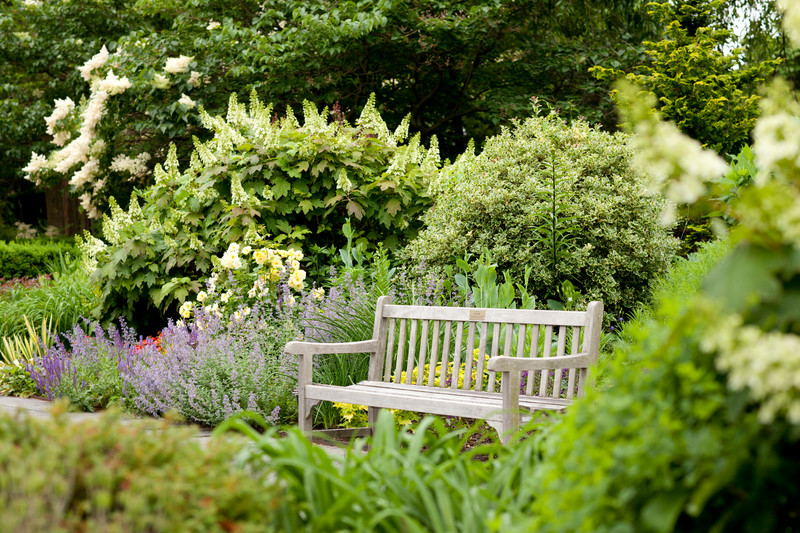 In summer the garden soars to its peak with countless brilliant flowers in waves of purple, pink, yellow, and red.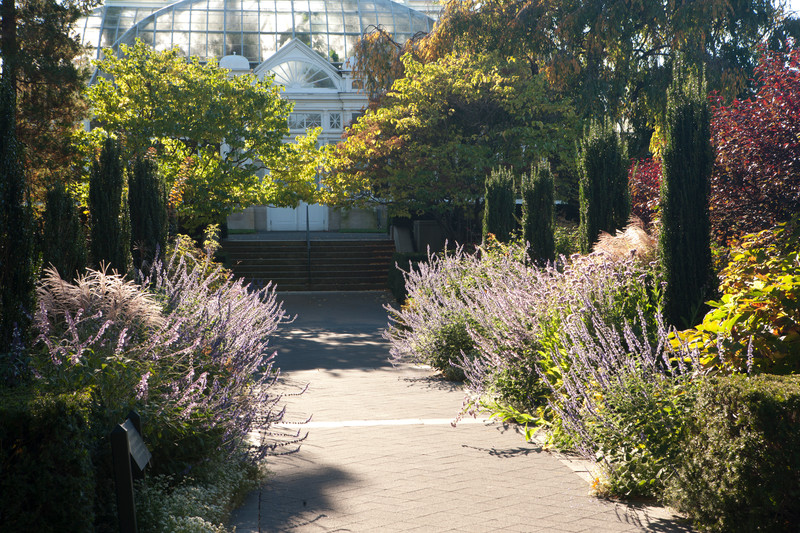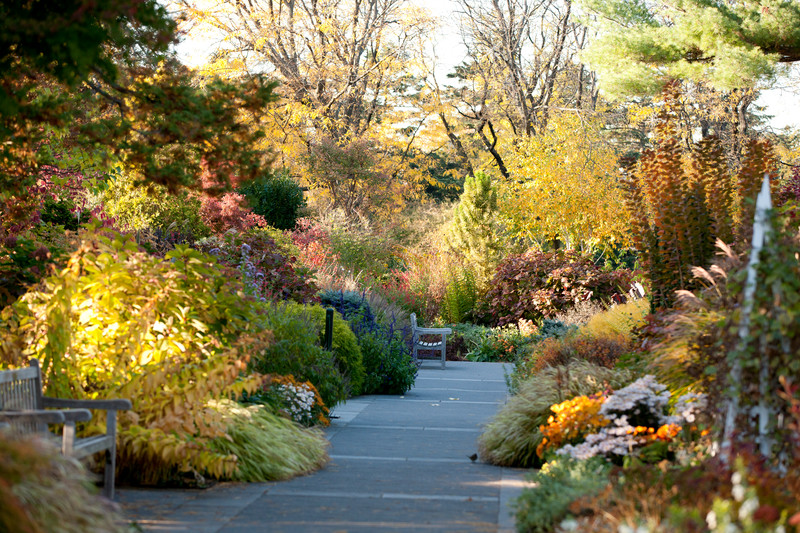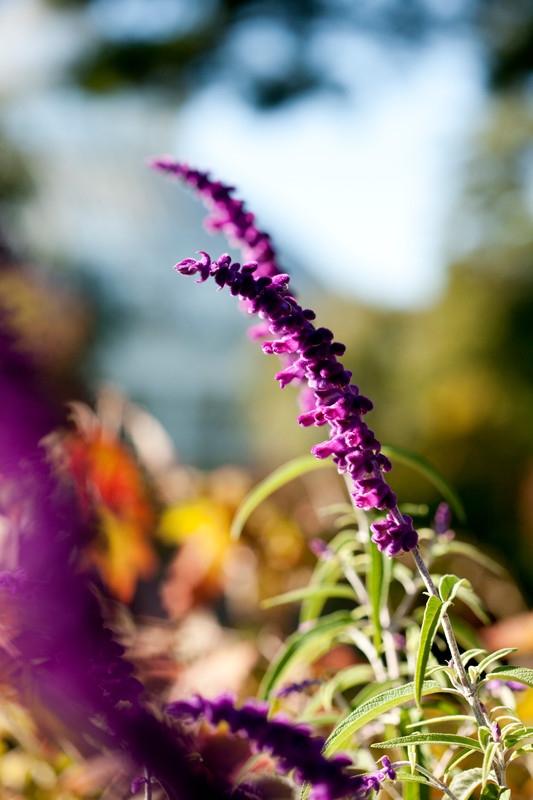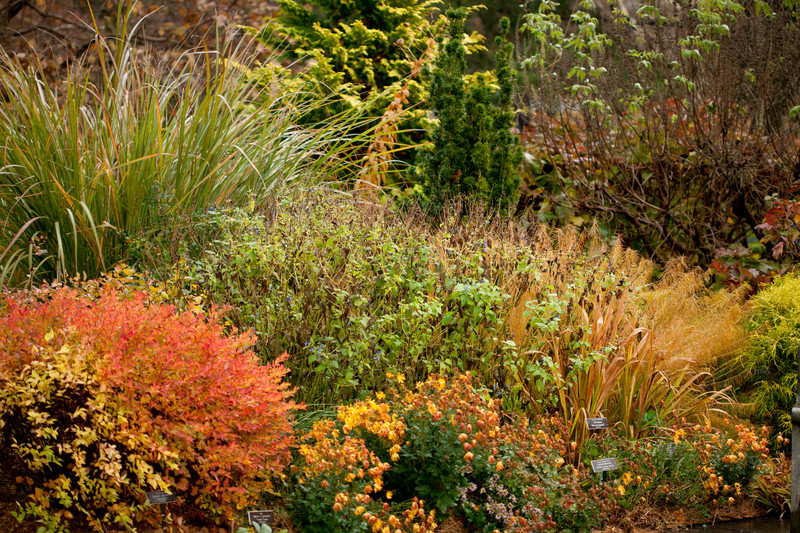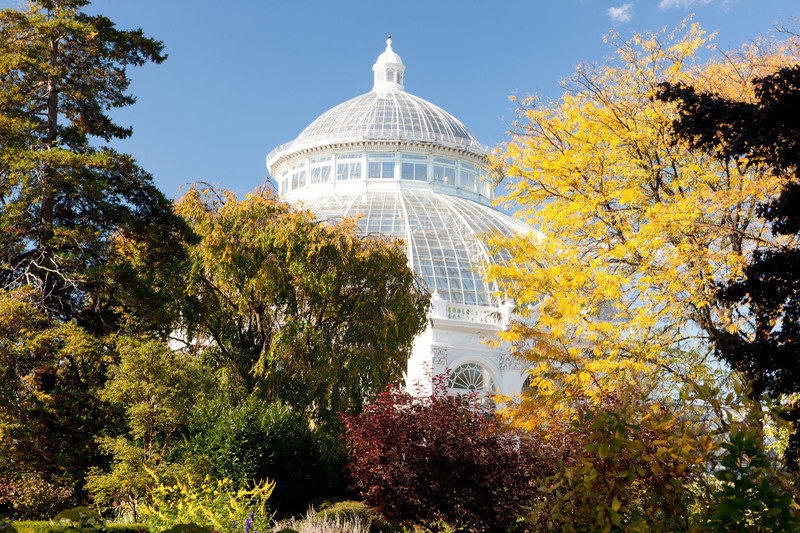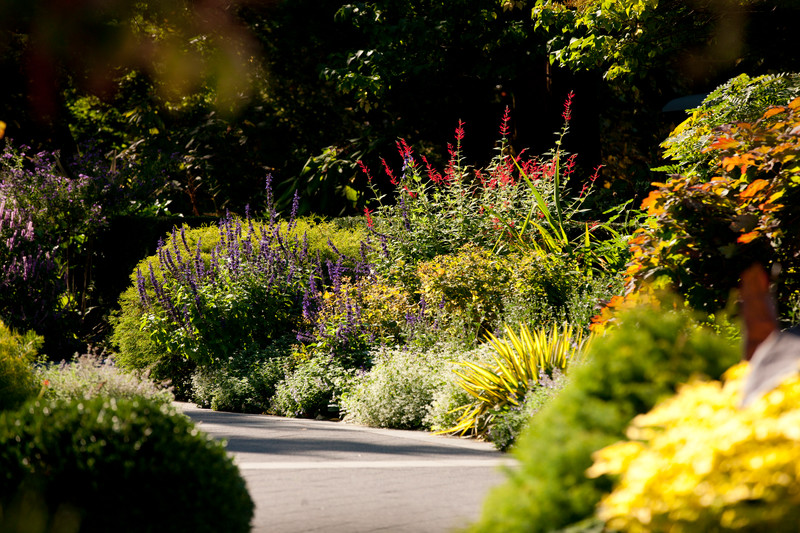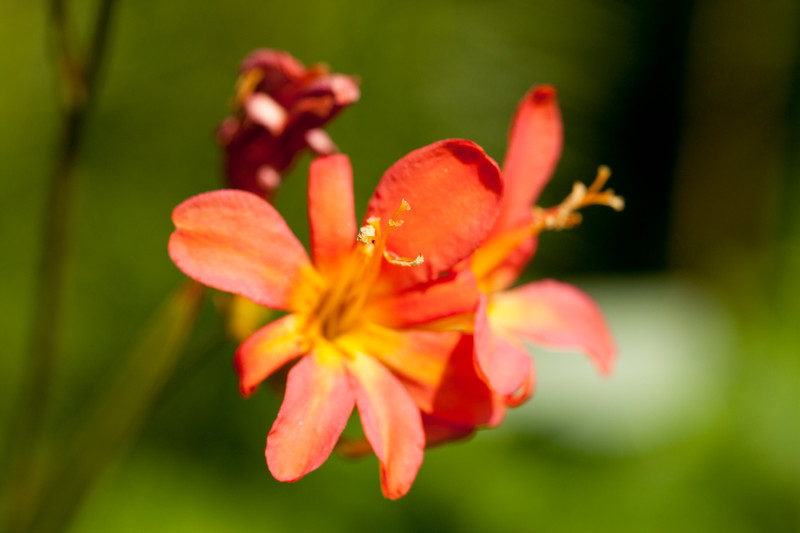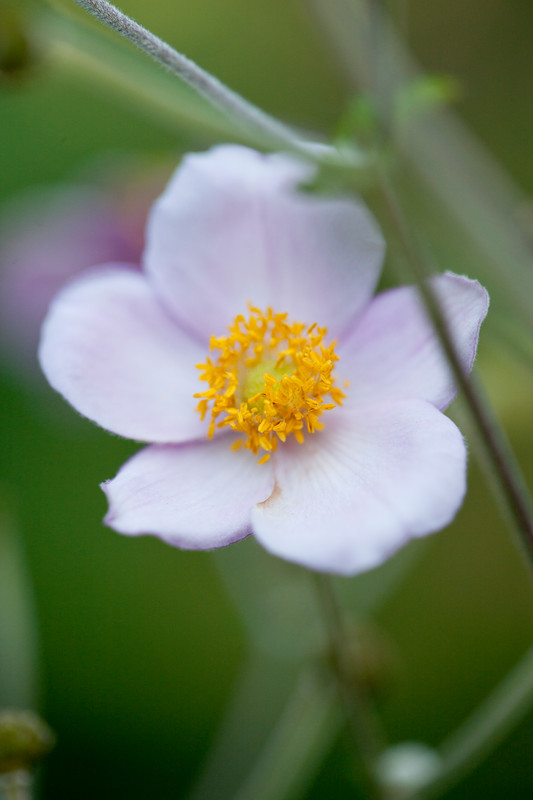 Fall's asters, mums, oakleaf hydrangeas, and ornamental grasses add color and interest throughout the season.