The Peggy Rockefeller Rose Garden is among the most popular destinations at the Garden from May to October, when more than 650 varieties of roses are in peak bloom. The roses planted here include heirloom varieties selected for their intoxicating perfumes and modern selections chosen for their resistance to disease and pests as well as their beauty. The sights—and scents—are truly dazzling.
Designed by landscape architect Beatrix Farrand in 1916, this garden was completed in 1988 with the support of David Rockefeller and named after his wife Peggy, a horticulturalist and conservationist who loved roses. The Rose Garden has received many international awards, and is considered to be among the world's best rose gardens.
Rose Garden Videos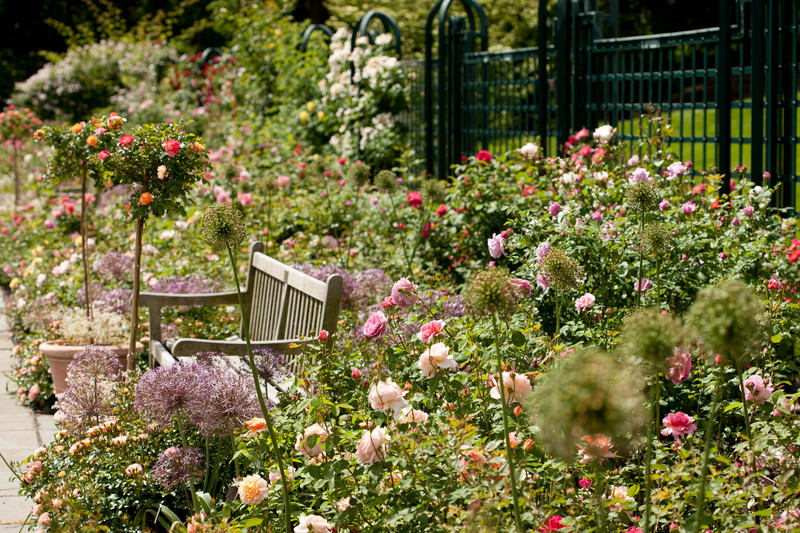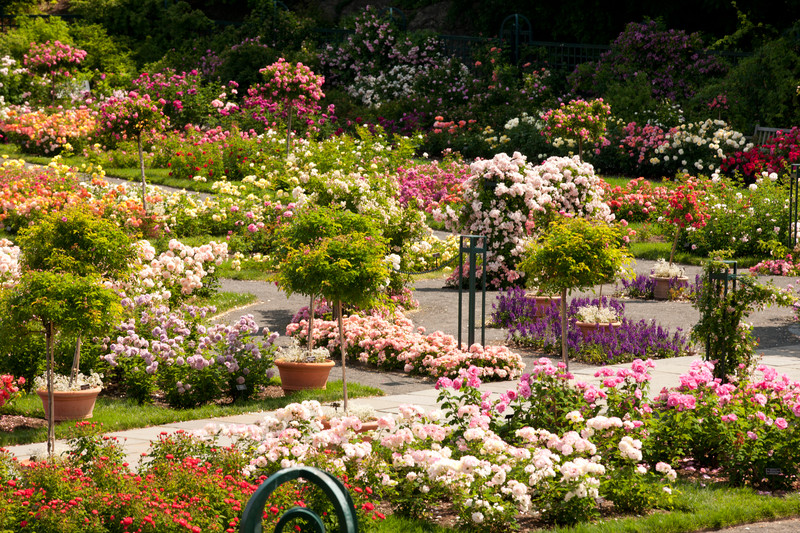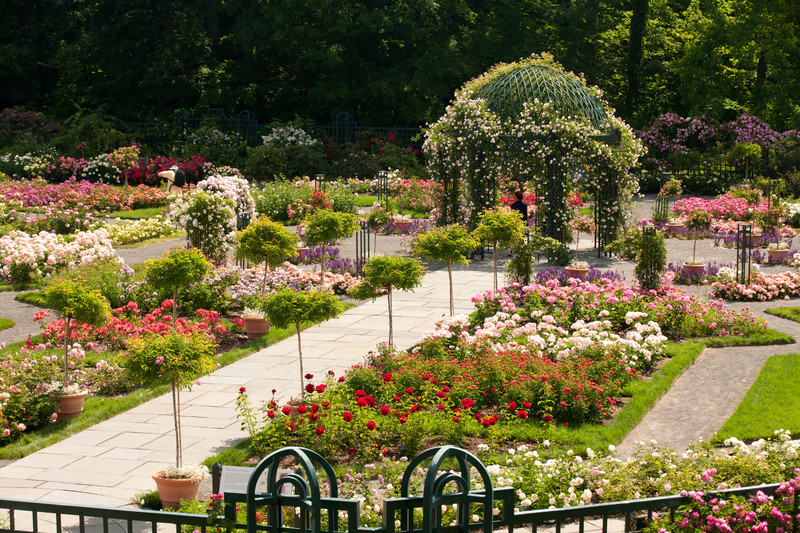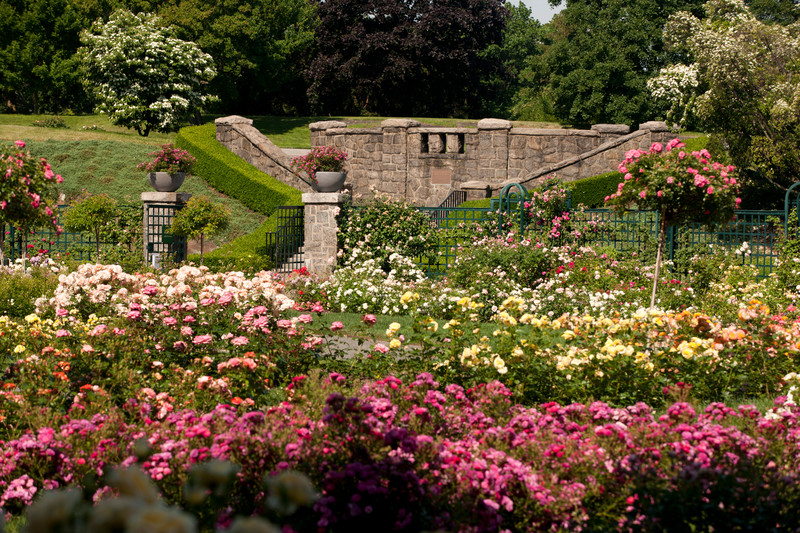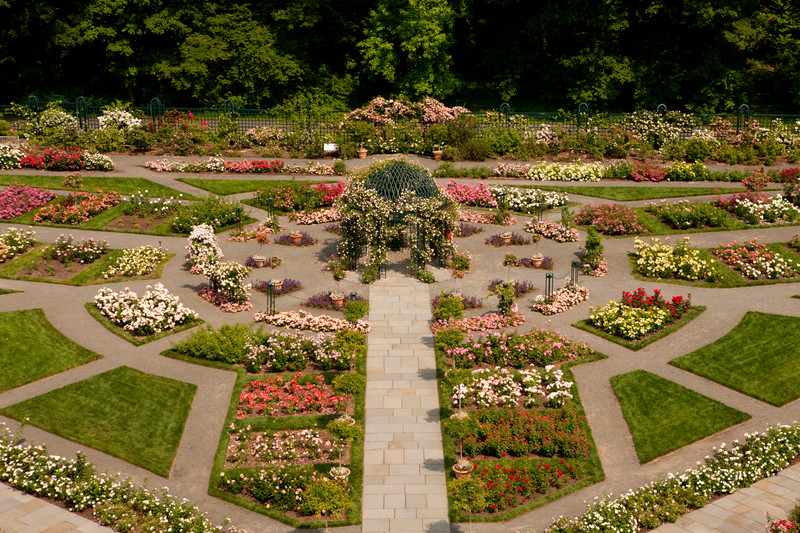 The Rose Garden comes alive each spring with cascades of rose blossoms in beds, borders, and climbing the fences surrounding the garden.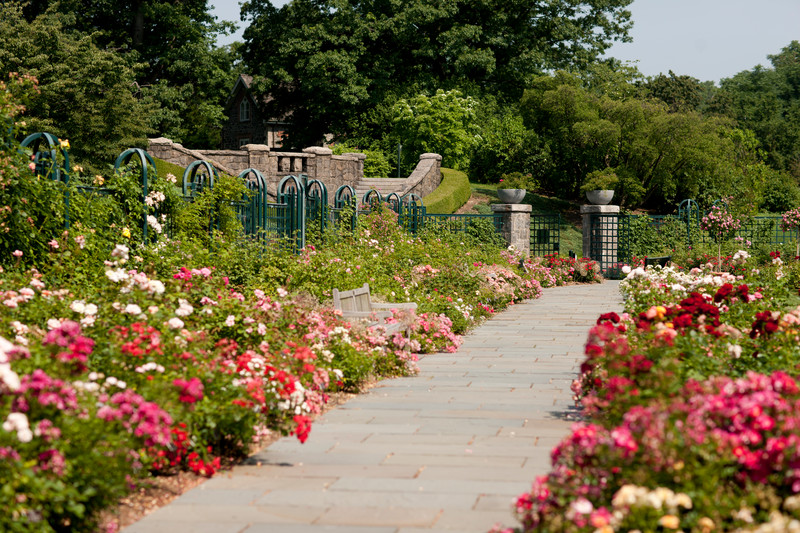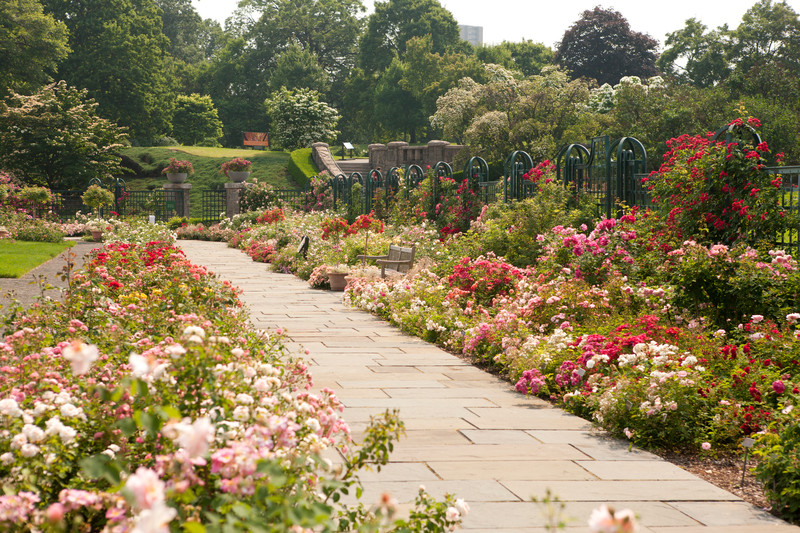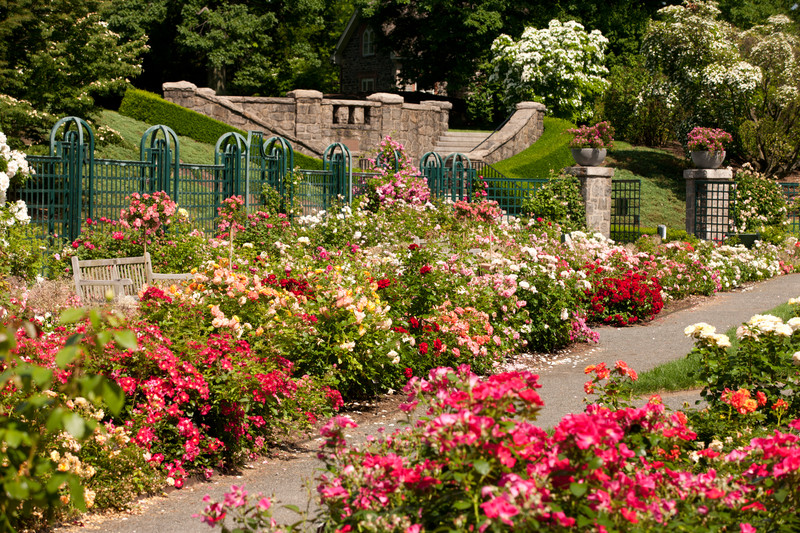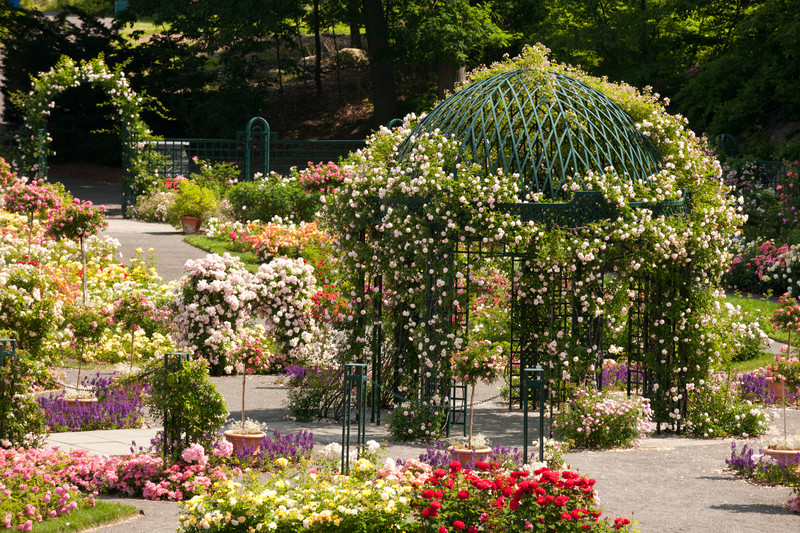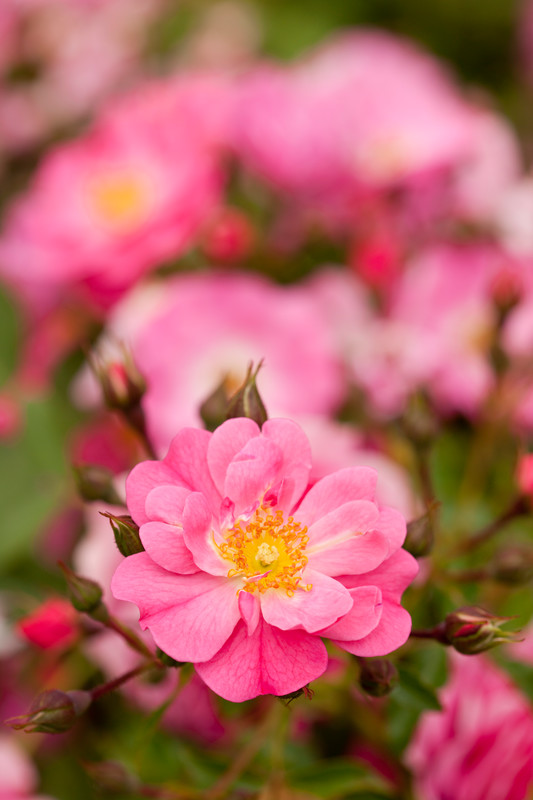 At the height of summer the Rose Garden is one of the most stunning sites in all of New York City.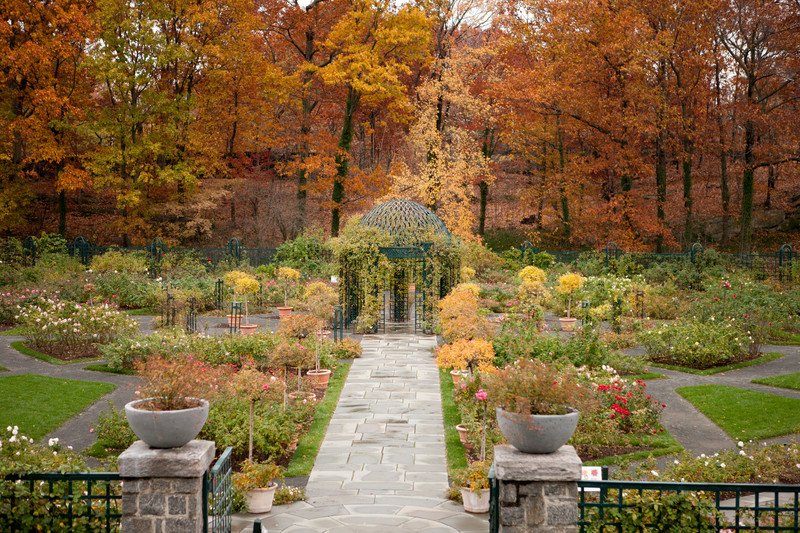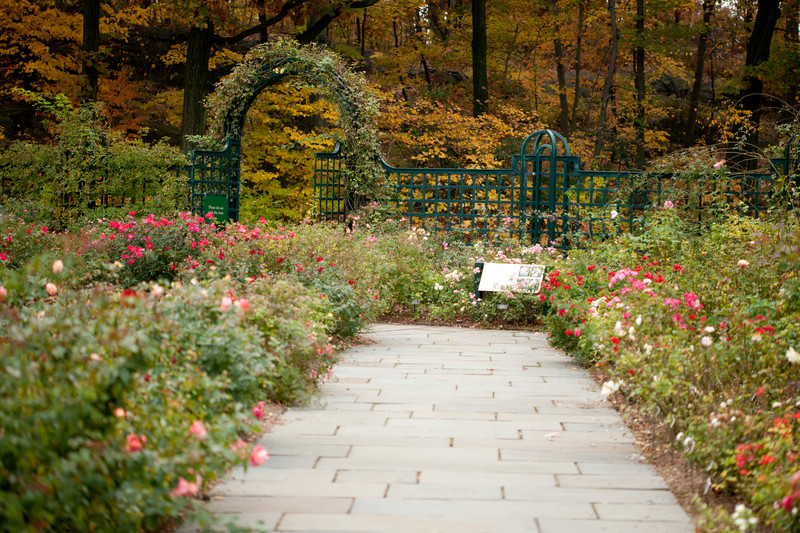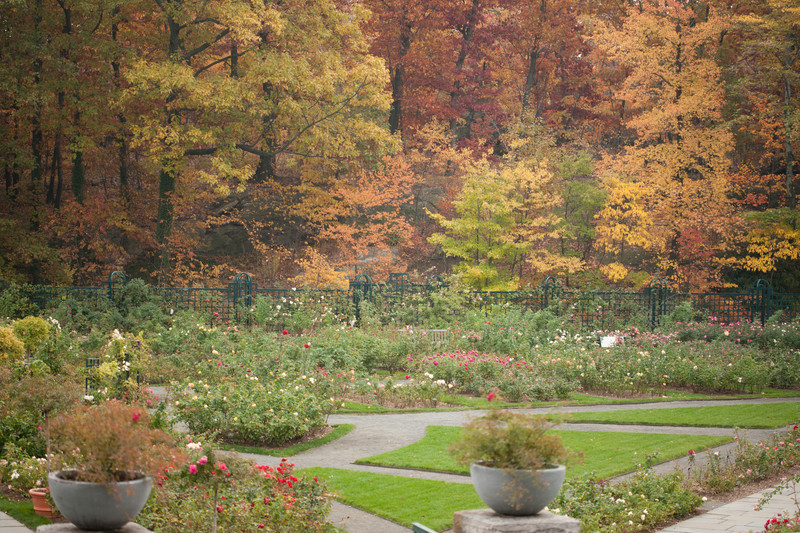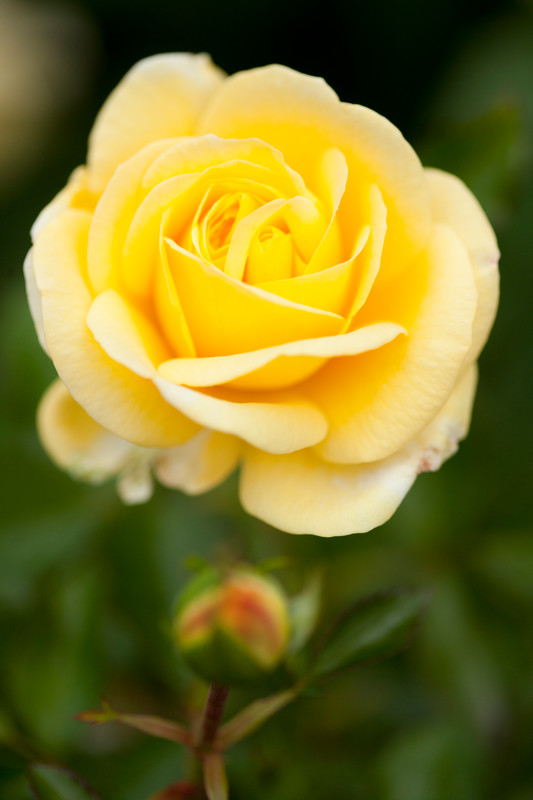 The Rose Garden continues to dazzle with beautiful blooms through October, even as the trees surrounding the garden begin to change color.