Plan Your Visit
Dining

Bringing the exceptional new food of renowned STARR Restaurants such as Buddakan, Upland, and Morimoto to The New York Botanical Garden, STARR's innovative approach to the culinary experience provides a range of dining options for NYBG visitors and private events.
The Pine Tree Café
Enjoy first-class culinary creations amid one of the Garden's arboreal wonders: a world-renowned collection of rare and unusual pines from Asia, Europe, and North America that features century-old specimens nearly 100 feet tall. The family-friendly menu ranges from artisanal panini, Neapolitan-style pizza, and signature salads to sweet treats and snacks.
View the daily menu | View special offerings during FRIDA KAHLO: Art, Garden, Life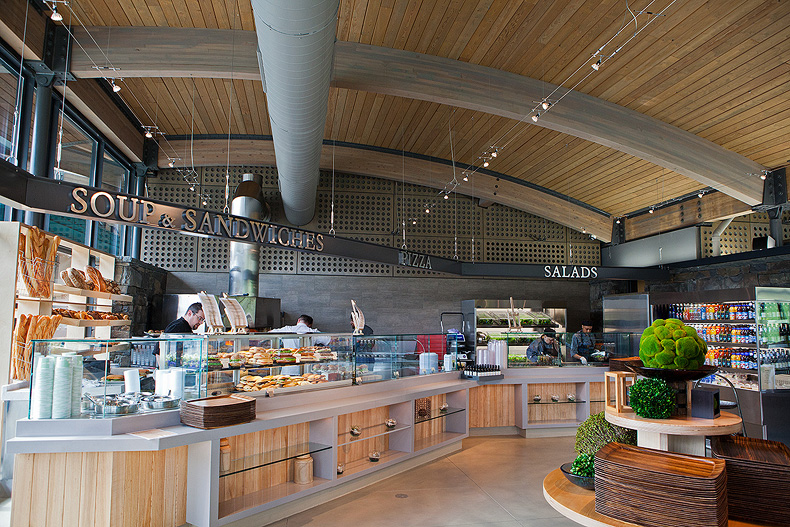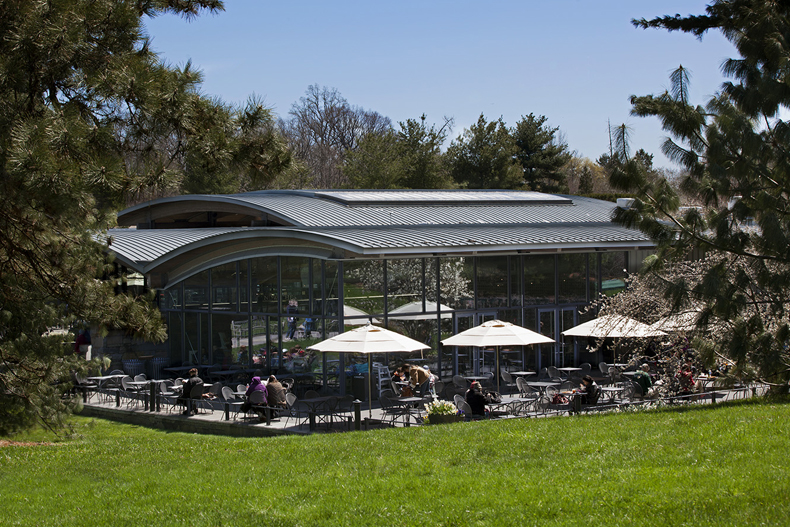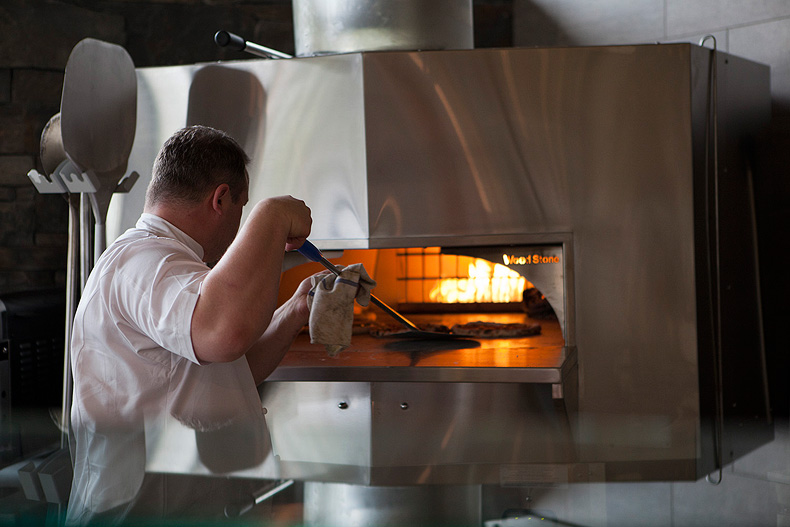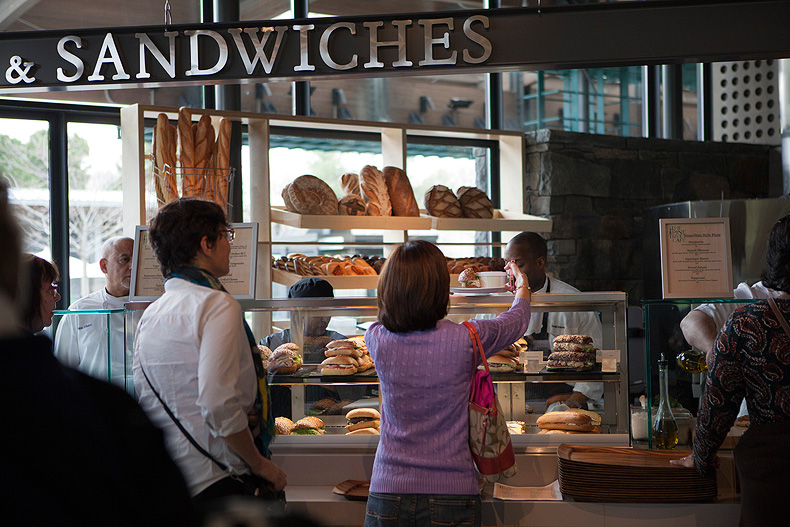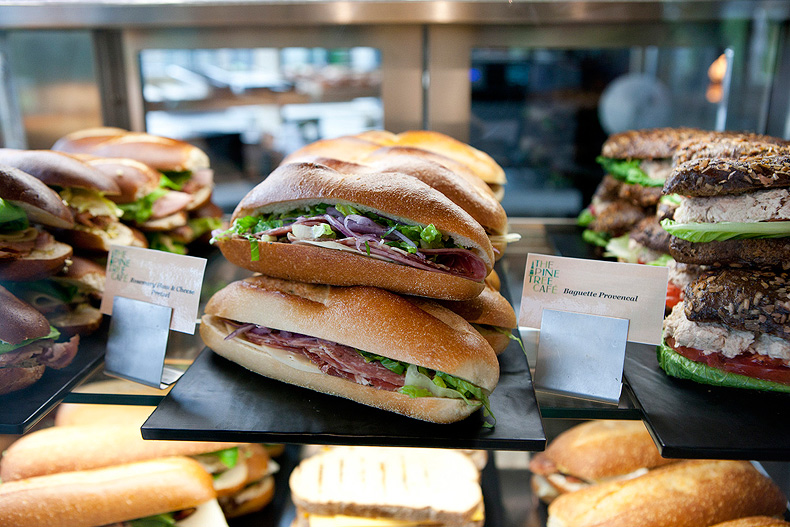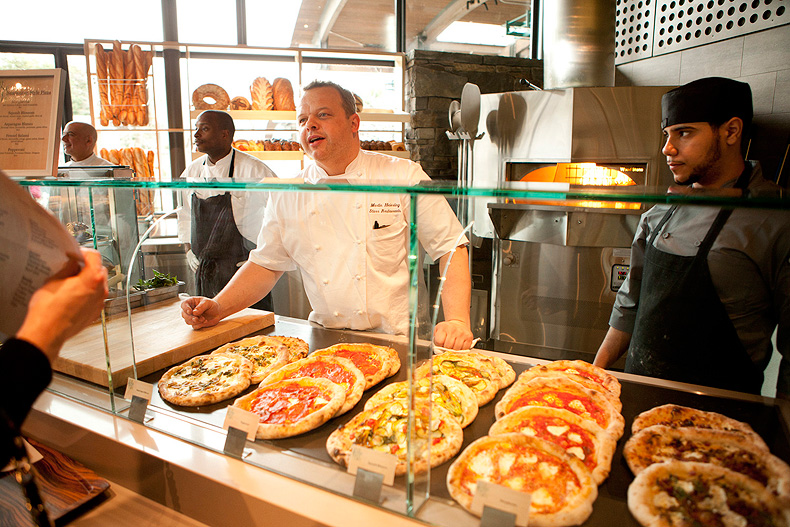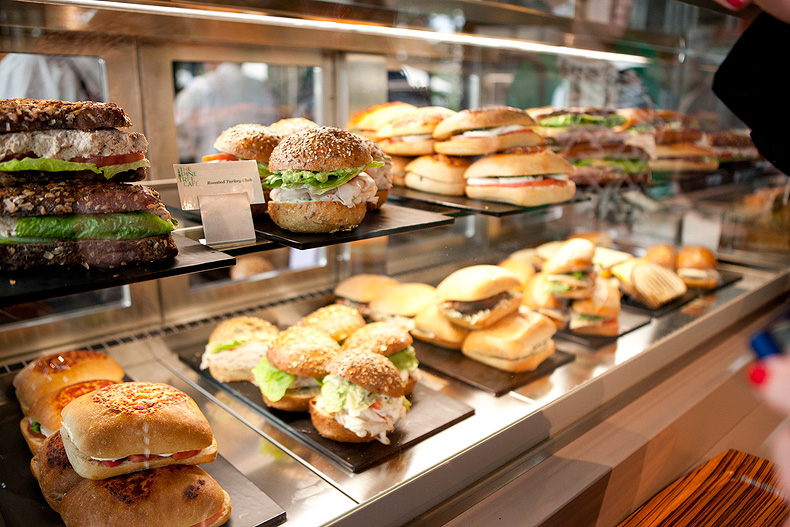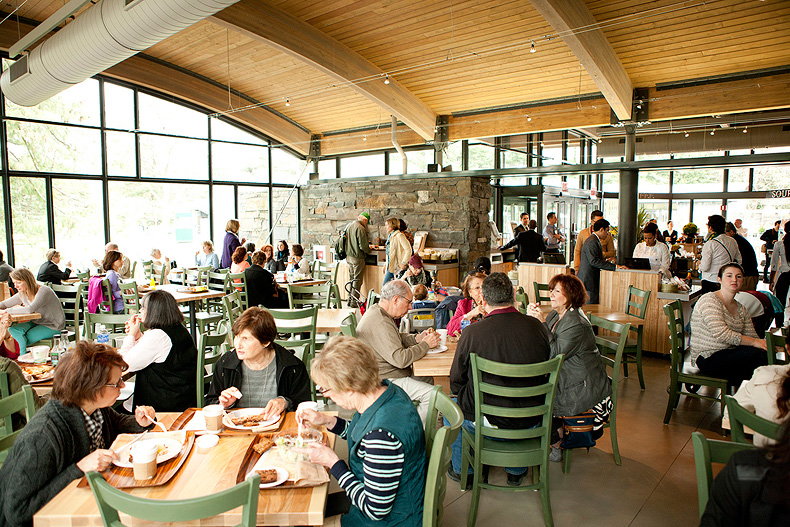 Hudson Garden Grill
Now Open
Nestled within the idyllic setting of the 40-acre Ross Conifer Arboretum, Hudson Garden Grill is the first full-service dining destination to open on the grounds of The New York Botanical Garden. This Stephen STARR Events restaurant, helmed by award-winning Executive Chef Julian Alonzo, spotlights the innovative flavors of New American cuisine as inspired by locally sourced, ethically produced ingredients from Hudson Valley farms and other regional producers.
Providing an intimate sit-down dining space for NYBG visitors and the general public, the picturesque establishment offers a true Garden experience, bringing a sense of natural beauty, refinement, and seasonality to each aspect of its culinary offerings and construction. The space is defined by accents of steel and oxidized copper that contrast with the whitewashed, rough-sawn red oak paneling reclaimed from Garden trees felled by Hurricane Sandy. Each element complements the original architecture at its heart. Low banquet seating, an expansive walnut-topped bar, and an open kitchen designed for exhibition cooking represent the vision of Bentel & Bentel, the award-winning architectural firm behind the restaurant's design.
Menus: Lunch | Light Fare | Drinks | Dessert | FRIDA KAHLO Prix Fixe
Hours of Operation: Tuesday–Sunday; 10 a.m.–6 p.m. | 646.627.7711 | hudson.gardengrill@starr-restaurant.com
Weekday parking is $12 (free two-hour parking available from 11:30 a.m.–2:30 p.m. weekdays for those dining only).
On weekends, holiday Mondays, and peak dates, parking is $15.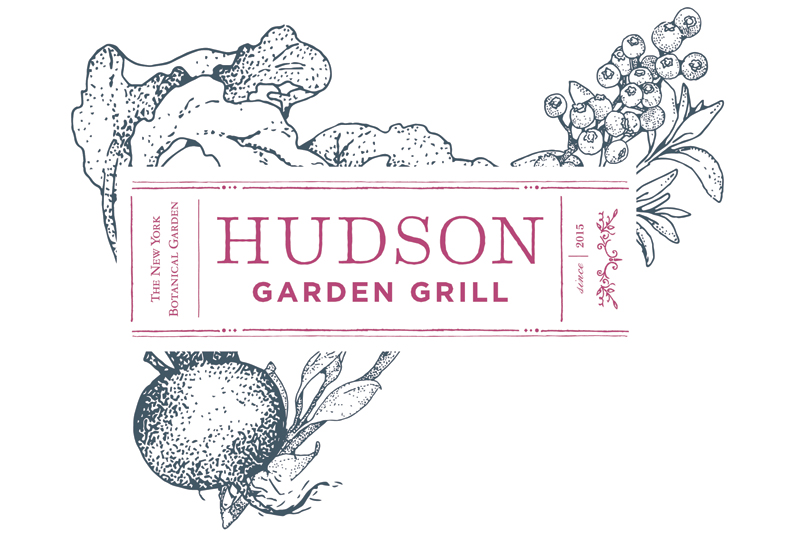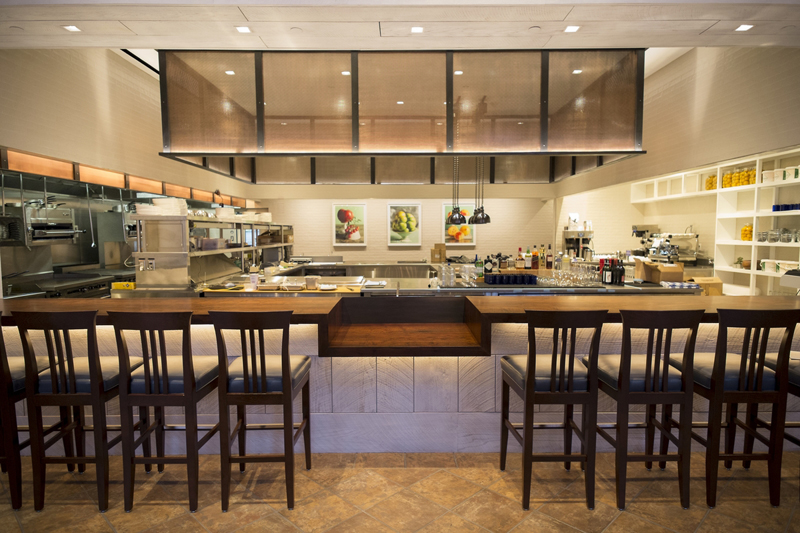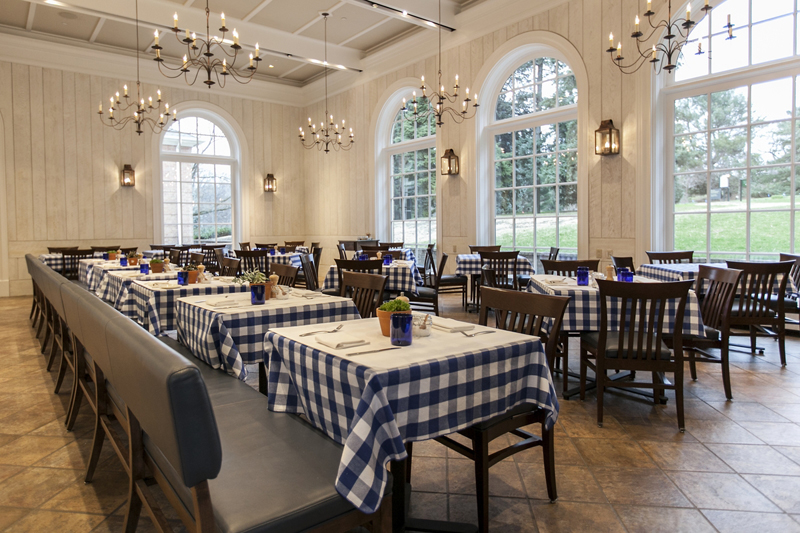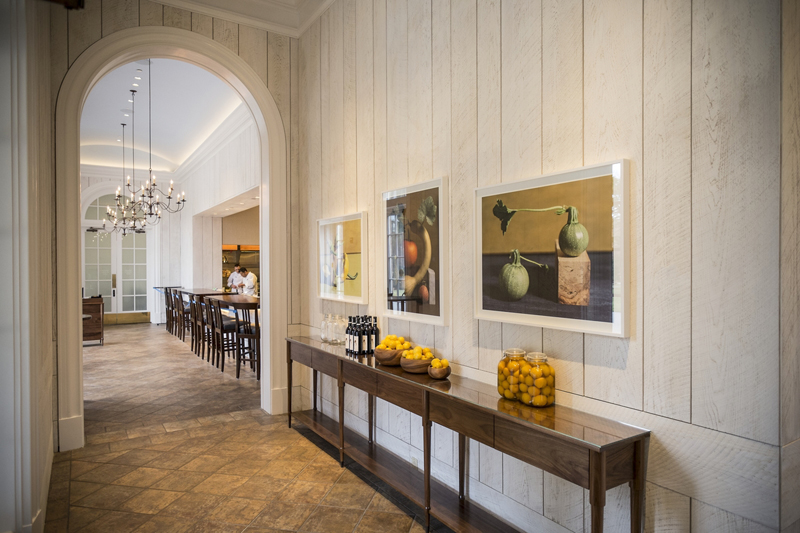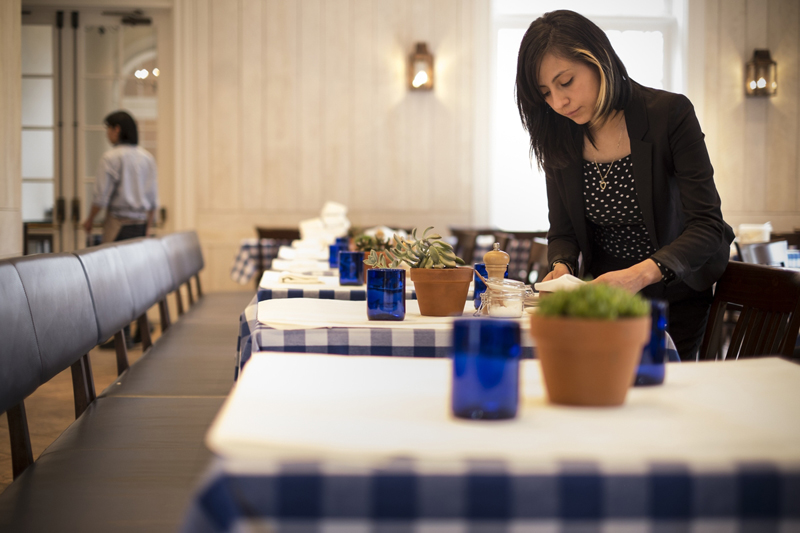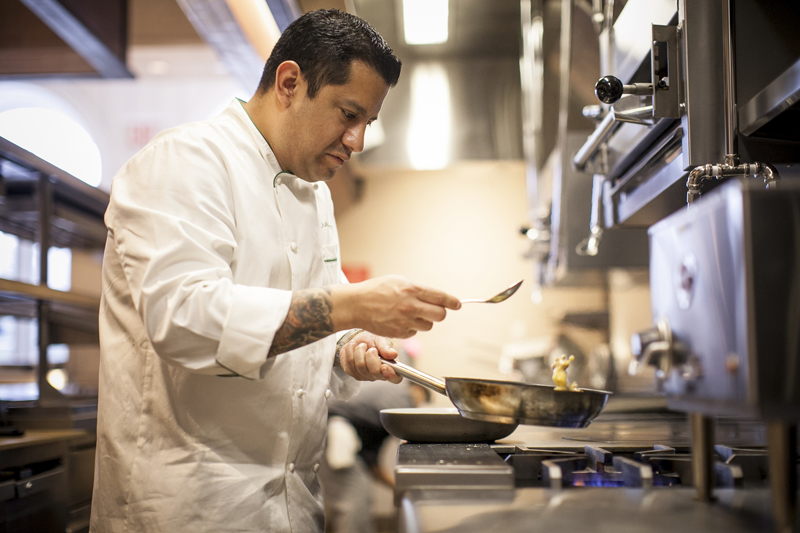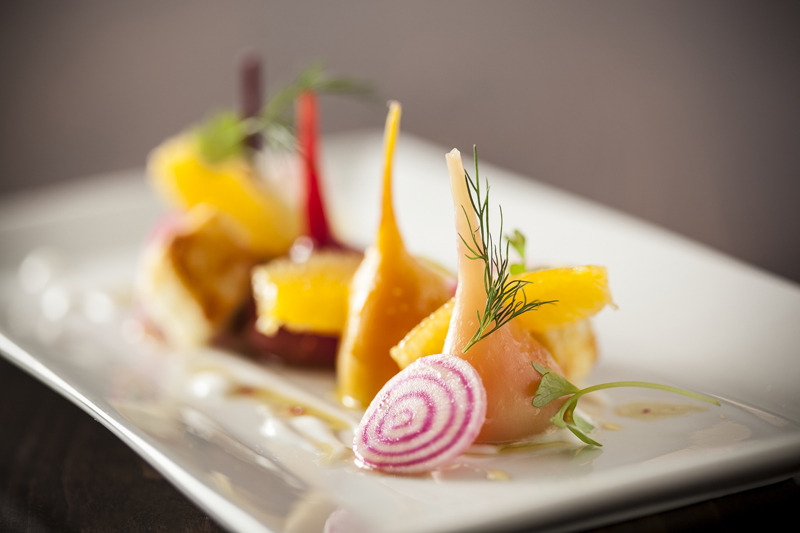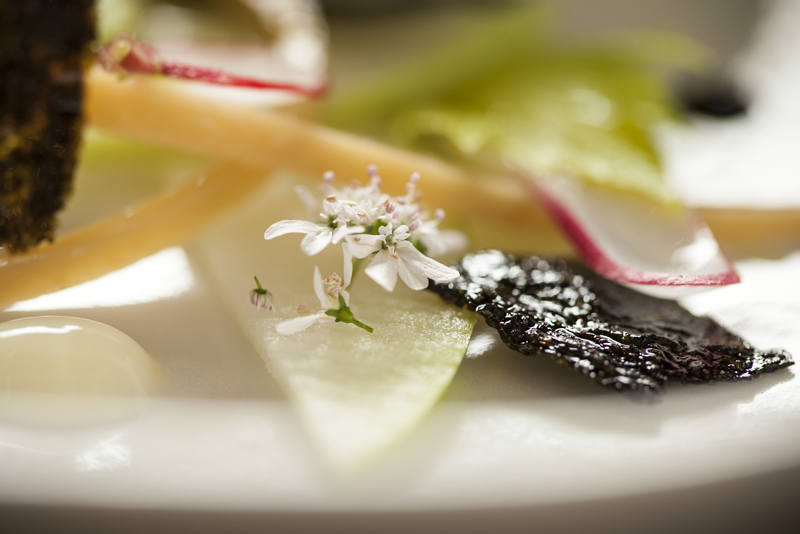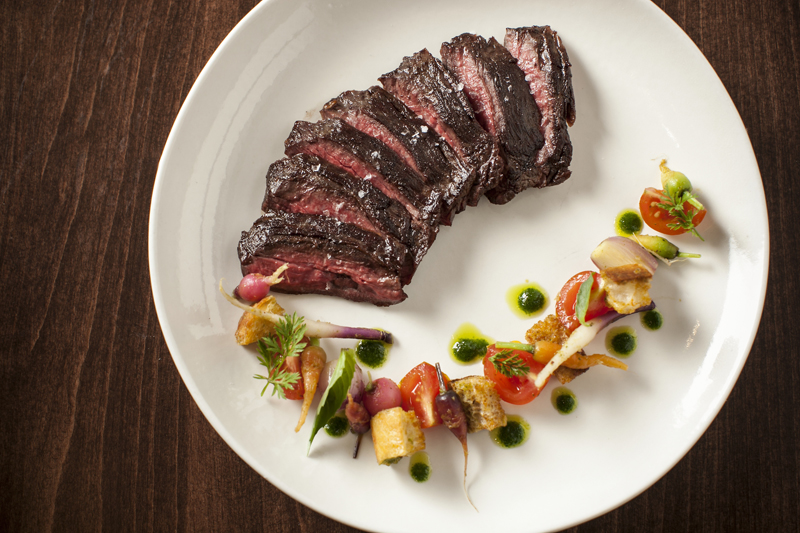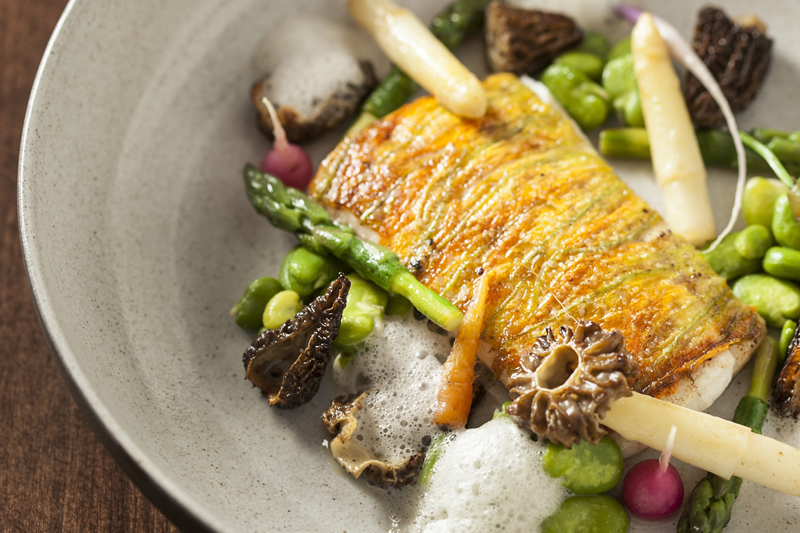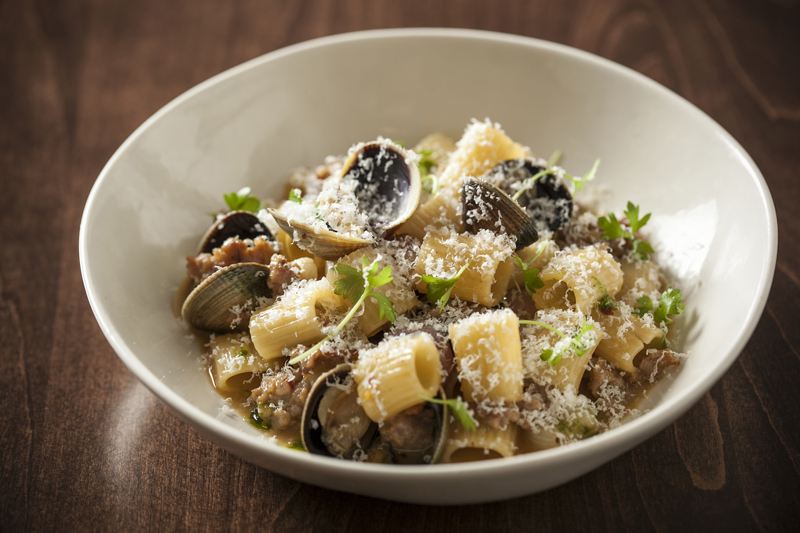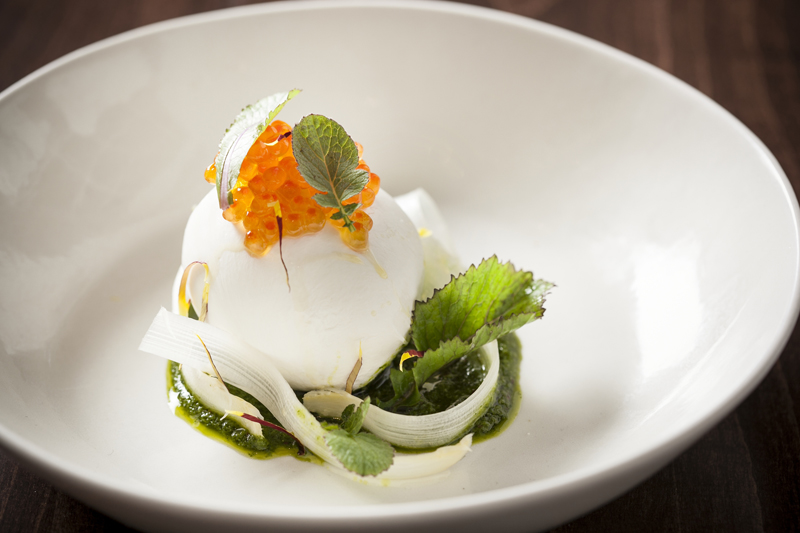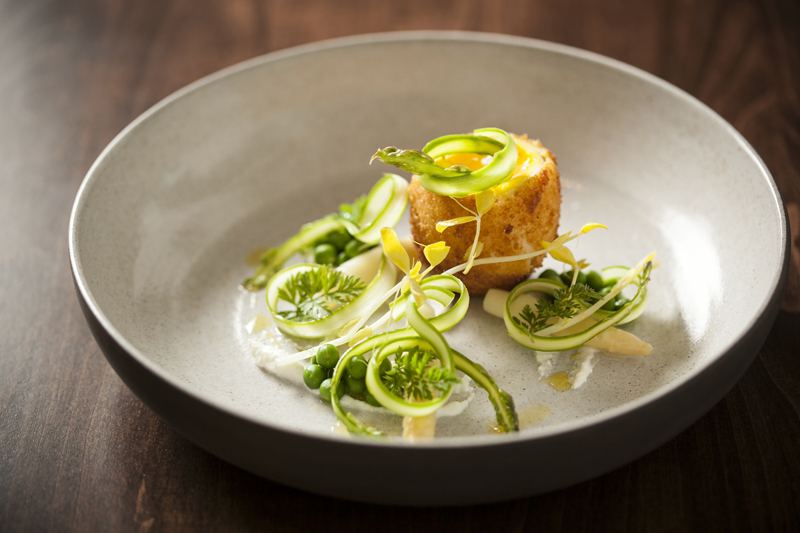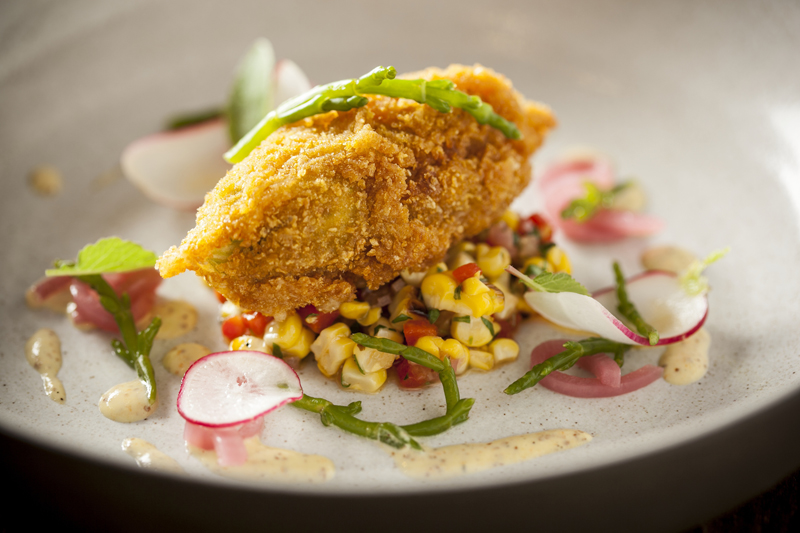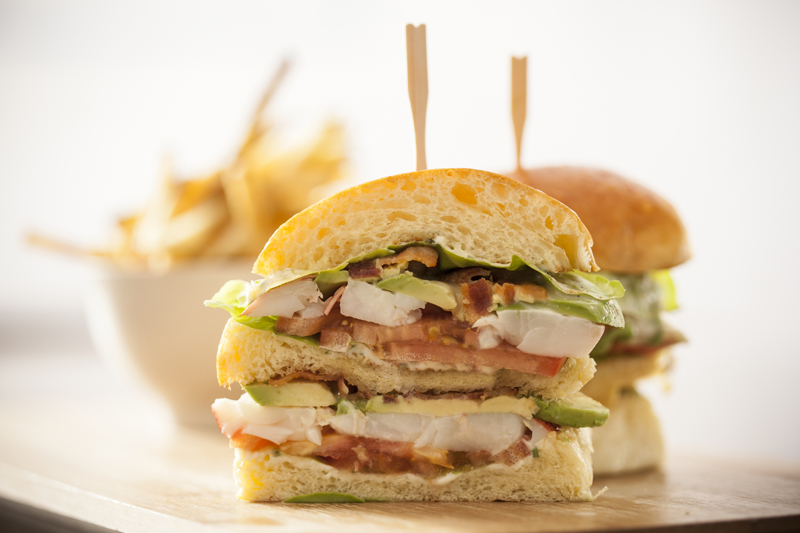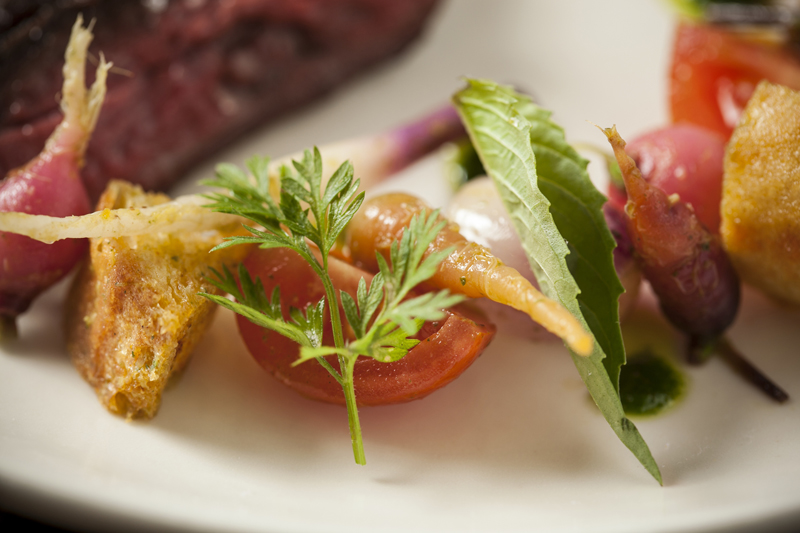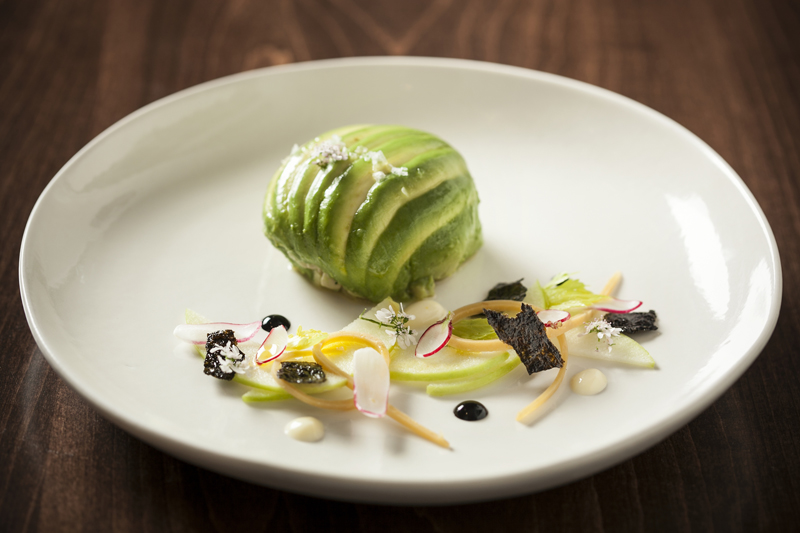 FRIDA KAHLO-inspired Dining
Enjoy Mexican food and drink inspired by Kahlo's own recipes. Stop by the Pine Tree Café for Mexican flatbreads, crisp and spicy salads, sweet aguas frescas, and other specialty snacks. The newly opened Hudson Garden Grill will offer a leisurely dining experience with a prix fixe menu influenced by the exhibit. And the Leon Levy Visitor Center will come alive with La Cantina featuring micheladas, margaritas, Mexican snacks, and more. La Casa Azul Taco Truck will also be serving delicious Mexican fare.
La Casa Azul Taco Truck menu | Pine Tree Café menu | Hudson Garden Grill menu
Hours:

Pine Tree Café • 10 a.m.–6 p.m.
Hudson Garden Grill • 10 a.m.–6 p.m.; last reservation at 5:45 p.m. unless otherwise noted
La Cantina • 11 a.m.–6 p.m.; also open during Frida al Fresco evenings
La Caza Azul Taco Truck • Weekdays; 11 a.m.–5 p.m., Weekends; 11 a.m.–6 p.m.; also open during Frida al Fresco evenings
Advance reservations for Hudson Garden Grill are recommended
(Last reservation for evening events is at 5:45 p.m. unless otherwise noted)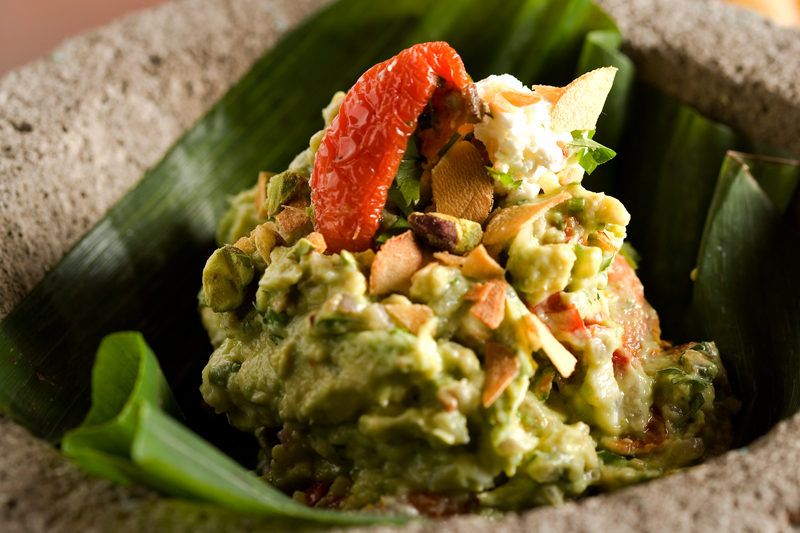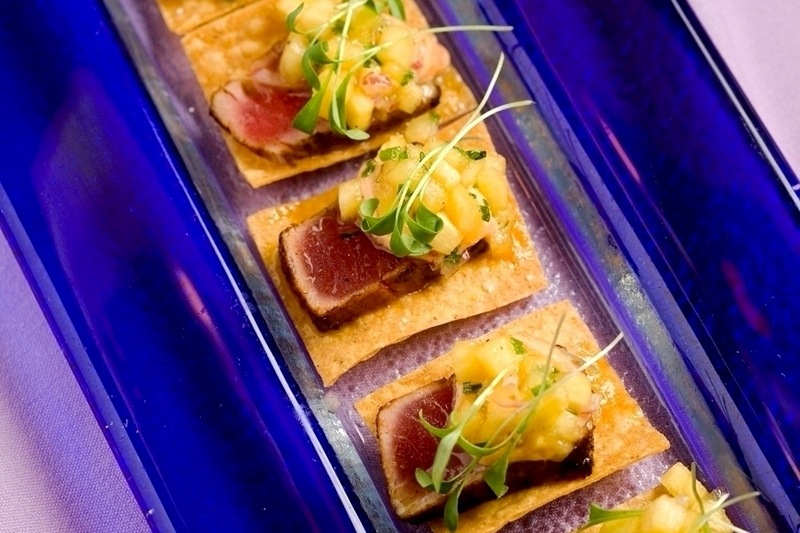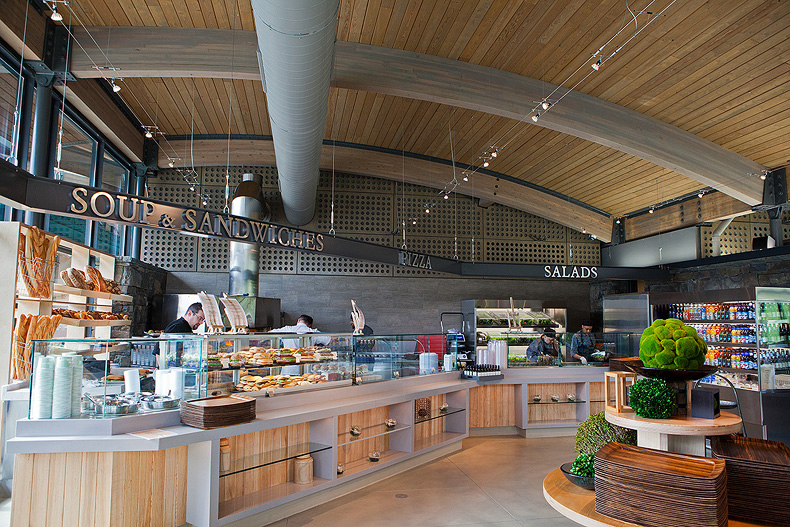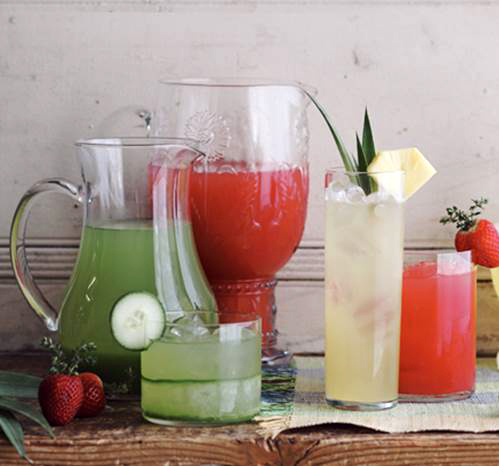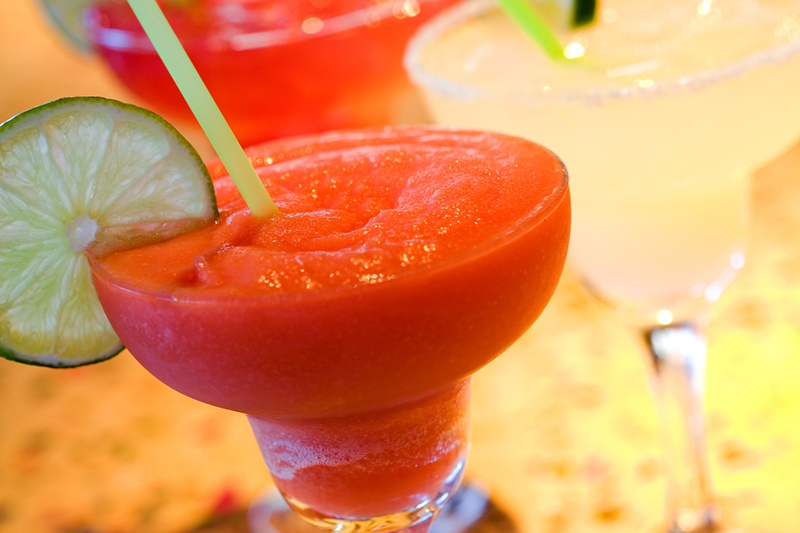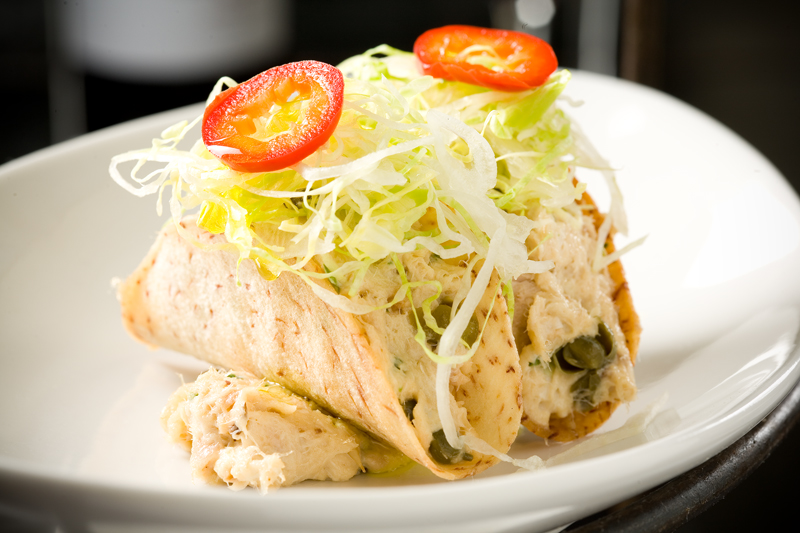 NYBG Dining in the News
See what some of New York City's top media outlets are saying about the Hudson Garden Grill and other NYBG dining experiences.
FRIDA KAHLO Prix Fixe Menu
Starter
Sopa de Tortilla
tomato chicken broth, guajillo chili, avocado, crema, queso fresco, cilantro
— or —
"Huerta" Vegan Tostada
jicama, pickled red onion, cilantro, avocado, salsa molcajete, sesame seeds
Entrée
"Veracruzano" Red Snapper
tomatoes, bell peppers, capers, olives and chili, cilantro rice
— or —
Chile Relleno
Oaxaca cheese stuffed poblano chile, tomato guajillo broth, Mexican rice, refried beans
Postre
"Teotihuacan" Mexican Churros
cajeta and whipped cream
— or —
Bellas Artes
tres leches cake with rompope