Craft Your Own Garden Adventures
Every day at the Garden families can embark on an exciting adventure to discover the world of plants. Each season brings new opportunities to explore and to make lifelong connections with nature.
The New York Botanical Garden is the perfect place to bring your family any time of year, with outdoor nature exploration each day in the Everett Children's Adventure Garden featuring seasonally changing programs, themed outdoor galleries, a nature wetland, and more. In the Ruth Rea Howell Family Garden, The Edible Academy provides hands-on gardening activities from April through October, encouraging little ones and adults alike to play in the dirt. Dig! Plant! Grow! with us every afternoon, taking part in activities that change monthly. With new gardening programs and special events all year round, you'll always have a reason to come back! Or, you can register your children for single- and multi- week programs including Science Camps, the Children's Gardening Program, and the new Nature Explorers programs for toddlers and caregivers.
Brunch & Dining
Stay tuned for more information about upcoming dining options during the Mother's Day Weekend Garden Party.
Current Activities in the Everett Children's
Adventure Garden
Check the Calendar to learn more about the day of your visit.
Through March 19
In the Everett Children's Adventure Garden
Open All Day for Exploration
Guided Activities: Weekdays; 1:30–5:30 p.m., Weekends; 10 a.m.–5:30 p.m.
Inside the cozy Discovery Center, kids of all ages can take a closer look at the wonders of plants and animals in winter. Make bark rubbings, count tree rings, craft a bud necklace, and head back into the winter garden with a field notebook to discover the vital sparks of life that lie just below the surface of this quiet season in the Northeast.
Culinary Kids Weekend
February 18–20, 2016; 11 a.m.–3 p.m.
Join us for a weekend celebrating the relationships among plants and your favorite foods. Family Garden staff as well as guest chefs will offer cooking demonstrations, recipes, hands-on activities, and plenty of tastings. Tinker with the science of kitchen chemistry and get to the root of foods at a variety of activity stations. Daily cooking demonstrations at 1 p.m. feature kid-friendly recipes. Learn from a chef as they share tips and samples! Learn More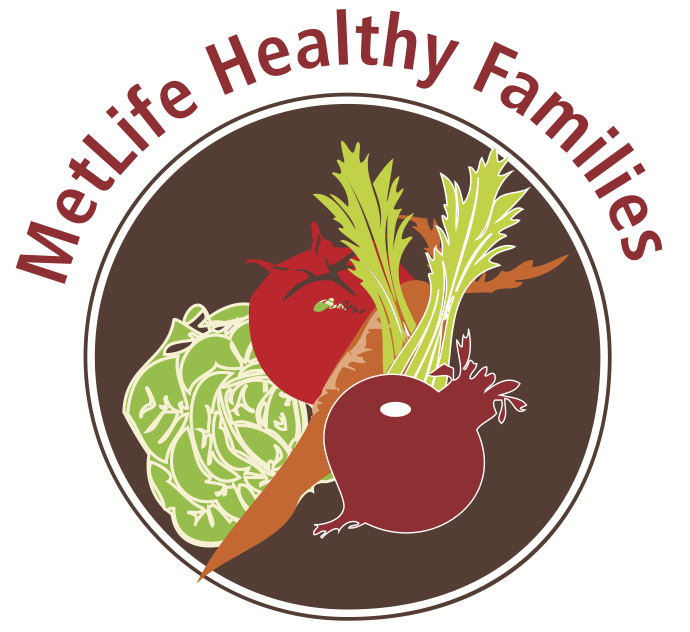 The Children's Gardening Program is a part of the MetLife Healthy Families Program at the Garden, made possible through the generous support of

Leadership support for Children's Education Programs is provided by the Altman Foundation, Mr. and Mrs. Jonathan C. Clay, Con Edison, Cleveland H. Dodge Foundation, Inc., The Everett Foundation, William Randolph Hearst Foundation, Mrs. Andrew Heiskell, Motorola Solutions Foundation, and the Stavros Niarchos Foundation.