Thursday, February 23, 2023
The Plaza Hotel
#OrchidDinner
Cocktails and Sale of Exceptional and Rare Orchids | 6:30 p.m.
Dinner and Dancing | 7:30 p.m.
The New York Botanical Garden will host one of the most enchanting events of the winter season, The Orchid Dinner, at The Plaza Hotel on Thursday, February 23, 2023. Known for its' wondrous and inventive orchid centerpieces, The Orchid Dinner celebrates the Garden's highly acclaimed The Orchid Show. Guests are invited to enjoy cocktails and a sale of exceptional and rare orchids carefully selected by NYBG's curators followed by an elegant dinner and dancing.
Proceeds from The Orchid Dinner support the Garden's global plant research and conservation initiatives, programs in horticulture, and education for all ages—all to help protect the Earth's biodiversity.
For additional information, please contact Anita Hall at 914.579.1000 or OrchidDinner@nybg.org. If you are unable to attend, please consider making a donation.
HONORARY CHAIRS
Maureen K. and Richard L. Chilton, Jr. 
CHAIRS
Ravenel Curry and Jane Moss
Gillian Hearst
Holly and Todd Lowen
Susan and George Matelich
Tina and Steven R. Swartz
Julia and Edward Weld
JUNIOR CHAIRS
Sara Arno
Lizzie Asher
Casey Kohlberg
Isabel Leeds
Rebecca Vanyo
DESIGN CHAIR
Steele Marcoux
Editor-in-Chief, VERANDA
With appreciation to our sponsors


Past Orchid Dinner Tablescapes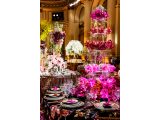 Todd Fiscus, Todd Events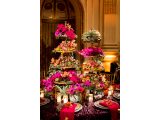 The Mini Rose Co.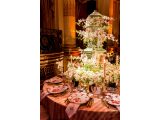 Shelley Johnstone Design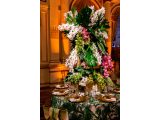 Shaun Smith Home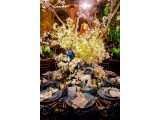 Lewis Miller Design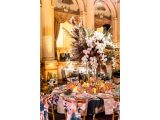 Mitchell Hill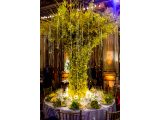 NOIR hanna International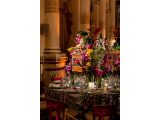 Paris Forino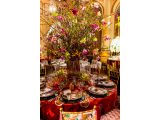 Philip Thomas Inc.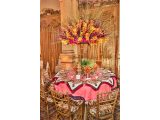 Robin Henry Studio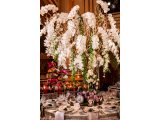 Julie Kantrowitz, JK Interior Living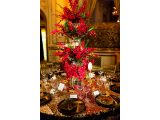 FlowerSchool New York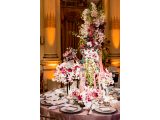 Eleish Van Breems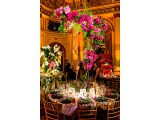 fleursBELLA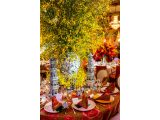 David Netto Design LLC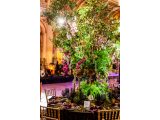 Craig & Co. Architecture and Interiors with Jayson DeGeeter Botanical Landscape Design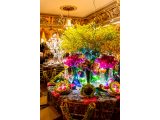 Buckingham Interiors + Design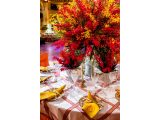 Cathy Kincaid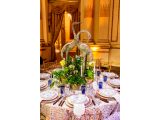 CeCe Barfield, Inc.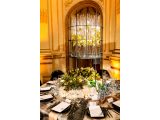 Chad Dorsey Design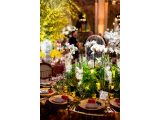 Chad James Group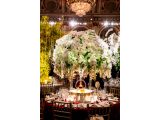 Colin Cowie for Colin Cowie Lifestyle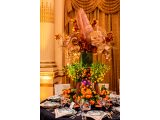 Brynn Olson Design Group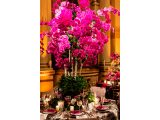 Brockschmidt & Coleman with Elizabeth Spencer Designs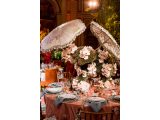 Brittany Bromley Interiors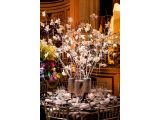 Bowman Dahl Floral & Event Design