Thursday, February 23, 2023
The Plaza Hotel
#OrchidDinner
Cocktails and Sale of Exceptional and Rare Orchids | 6:30 p.m.
Dinner and Dancing | 7:30 p.m.
The New York Botanical Garden will host one of the most enchanting events of the winter season, The Orchid Dinner, at The Plaza Hotel on Thursday, February 23, 2023. Known for its wondrous and inventive orchid centerpieces, The Orchid Dinner celebrates the Garden's highly acclaimed The Orchid Show. Guests are invited to enjoy cocktails and a sale of exceptional and rare orchids carefully selected by NYBG's curators followed by an elegant dinner and dancing.
Proceeds from The Orchid Dinner support the Garden's global plant research and conservation initiatives, programs in horticulture, and education for all ages—to help protect Earth's biodiversity.
For additional information, please contact Anita Hall at 914.579.1000 or OrchidDinner@nybg.org. If you are unable to attend, please consider making a donation.
HONORARY CHAIRS
Maureen K. and Richard L. Chilton, Jr. 
CHAIRS
J. Barclay Collins II and Kristina Durr
Ravenel Curry and Jane Moss
Gillian Hearst
Cécile Lochard
Holly and Todd Lowen
Susan and George Matelich
Tina and Steven R. Swartz
Mr. and Mrs. Edward K. Weld
JUNIOR CHAIRS
Sara Arno and Kevin Cornish
Lizzie Asher
Charlotte Chilton
Naeem Crawford-Muhammad
Casey Kohlberg
Isabel Leeds
Rebecca Vanyo
DESIGN CHAIR
Steele Marcoux
Editor-in-Chief, VERANDA
With appreciation to our sponsors


2023 Orchid Dinner Tablescapes & Guests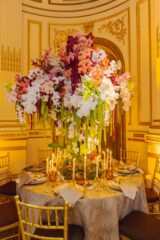 Tablescape by Susie Novak of Susie Novak Interiors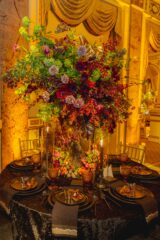 Tablescape by Malka Helft of Think Chic Interiors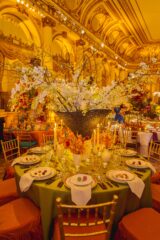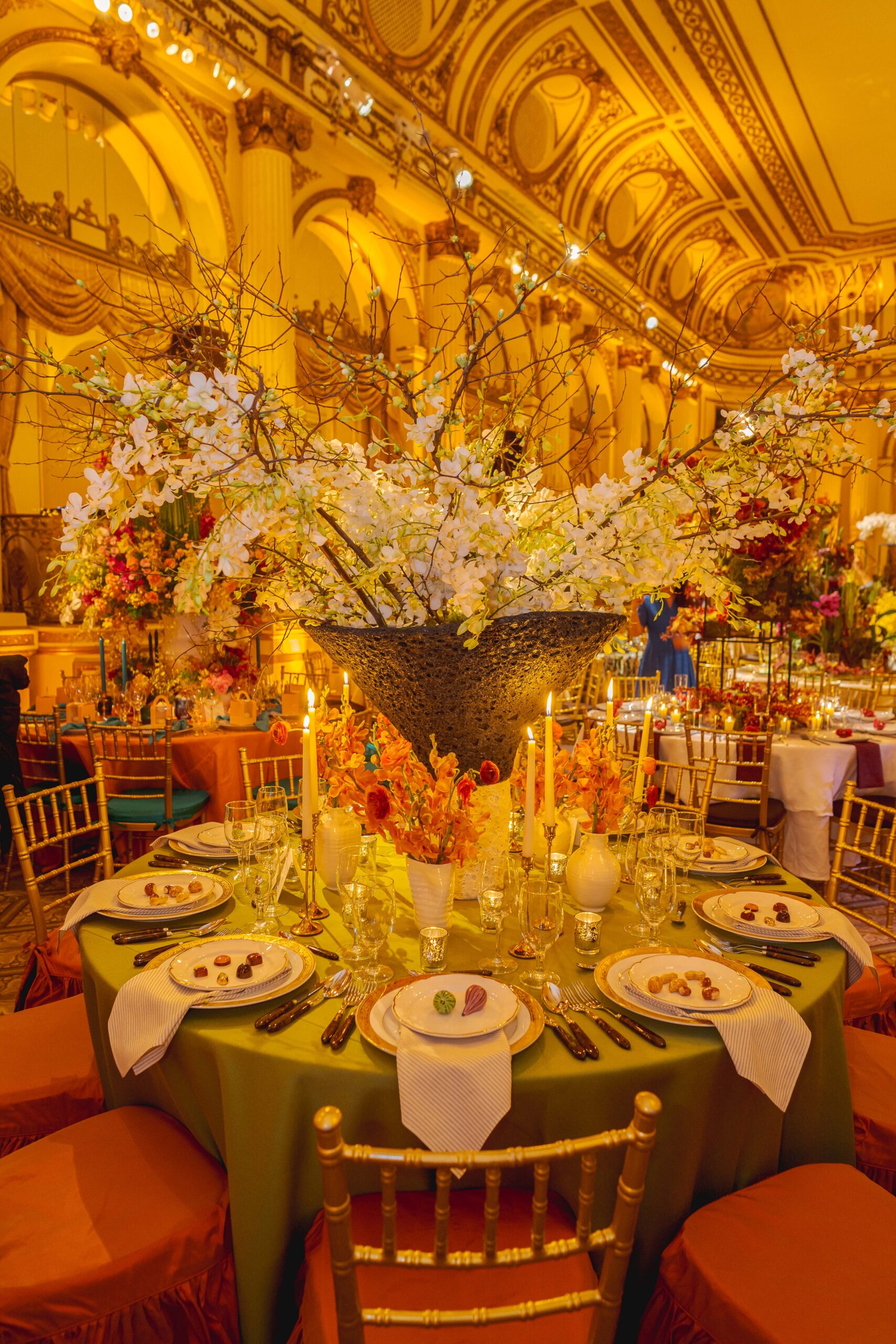 Tablescape by Lily Dierkes of LK Studio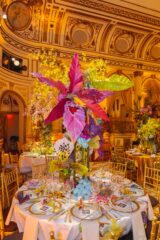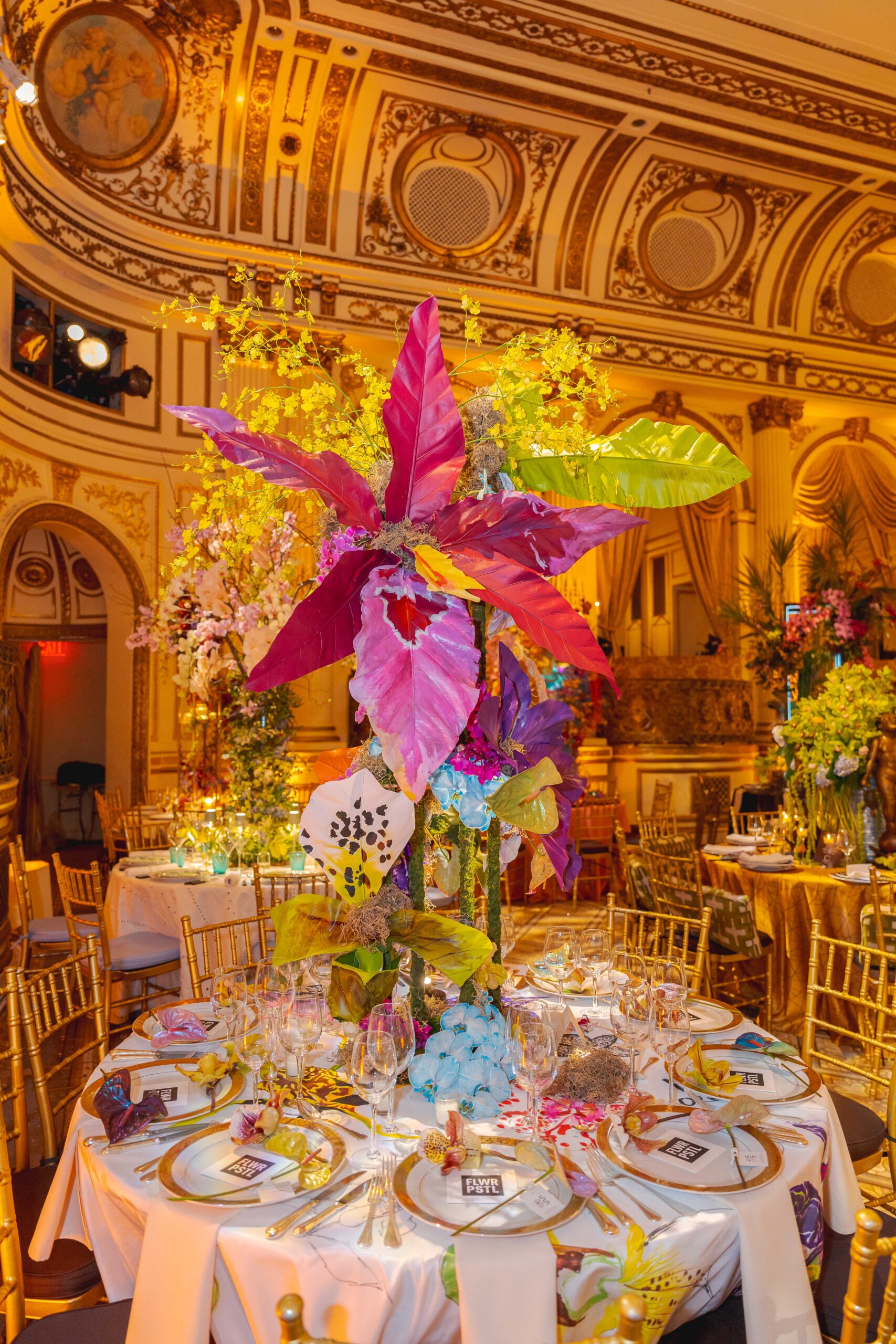 Tablescape by Kristen Alpaugh of FLWR PSTL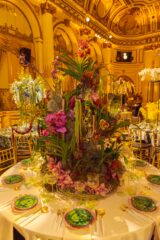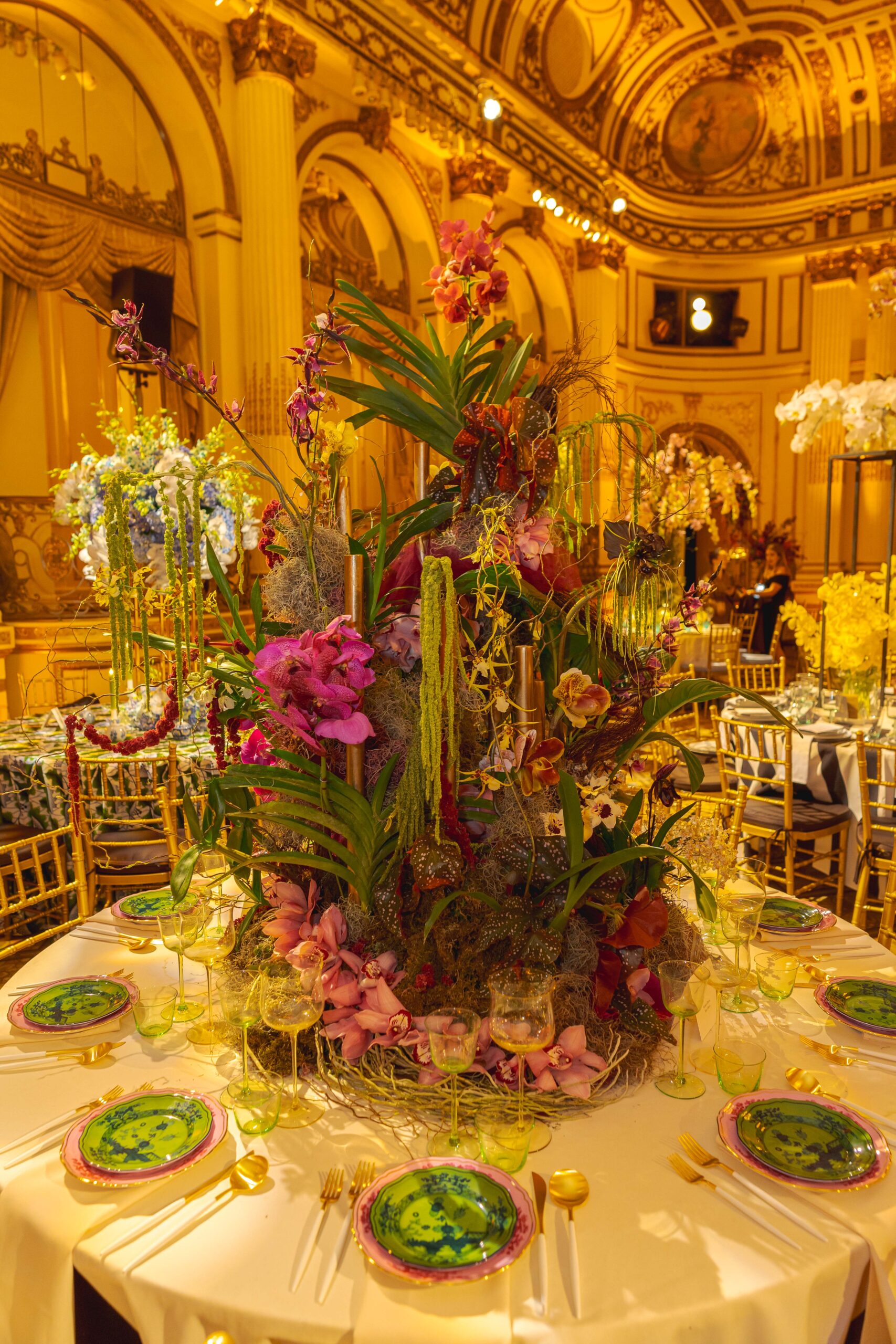 Tablescape by Kelsea Olivia of East Olivia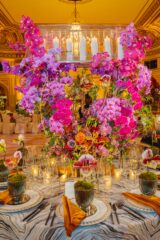 Tablescape by Keiko Ellis of Botanique K by Cloud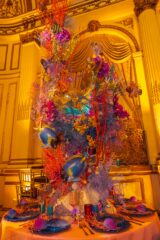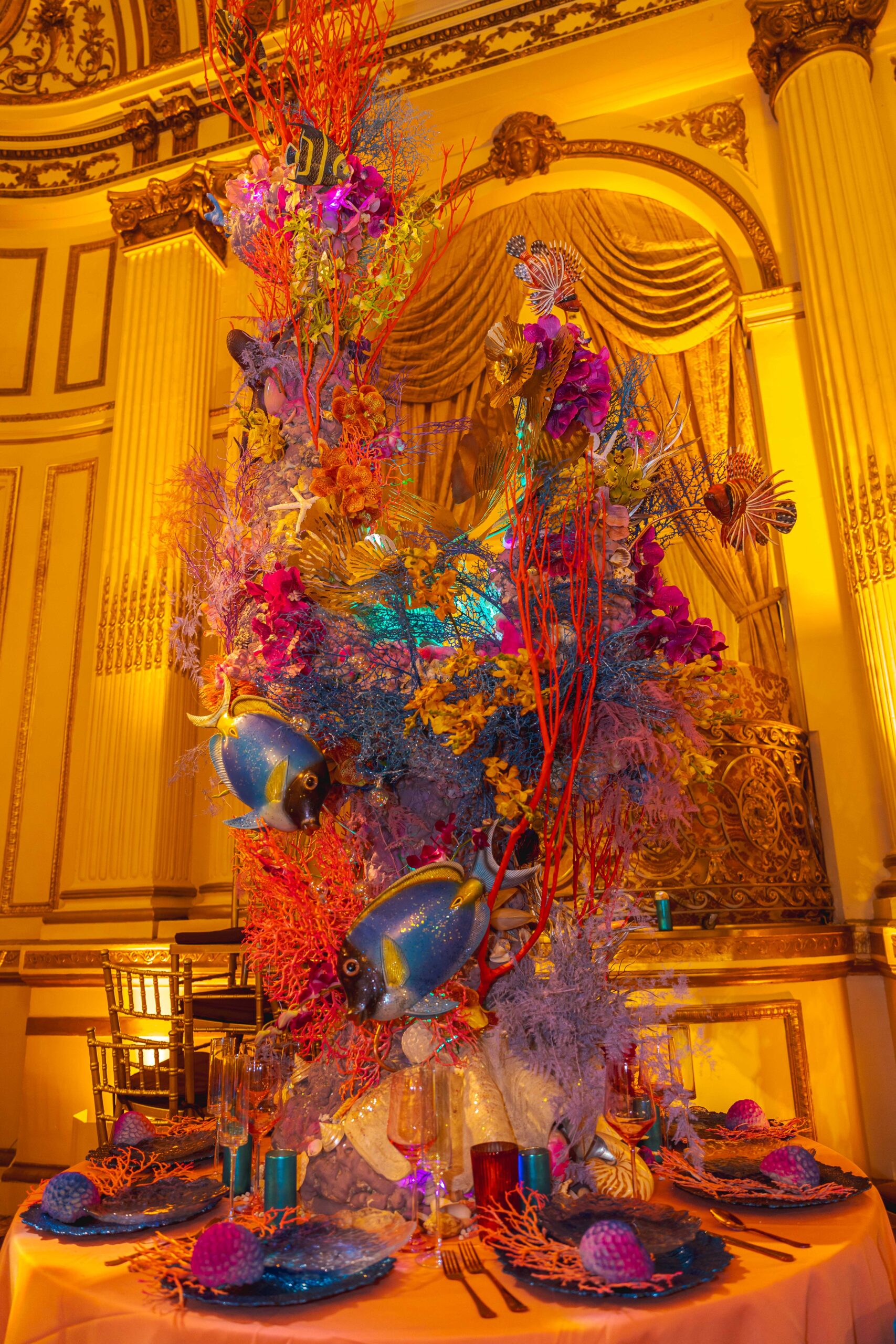 Tablescape by John Goodman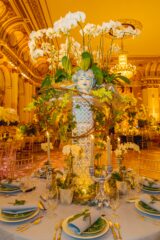 Tablescape by Hilary Pereria and Joseph Augello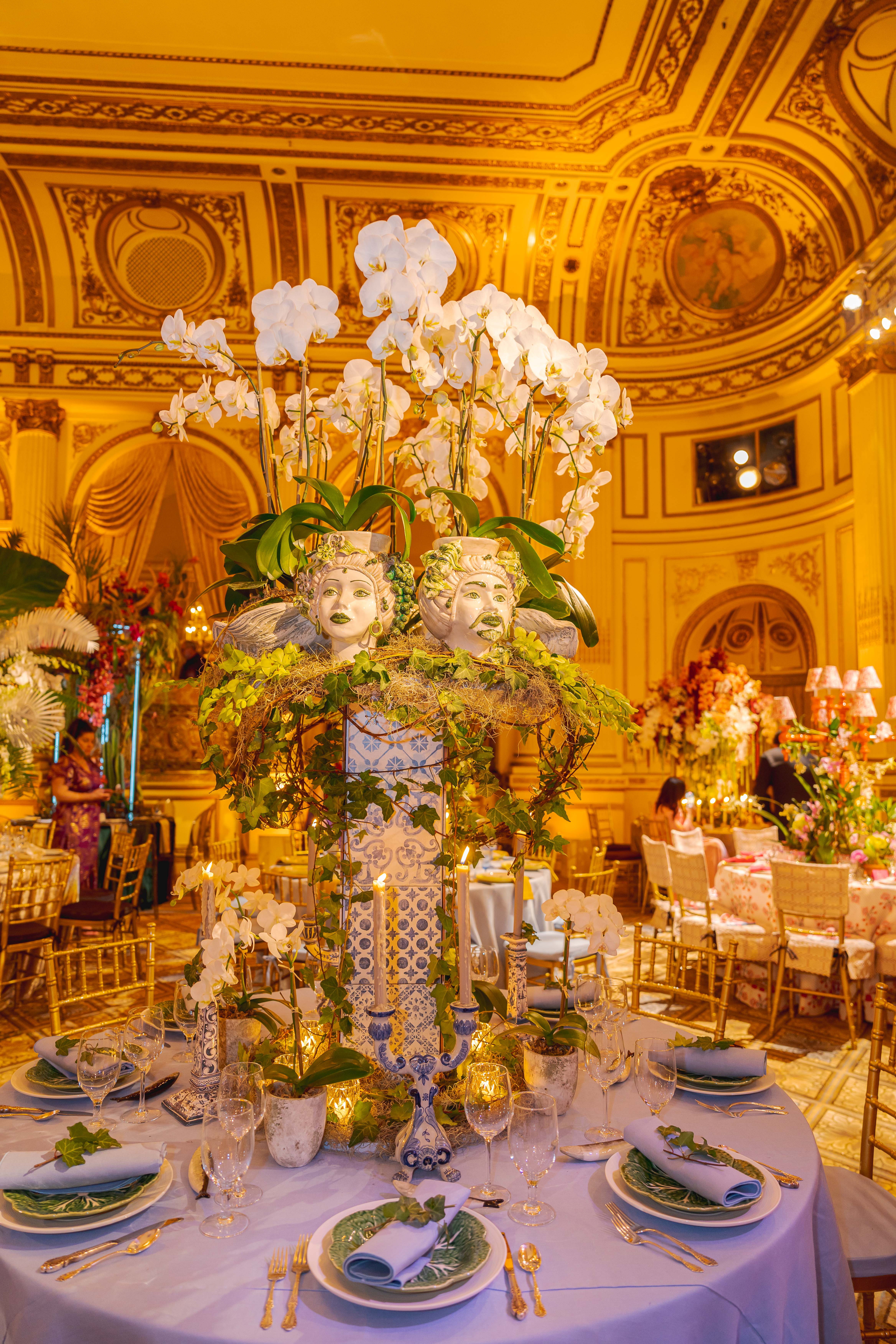 Tablescape by Hilary Pereria and Joseph Augello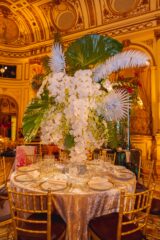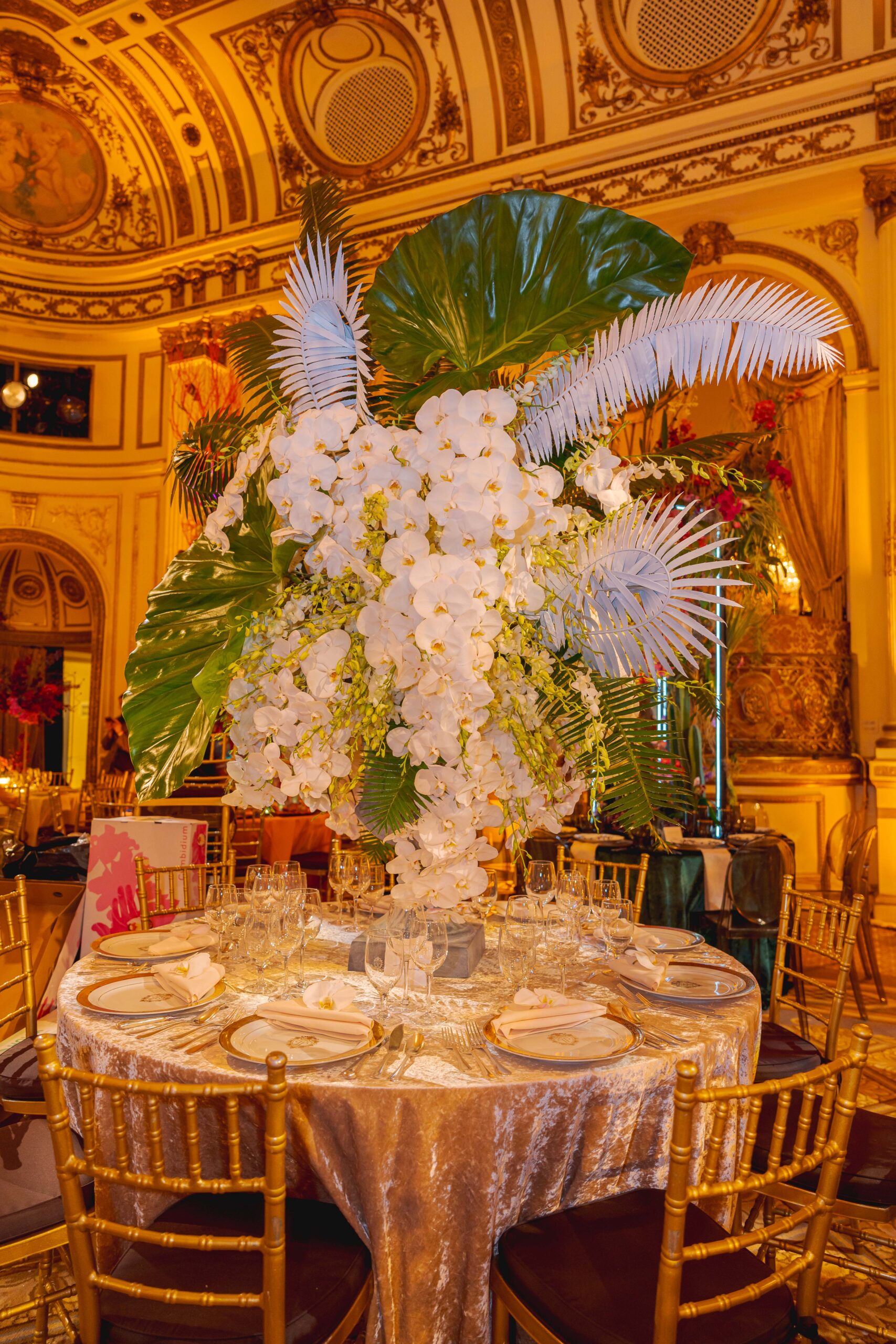 Tablescape by Canaan Marshall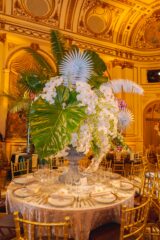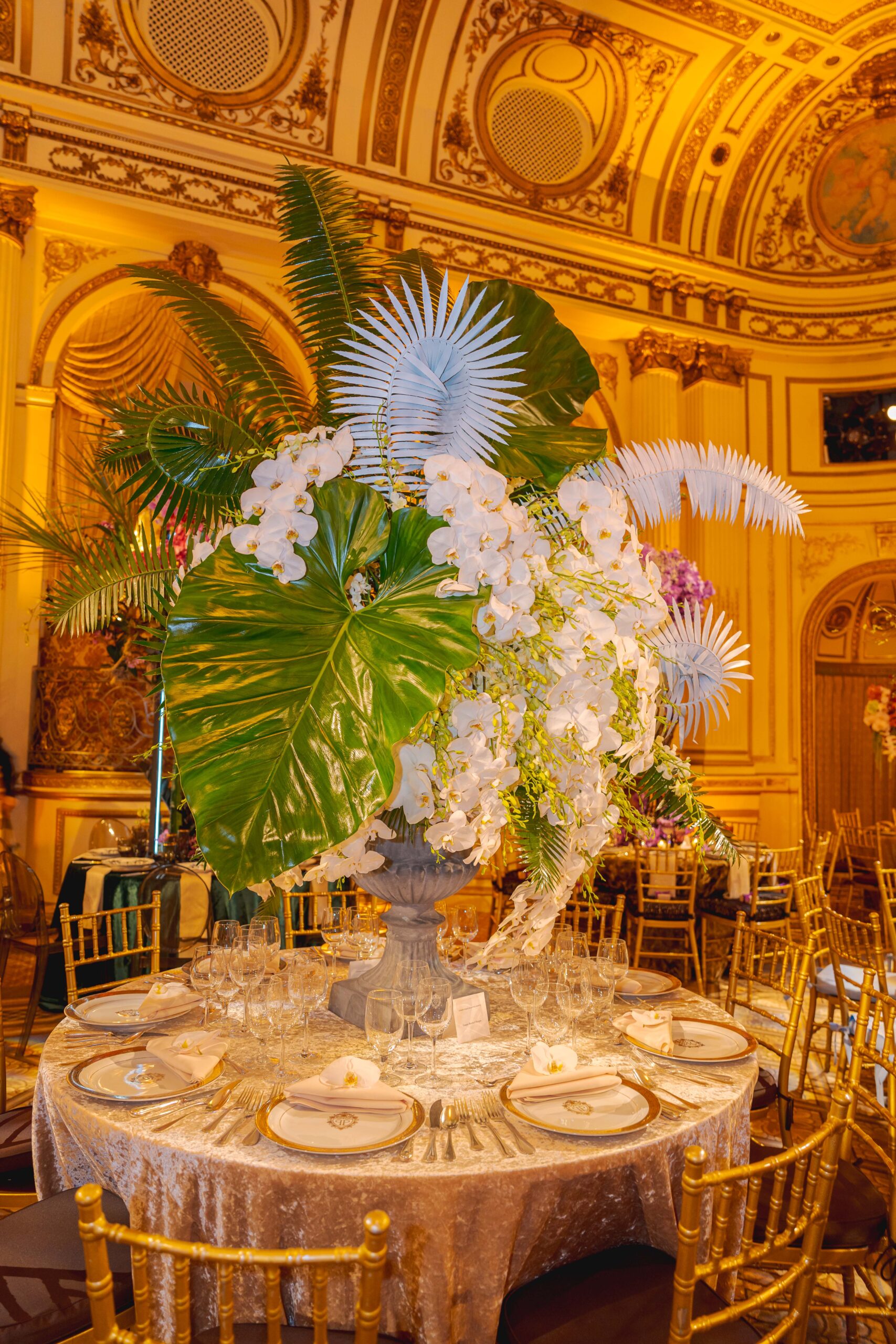 Tablescape by Canaan Marshall of Canaan Marshall Designs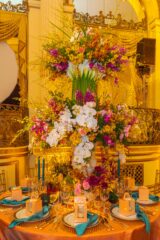 Tablescape by Beth O'Reilly AIFD, Dutchess Bouquets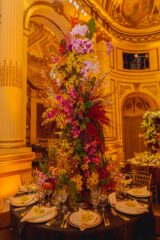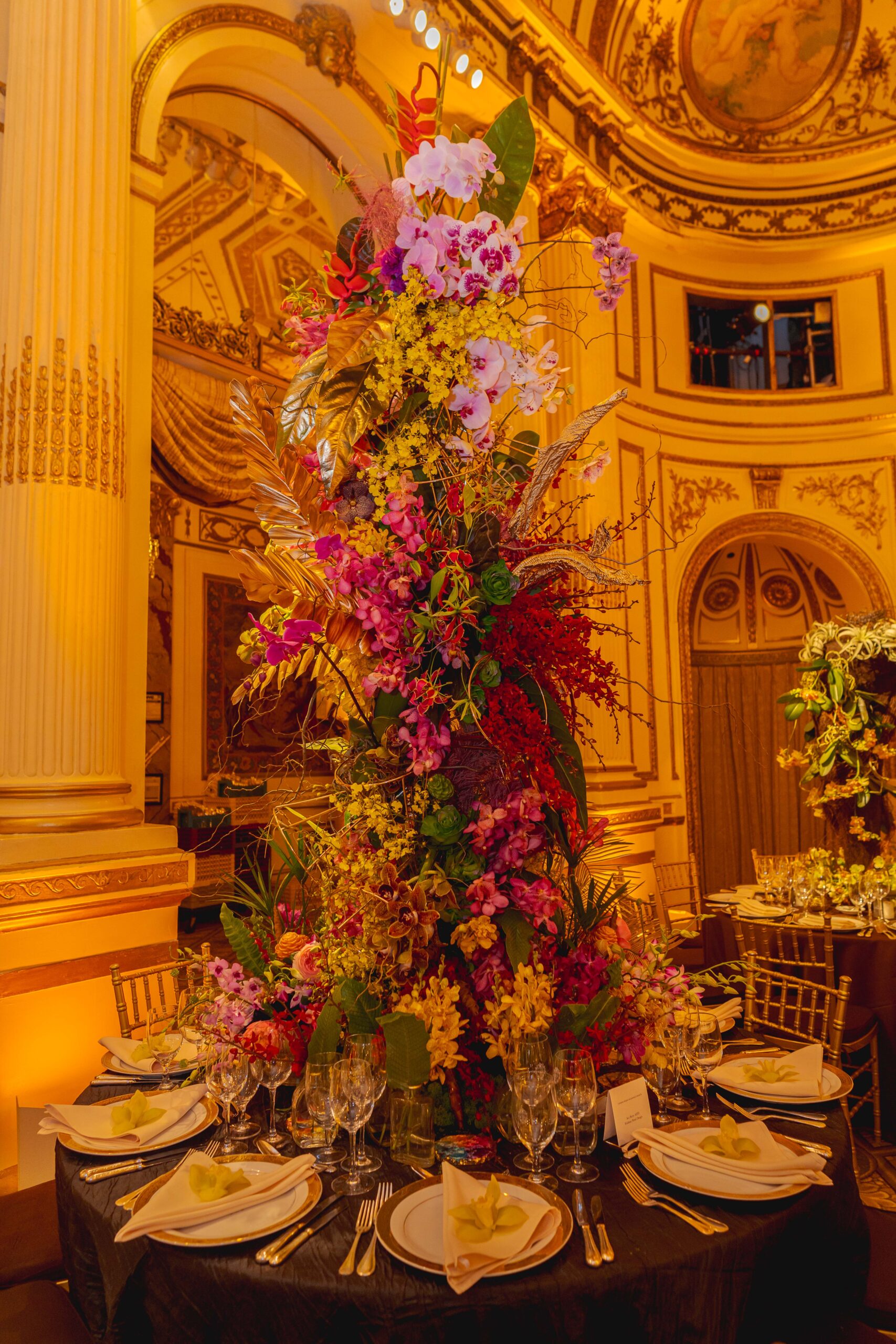 Tablescape by Ace Berry of Fulshear Floral Design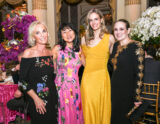 Sharon Jacobs, Tina Swartz, Holly Lowen, Gillian Hearst (BFA)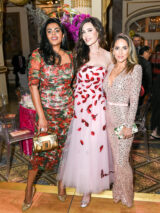 Ramona Norton, Rebecca Vanyo, Nikki Trager (BFA)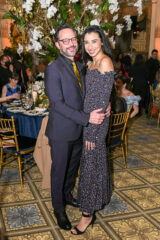 Nick Kroll, Lily Kwong (BFA)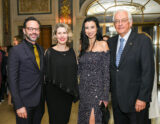 Nick Kroll, Jennifer Bernstein, Lily Kwong, J. Barclay Collins II (BFA)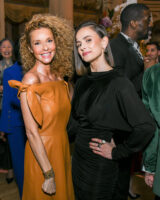 Cécile Lochard, Pauline Chalamet (BFA)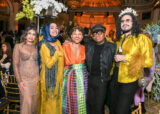 Knika Shah, Sarah Khan, Christopher Griffin, Canaan Marshall, Lutfi Janania (BFA)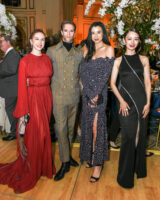 Isabella Boylston, James Whiteside, Lily Kwong, Gina Alice (BFA)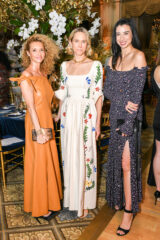 Cécile Lochard, Indre Rockefeller, Lily Kwong (BFA)