Bar Car Nights at the Holiday Train Show
Fridays, December 6 & 20, and Saturdays, December 7, 14, & 21; 7–10 p.m.
(Select an entrance time when you purchase your ticket)
On these special nights for grown-ups at the Holiday Train Show®, view the wondrous exhibition while sipping a complimentary cocktail. Get into the holiday spirit under the magical glow of thousands of twinkling lights—a perfect holiday date night! A professional photographer will be on hand to capture this special holiday memory, and the images will be available for download or purchase after your visit. And new this year, head outside to the Conservatory Courtyard to watch expert ice carvers from Okamoto Studios take giant blocks of ice and transform them into holiday works of art—trains, Garden landmarks, and more.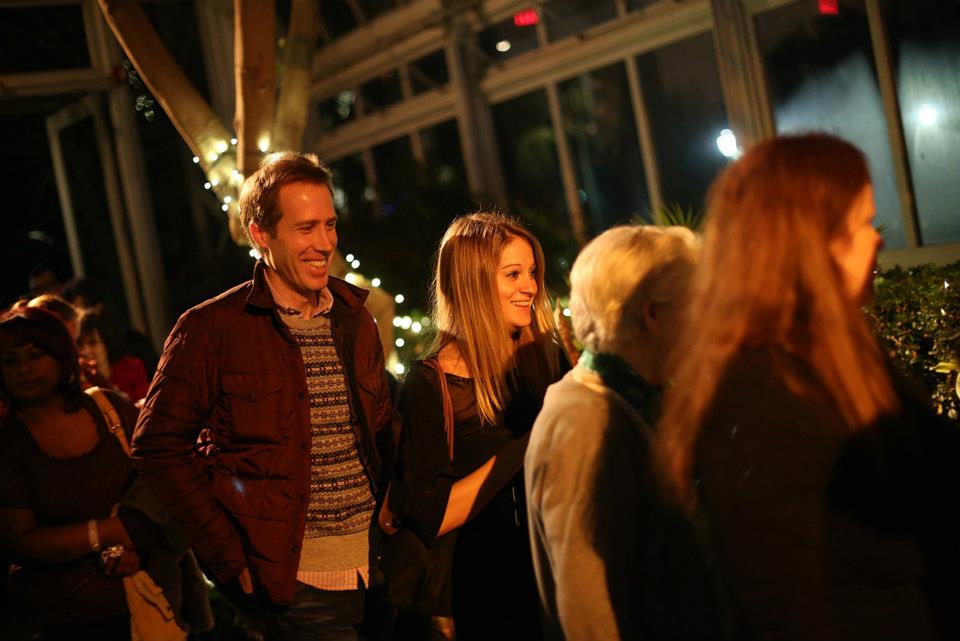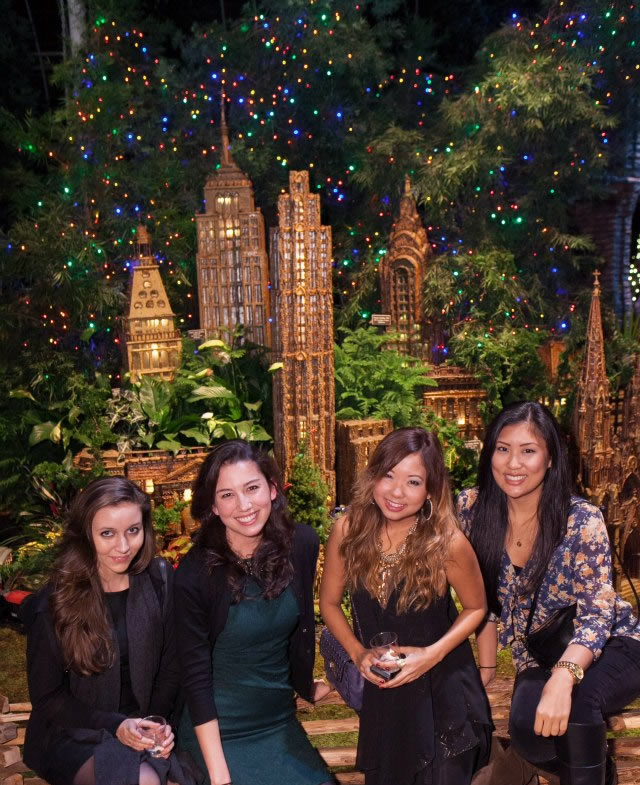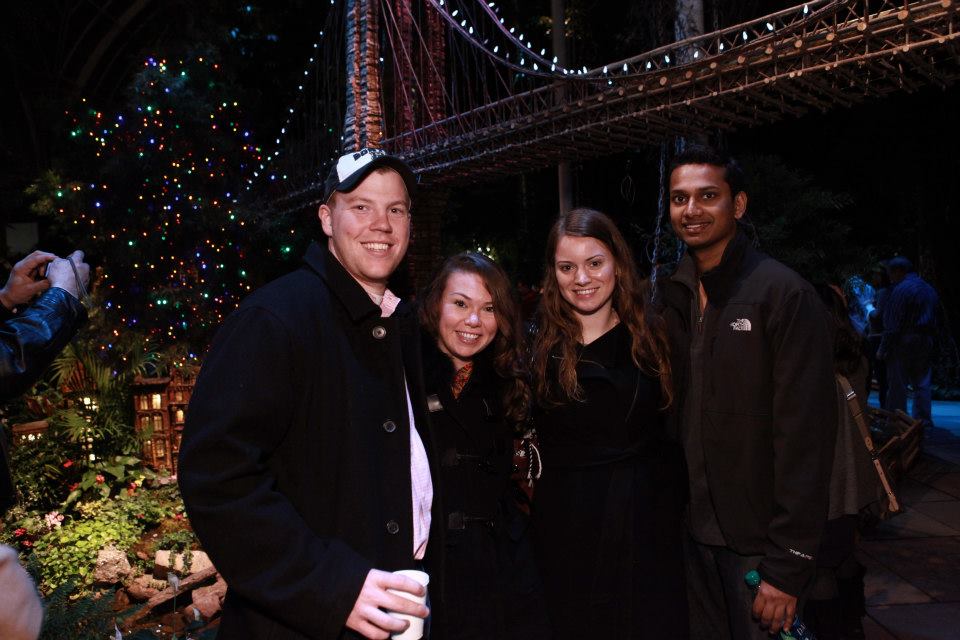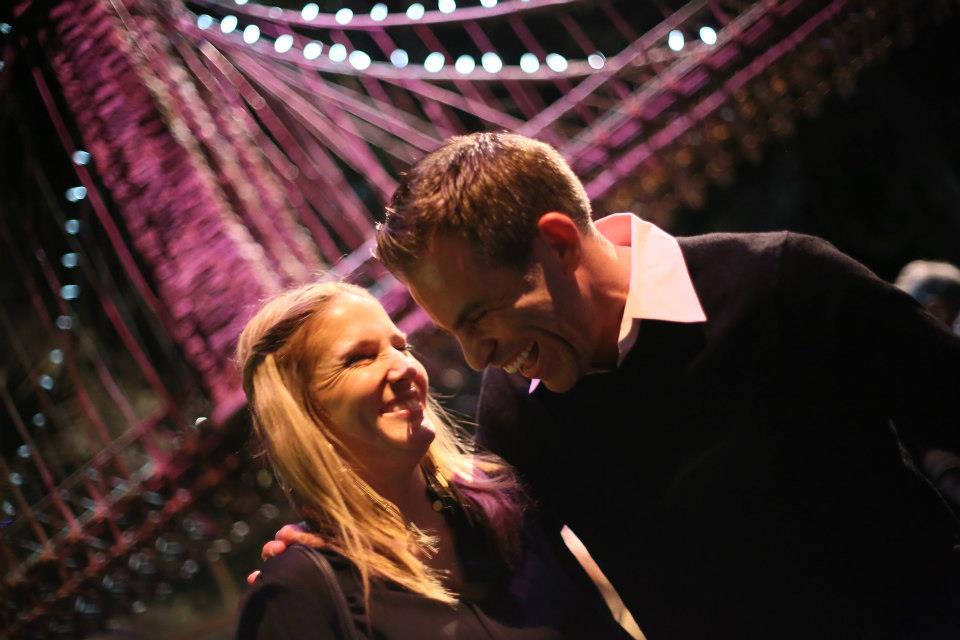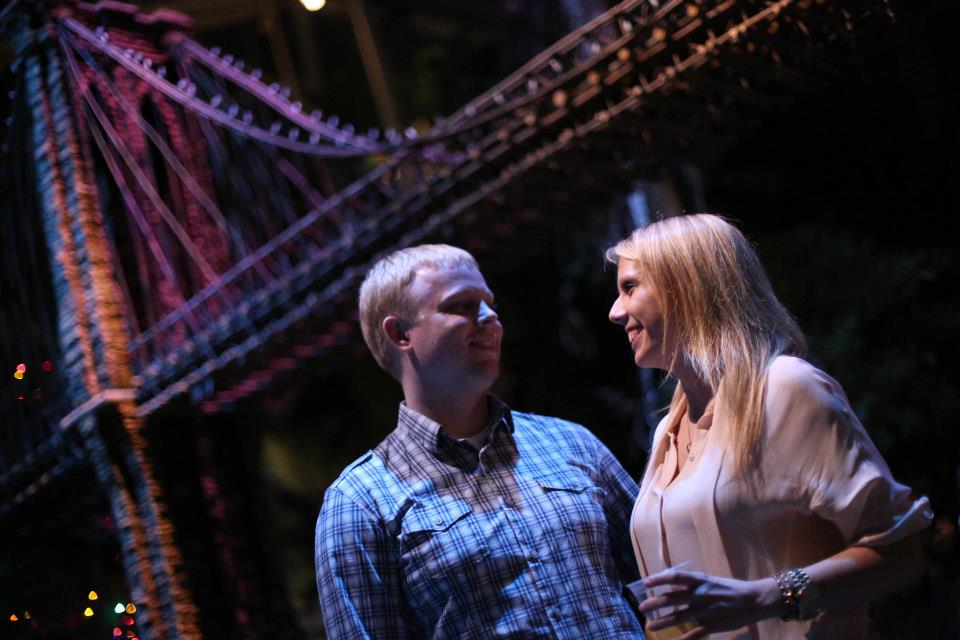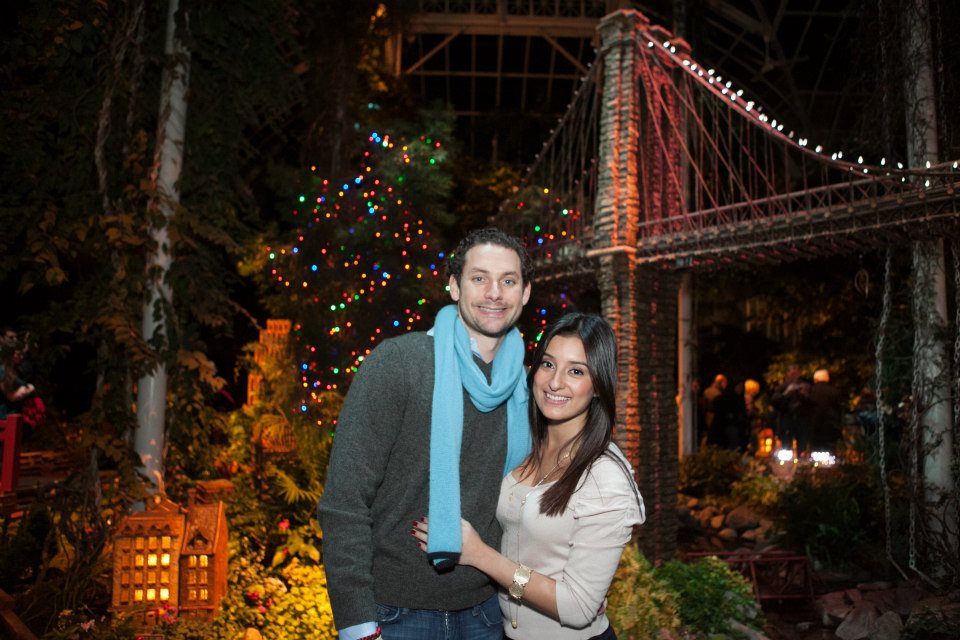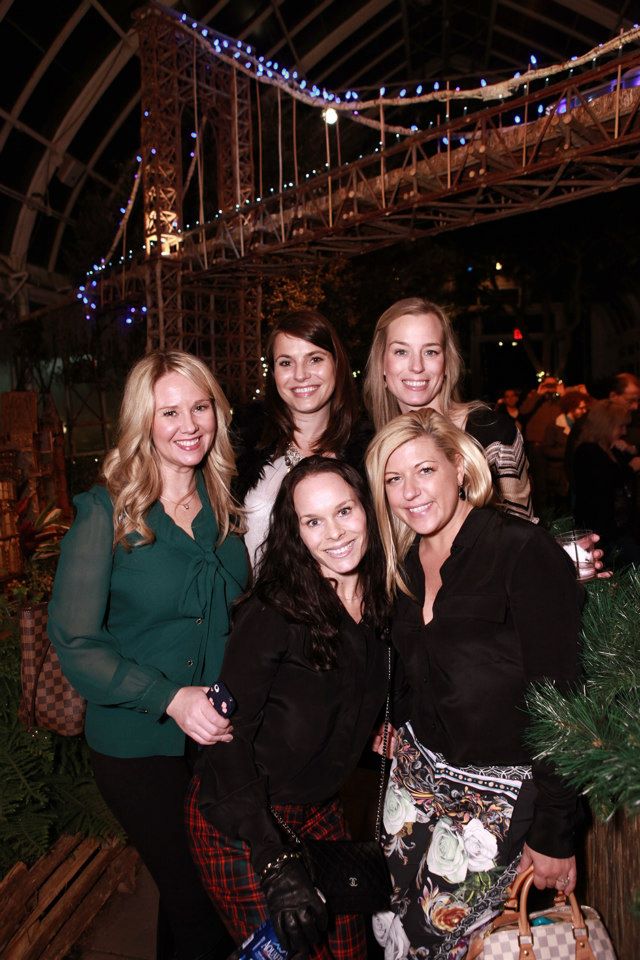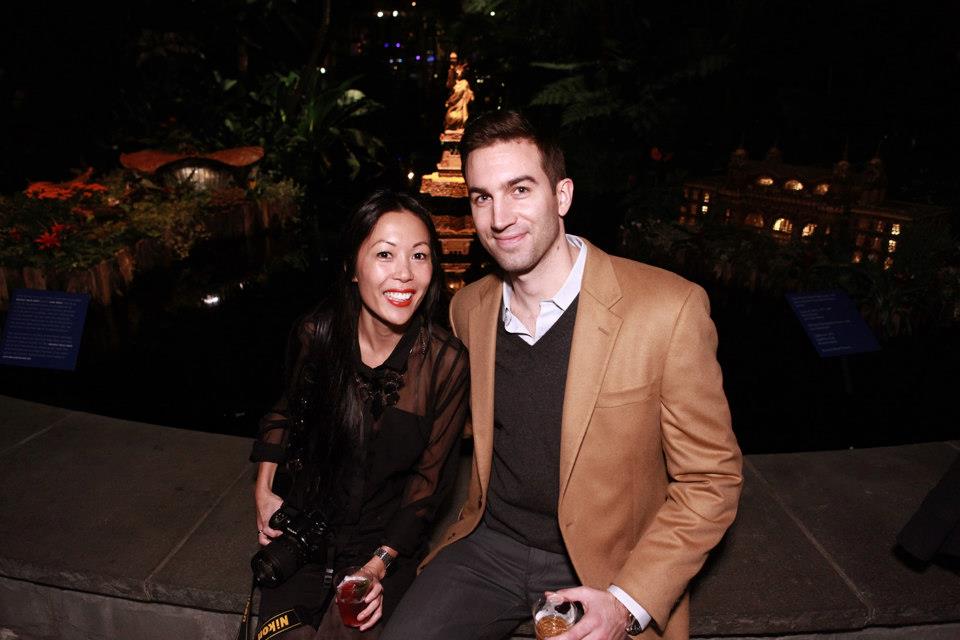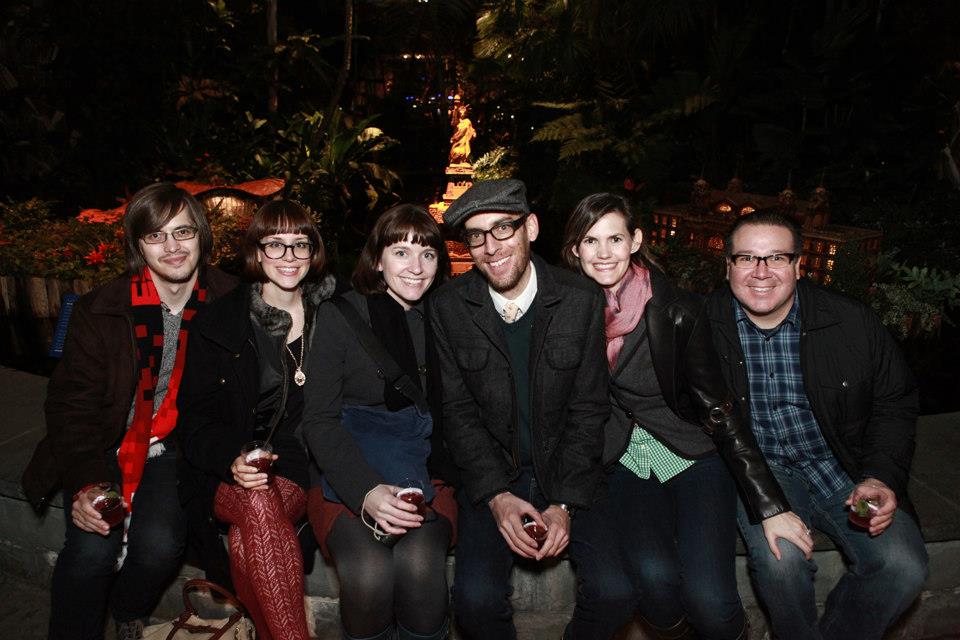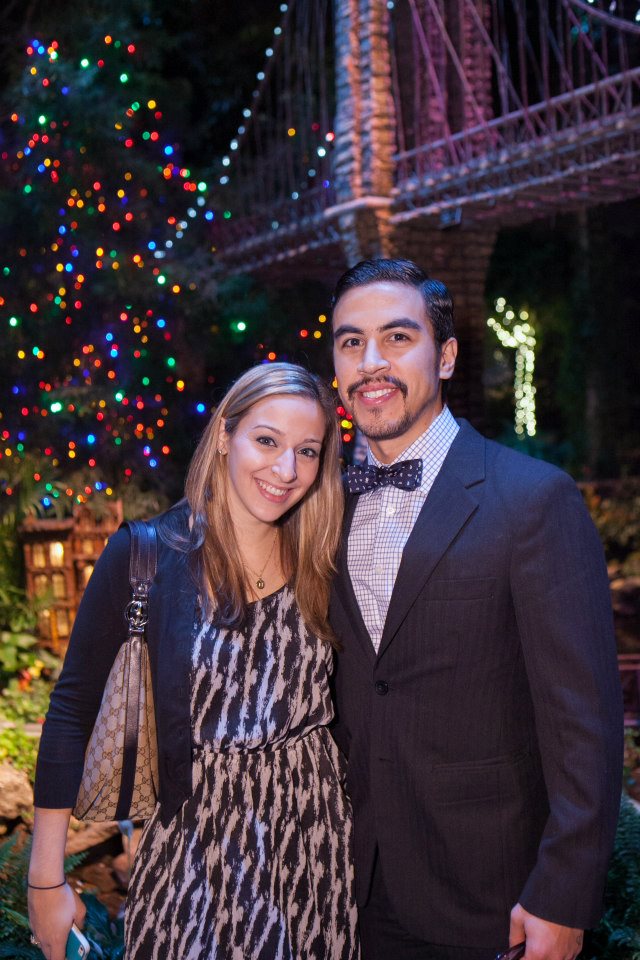 Add dinner to your perfect holiday outing at the limited-run Holiday Dining Pavilion: "The Streets of New York", and enjoy Stephen STARR Events' inventive New York-themed menu options. Or take your Bar Car Nights ticket to one of our restaurant partners offering exclusive discounts to Bar Car Night attendees (browse partners below!)
Non-Member $30/Member $20 (Adults 21 and over); Special Event ticket required. Advance tickets recommended; includes one complimentary specialty cocktail. Get Your Tickets.
Have a MasterCard®? Start your evening at Shop in the Garden with an exclusive champagne pre-party on December 20. The December 14 & 21 Pre-Parties are sold out. Learn more.
The Holiday Train Show® is one of New York City's most cherished holiday traditions. Model trains puff along a half-mile of track in and around more than 140 New York landmark buildings and bridges constructed entirely of natural materials including nuts, tree bark, fruits, pine cones, and leaves. Set in the warmth of the historic, Victorian-era Enid A. Haupt Conservatory, Holiday Train Show® favorites include replicas of the original Yankee Stadium, the Statue of Liberty, and the Brooklyn Bridge.
Cocktail Partners
December 6: Pomegranate Sparkler
Toast the season with this festive, ruby-red twist on the classic mimosa. The tart sweetness of pomegranate perfectly counterpoints rich orange and prosecco notes, yielding a complex and delightful potable. The combination of winter fruits subtly suggests the romance of an exotic getaway, while bringing warming holiday cheer to winter in New York.
December 7: The Local's Express
This New York State local cocktail will take you on the Bar Car's express track to fun. This cocktail features American Fruits Distillery Bartlett pear liqueur, an American spirit imbued with history, controversy, and fruit and distilled here in the Hudson Valley. It pairs with Brooklyn Gin, made with the finest botanicals, locally purchased fruits, and a neutral spirit base made from 100% corn sourced from upstate New York.
Courtesy of the Black Dirt Distillery and Brooklyn Gin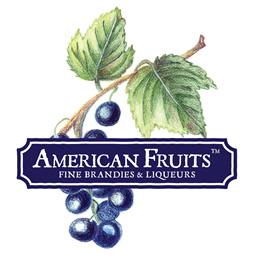 December 14: Winter Intensive
The warming flavor of ginger from Barrow's Intense mixes naturally with an intensely kicked up apple cider. Topped off with a bit of sparkle, its set to kick off a festive and flavorful night!
Courtesy of Barrow's Intense Ginger Liqueur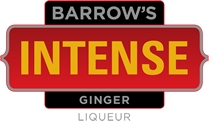 December 20: The Diesel
Made with Mott Haven Milk Stout, Big Apple Cider, and a dash of black currant cordial, The Diesel is a perfect drink for winter. The layer of earthy beer slowly gives way to the fruitier, more effervescent cider.
Courtesy of The Bronx Beer Hall and the Jonas Bronck's Beer Company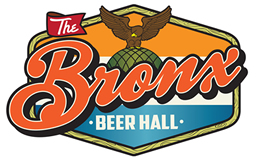 December 21: A Sparkling Holiday On Ice
This effervescent wine-based cocktail shakes things up for the holidays. It mixes Argentina's top white wine, New Age, with Kirsch and a splash of fresh lime, complementing the wine's fresh peach flavor with bright cherry notes and a tart lime kick to create a sparkling holiday libation.
Courtesy of La Cantina Wine and Liquor, on Arthur Avenue, in the last authentic "Little Italy" of the Bronx.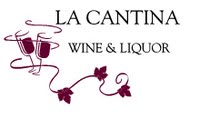 Partner Restaurants
To round out this perfect evening, your Bar Car Night ticket also provides discounts and offers for partner restaurants on Little Italy's Arthur Avenue and beyond. See below for participating restaurants.
Tino's Delicatessen and Catering
2410 Arthur Avenue, Bronx, NY
718.733.9879
Tinosdeli.com
Offer: Free tote bag with a purchase of $15 or more
Antonio's Trattoria
2370 Belmont Avenue, Bronx, NY
718.733.6630
AntoniosTrattoria.com
Offer: 10% off entire check
Gerbasi Ristorante
2389 Arthur Ave, Bronx, NY
718.220.5735
GerbasiRistorante.com
Offer: Free dessert
Ann & Tony's Restaurant
2407 Arthur Ave, Bronx, NY
718.933.1469
Annandtonysonline.com
Offer: 15% off your check with your same day Bar Car Night ticket
Restrictions: Not available with any other discounts, coupons, or gift certificates
Mario's Restaurant
2342 Arthur Ave, Bronx, NY
718.584.1188
mariosrestarthurave.com
Offer: 10% off your check
Restrictions: Applies only to the regular menu
John's Pizzeria
2376 Arthur Ave, Bronx, NY
718.220.0000
JohnsPizzeriaNYC.com
Offer: 15% off entire bill
Restrictions: Must present Bar Car Night ticket for discount
Le Périgord
405 East 52nd Street, New York, NY
212.755.6244
Leperigord.com
Offer: 20% off dinner only
Restrictions: Cannot be combined with any other offer
Bistro Rollin
142 Fifth Avenue, Pelham, NY
914.633.0780
BistroRollin.com
Offer: Save 20% on all food when you present your Bar Car Night ticket.
La Cantina Wine & Liquor
2355 Arthur Avenue, Bronx, NY 10458
718.295.9119
Lacantina.enstore.com
Offer: 10% off any wine purchase when you present your Bar Car Night ticket.
Transportation Partner
The New York Botanical Garden is thrilled to have partnered with the classy, on demand transportation service Uber to provide new Uber users a free ride (up to $30 off) and current Uber users 20% off to or from The New York Botanical Garden during Bar Car Nights.
How does it work? Using Uber's free iPhone/Android/BlackBerry app, you can request a pickup and a black car driven by a professional driver will show up in minutes. Your credit card is billed directly for your trip and there's no need to tip, so you won't need to carry cash. You can even see the car coming towards you on a map!
Follow these simple steps to get $30 off your ride:
Download the free Uber iPhone/Android/BlackBerry App (or sign up at uber.com/go/NYBG30)
Sign up with all your information and enter promo code NYBG30. Enter the code when you sign up!
Request a ride 5 - 15 minutes before you need one.
*Already riding with Uber? Use promo code NYBG20 for 20% off your ride the day of the event.
Questions? Check out uber.com/nyc or email supportNY@uber.com