New! Holiday Dining Pavilion
Streets of New York
Open during regular Garden Hours during the Holiday Train Show®
Tent behind the Enid A. Haupt Conservatory
Experience the famous streets of New York through a vintage and culinary lens!
Explore the Holiday Dining Pavilion: "The Streets of New York", where classic twinkling lights greet you along an evergreen tree-lined path between Stephen STARR Events' inventive menu stations and comfortable family seating. Stop by the "ticket booth" for a sample menu and stroll through Harlem, Arthur Ave., Broadway, and the Meat Packing District for distinctive cuisine. Don't miss the amazing soul-inspired flavors of Harlem, the classic hot dogs from the Broadway cart, the farm-fresh salads and house-made soups in Chelsea Market, or Arthur Ave's authentic Italian dishes and NY-style pizza. Save room for the Dessert Shoppe featuring homemade seasonal gelatos in flavors like Maple Ginger Snap, Roasted Hazelnut, and Apple Caramel Crisp; sorbets such as Blackberry Cabernet, Mango, and Coconut; plus Pumpkin Rolls, Gingerman Sticks, Duncan Hines-style Chocolate Cake, Caramel Apples, and train-shaped Christmas Cookies. Vintage historical canvases of New York City street scenes complement this enchanting holiday experience!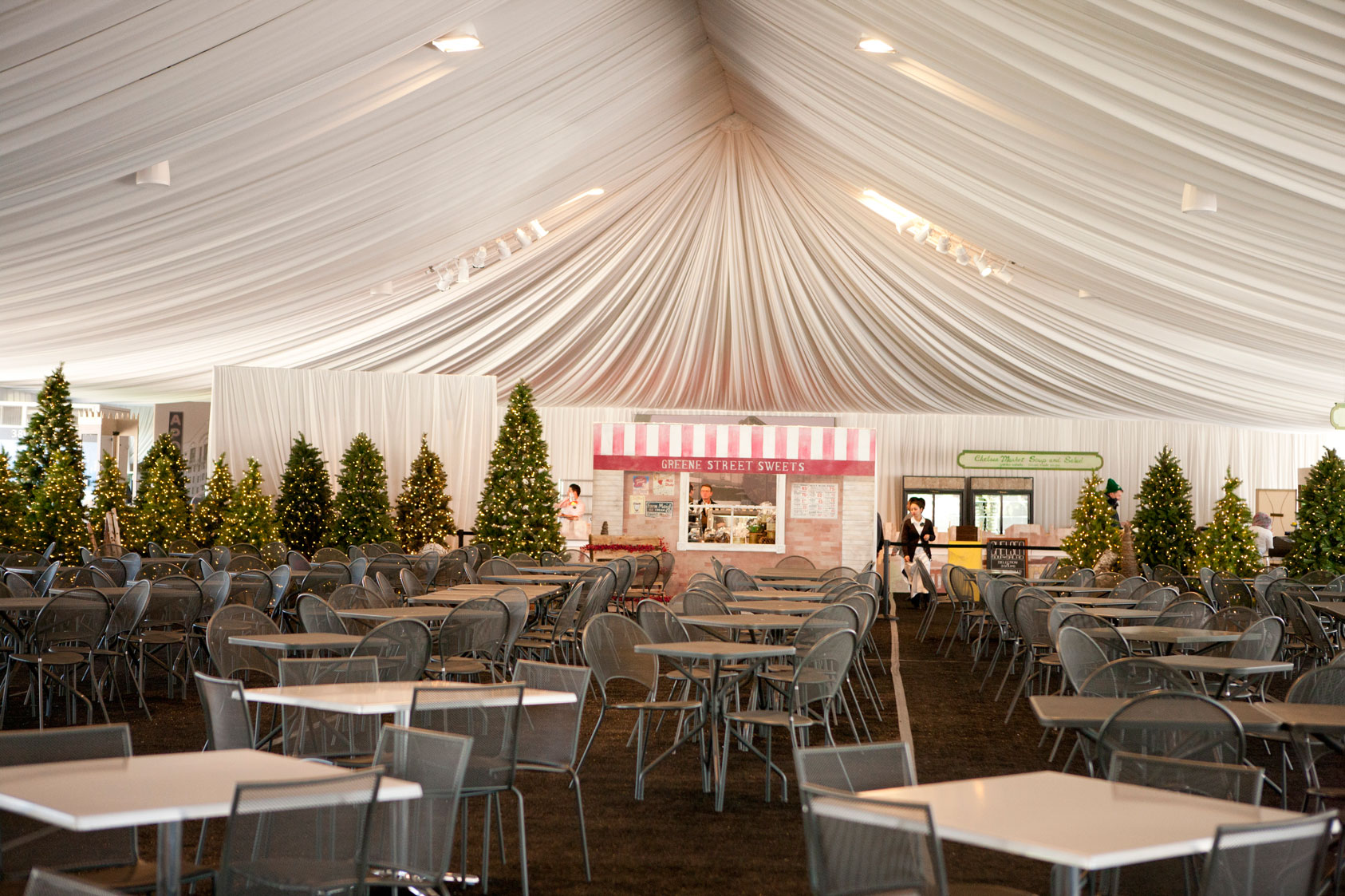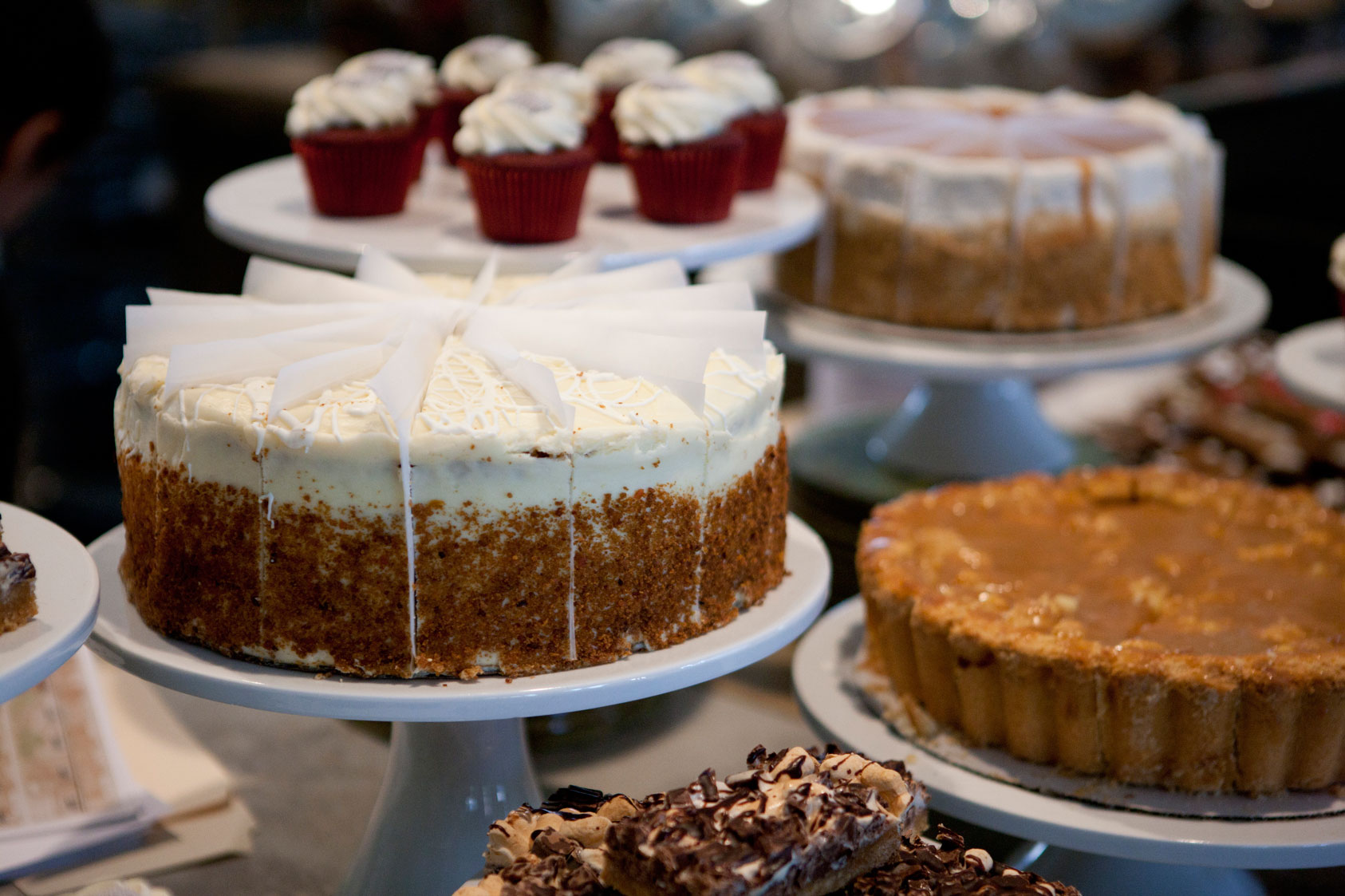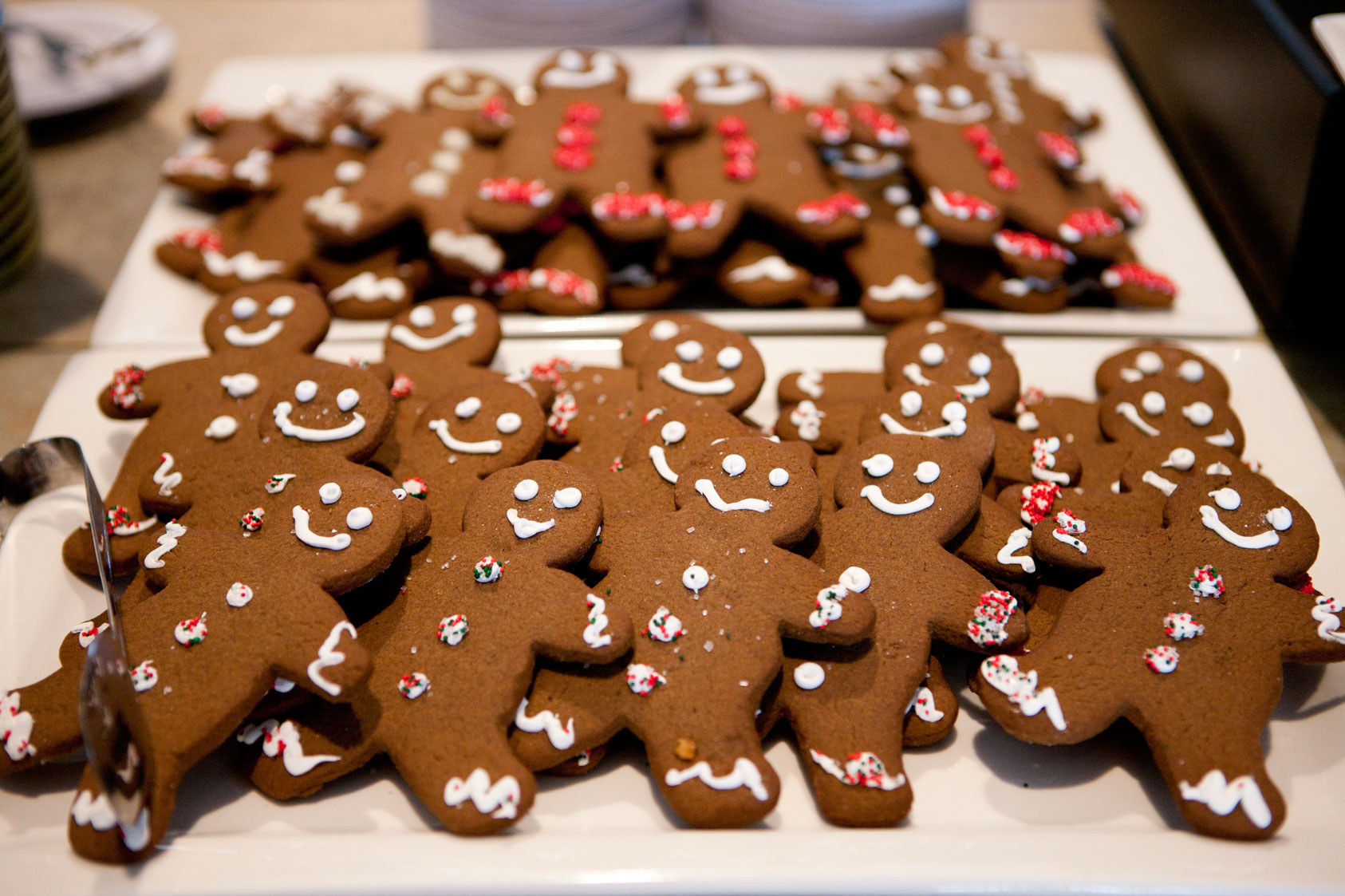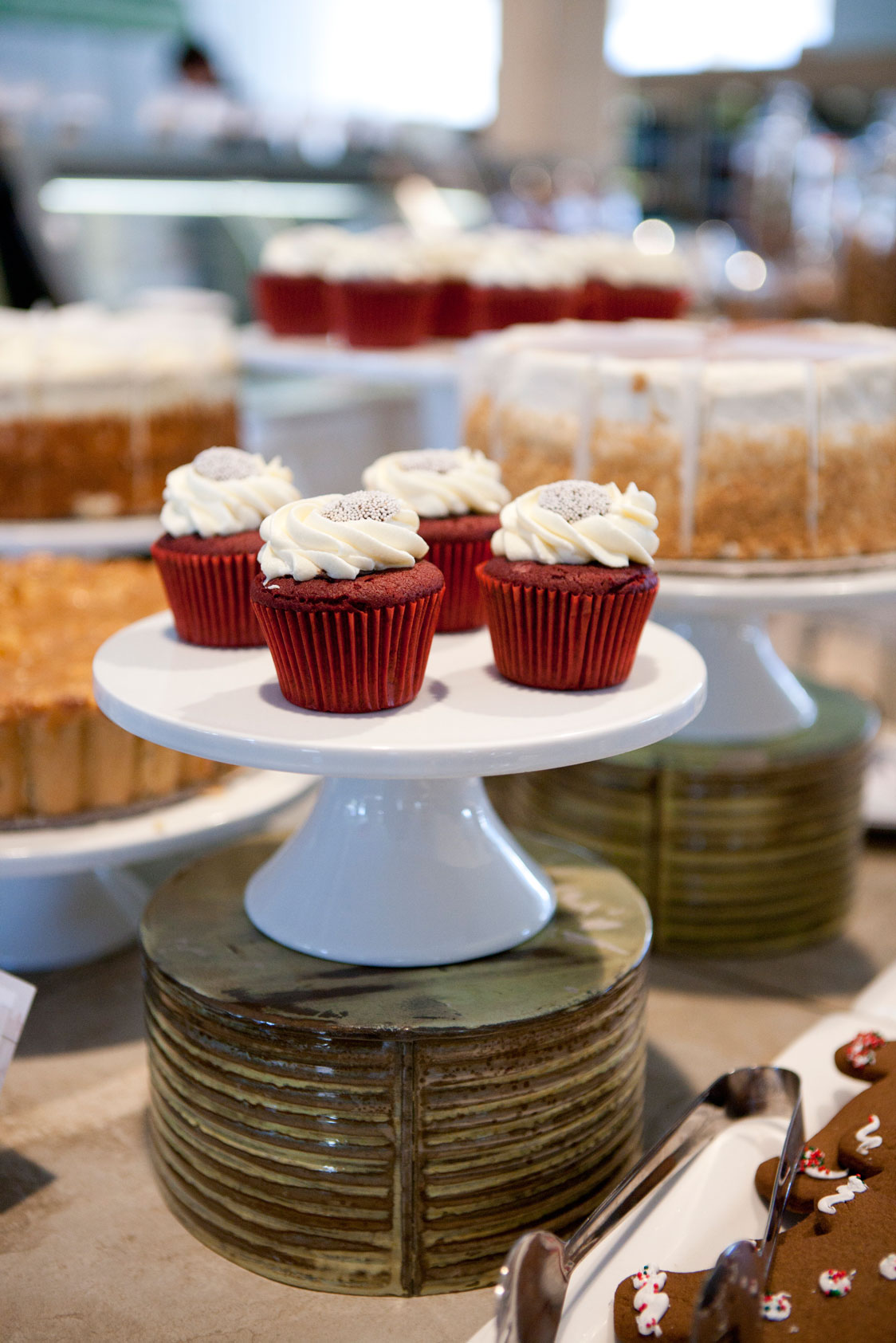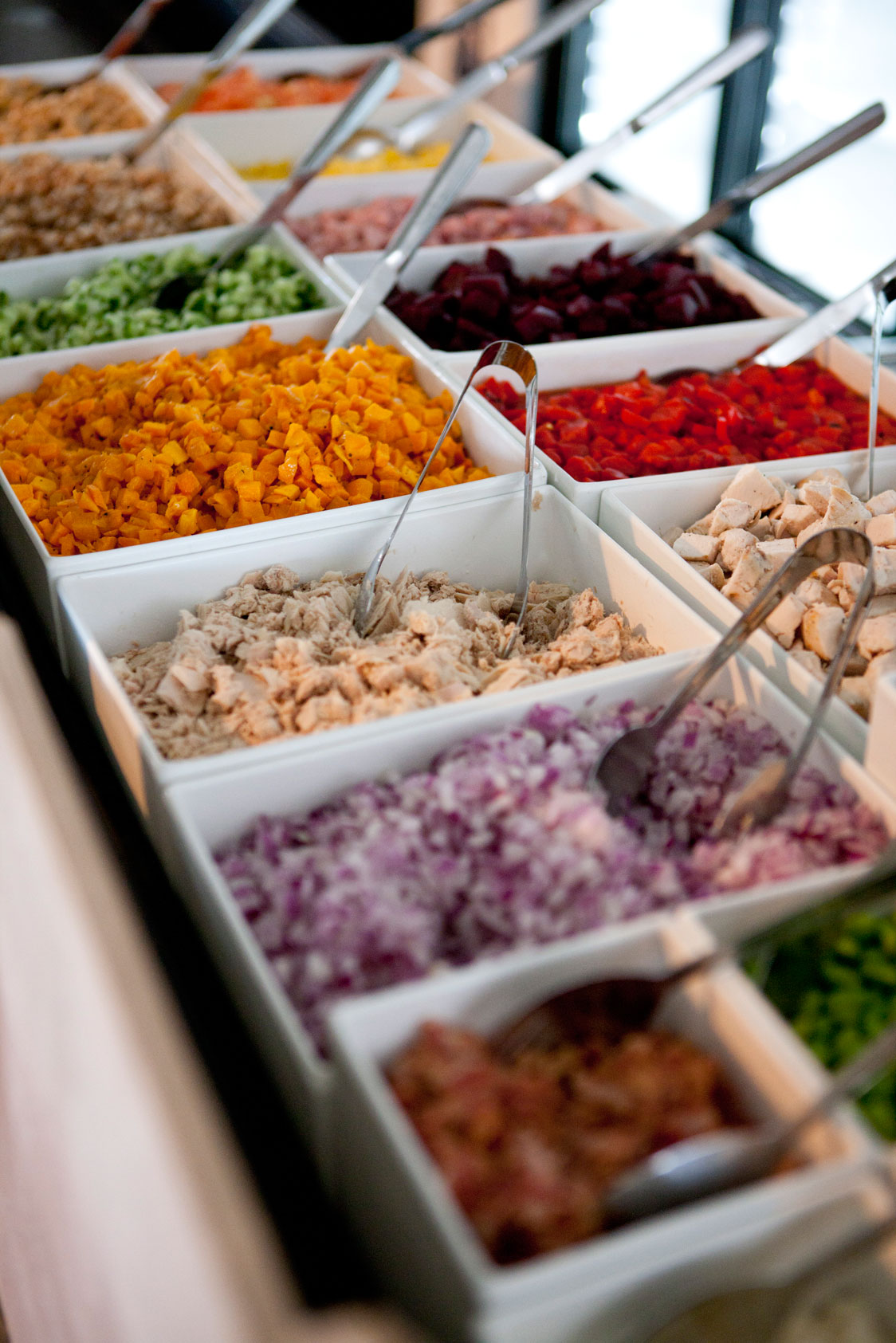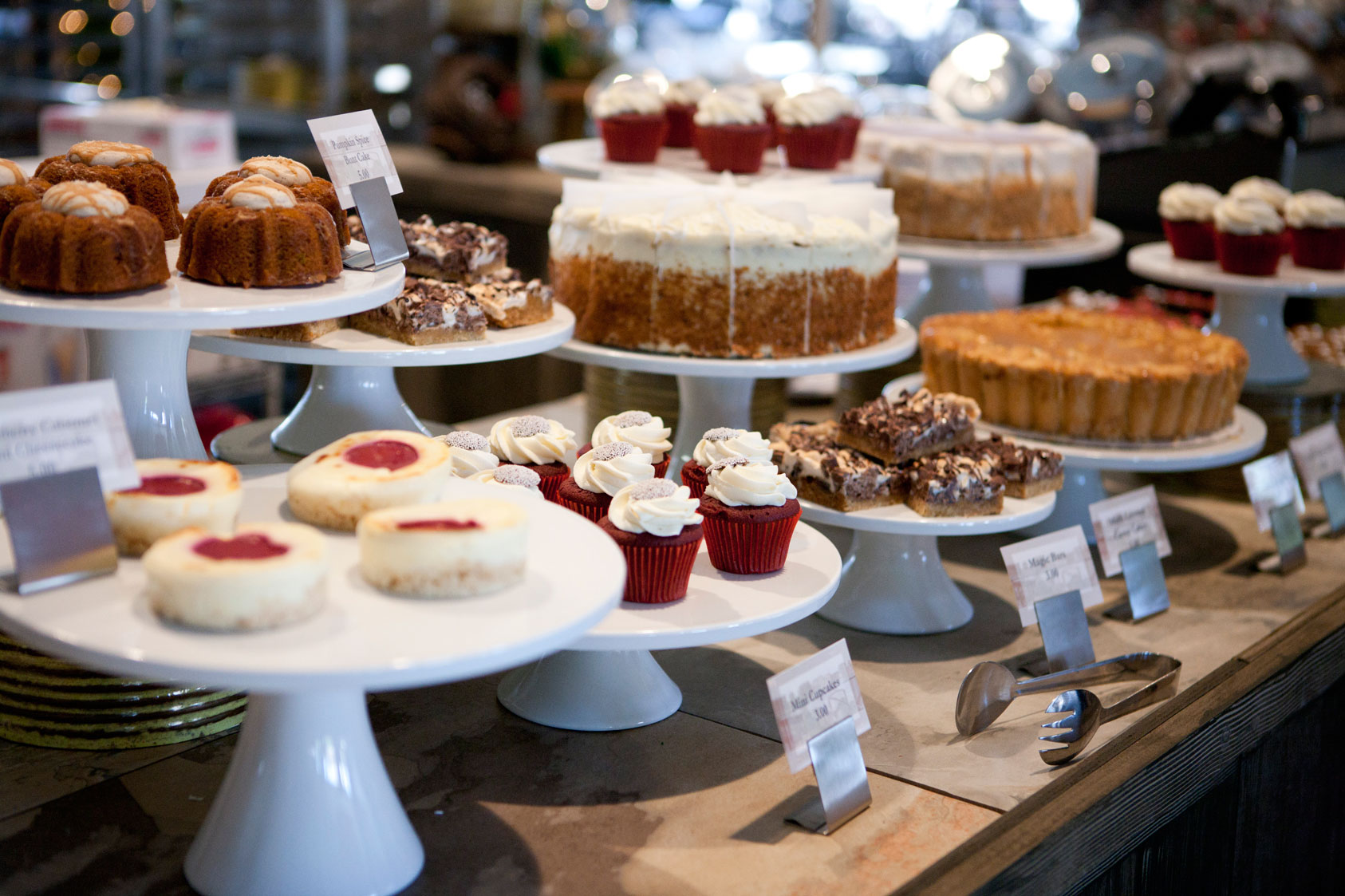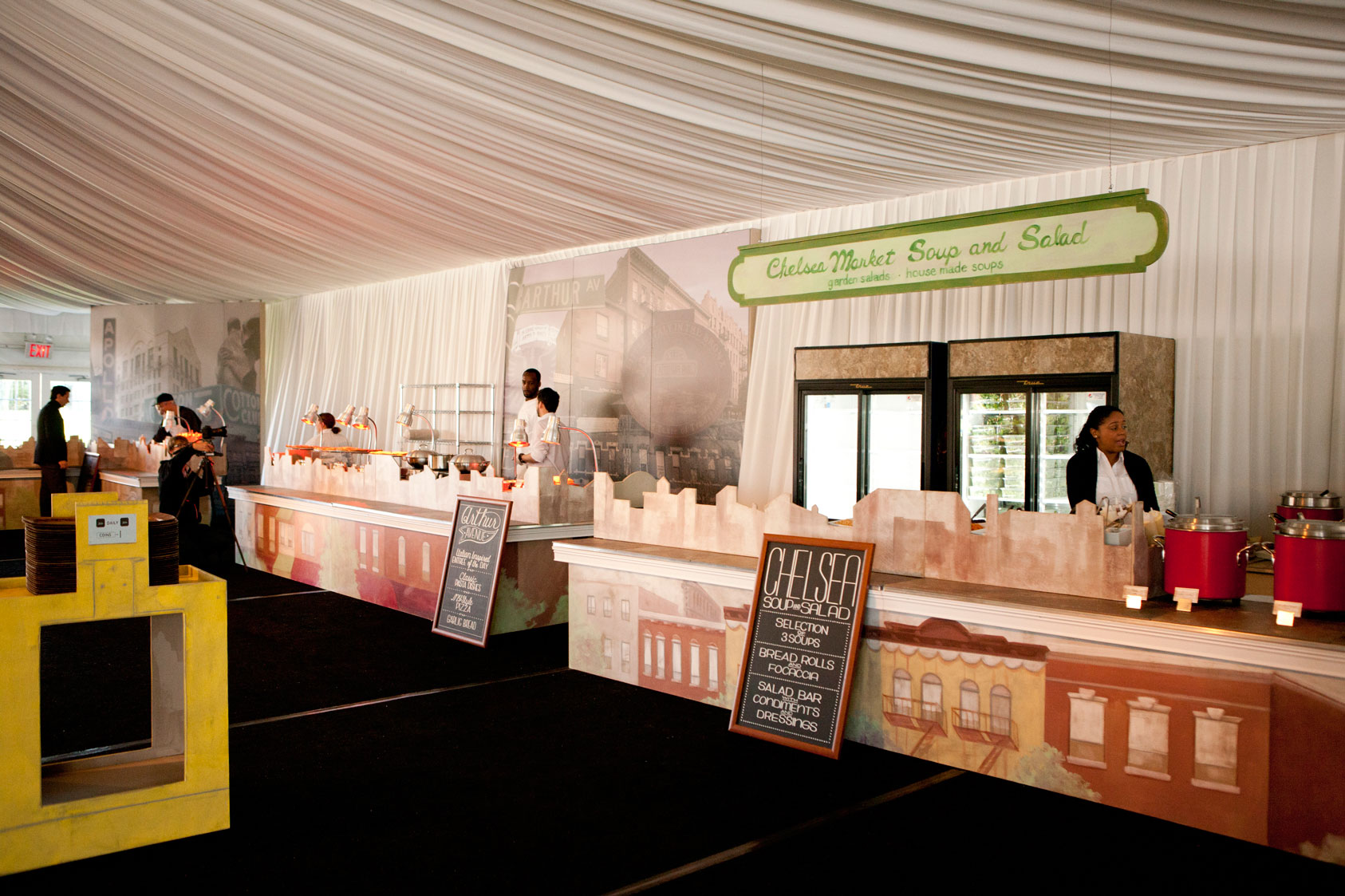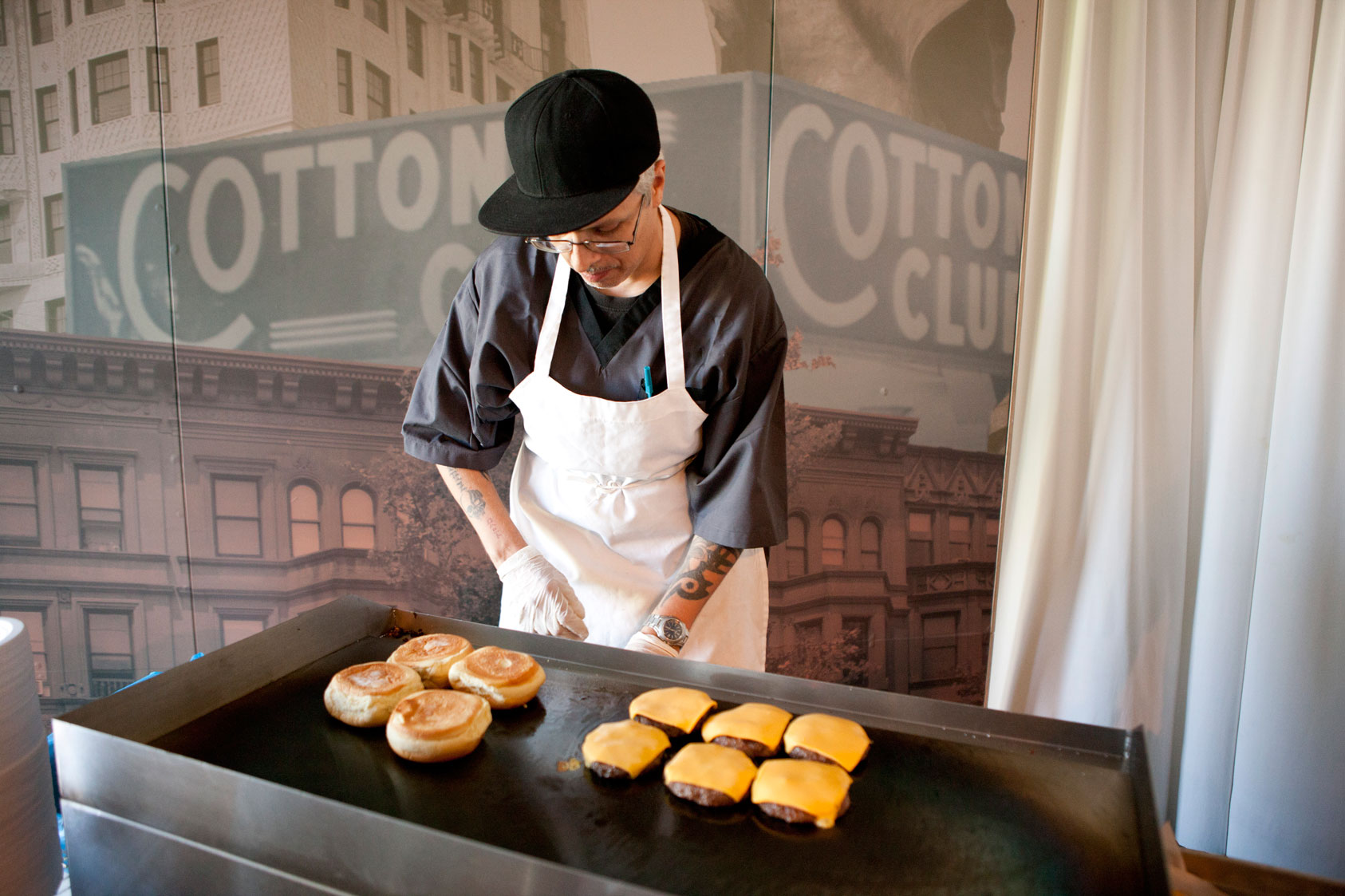 Garden Cafe
Open on Weekends and December 26 – January 1 during regular Garden hours; closing at 4 pm on Saturday, January 11
Across from the Enid A. Haupt Conservatory
Serving artisanal sandwiches, fresh salads, and homemade soups, as well as vegetarian options, snacks, sweets, and beverages.