The grand opening of the renewed Lilac Collection is April 14, 2016.
The grassy paths that meander throughout the historic Lilac Collection were designed to bring visitors close enough to enjoy the sweet aroma of lilac blossoms. You will find new and classic varieties as you stroll these paths, with a palette of milky white and pale blues, pinks, and lavenders, alongside deep purples and magentas.
In 2016, the lilac collection will be restored and expanded with the addition of more than 200 new lilacs, including early- and late-blooming varieties that will prolong the garden's multisensory experience. First to flower are the Hyacinthiflora lilacs, which begin opening as early as mid-April, followed by the French hybrid lilacs, which produce many of the most popular and intensely fragrant flowers. Later blooming varieties keep the show going into May. Last, but certainly not least, are the tree lilacs, whose dense clusters of creamy-white flowers can last well into June.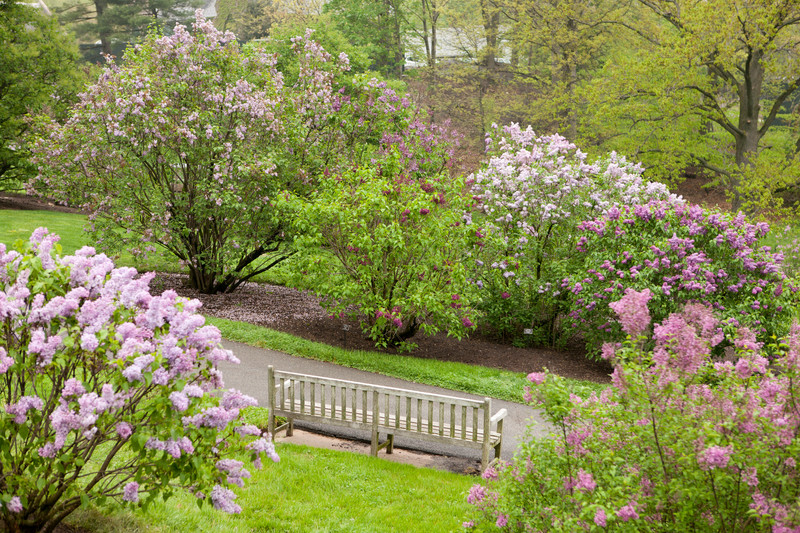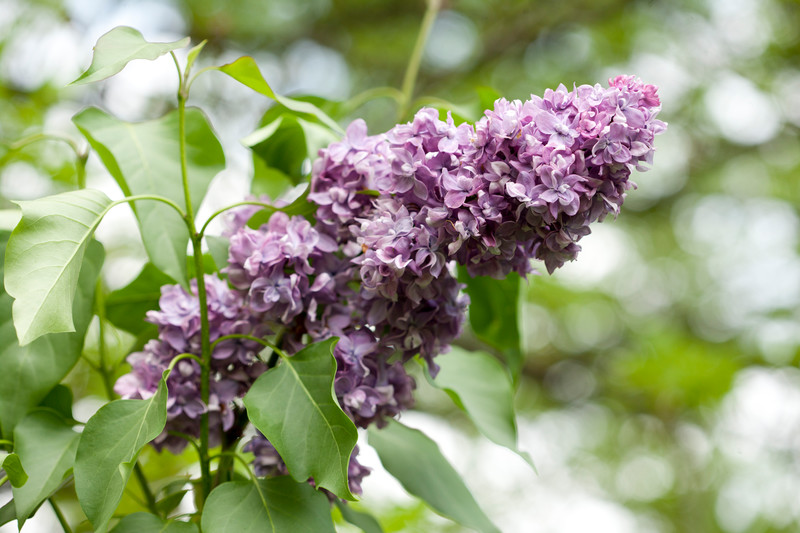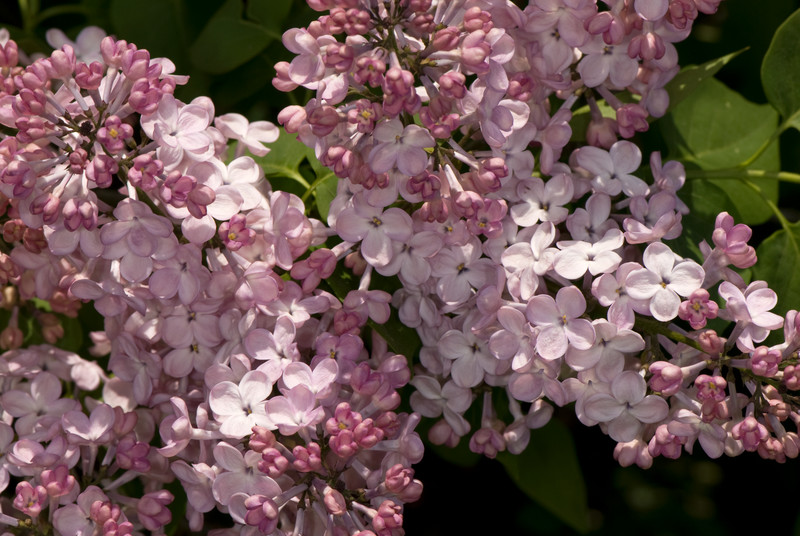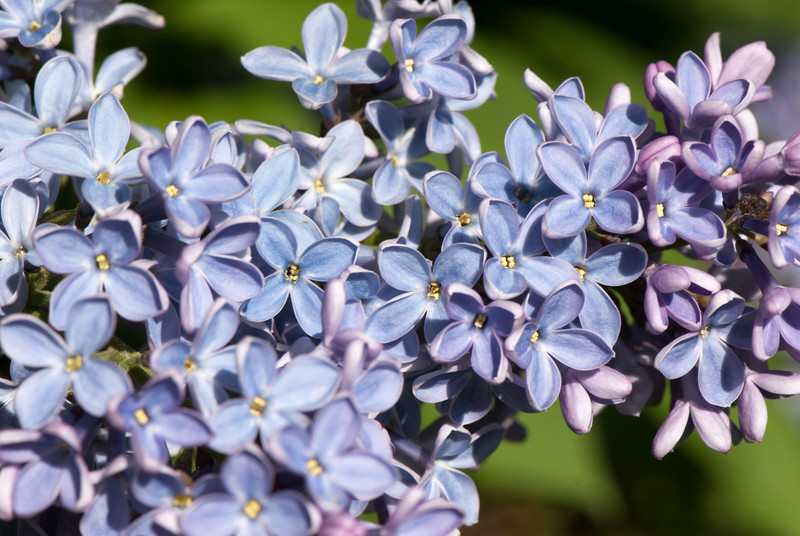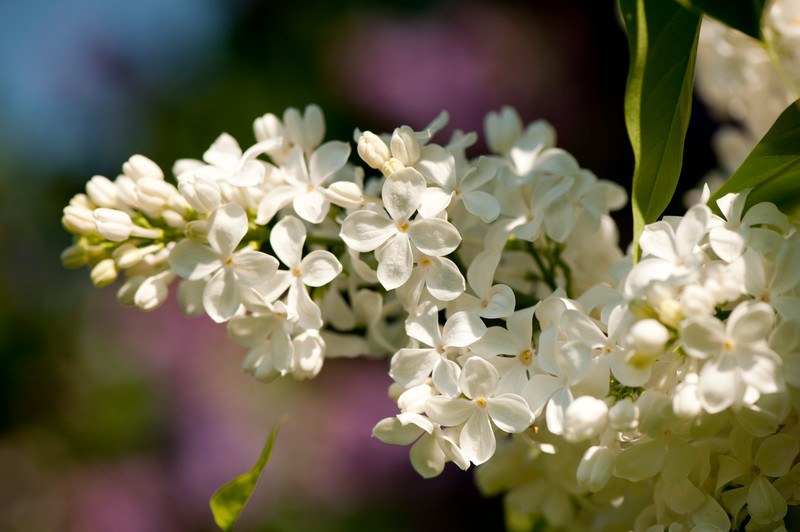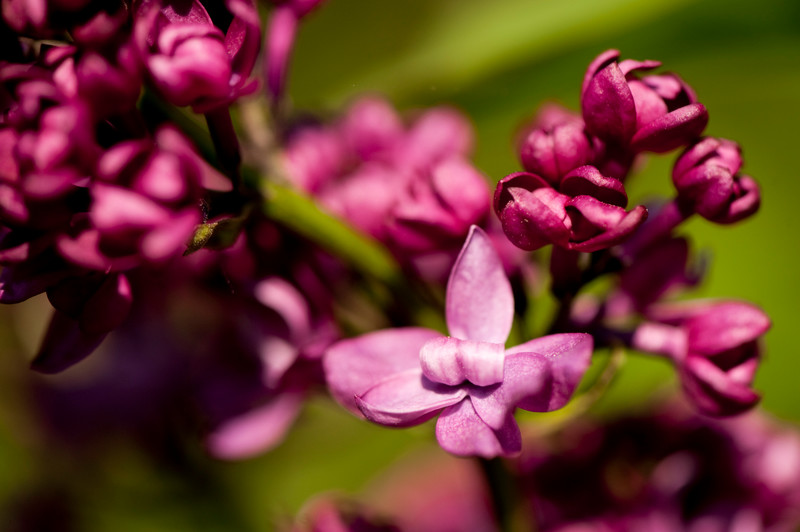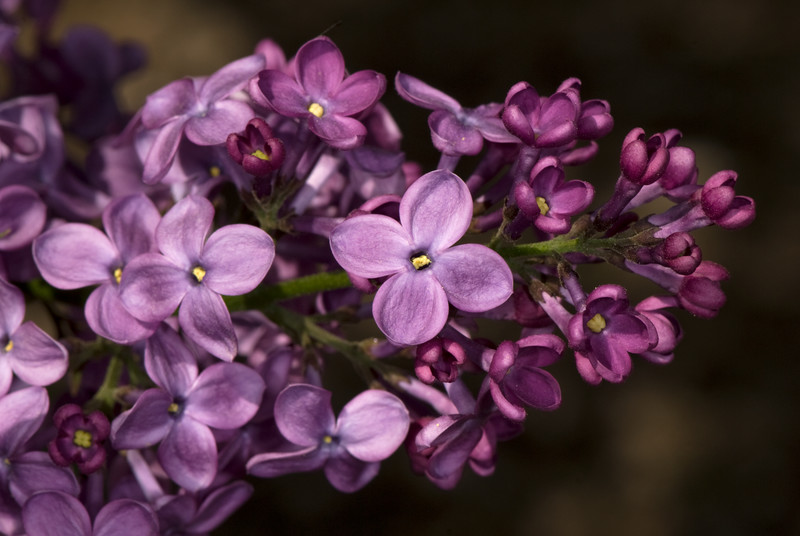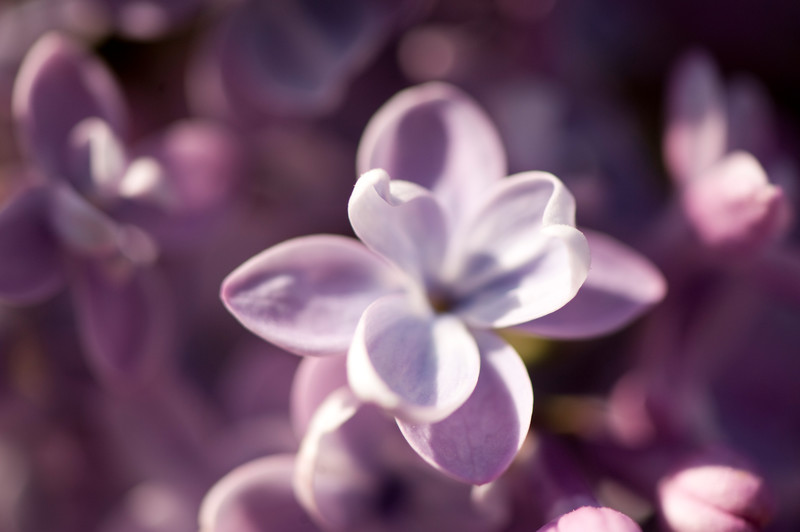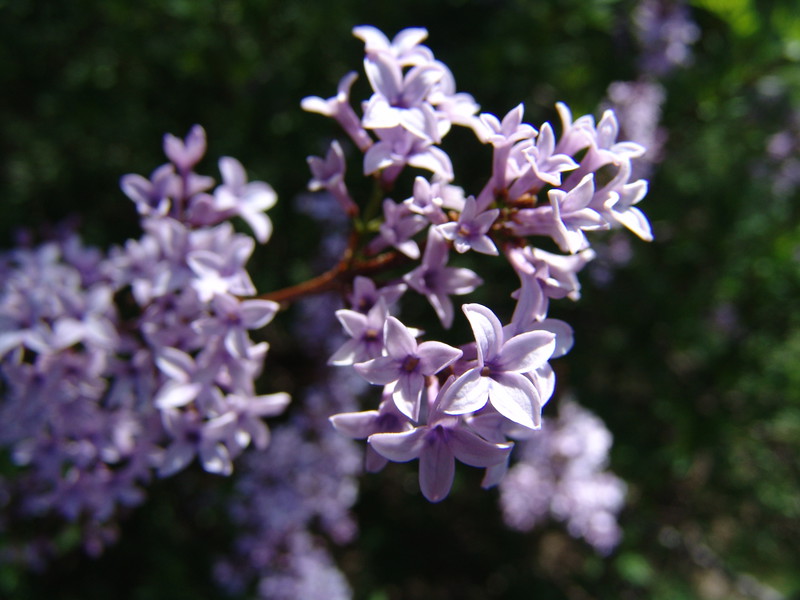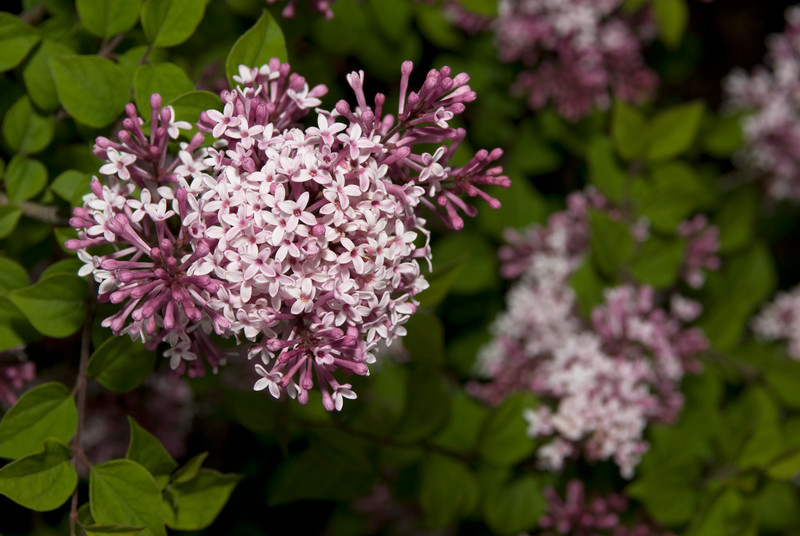 In spring this corner of the Garden is filled with the intoxicating fragrance and color of these classic garden plants.