A Celebration of Botanical Masterworks
The renowned LuEsther T. Mertz Library of The New York Botanical Garden counts among its holdings many of the most beautiful and pioneering botanical and horticultural works ever created. More than eight centuries of knowledge, from the twelfth century to the present, are represented in the Library's Collection. In this sumptuous exhibition in the Art Gallery visitors are introduced to some of the Library's most fascinating works—exceedingly rare books, stunning botanical artworks, illustrated manuscripts, medieval herbals, exquisite garden prints and flower books, nursery catalogs, explorers' notebooks, and more.
This exhibition marks the publication of the landmark book FLORA ILLUSTRATA: Great Works from the LuEsther T. Mertz Library of The New York Botanical Garden, edited by Susan M. Fraser and Vanessa Bezemer Sellers and named the winner of the American Horticultural Society's 2015 Book Award. To purchase a copy for yourself, visit the Shop in the Garden or order online.
Exhibition access is included in any All-Garden Pass.
Flora Illustrata Curators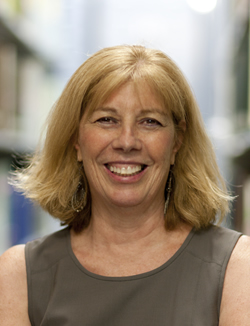 Susan M. Fraser
Director of the LuEsther T. Mertz Library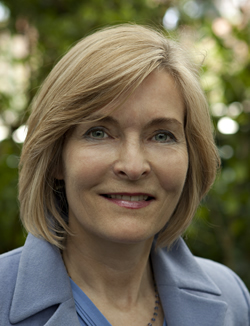 Vanessa Bezemer Sellers, Ph.D.
Humanities Institute Coordinator
Exhibitions in the Mertz Library are made possible by the LuEsther T. Mertz Charitable Trust.
Additional support has been provided by The Andrew W. Mellon Foundation and by a Challenge Grant from the National Endowment for the Humanities.

Flora Illustrata, the elegant book about the Library Collection available in November, has been published with support from the LuEsther T. Mertz Charitable Trust and from Furthermore: a program of the J. M. Kaplan Fund.