Groundbreakers iPhone App
Embark on a tour of Mrs. Rockefeller's garden in Maine and the gardens and collections designed by women throughout the NYBG's National Historic Landmark landscape. Featured in the app is content about each component of the exhibition, including videos, audio, and photographs. Use the Viewfinder at the designated locations for a glimpse into the past, with historical photographs,architectural plans, quotes from archival materials, and plants in the living collections overlaid on top of their present-day counterparts.
Download Now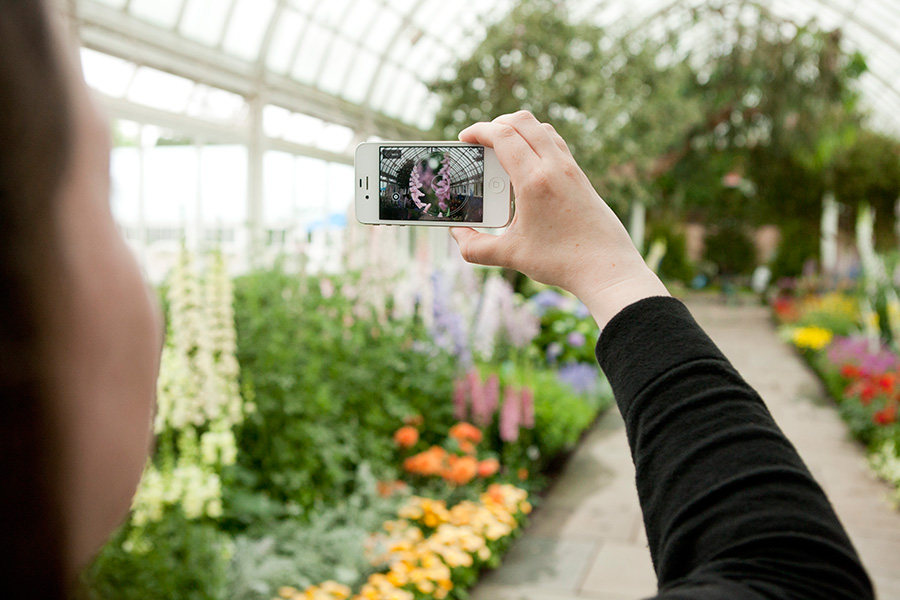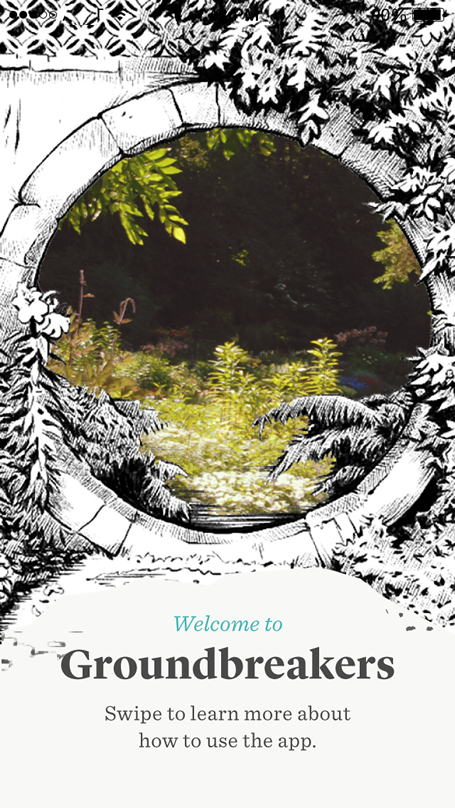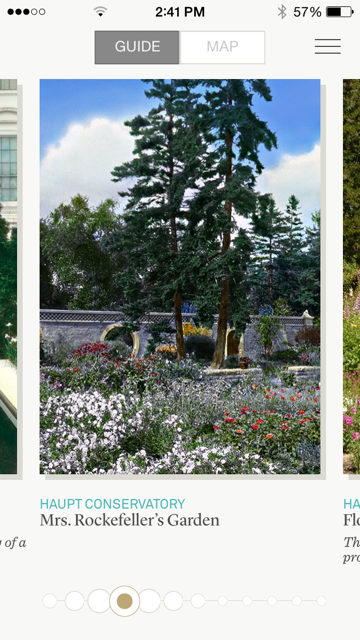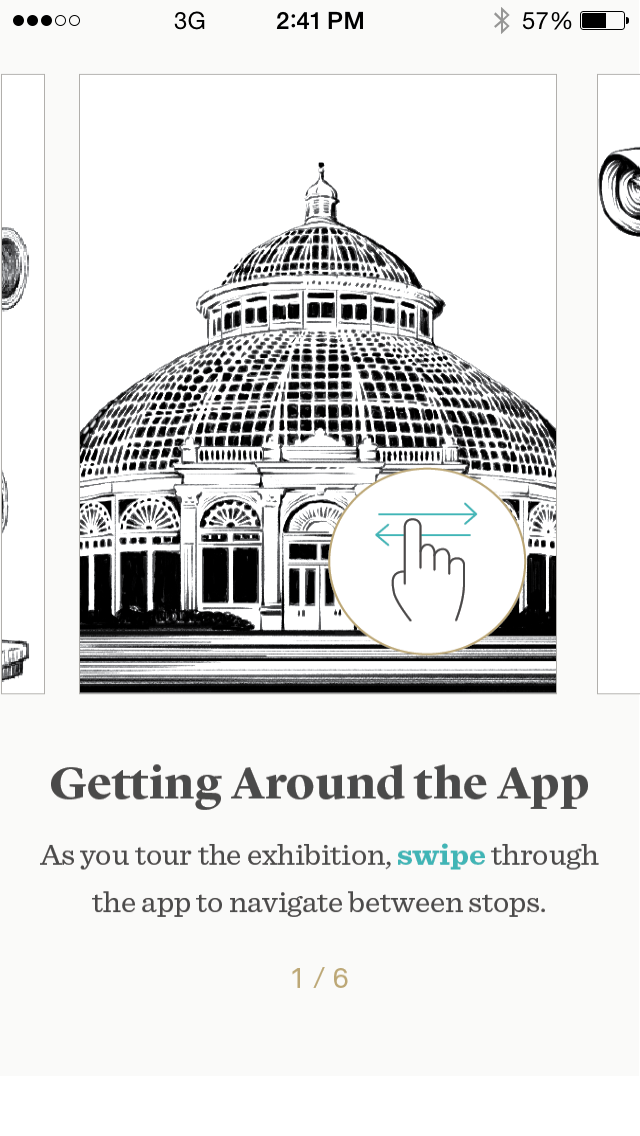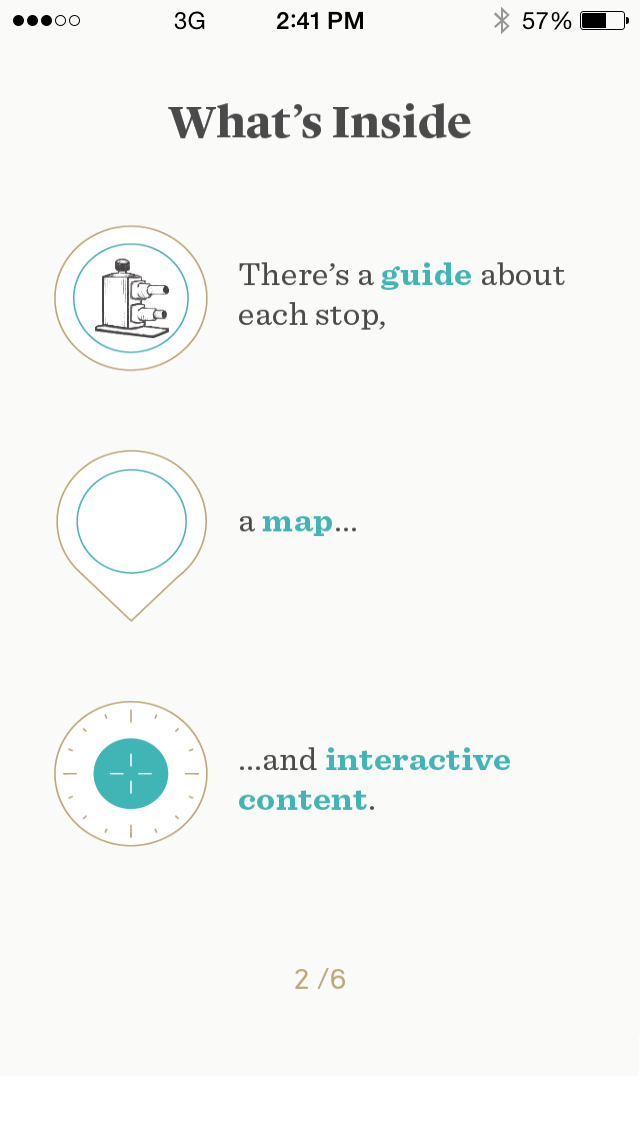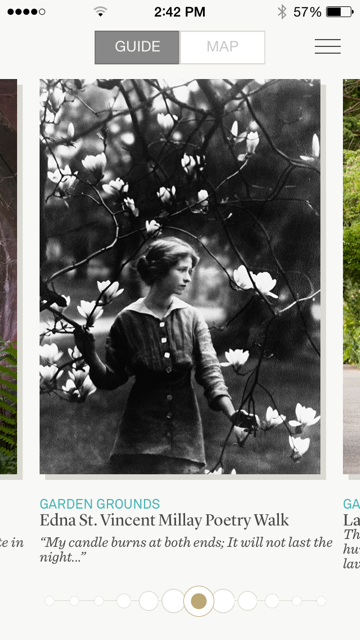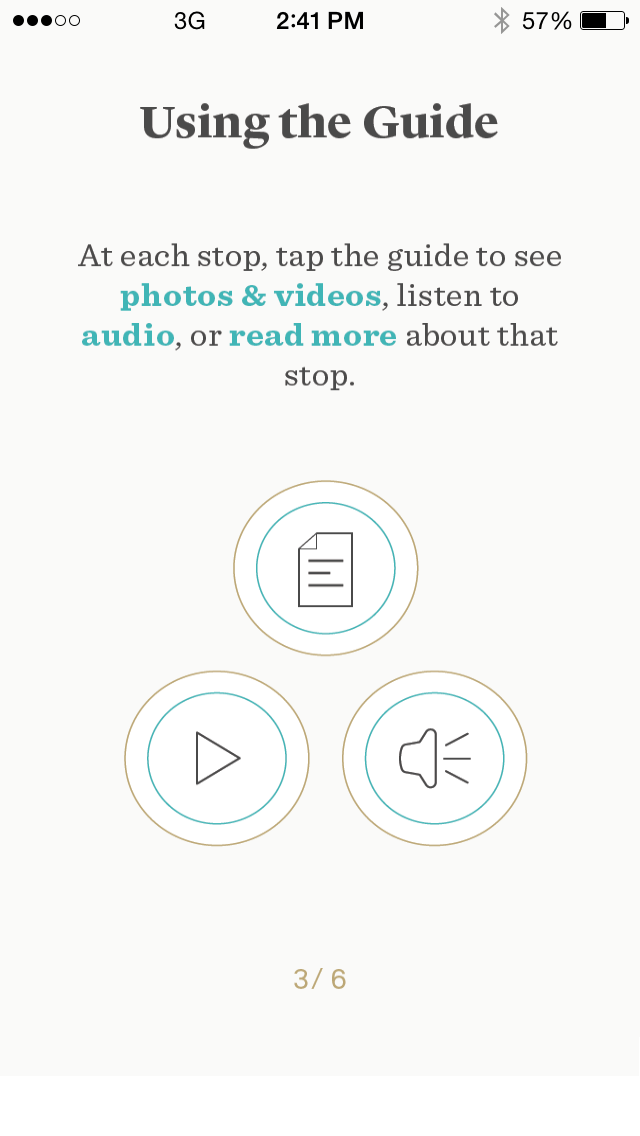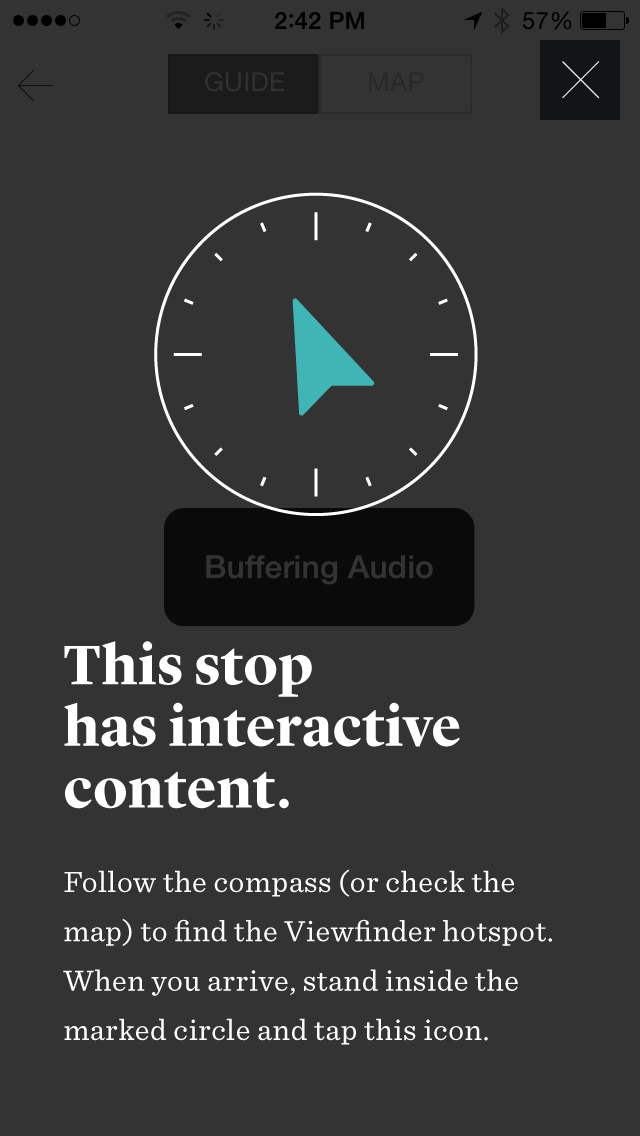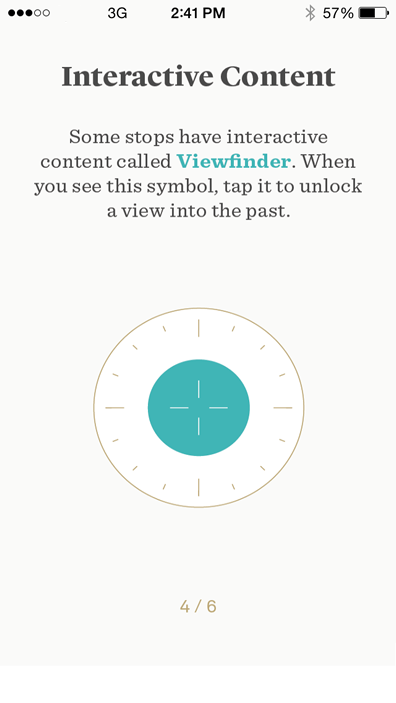 Additional support provided by
The Kurt Berliner Foundation,
E.H.A. Foundation, Inc., and
Leon Lowenstein Foundation, Inc.
Mobile Media sponsored by