Celebrate Food with NYBG during
Culinary Kids Weekend!
Join us for a weekend celebrating the relationships among plants and your favorite foods. Children's Education staff as well as guest chefs will offer cooking demonstrations, recipes, hands-on activities, and plenty of tastings. Tinker with the science of kitchen chemistry and get to the root of foods at a variety of activity stations. Daily cooking demonstrations at 1 p.m. feature kid-friendly recipes. Learn from a chef as they share tips and samples!
Enjoy a special offer from our sponsor, Whole Foods Market.
Featured Programs in the Everett Children's Adventure Garden:
Activity Stations
Ongoing; 11 a.m.–3 p.m.
Throughout the weekend, activity stations will offer hands-on opportunities to learn about food. Children's Education staff and a variety of partner organizations will share delicious and engaging lessons on all things culinary. Featuring:
• Veggie Scraps and Wiggly Worms – Learn how to reduce your culinary waste stream by composting with the help of wiggly worms! Pot up your own culinary herb in soil our worms helped us make.

• Soda Science – Learn about healthy alternatives to traditional soda while exploring the chemistry of taste, pH and carbonation.

• Garden Adventure Trail Mix – Take a hike! Join us on an adventure to learn about the different plants, different plant parts, and the origins of the plants used to make a nutritious trail mix from scratch.

• Flour Power – It's a pizza (and pretzel) party! Learn more about a great grain – wheat – while grinding your own flour and making your own dough to take home and bake.

• Chop Shop – Calling all iron chefs: it's time to chop! Learn to mince, chop, coin, cube and more as you prep a delicious, nutritious fruit skewer.

• Vegetable Orchestra – Join us for the Vegetable Orchestra, your opportunity to make some noise in the kitchen! Create and explore instruments made out of culinary tools and ingredients, and take home your own popcorn maraca.
Culinary Workshops
Daily; 11 a.m., 12, & 2 p.m.
These classes will provide participants the opportunity to follow a recipe, learn culinary skills, use kitchen tools, and create a healthy dish to eat or take home.

Featuring:
Saturday, February 18:
School Food Garden to Café, Chef George Edwards, Stone Soup Vegetable Stock


Sunday, February 19:
By Hand Culinary, Chef Michelle Warner, Lemony Chicken Soup and Dilly Vegetable Dumplings


Monday, February 20:
Two Moms' Kitchen, Jennifer Rothman and Renana Shvil, Carrot and Beet Pancakes with Kale Pesto
Cooking Demonstrations
Daily; 1 p.m.
Throughout the weekend, NYC chefs and food personalities take the stage to offer a demonstration of their favorite recipes. Tasting samples of the highlighted recipe will be offered at the conclusion of each demonstration.

View recipes from visiting chefs.

Featuring:
Saturday, February 18:
Chef David Mawhinney, Haven's Kitchen, Cold Noodle Bowl


Sunday, February 19:
Chef Jonah Miller, Huertas, Rice with Carrots, Carrot Stock, Marinated Carrots and Aioli


Monday, February 20:
Chef Matt Abdoo, Pig Beach, Sweet Potato and Butternut Squash Lasagna
Supported by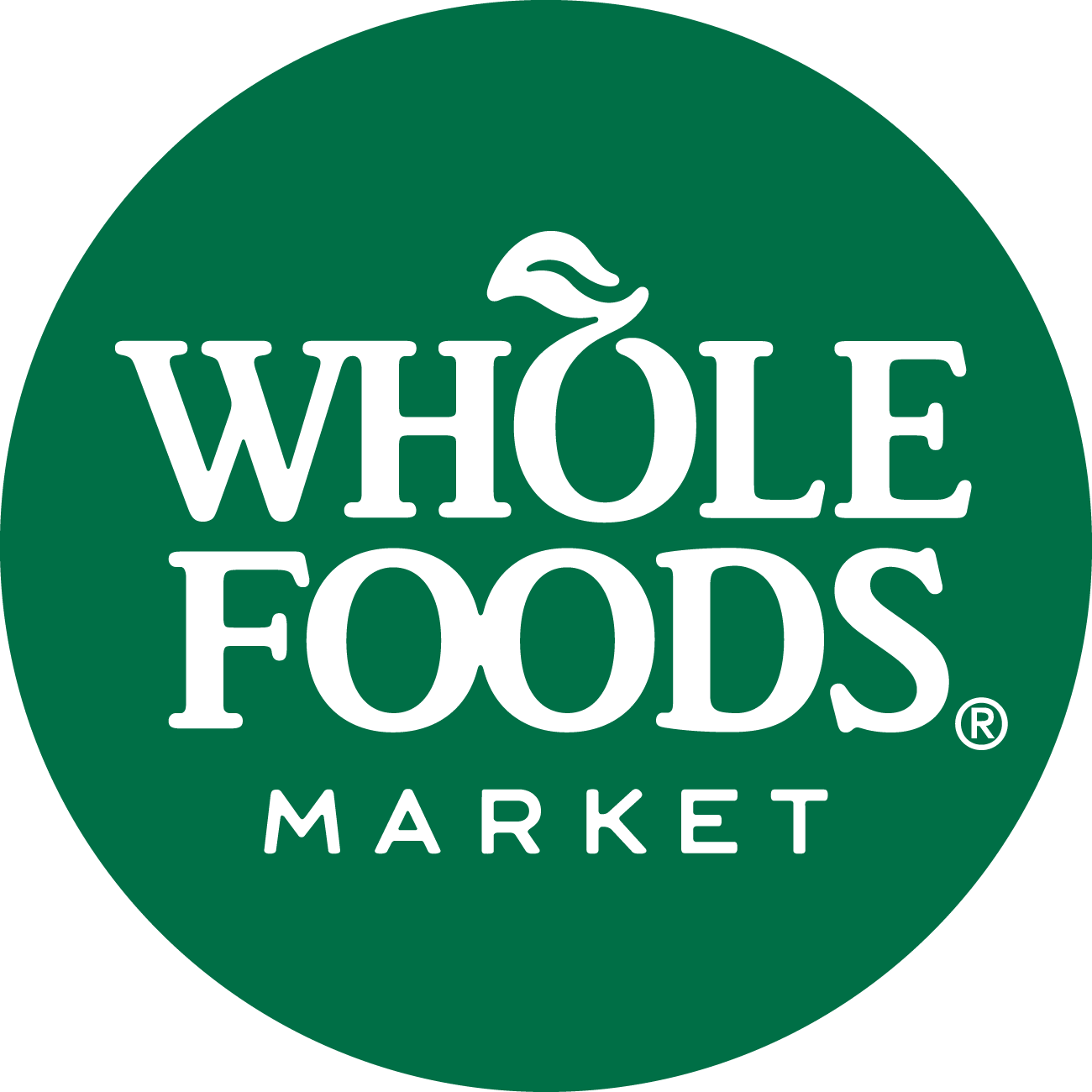 Kids' Kitchen Corner
Try on a chef's jacket and start cooking in our kitchen play space.
The Edible Academy is a rich platform of education, hands-on activities, and programs that help children, families, and teachers learn about growing vegetables, fruits, and herbs while encouraging a lifelong interest in gardening and healthful living. The Edible Academy's expansion is underway with the construction of a three-acre complex featuring a classroom building, greenhouse, and terraced amphitheater to accommodate a broader range of programs and double the number of people served each year.
Activity Stations
Edible Academy
Calling all Iron Chefs! Chop, sift, slice, and measure: explore kitchen tools at this hands-on culinary station. Choose the best tools for the job and help us make our favorite winter recipe for you to taste-test.
Growing Chefs
Learn about food from field to fork with the garden-to-kitchen educational team Growing Chefs. Combine your art skills with your green thumb and make a take-home notebook telling the story of a sunflower. Sample a tasty "flower power" treat!
Planthropy
Mmm, what's that savory scent? Join Planthropy as they explore the sensory delights of culinary herbs. Learn more about how herbs can help your health and take home your own sachet of delicious herbs to cook with after you learn the recipe from the Planthropy pros!
Big Apple Edibles
Sharing with friends is the best part of a meal. Visit the Big Apple Edibles activity tent to meet our favorite garden friends: worms! Sample a smoothie borrowed from a worm's favorite recipe, and learn more about how these wonderful wigglers make our garden soil rich and delicious for our plants.
Hudson Valley Seed Library
Get growing with us! Join in our guessing game and see if you can solve the riddle of which seed makes the plants we need to grow our meal. Make your own seed envelope to take home.
Worksongs
Sing, dance, and the job is done! Pitch in with the Worksongs team as they prepare the harvest for winter storage while singing old-time favorite tunes and new classic songs. Play instruments and be inspired by the stories and photographs of historical singers. Join Worksongs at 11:30 a.m., 12:30, and 2:30 p.m. for special singalongs, including a 12:30 p.m. barn dance!