Current Exhibitions and Special Events
NYBG/125: NYBG Turns 125 in 2016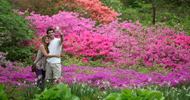 After more than a century at the forefront of New York City's cultural landscape, The New York Botanical Garden now serves as home to decades of moments and memories, each one an important scene in the ongoing story that defines this iconic institution. In honor of that story, and in celebration of our 125th anniversary in 2016, NYBG invites you to share your favorite Garden memories.
May 14–September 11, 2016
Impressionism: American Gardens on Canvas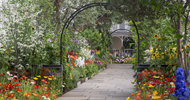 American Impressionism, a prominent artistic style that flourished at the turn of the 20th century, comes to life in a captivating Garden-wide exhibition.
What's Wonderful in Summer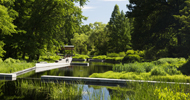 Experience the Garden's renowned landscapes, collections, and architecture through a variety of themed tours and nature walks, enjoying the rich greenery of summer at NYBG.
November 21, 2015–July 31, 2016
Celebrating The New York Botanical Garden: 125 Years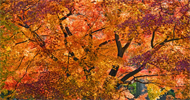 For more than 13 years, Larry Lederman, photographer and member of NYBG's Board of Advisors, has been observing and photographing the Garden in all seasons and at all times of day. The captivating new photographs on view during this exhibition convey his unique artistic vision and the unparalleled natural beauty of NYBG at its most splendid. These images are a tribute to the Garden's history and a prologue to its exciting future.
Curator's Spotlight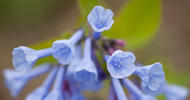 In this Garden-wide series of small installations, NYBG's curators highlight special selections from their gardens and collections, providing a glimpse into the beauty and diversity of the plant world as seen through the lens of those who cultivate it.
An Ongoing Program
MetLife Healthy Families Program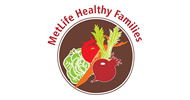 The Garden, with support from MetLife Foundation, has developed The MetLife Healthy Families Program to expand nutrition education and opportunities for exercise at the Garden. The program includes Heart Smart, which provides free information and activities at our weekly Greenmarket to promote cardiovascular health.
Location: Throughout the Garden
Upcoming Exhibitions and Special Events
July 28, 2016
NYBG/125 Evenings: Michael Arenella & His Dreamland Orchestra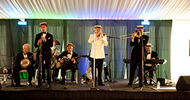 The sound of summer comes to the Conservatory Lawn with jazz, swing, and so much more to set the scene for a night of drinks and dancing.
Location: On the Conservatory Lawn
August 13, 2016
NYBG/125 Evenings: Mipso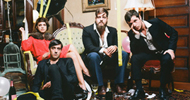 Join Mipso for an evening of great musicianship, stunning harmonies, downhome charm and memorable songs—from thoughtful and playful originals to eclectic covers from Bowie to the Beatles.
Location: On the Conservatory Lawn
August 25, 2016
NYBG/125 Evenings: Vince Giordano & The Nighthawks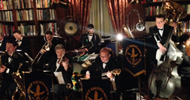 Listen to some of the best tunes from the Jazz Age, performed by one of New York's renowned jazz bands, Vince Giordano and the Nighthawks.
Location: On the Conservatory Lawn
October 8–30, 2016
Kiku: The Art of the Japanese Garden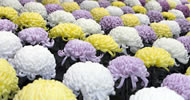 The chrysanthemum, kiku in Japanese, is the most celebrated of all Japanese fall-flowering plants. Enjoy a stunning exhibition of these carefully trained flowers in the Haupt Conservatory.
November 19, 2016–January 16, 2017
Holiday Train Show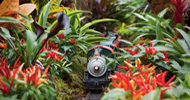 For the 25th anniversary of NYC's favorite winter tradition, enchanting model trains zip through a display of 150 landmarks, each re-created with bark, leaves, and other natural materials under the twinkling glow of the Enid A. Haupt Conservatory.
April 22–October 29, 2017
CHIHULY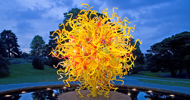 For the first time in more than ten years, the artwork of world-renowned sculptor Dale Chihuly will be featured in a major exhibition in New York.