2020–21 Landscape Design Students & Alumni Series
Select Tuesdays
1–2 p.m. ET | Register Online
Renowned professionals share their expertise in this popular afternoon lecture series that coincides with morning meetings of the Landscape Design Students and Alumni Association. All are welcome to register.
A Transplanted Gardener: Page Dickey
October 20, 2020
Renowned garden writer and designer Page Dickey will share insights from her new book, Uprooted: A Gardener Reflects on Beginning Again, a reflection on the challenges and joys of gardening and transitions.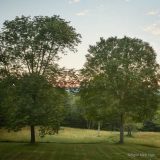 The Year-Round Garden: David Culp
November 17, 2020
Award-winning gardener David Culp encourages us to choose plants for 12 months of interest, weave edibles into the mix, and bring the bounty indoors with simple arrangements and homegrown recipes.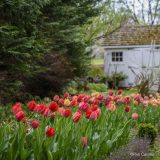 Cultivating a Creative Life: Frances Palmer
December 15, 2020
The celebrated potter, gardener, cook and entrepreneur Frances Palmer centers her creative life and daily photo shoots in an airy studio inside her Connecticut barn.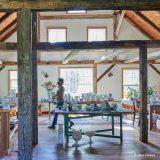 Federal Twist: James Golden
January 26, 2021
James Golden set out to create a wet prairie in Jersey. Faced with a challenging setting, he planted into the existing weedy matrix, creating a lauded garden by eschewing traditional techniques.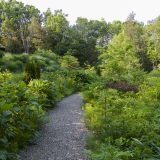 An Eye for Design: Kathryn Herman
February 16, 2021
Founding principal of Kathryn Herman Design in New Canaan, Herman brings a strong horticultural background and interest in architecture to her residential and commercial work.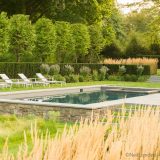 The Healing Power of Nature and Design: Britt Zuckerman
March 16, 2021
Britt Zuckerman is Senior Landscape Architect at Dirtworks—a practice dedicated to creating spaces that bridge differences in age, ability, and culture through a close connection to nature.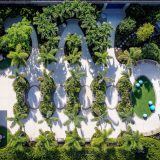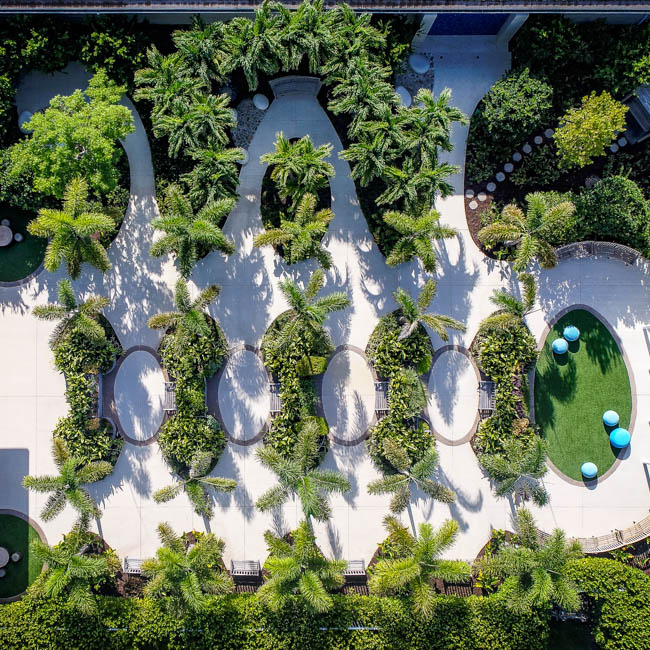 CEUs available: APLD and LA CES