NYBG transforms into a winter wonderland
Step into this annual New York tradition where model trains zip around landmark replicas in the glow of the Enid A. Haupt Conservatory. Explore 250 acres of crisp winter landscapes during tours of the Garden's many collections, experience festive evening events, and take care of your holiday shopping list!
The Enid A. Haupt Conservatory plays host to a city in miniature, featuring more than 150 New York landmarks re-created with nuts, bark, leaves, and other plant parts. Humming along between familiar sites such as the Statue of Liberty and Rockefeller Center, large-scale model trains cover a quarter-mile of track to bring life to this traditional holiday landscape. The Artist's Studio shows how visionary artist Paul Busse and his team create these small wonders.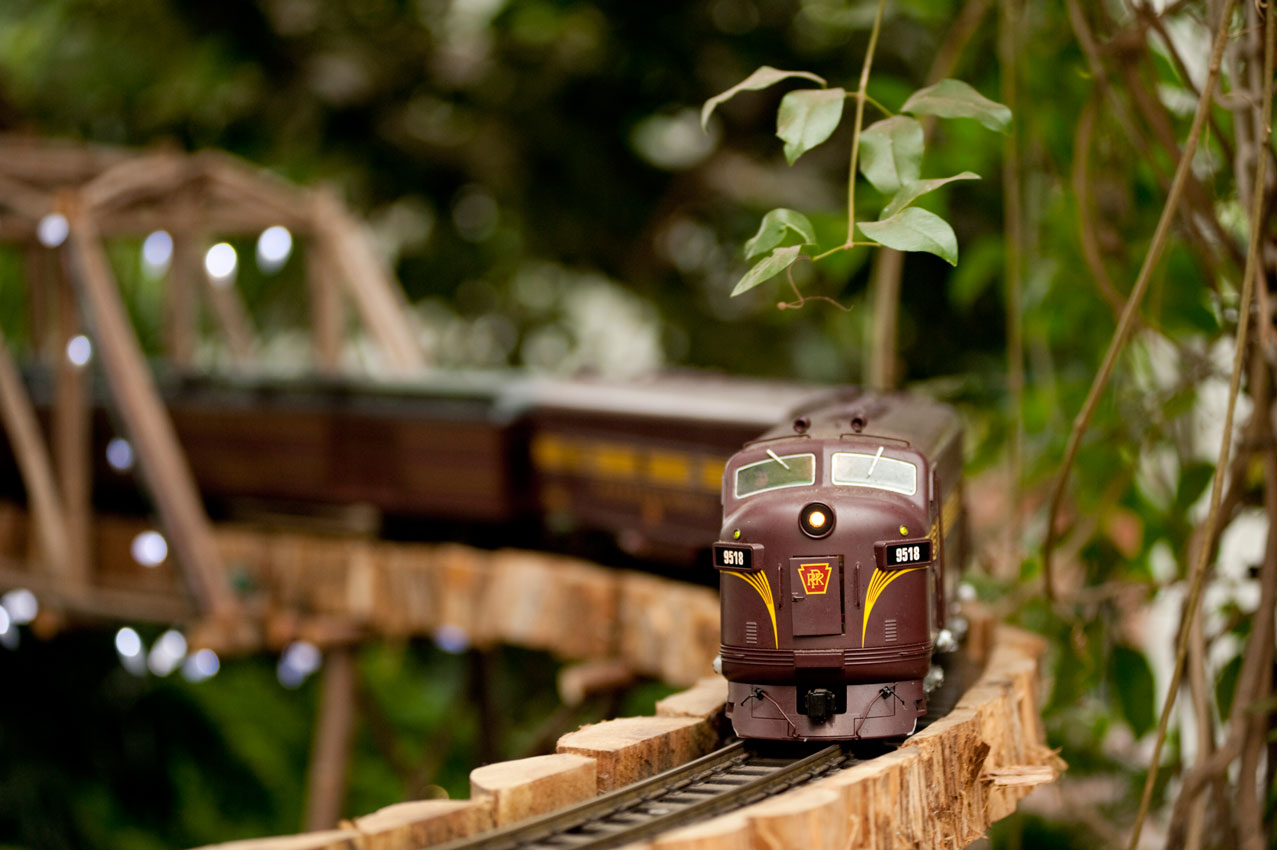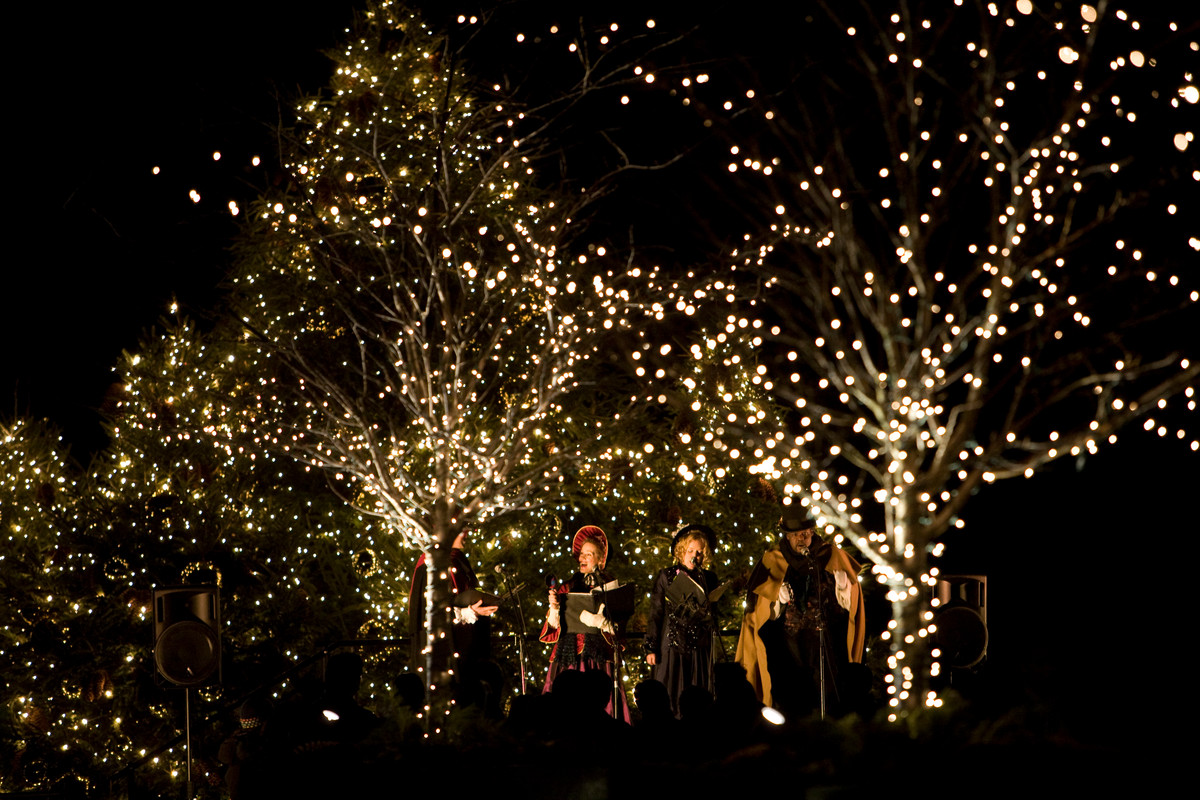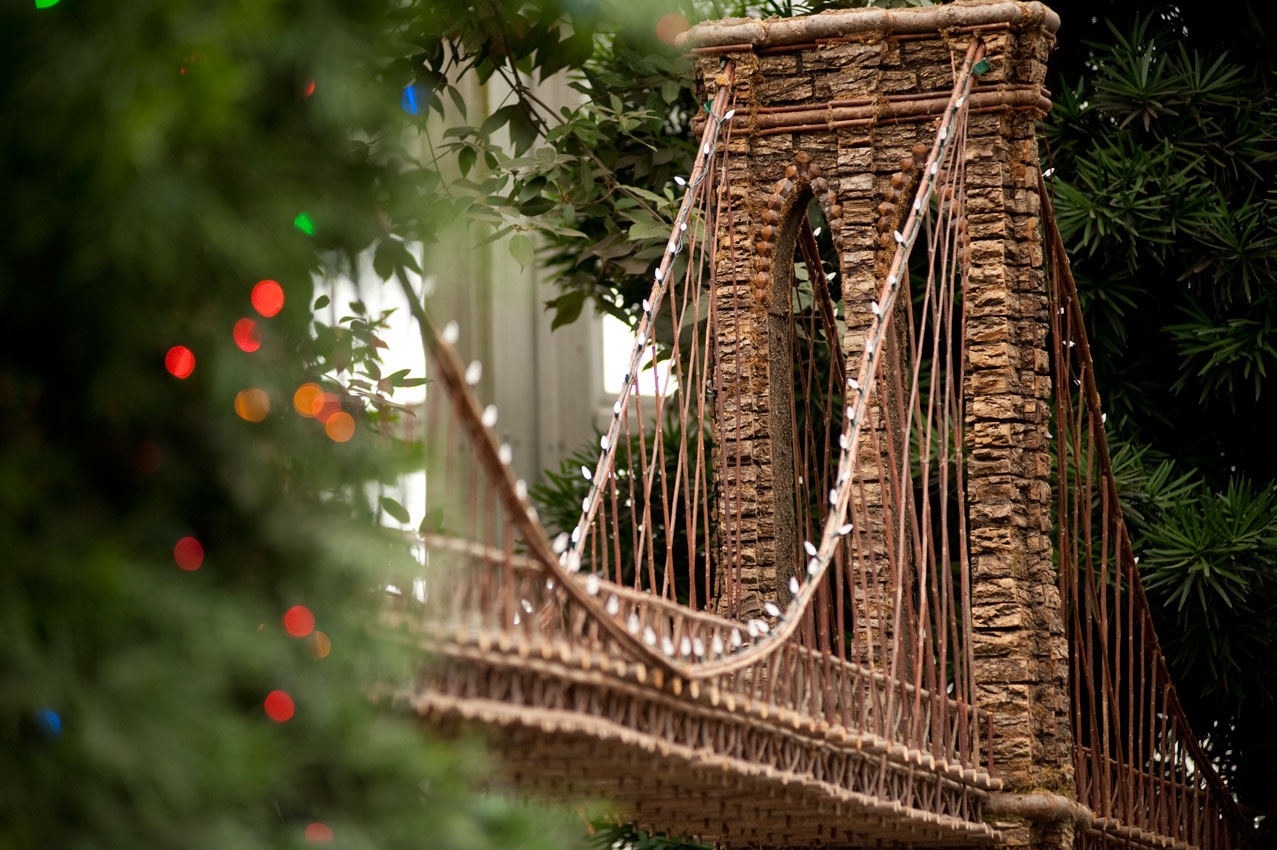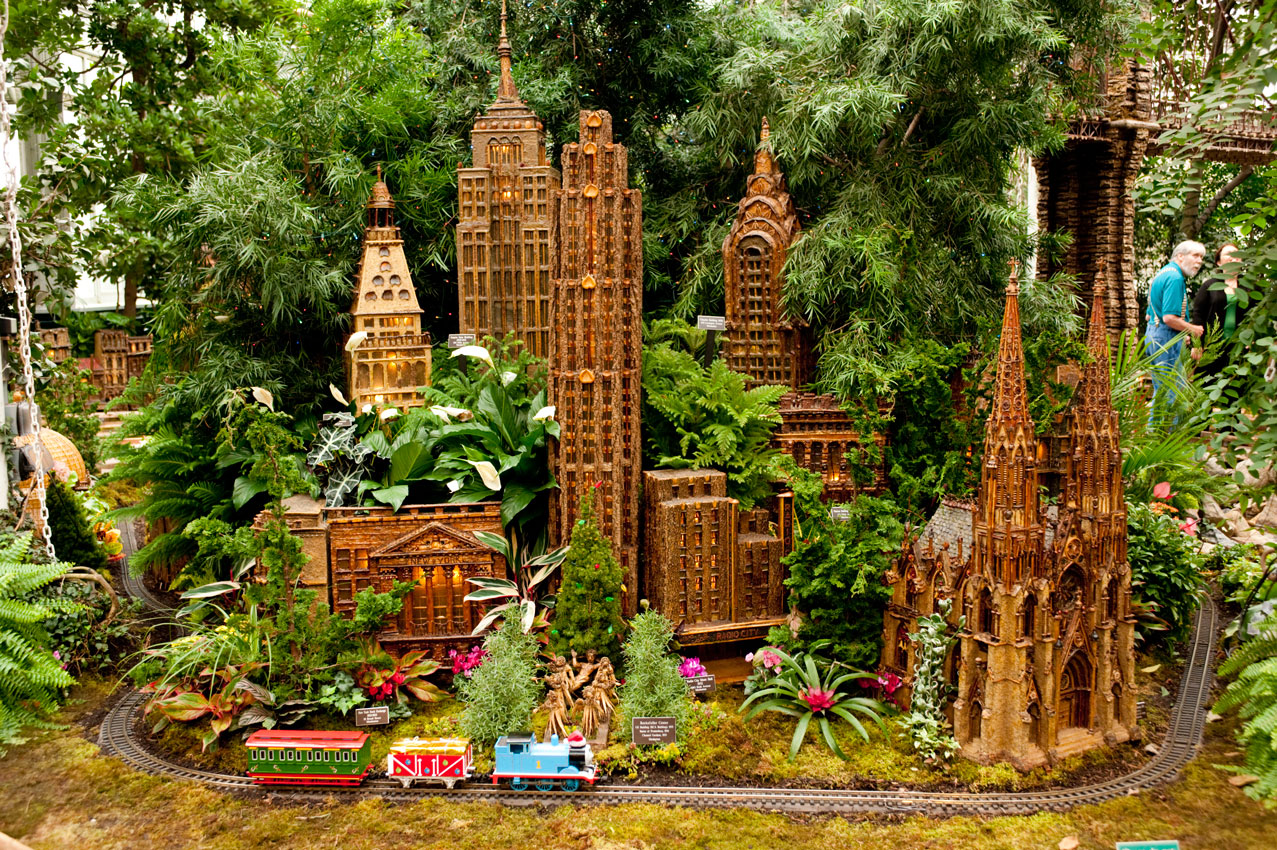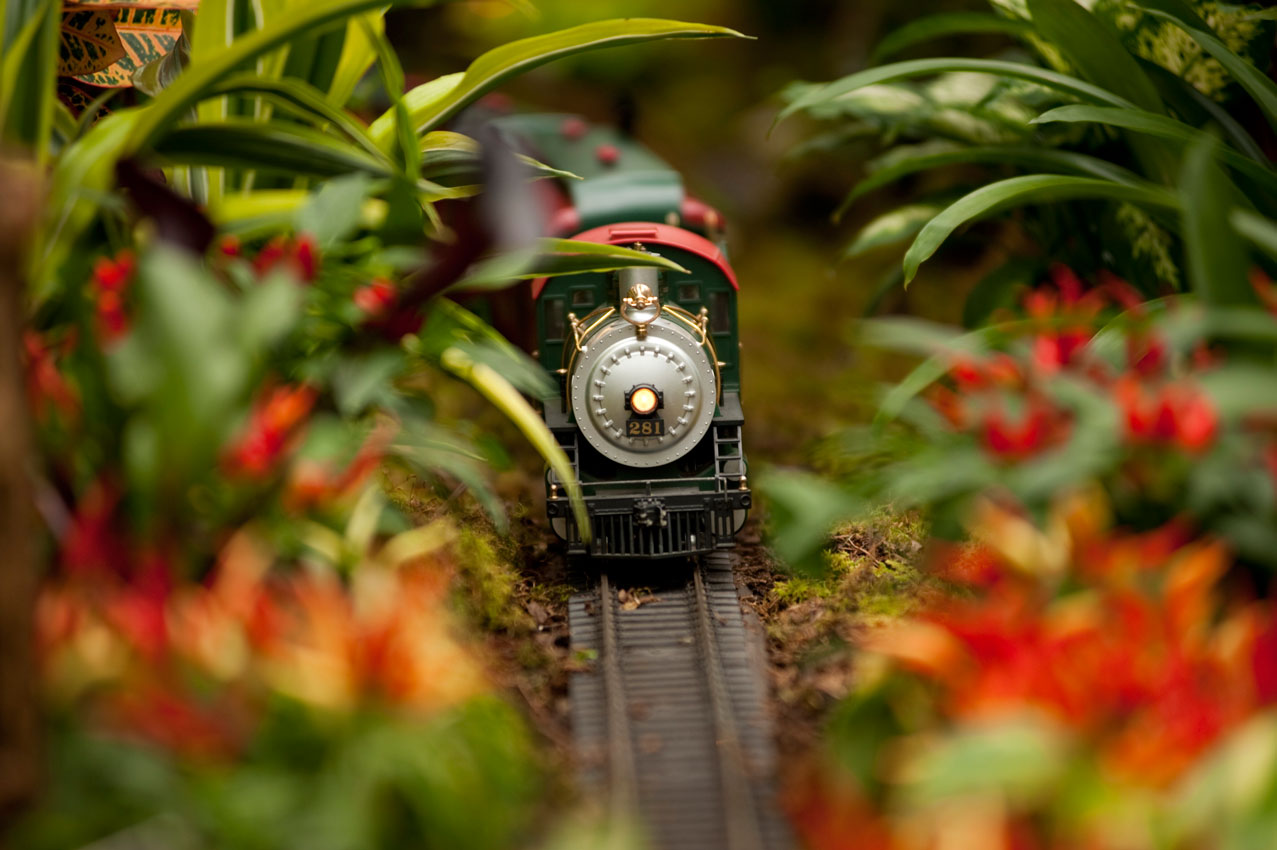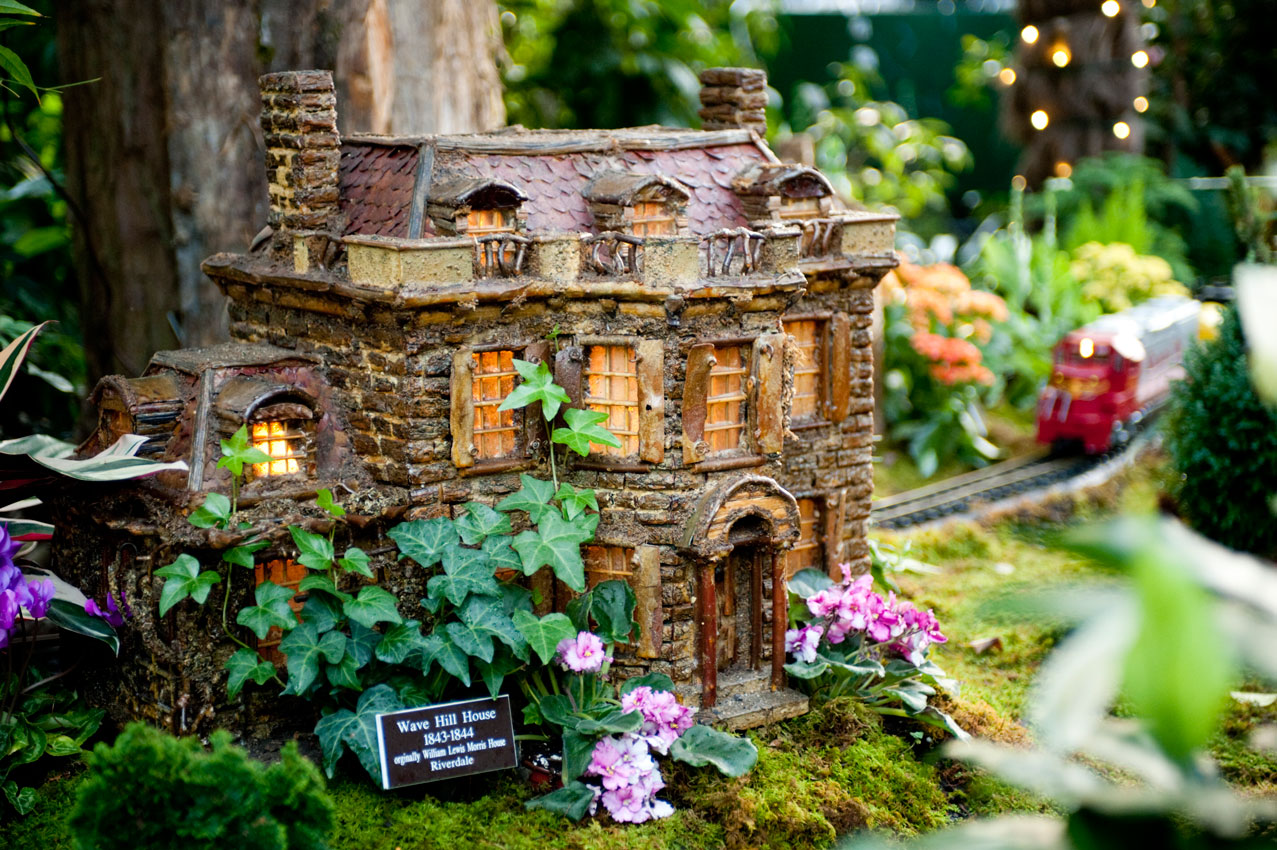 Founding Sponsors:
Victoria and Robert Zoellner
Major Sponsor:
Alpine Associates Advisors
Presenting Sponsor:


Generous support also provided by the
Karen Katen Foundation
Additional Support provided by:
Brooks Brothers