Fellows, Scholars, & Interns 2016
Sahar Hosseini is a doctoral candidate at the School of Architecture and Urban Planning, University of Wisconsin-Milwaukee. She is an architecture & urban historian, with a focus on cities of the Middle East and their landscapes, as they develop in physical and cultural dialogue with their natural context.
Her dissertation, "The Intertwined Life of the City and its River: Reading the Hydraulic Landscape of Isfahan" explores the complex and dynamic relationship between the development of the seventeenth-century city of Isfahan and its nearby Zayandehrud River. She considers this historical inquiry as a vantage point from which to envision the contemporary city within its natural context as a holistic ecology, which demands integrated management of natural resources in the Anthropocene era.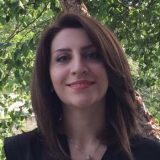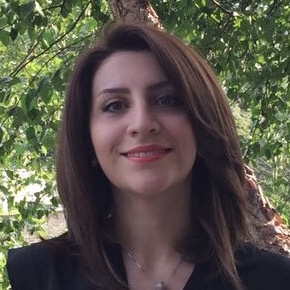 Rachel Koroloff is a Russian Historian and Historian of Science with a Ph.D. from the University of Illinois, Urbana-Champaign (2014).
Rachel's dissertation, "Seeds of Exchange: Collecting for Russia's Apothecary and Botanical Gardens in the Seventeenth and Eighteenth Centuries," outlined the networks of collection and sites of cultivation that led to the creation of an imperial Russian botanical community at the turn of the eighteenth century. More recently Rachel had begun research on the importation of mulberry trees and the attempt to establish a Russian silk manufacture through the Garden Chancellery located in the city of Astrakhan. Rachel's current book project, "An Empire in Flower," will trace the Russian Empire's changing understanding of nature from the 17th-through 18th centuries as it was articulated in its garden spaces and itineraries of collection.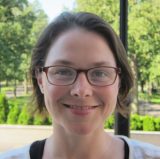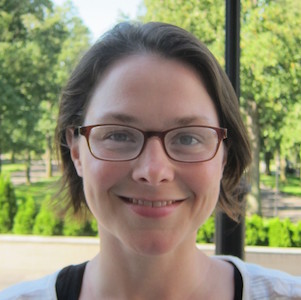 Lynnette Regouby is a museum curator and historian of science, specializing in 18th -century French botany. She received her Ph.D. in History of Science from the University of Wisconsin-Madison, with a dissertation entitled, "The Sensitive Plant: Refiguring the Boundaries of Botanical Bodies in Eighteenth-Century France."
From 2014-2016, Lynnette was a Mellon Postdoctoral Curatorial Fellow at the American Philosophical Society (APS) Museum in Philadelphia. She co-curated "Jefferson and Science" and was lead curator for the current exhibition, "Gathering Voices: Thomas Jefferson and Native America." At the NYBG, Lynnette is researching how plant sensitivity, motion, respiration and other faculties uncovered by 18th-century experimental science rewrote the definition of the vegetal body in French science, art, philosophy, and literature of the period.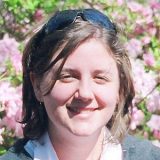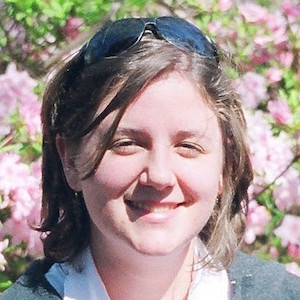 Mellon Junior Fellows, Summer 2016
Katherine Briant
M.A., Center for Medieval Studies, Fordham University (anticipated 2017); B.A., English, University of Rochester
Research: A codicological study of a 13th-century medical manuscript – analysis of the production, transmission, and reception of a collection of texts produced in France in the second half of the 13th century.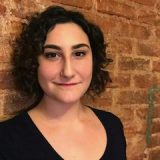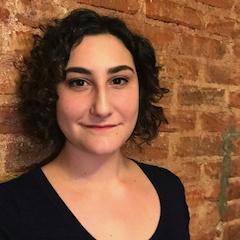 Lauren Trahan
Fordham University (2016)
B.A. in Natural Science and Visual Arts
Research: Examining the Historical Practice of Botanical Illustration and Exploring New Visual Techniques for the Modern World—new thought on the intersections between plant scientific knowledge and botanical representation; interactive, technical ways (digital imaging; 3-D modeling) through which plant anatomy and science can be communicated.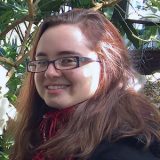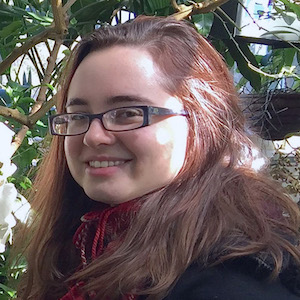 CUNY–NYBG | Humanities Institute Graduate Research Fellowship, Summer 2016
Matthew Devine
The Graduate Center, CUNY
Ph.D. student in Environmental Psychology. Adjunct Lecturer, LaGuardia Community College.
Research: Modern cultural-historical and social relationships with the natural world. Study of the New York City Plantsman's Ledger, 1793–1795, an account book by an anonymous plantsman, providing a unique cultural-historical account of 18th-century life in lower Manhattan.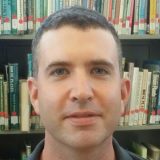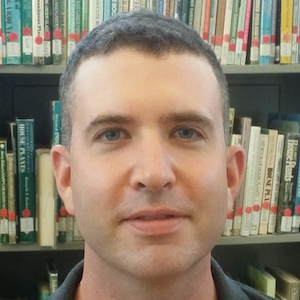 Kaitlin Mondello
The Graduate Center, CUNY
M.A., M.Phil. Ph.D. Candidate in English. Adjunct Professor, Hunter College
Research: Transatlantic science and literature in the 19th-century; exploring developments in natural history as represented in the works of Ralph Waldo Emerson and Emily Dickinson. Study of John Torrey's Calendarium Florae for the Vicinity of New York, 1818-1820—a manuscript recording daily excursions and flower sightings in New York.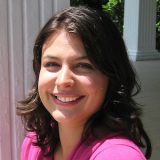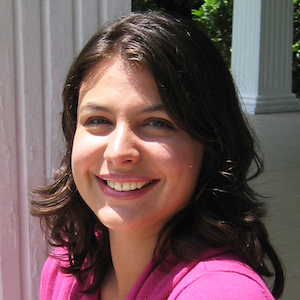 MELLON VISITING SCHOLAR at Humanities Institute, Summer 2016
Victoria Johnson
Hunter College
Associate Professor of Urban Policy and Planning, Hunter College, The City University of New York. The Birkelund Fellow at the Cullman Center for Scholars and Writers at the New York Public Library, 2015-16.
Research: David Hosack and the First Medical Botanical Garden in the Republic.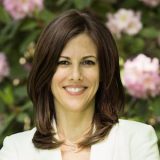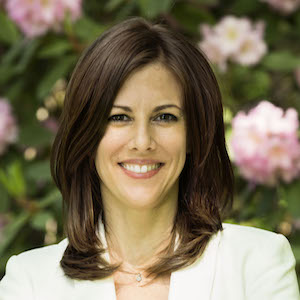 INTERN, at Humanities Institute, 2016-17
Haley Hauge
Fordham University
Marketing Major and Visual Arts Minor in the Gabelli School of Business.
Responsibilities: Assist and organize all outreach for the Humanities Institute. Develop marketing and promotional materials as well as other visual documents for administrative use.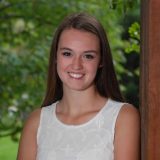 ASSISTANTSHIP, Collaborative Pilot Program NYBG-Columbia University, History in Action, 2016-17
Robert Corban
Graduate Student, Department of History, Graduate School of Arts and Sciences, Columbia University
Research and professional experience in the fields of environmental history, agricultural history and the history of science. Conduct research and organize preparatory work for the symposium and workshop "Biodiversity and its Histories," for Spring 2017.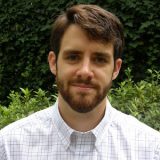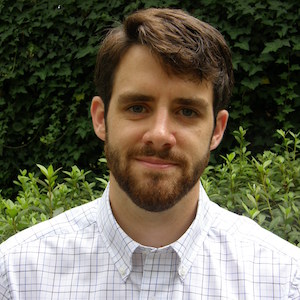 Support for the Humanities Institute provided by The Andrew W. Mellon Foundation