Plant Talk
Calling all Teachers for Virtual and In-Person Teacher Development Programs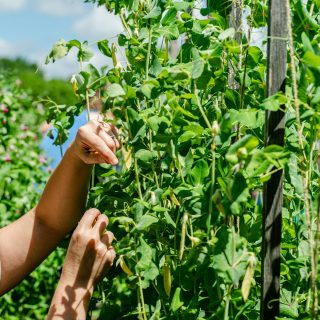 Calling all teachers! Explore your passion for culture, food, and plants in our upcoming professional learning course, Ethnobotany for Educators: Exploring Plants Through Cultural Connections, starting March 29.
The New York Botanical Garden is one of the few institutions currently offering in-person courses. In this hybrid (virtual and in-person) course, teachers explore the relationship between people and plants—and how this has shaped foodways for thousands of years. Teachers will develop strategies for engaging student-driven scientific investigations utilizing plants and food.
Are you interested in helping create a school garden? Learn how to start in our upcoming teacher professional development course, Gardening 101—Creating a Garden, starting April 11.

In this hybrid (virtual and in-person) course, teachers will be challenged to use problem solving and critical thinking to address issues associated with garden design and financial and community support. A focus on food justice, food insecurity, and connections between food and identity are infused throughout this course, which takes place in a real garden setting at NYBG's Edible Academy.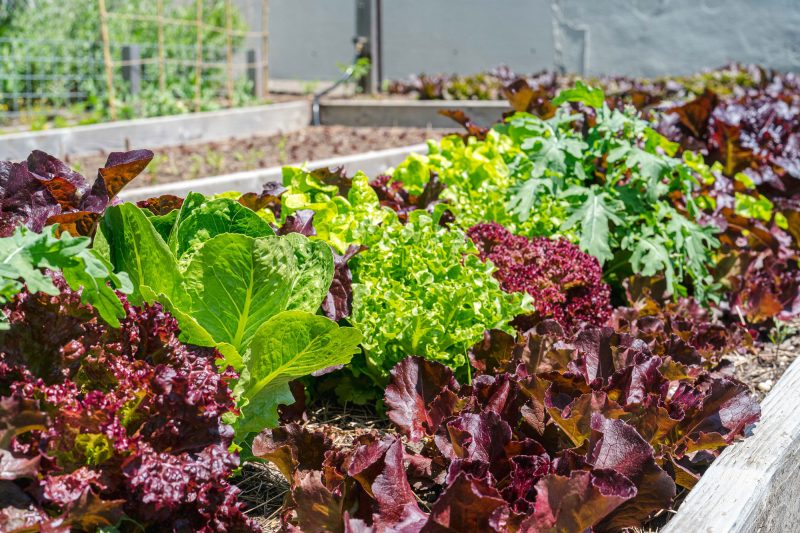 Teachers, all of your students should be able to enjoy natural places and green spaces. If you are interested in learning more about disproportionate access to nature and examining equitable practices in your classroom, register for this upcoming professional learning, Increasing Representation in the Natural World, starting April 24.
In this online, self-paced course, teachers will be guided through observation routines with natural settings and objects, reflect on their personal experiences with nature, and consider how to amplify the work of underrepresented voices.
All three courses are P-credit eligible.
Learn more about our Professional Development and each of these programs.
SUBSCRIBE
Enter your email address to subscribe to this blog and receive updates on new posts.