Plant Talk
Explore the Works of Our 2015 Exhibition with "Faces of Frida"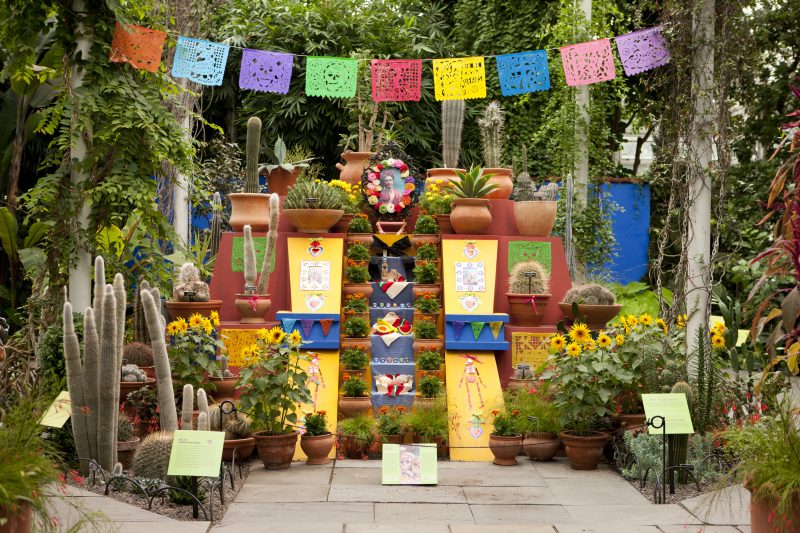 The work of the artist at the center of one of NYBG's most beloved exhibitions is more accessible than ever.
"Faces of Frida," a virtual exhibition, brings together over 800 artworks, biographical artifacts, and more from the life of Frida Kahlo—including a gallery of vivid plants from our 2015 show, "Frida Kahlo: Art, Garden Life," that feature in her works. Check out this collaboration from Google Arts & Culture, NYBG, and more than 30 other cultural institutions, and dive into the colorful natural world of one of our greatest modern masters.
SUBSCRIBE
Enter your email address to subscribe to this blog and receive updates on new posts.