Plant Talk
#plantlove: Rocky Douangchanh, Public Education Coordinator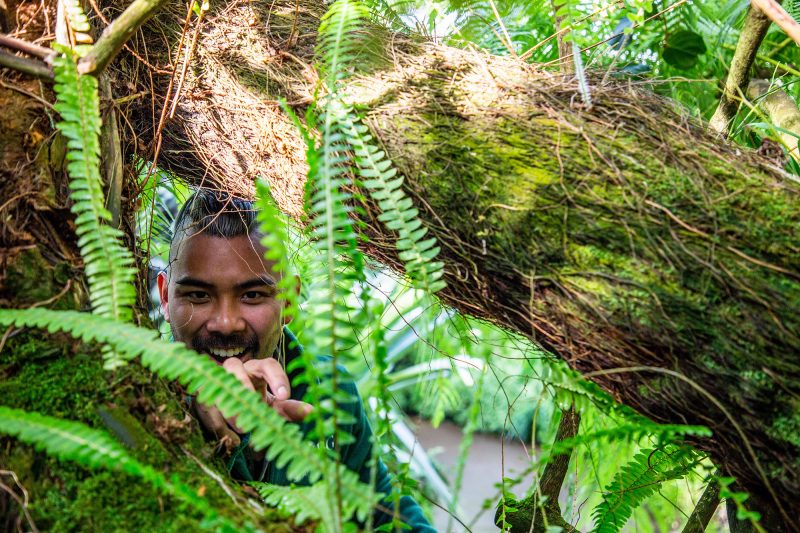 As part of #plantlove at NYBG, we're talking with people from all over the Garden about what inspires their passion for plants. Today, meet Rocky Douangchanh, Public Education Coordinator.
"My passion for the Garden began in fall of 2005, when I joined as a Volunteer Explainer in the Everett Children's Adventure Garden. I came to understand that learning wasn't a practice bound to a physical classroom, but one that flourished in many forms. I was grateful for the work that I did educating children and developing plant science-based programming. In the 14 years since, my responsibilities here have grown, and I've grown with them, finding a voice, vision, and an understanding of NYBG's role as a living museum. I've also come to feel accountable to the community of educators, volunteers, staff, and visitors who think of this place as a second home."
SUBSCRIBE
Enter your email address to subscribe to this blog and receive updates on new posts.