Plant Talk
Take Action to Support NYBG and Our Fellow Cultural Institutions
Carrie Rebora Barratt, Ph.D., is The William C. Steere Sr. President and CEO of The New York Botanical Garden.
---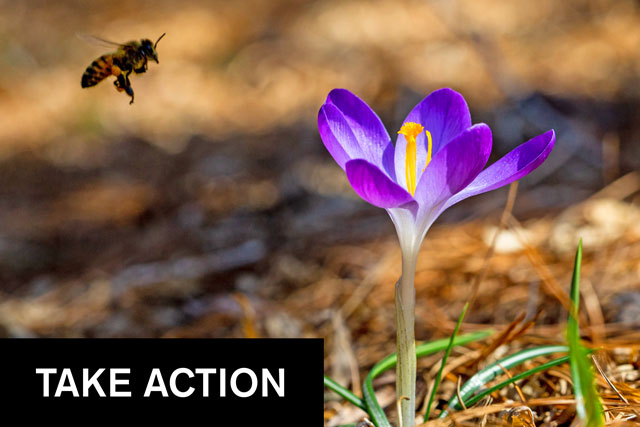 As you know, cultural organizations throughout the nation have been forced to take unprecedented actions to slow the spread of COVID-19. Like many of the places you love, NYBG is temporarily closed to the public, and our heralded programs in plant science, children's and adult education, horticulture, and exhibitions have been put on pause.
NYBG is collaborating with the American Alliance of Museums (AAM), the New York City cultural community, and our colleagues nationwide in asking Congress to allocate emergency financial support for cultural institutions such as NYBG. AAM has created a simple, user-friendly online tool that allows you to contact your member of Congress directly, simply by entering your home address.

Please click here to contact your Congressional representative today and ask for at least $4 billion for non-profit museums in COVID-19 economic relief legislation to provide emergency assistance through June.
Like every cultural institution, NYBG relies on the revenue we earn from attendance to pursue our mission: protect the plants of the world, foster public appreciation for the vital role plants play in our daily lives, and deepen our visitors' connections to nature and the environment. Offsetting this revenue loss with direct aid from the federal government would help the entire cultural community of NYC weather this storm and allow NYBG to be ready to welcome you back when we reopen.
Please send this important, time-sensitive message to Congress that you care about the future of NYBG and our city's non-profit cultural organizations.
SUBSCRIBE
Enter your email address to subscribe to this blog and receive updates on new posts.