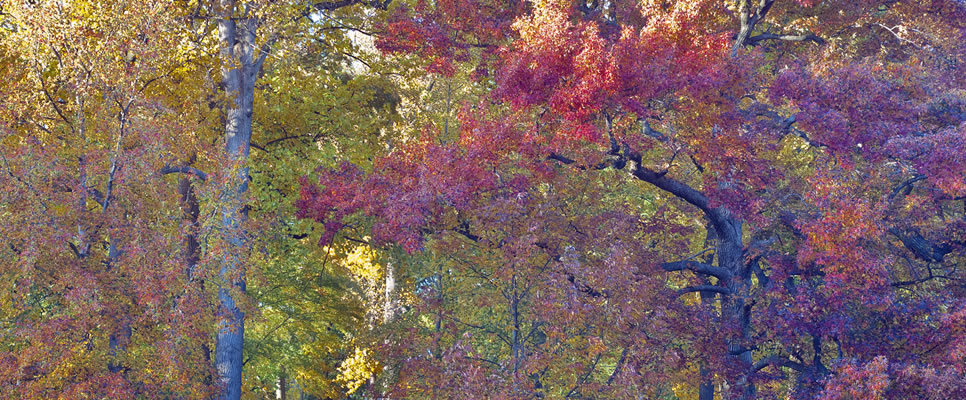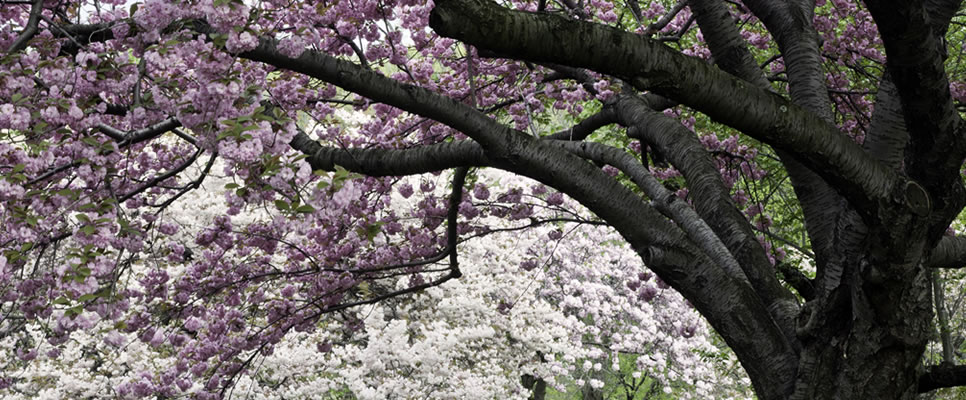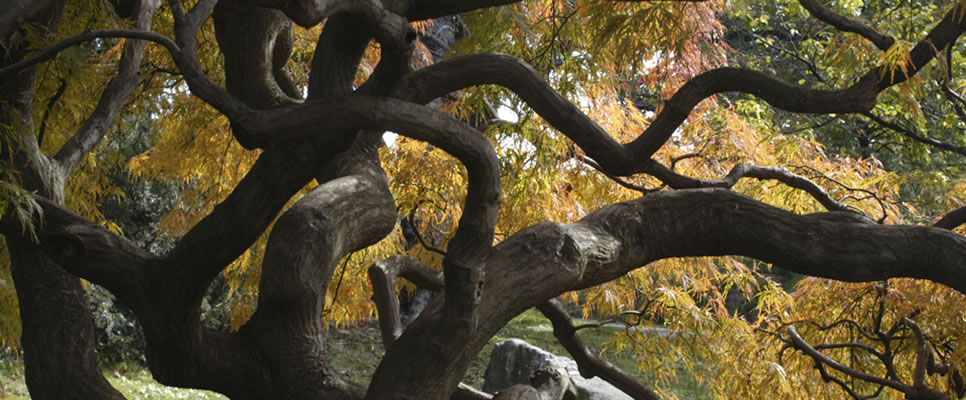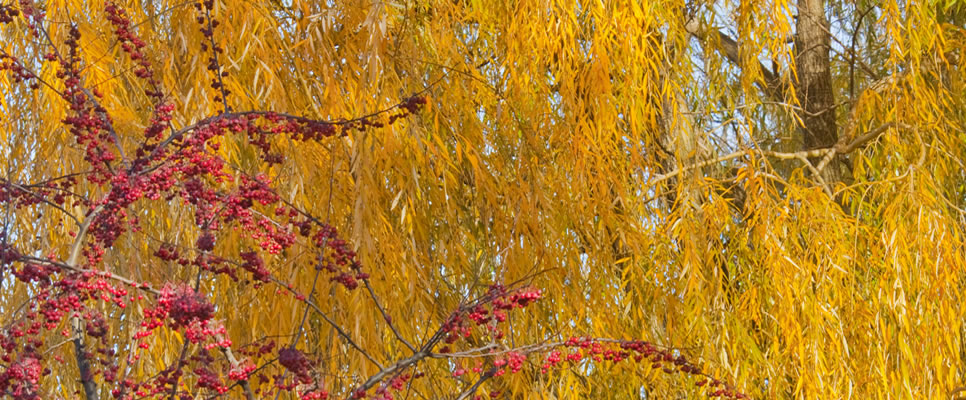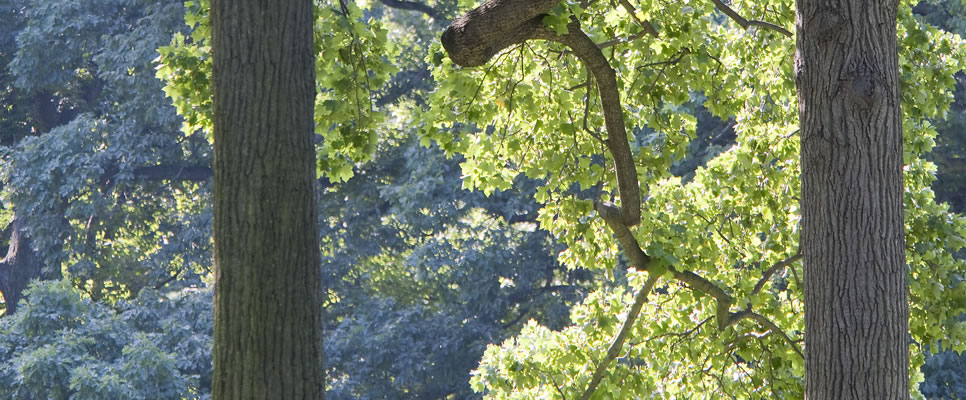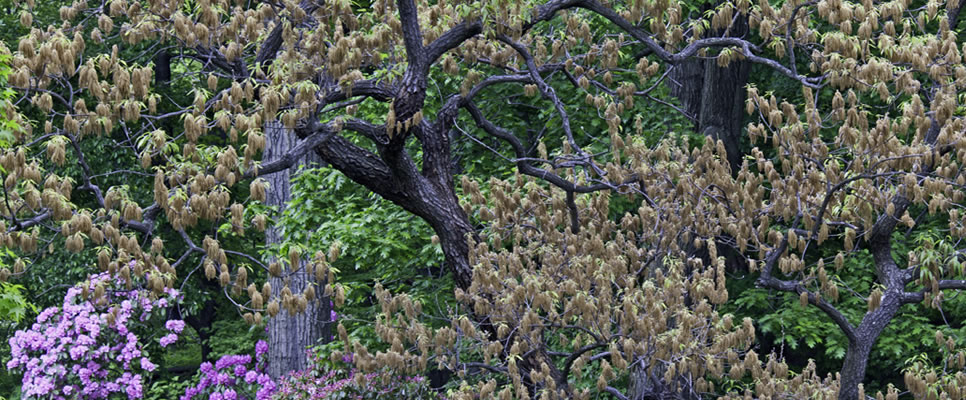 Fund for Trees
Trees have been a defining and celebrated feature of The New York Botanical Garden's landscape since an act of the State Legislature of New York established the institution in 1891. Founding director Nathaniel Lord Britton chose the Garden's current site because the then rural landscape featured an old-growth hemlock hardwood forest surrounded by pastures and orchards shaded by ancient native trees. Over more than a century, curators have added diverse collections of the world's trees to serve the Garden's far-reaching education and research programs and to provide pleasure and inspiration to visitors from New York and beyond.
Caring for the 30,000 magnificent trees in the Garden's collection—many of which are more than one hundred years old—is a tremendous responsibility and a task that is vital to this institution's historic mission to study, exhibit, and protect the plant kingdom. Each unique tree collection—from the towering trees lining Tulip Tree Allée to the pines, spruces, and firs of the Arthur and Janet Ross Conifer Arboretum, and the glorious cherry and magnolia trees that delight visitors throughout the spring—has specific and varied needs. A significant portion of the time and resources of the Garden's horticulture staff is devoted to the care of the trees, as well as to the meticulous mapping and cataloging of these invaluable specimens.
The Fund for Trees has been established expressly to safeguard NYBG's tree collections and improve the stewardship of these national treasures. Your contribution to this fund will help to ensure the health, beauty, and relevance of the Garden's trees for generations to come.
For more information, please contact Krista Stella at kstella@nybg.org
---