The Art of Photographing Landscapes: Ngoc Minh Ngo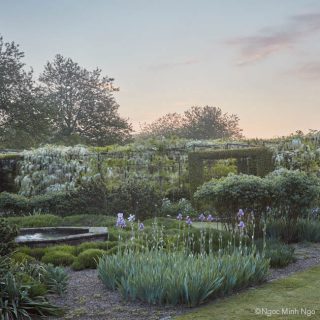 Ngoc Minh Ngo's images of gardens and landscapes—from Lowther Castle in England to the wildflowers of Morocco—go "beyond mere beauty and into the sublime." With illustrations of her own work, she will demonstrate how she developed her poetic vision through literature, paintings, film, and photography. Get inspired to look closely and capture the magic of the landscapes you create.
Ngoc Minh Ngo is a celebrated photographer of gardens and interiors whose work has been featured in Vogue, T Magazine, Architectural Digest, and House & Garden UK. She is the author of two books—Bringing Nature Home and In Bloom—with two more due out in fall 2019, Eden Revisited: A Garden in Northern Morocco and Nature into Art: The Gardens of Wave Hill.