Plant Talk
Follow Along with Our Spring Bloom Trackers!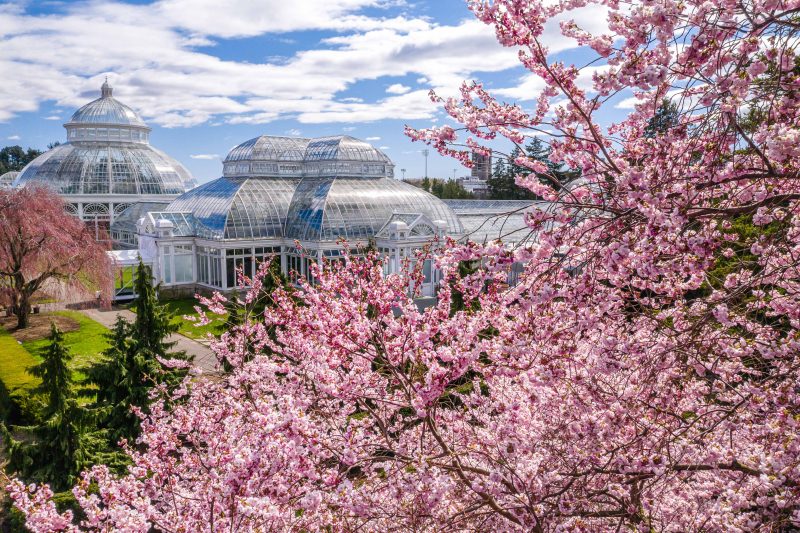 From cherries to daffodils, lilacs, azaleas, magnolias, and more, our spring trackers are now live at nybg.org. Follow along with the stunning emergence of this season's flowers using these helpful tools as we wind our way toward peak color!
SUBSCRIBE
Enter your email address to subscribe to this blog and receive updates on new posts.