Plant Talk
#plantlove: Jessica Tobon, Outreach & Education Coordinator for the NYC Compost Project
As part of #plantlove at NYBG, we're talking with people from all over the Garden about what inspires their passion for plants and our environment. Today, meet Jessica Tobon, Outreach & Education Coordinator for the NYC Compost Project at NYBG.
---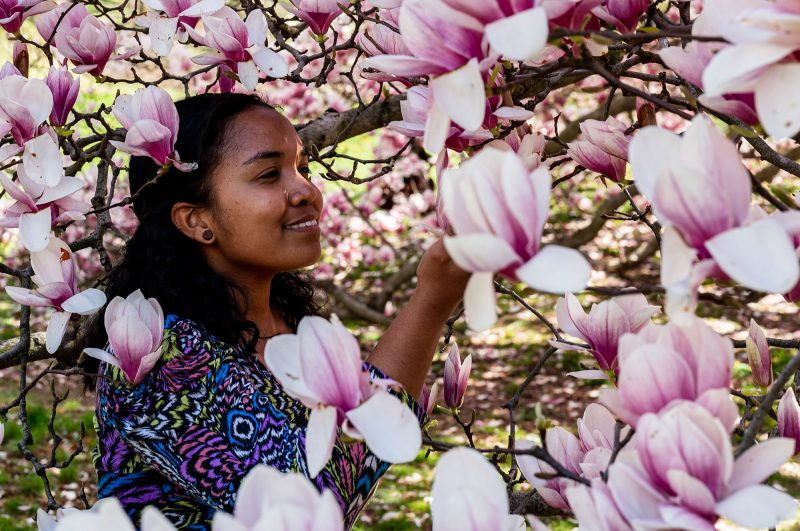 I love growing plants, learning their names, and watching them change day by day, a passion I discovered back in 2012. After graduating with a business degree, I found myself going through overwhelming family troubles, and my professors recommended I take a chance on something new. Soon after, I completed a six-week landscape architecture program at the Harvard Graduate School of Design. My new career path was clear, and I continued learning about plants while earning a Horticulture Certificate at NYBG, as well as a Master Composter Certificate with the NYC Compost Project. As a plant lover, it's important for me to help close the cycle between plant cultivation and decomposition. Today I train Bronx volunteers and residents to compost their plant waste, and hopefully help inspire people to become plant lovers themselves.
SUBSCRIBE
Enter your email address to subscribe to this blog and receive updates on new posts.