Plant Talk
The Mertz Library: 2022 Wrapped!
Shea Wert is the User Services Librarian of the LuEsther T. Mertz Library at The New York Botanical Garden.
---
In 2022 the Mertz Library circulated over 3,000 books to its patrons—ranging from staff scientists to NYBG members and students—and hundreds of books were added to our ever evolving circulating and general collections. Of those, the following were the most frequently circulated, new additions:
#1. Brian Blomerth's Mycelium Wassonii by Brian Blomerth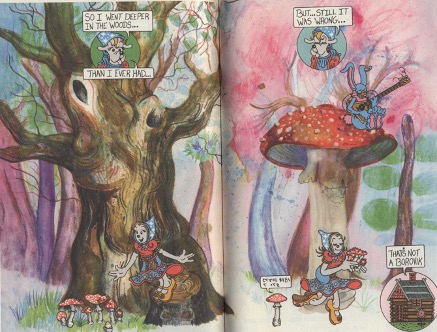 A sign of the times! NYBG patrons flocked to Brian Blomerth's dreamy, colorful blend of science, art, and history. This graphic novel recounts the mycological research and world travels of R. Gordon and Valentina Wasson, the couple often credited with popularizing "magic mushrooms" in America.

---
#2. A Herbal of Iraq: A herbal inspired by the work of Abdul Jaleel Ibrahim Al-Quragheely, the doctor of Al-Ashab, edited by Shahina A. Ghazanfar and Chris J. Thorogood; Arabic editor Rana Ibrah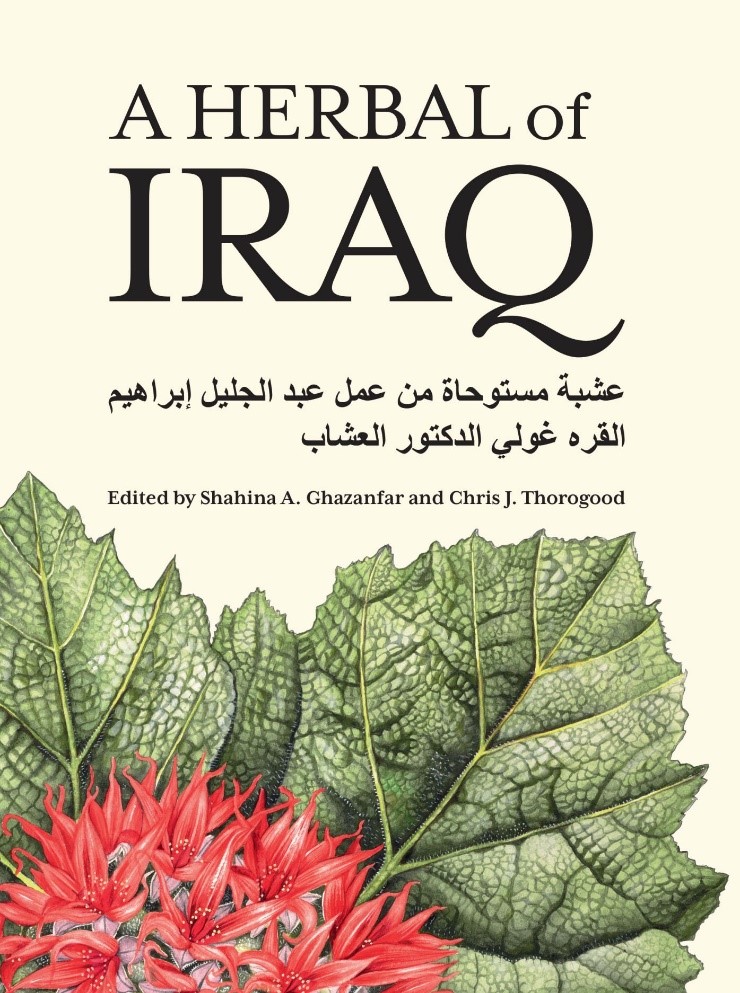 A treasure of information regarding 50 Iraqi plants and their uses. The dual language English-Arabic text is accompanied by beautiful botanical illustrations and a crisp layout. Edited by scientists from the University of Oxford and the Royal Botanic Gardens, Kew, this text was particularly loved by NYBG staff in the Humanities Institute.
---
#3. The Arbornaut: A Life Discovering the Eighth Continent in the Trees Above Us, by Meg Lowman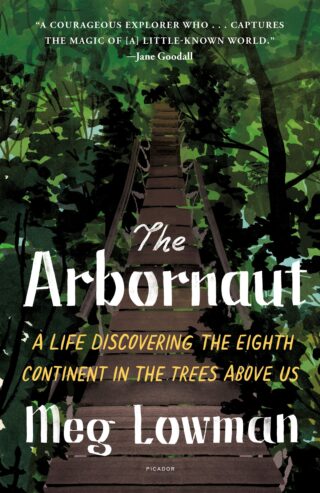 Over the past year, Mertz Library patrons have flocked to stories that blend memoir, research, and field work. This year, The Arbornaut has the title of being the most popular of this genre. Our Members and Adult education students particularly enjoyed this jaunting story of Meg Lowman's life as a pioneering field biologist, botanist, and conservationist.
---
#4. How to Grow: Nurture Your Garden, Nurture Yourself, by Marcus Bridgewater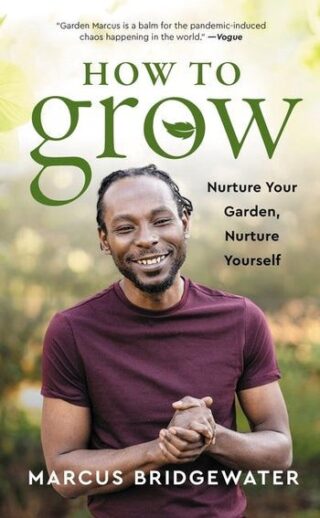 Part gardening advice and part self-help memoir, this book by social media star Marcus Bridgewater is full of wisdom and wit. Patrons interested in horticultural therapy may particularly find this title engaging!
---
#5. Botany for Gardeners: An Introduction to the Science of Plants, written and illustrated by Brian Capon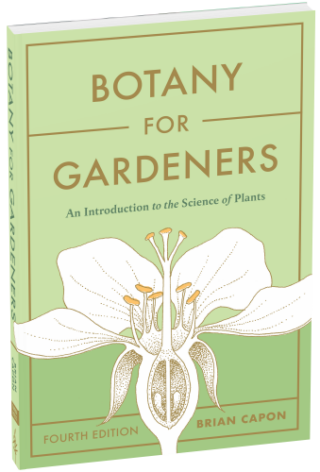 The classic text revised once again. An invaluable resource for our Adult Education Students! From Timber Press, "As before, Botany for Gardeners shares accessible information about how plants are organized, how they have adapted to nearly all environments on earth, their essential functions, and how they reproduce."
Check out these titles and (half a million) more at the LuEsther T. Mertz Library, open to the public Tuesday–Friday, 10 a.m.–4 p.m.
SUBSCRIBE
Enter your email address to subscribe to this blog and receive updates on new posts.