Plant Talk
The Orchid Stars of Jeff Leatham's Kaleidoscope: Laelia superbiens
Because Jeff Leatham, the creative mind behind this year's Orchid Show, is the floral designer to the stars, it makes sense that the orchids he chooses are stars in their own right.
Look up to catch these streamer-like blooms in The Orchid Show: Jeff Leatham's Kaleidoscope. Growing atop long, long stems, Laelia superbiens is just one of the many stars of this year's exhibition, a native of Mexico that adds clouds of color with its clusters of fuchsia petals. Stay tuned as we explore more of the species that make this year's show pop.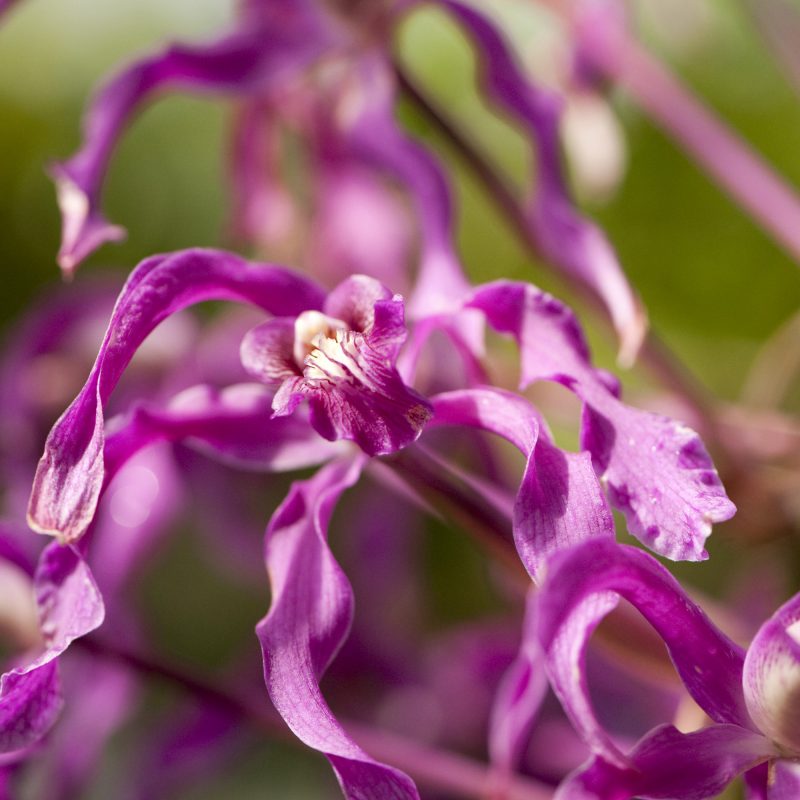 SUBSCRIBE
Enter your email address to subscribe to this blog and receive updates on new posts.