Commercial Film and Photography
Thank you for considering the New York Botanical Garden as the background for your upcoming project. As the Garden continues to prioritize the safety of staff and visitors as part of its phased reopening plans, we are now allowing the submission of Commercial Film and Photography permit applications with new rules in place. In addition to NYBG's Visitor Policies found here, if your Commercial Film and Photography permit application is approved, all on-site productions have to be in accordance with the NY Forward's current standards for media production.
*All staged photo and film shoots must obtain a permit prior to entering the Garden.
Commercial Film and Photography Application Form
Azalea Garden (Seasonal)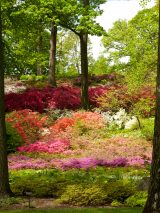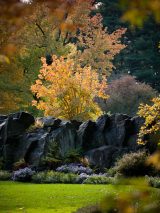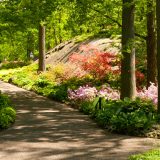 Benenson Ornamental Conifer Collection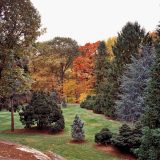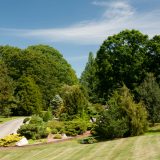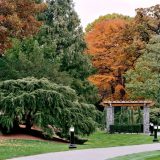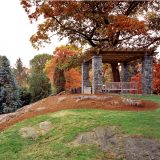 Steinhardt Maple Collection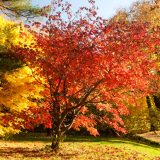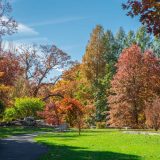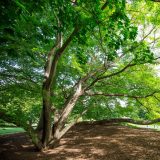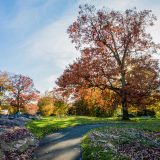 Bridge at Twin Lakes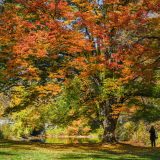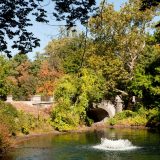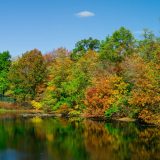 Bronx River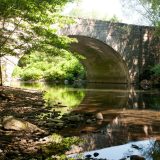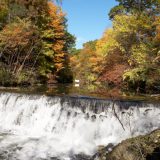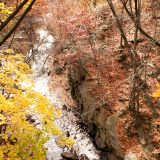 Nolen Greenhouse (External Only)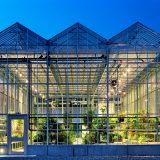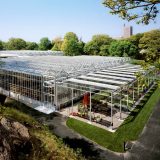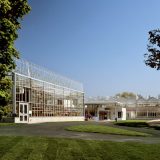 Stone Mill Patio and Bridge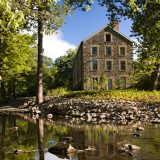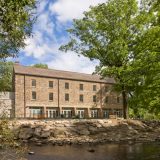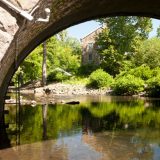 Stone Cottage (Exterior Only)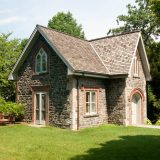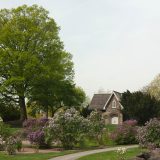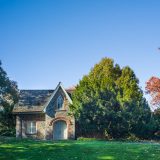 South Forest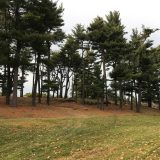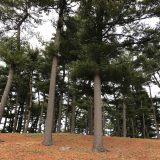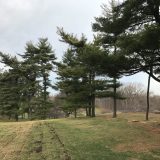 Hester Bridge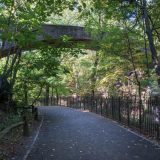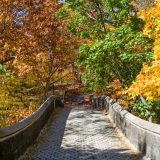 Daffodil Hill (Seasonal)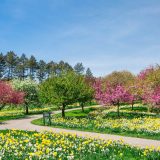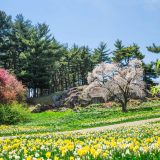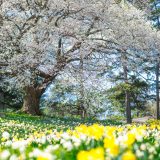 Magnolias (Seasonal)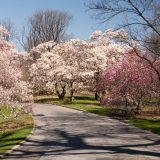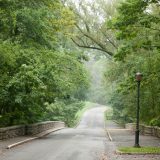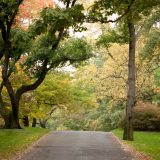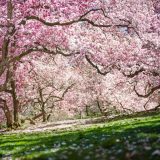 Conservatory Courtyard (Seasonal - Weekdays Only)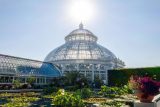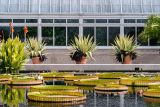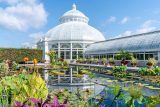 Lilac Collection (Seasonal)