Special Occasion Photography
Thank you for considering The New York Botanical Garden as the background for your special day. As the Garden continues to prioritize the safety of staff and visitors as part of its phased reopening plan, we are now allowing the submission of Special Occasion Photography permit applications with new rules in place. In addition to NYBG's Visitor Policies found here, if your Special Occasion Photography permit application is approved, your party will also be required to abide by the following rules:
Only a maximum special occasion party size of up to 10 people will be permitted.
A NYBG employee escort must accompany your party while taking Special Occasion photos.
While being escorted to and from your party's approved NYBG photography location(s), each person in your party must wear proper face coverings.
The photography subjects in your party (ex. the wedded couple) may only temporarily remove their face coverings once they have reached their approved photography location(s), social distancing from other is possible, and they have begun to pose.
Your Photographer must wear a proper face covering for the entire duration of your party's time on NYBG grounds.
All members of your party must complete and sign a hard copy of NYBG's Disclaimer and Screening Questionnaire form, dated the day of your visit, and submit it to Garden Security upon arrival.
Additionally: 
Not all requests are guaranteed, and all requests require NYBG approval.
Requests will be accepted 6 weeks prior to your desired shoot date; approved permits will be granted 4 weeks in advance of the desired shoot date.
Special Occasion Photography is categorized as any wedding, engagement, anniversary, quinceañera, maternity, blog, birthday, or any staged photoshoots of this kind.
Special occasion photography may only take place in the designated areas within the Garden. 
All Garden locations are subject to seasonality.
Special Occasion Photography Application Form
Azalea Garden (Seasonal)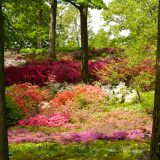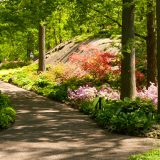 Benenson Ornamental Conifer Collection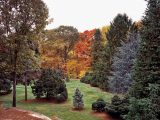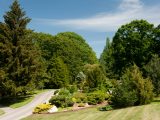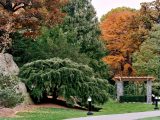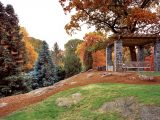 Haupt Conservatory Courtyard (Seasonal - Weekdays Only)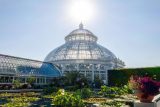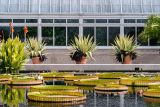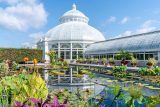 Rose Garden (Seasonal)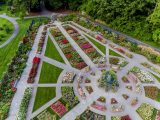 Stone Mill Patio