Kiku: Spotlight on Tradition
Saturday, November 3, 2018 – Sunday, November 18, 2018
10 a.m. – 5 p.m.
The chrysanthemum—kiku in Japanese—is the most celebrated of all Japanese fall-flowering plants. Meticulously trained kiku will be on view in the Nolen Greenhouses' Bourke-Sullivan Display House.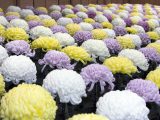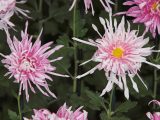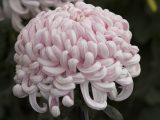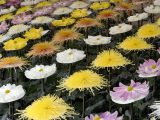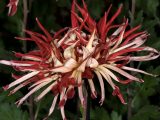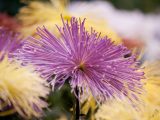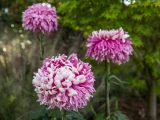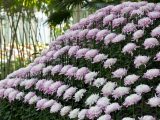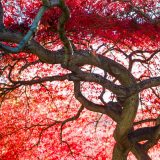 Japanese Maple Collection
In addition to kiku in the Bourke-Sullivan Display House, the nearby Judy and Michael Steinhardt Maple Collection displays a historic variety of Japanese maples, often reaching peak fall color alongside the chrysanthemum bloom.
Presenting Sponsor:



Additional support provided by the J.C.C. Fund of the Japanese Chamber of Commerce and Industry of New York and Tokio Marine America