Kiku: Spotlight on Tradition
Saturday, November 2, 2019 – Sunday, November 17, 2019
10 a.m. – 6 p.m.
The chrysanthemum—kiku in Japanese—is the most celebrated of all Japanese fall-flowering plants. For 11 months of each year, NYBG horticulturists use traditional Japanese techniques to nurture and train these chrysanthemums into both modern and ancient styles, including the striking, sculpted designs of plants in the bonsai style; the tumbling flowers of Kengai ("Cascade"); and the monumental Ozukuri ("Thousand Bloom") form. Meticulously trained kiku will be on view in the Nolen Greenhouses' Bourke-Sullivan Display House.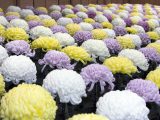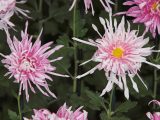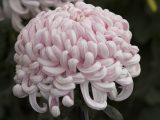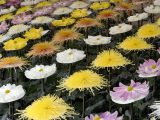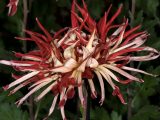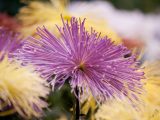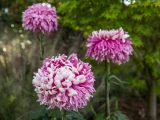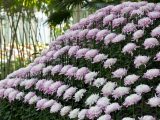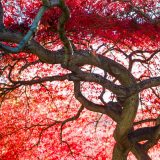 Japanese Maple Collection
In addition to kiku in the Bourke-Sullivan Display House, the nearby Judy and Michael Steinhardt Maple Collection displays a historic variety of Japanese maples, often reaching peak fall color alongside the chrysanthemum bloom.
Presenting Sponsor:



Additional support provided by the J.C.C. Fund of the Japanese Chamber of Commerce and Industry of New York and Tokio Marine America