Plant Talk
Herbarium Activities for Kids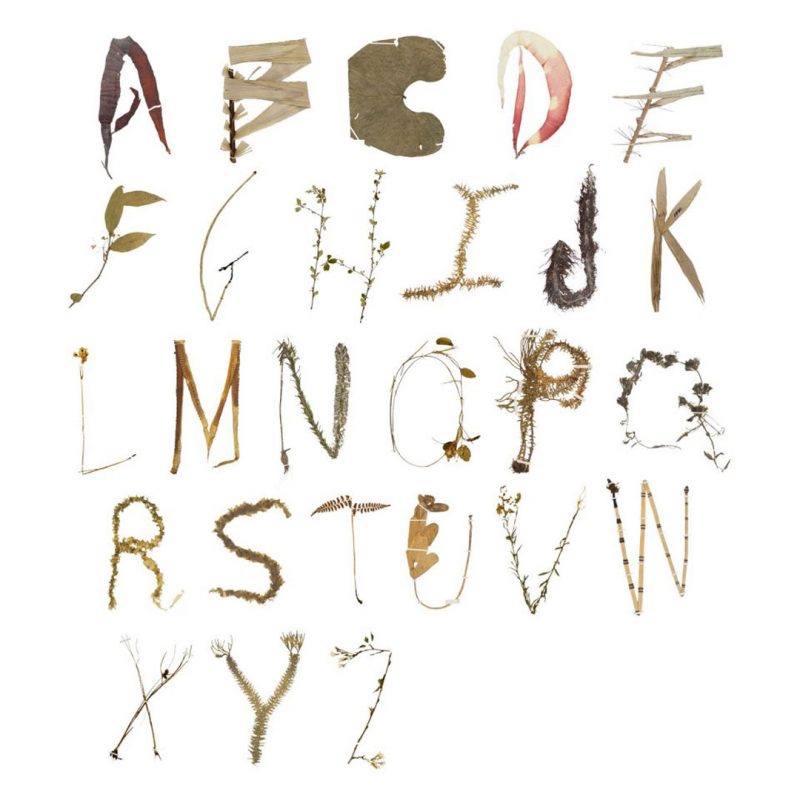 What can you see? The Steere Herbarium's 7.8 million specimens contain a world of patterns and shapes for kids to explore at home.
We've put together activities that you can download to let everyone explore the Herbarium's collections, helping kids not only understand these preserved plants as important pieces of a larger puzzle—helping people all over the world study plants, the places they live, and the other species that depend on them—but as works of art. Discover a range of activities for kids as young as two that may inspire you and your family to safely explore the outdoor environment to see what is living and growing nearby.
SUBSCRIBE
Enter your email address to subscribe to this blog and receive updates on new posts.