Over the course of his career, John Torrey corresponded with hundreds of scientists—botanists, geologists, chemists, and zoologists—in North America and across Europe. Researchers can learn about Torrey's questions, collaborations, and botanical discoveries through his letters. Torrey's correspondence is a valuable resource for students of American history, scientific expeditions, and the advancement of American science.
Until now, researchers could only view these letters by visiting the LuEsther T. Mertz Library and Archives in person. Today these important resources are being digitized and transcribed so they can be available to researchers worldwide.
Old New Words
Often the language used in a previous era seems unfamiliar to modern readers. Learn some old, new vocabulary today!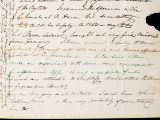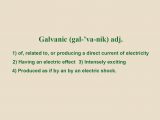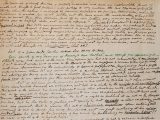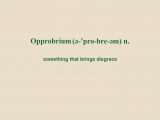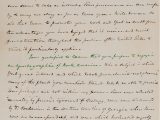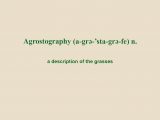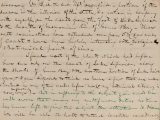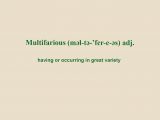 Top: Letter from Amos Eaton to John Torrey, January 12, 1822. LuEsther T. Mertz Library, The New York Botanical Garden