Plant Talk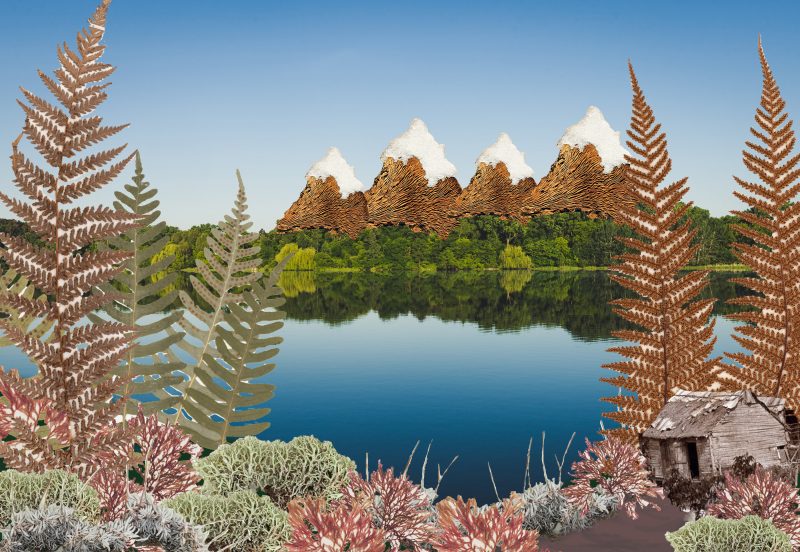 Like the elements of a Bob Ross painting, a little creativity can make a Herbarium specimen look like truly fantastic scenery.
Check out some of the "happy little trees" and snow-capped peaks from our collections in the latest from the Steere Herbarium's Hand Lens, some of which you can see replicated here in a collage by NYBG's Amy Weiss.
SUBSCRIBE
Enter your email address to subscribe to this blog and receive updates on new posts.