The Arthur and Janet Ross Conifer Arboretum is a piece of living history. These irreplaceable trees were among the first planted at the Garden in the early 1900s, making them the oldest and among the most distinguished of the Garden's collections.
Planted across 37 acres between the Conservatory and the Library building, this majestic collection features more than 250 mature pines, spruces, and firs native to the alpine forests of the American west, the windswept shores of Japan, and the boreal forests of Alaska.
With needles ranging from bright green to powder blue, the evergreens of the Ross Conifer Arboretum offer wonderful color and texture in all seasons.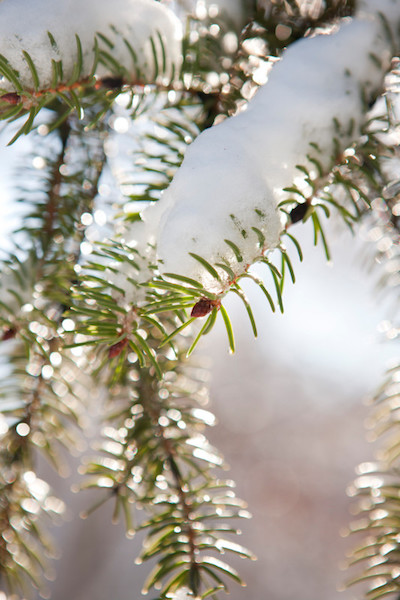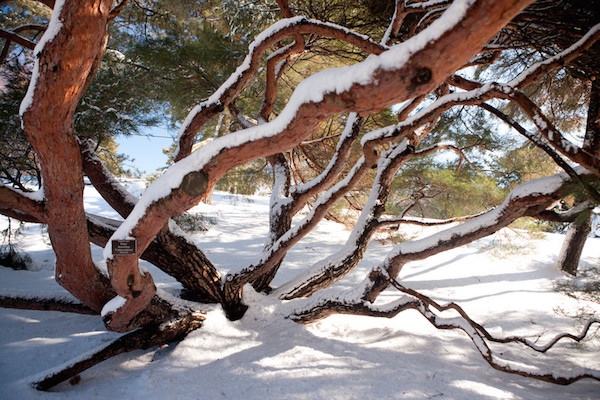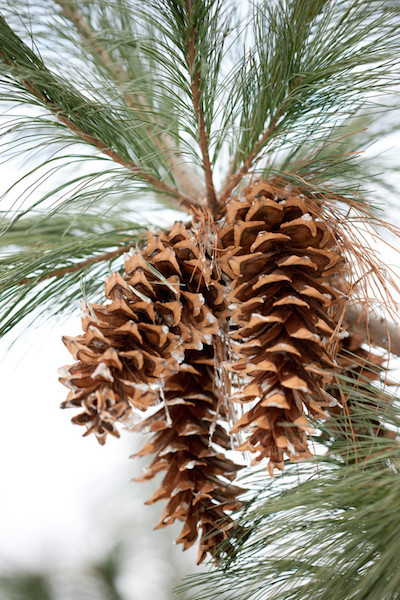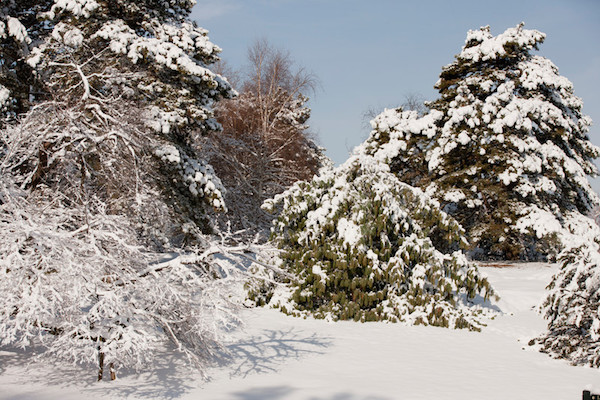 When deciduous trees drop their foliage, these evergreens add year-round color and structure to form the backbone of the Garden's winter landscape. The collection is truly spectacular after a snowfall.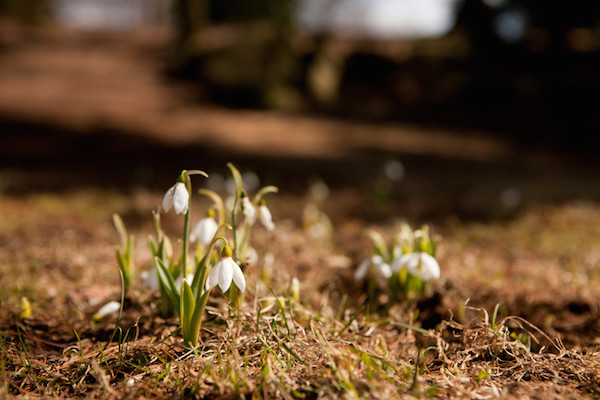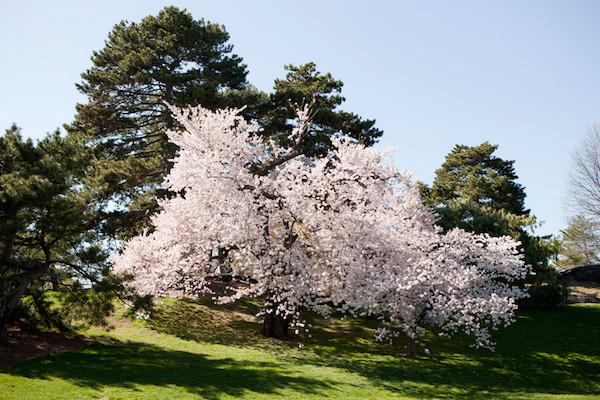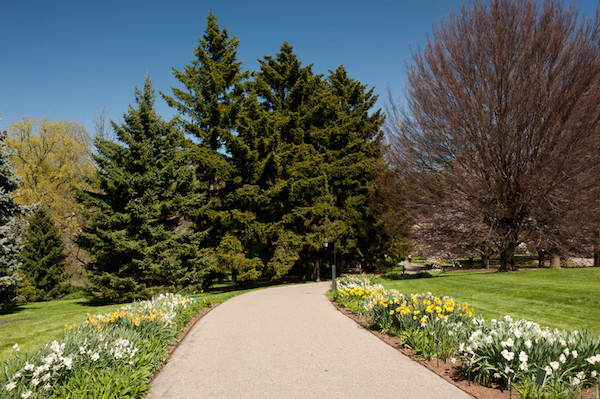 The conifers are interplanted with flowering trees, including cherries, which bloom before their leaves emerge forming clouds of pink and white amongst the blue and green hues. Daffodil walk and surrounding winter-hazels add bursts of yellow to this spring palette.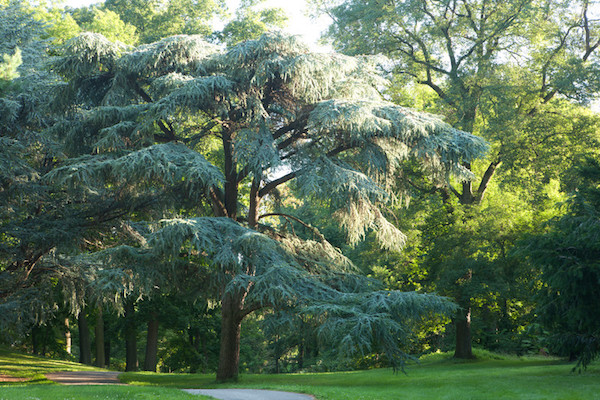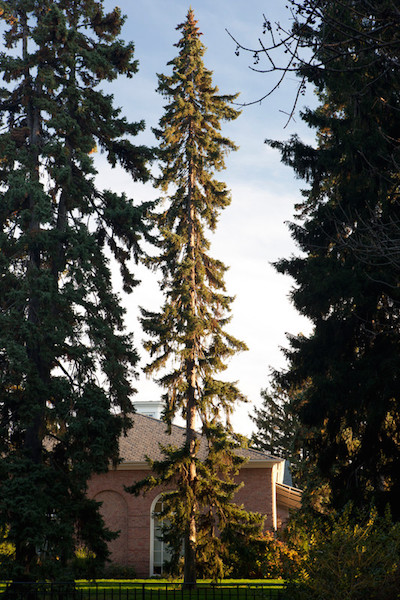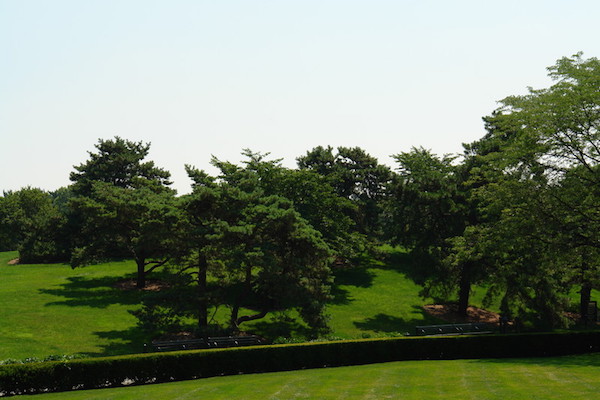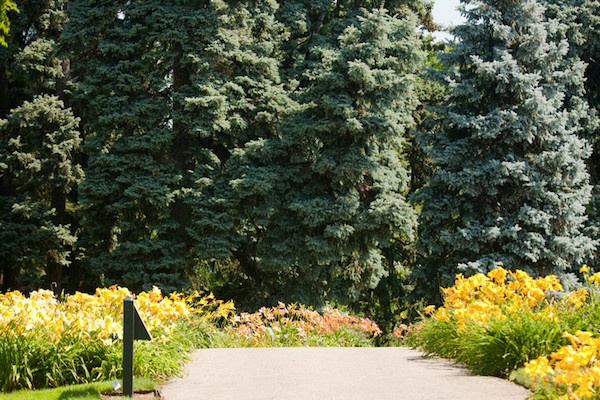 The varied forms of rare and distinguished conifers from all over the world offer beauty and refuge from the heat of city summers. The spruce collection is highlighted by summer blooms of yellow, orange, and red daylilies.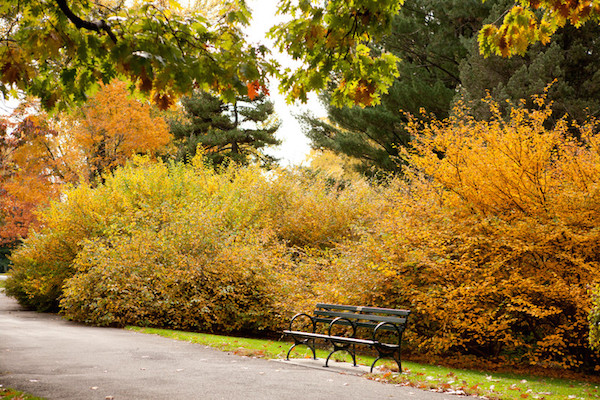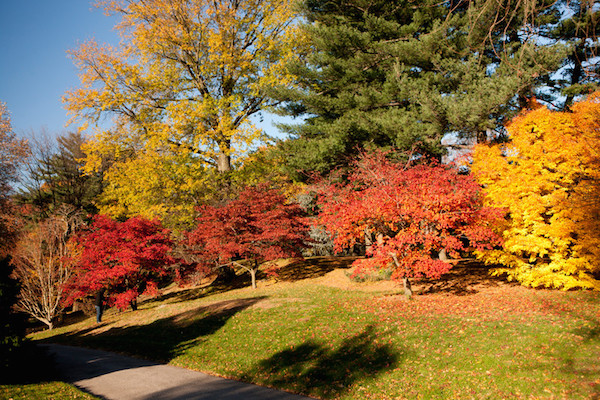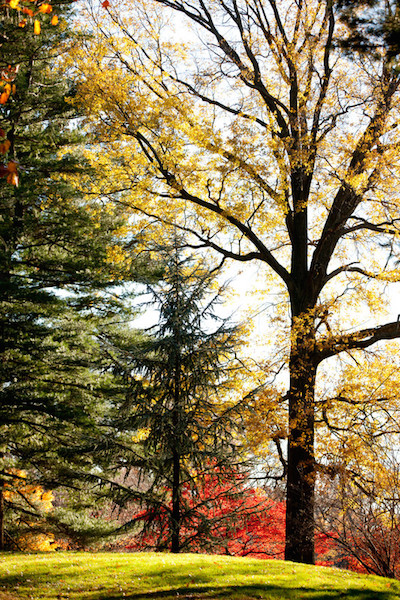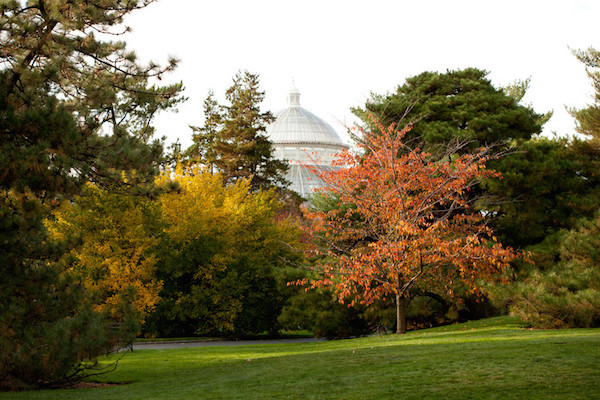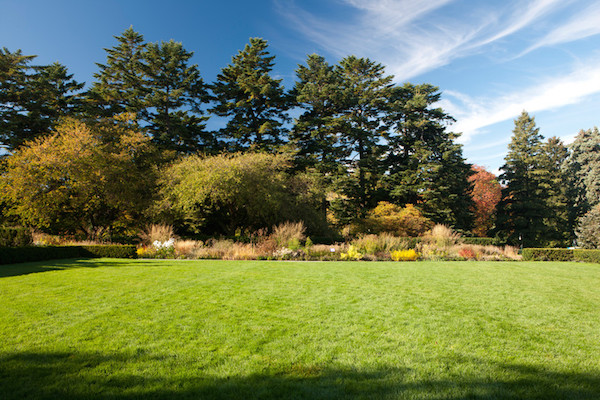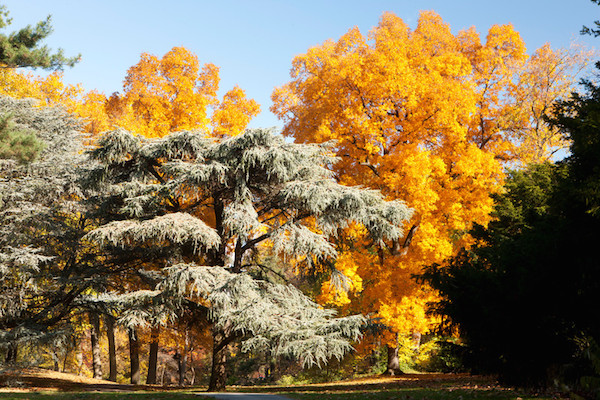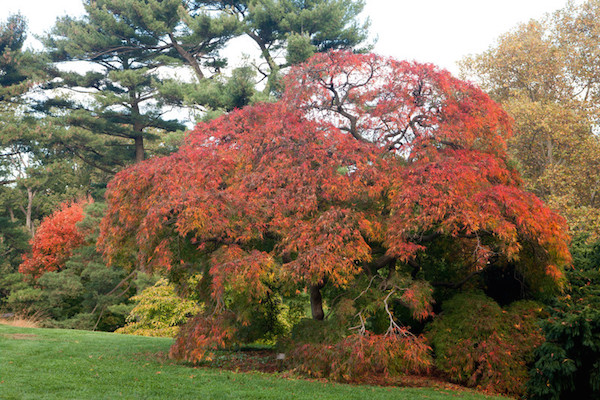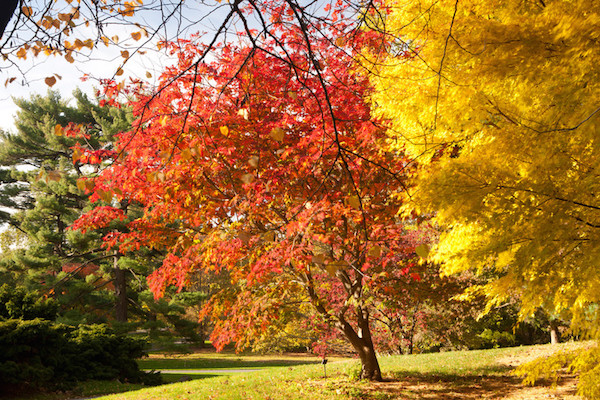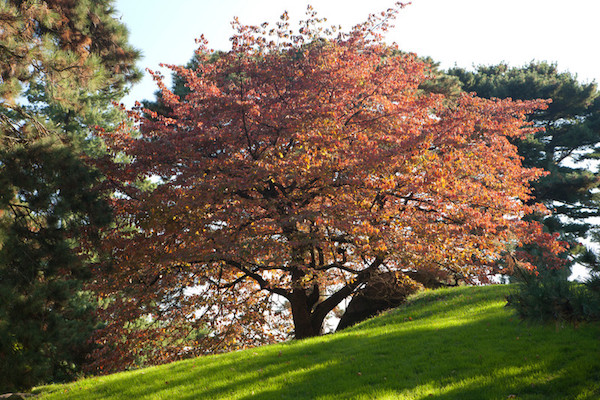 The evergreen conifers are offset by the vibrant colors of red and yellow foliage each fall.