At the Ruth Rea Howell Family Garden, everyone—ages 3 to 103—is encouraged to play in the dirt. You're also invited to dig for worms, plant seeds, and learn about foods grown around the world. Enjoy hands-on activities every day or join the Children's Gardening Program, and learn to care for your very own garden plot. The best flowers and vegetables are the ones you grow yourself!
This garden is the centerpiece of The Edible Academy, and its planned state-of-the-art facility, will significantly expand the edible gardening program opportunities, so that twice as many children, parents, and teachers (from 50,000 to 100,000) can learn how to grow organic fruits and vegetables, as well as make the important connections among plants, gardening, nutrition, and the benefits of a healthful lifestyle. Adults and kids alike can enjoy seasonal activities including cooking demonstrations in the Whole Foods Market® Family Garden Kitchen; daily, family-friendly activities; and hands-on gardening. Teacher professional development courses and school group gardening workshops round out the slate of programs the Family Garden has to offer.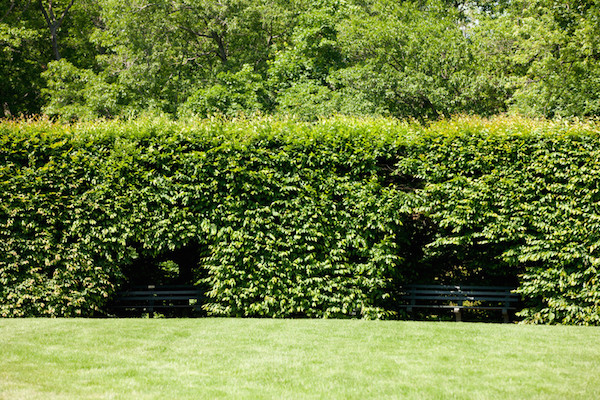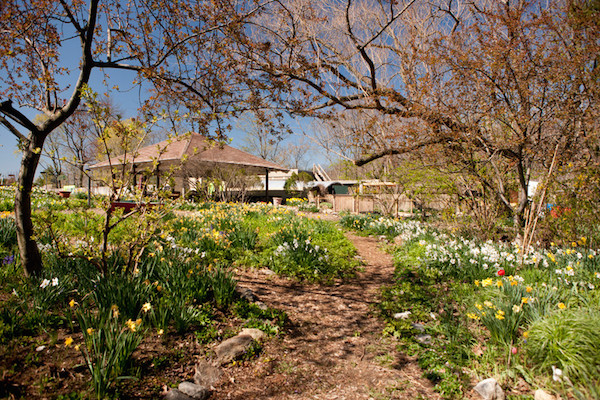 Spring marks the beginning of the growing season as seeds are sown in the fruit and vegetable beds in the Family Garden.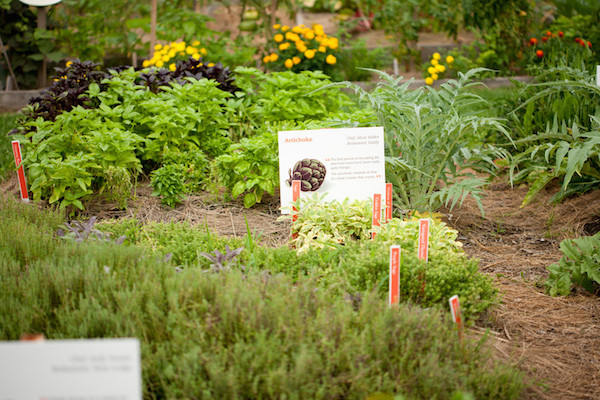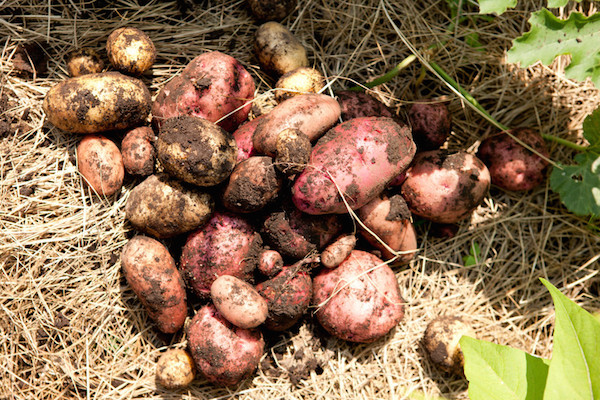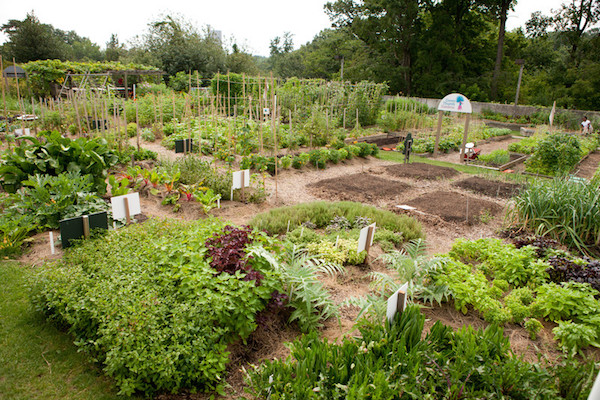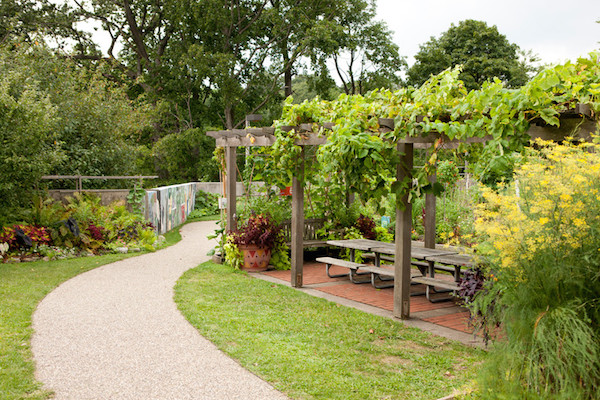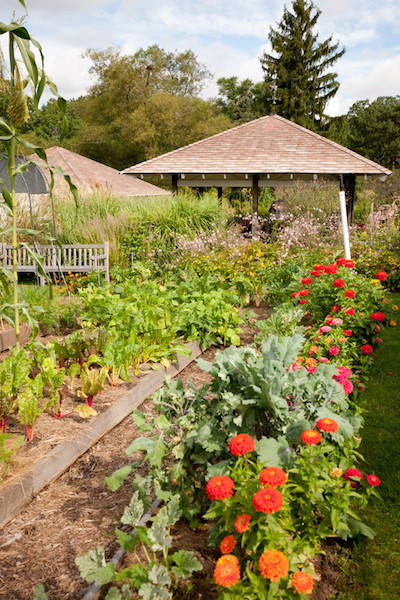 As summer progresses the Garden is filled with flowers, fruits, and vegetables--and families who enjoy them.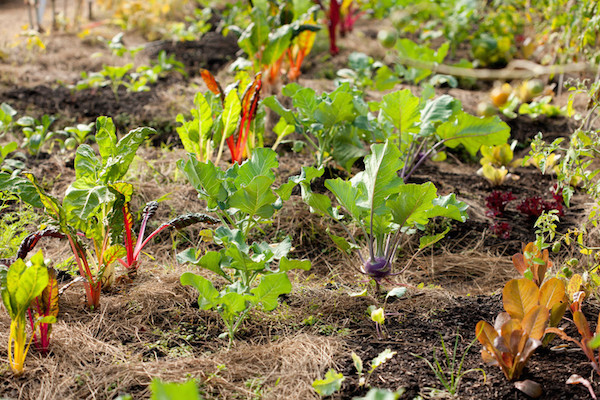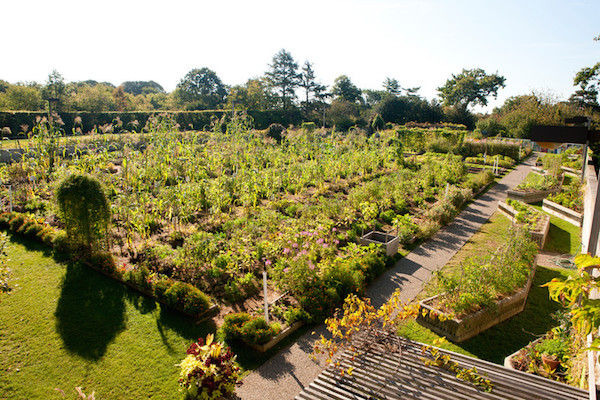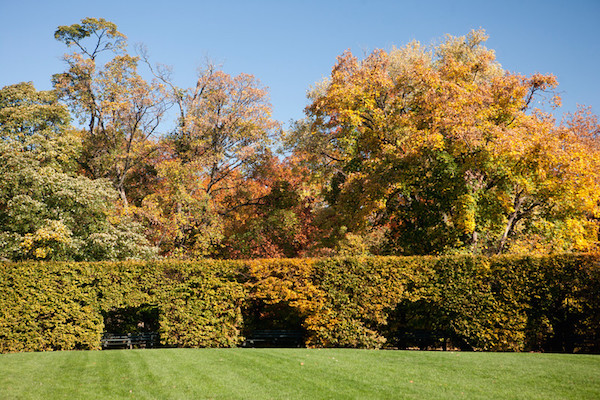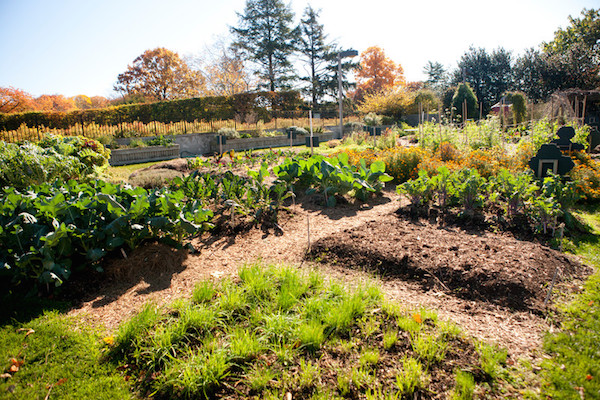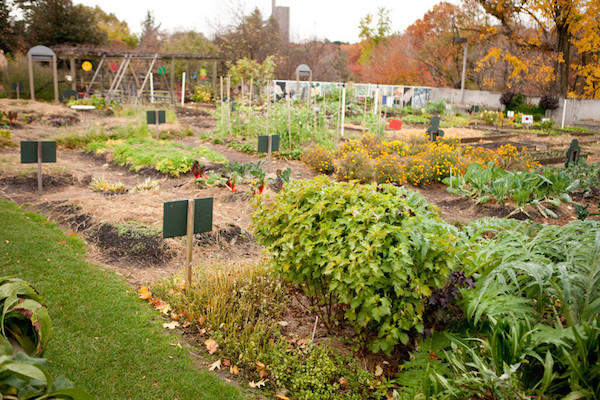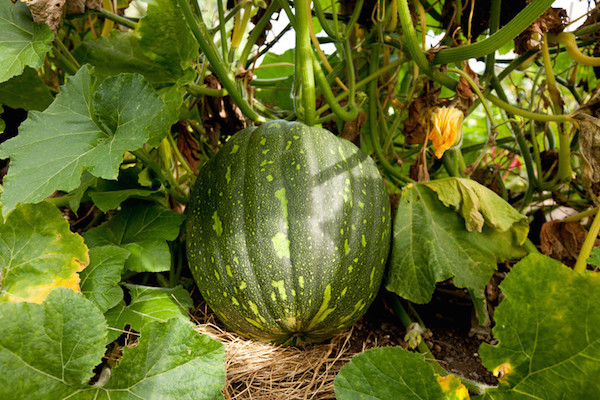 Fall is harvest time in the Family Garden, and families can learn about delicious dishes to prepare at home with the bounty of the garden.